Yesterday marked what I hope is a new start for me on my cycling journey. My cycling activities have declined significantly starting in the second half of 2021 but completely collapsing during 2022 with only 860km in total and my longest ride being slightly over 56km back in May.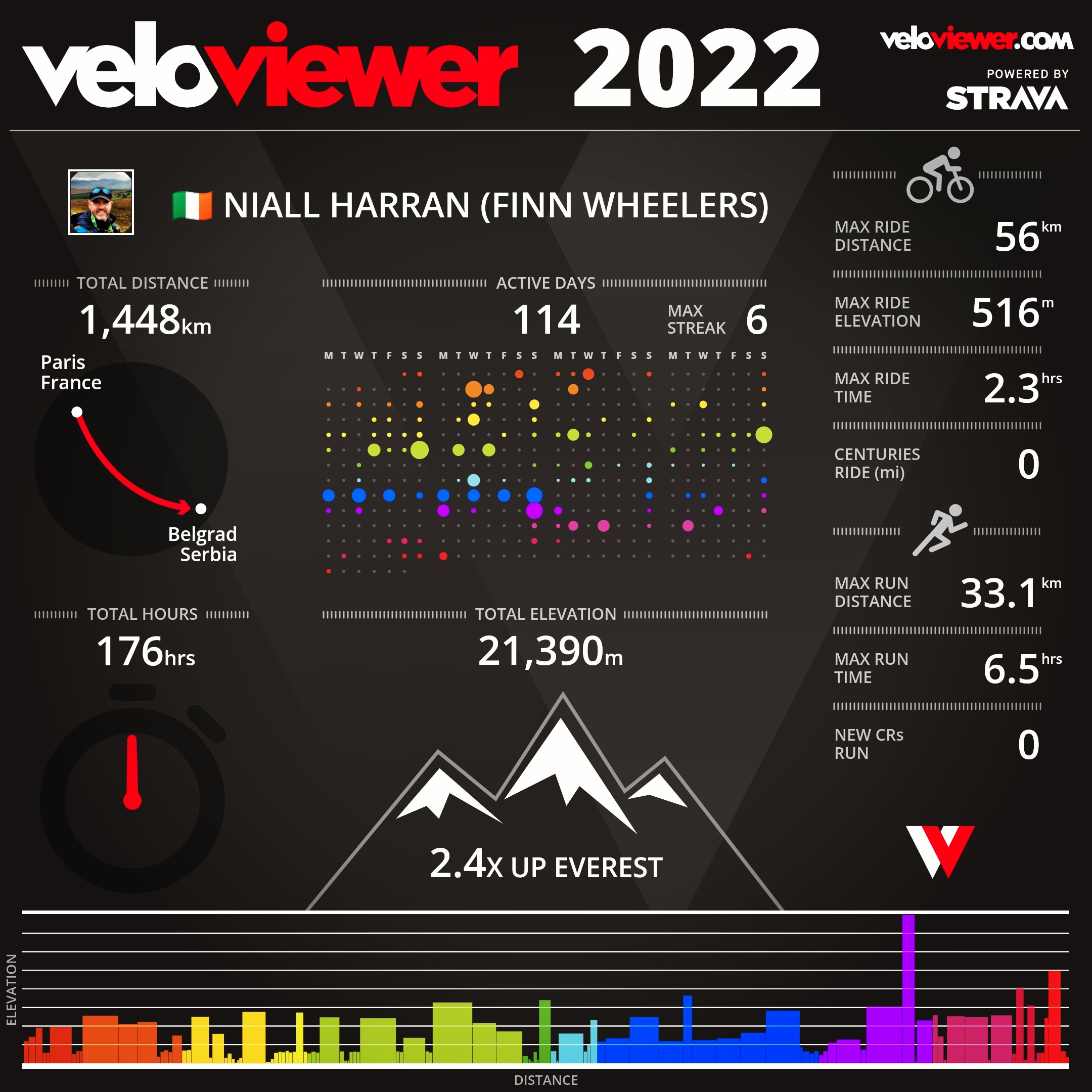 Some of my decrease in activity I put down to a decrease in Club group activities during Covid. The majority of my cycling in 2020-21 was solo and I've always found it more difficult to self motivate. The social aspect of Club riding can be challenging at times but overall I found it having a positive effect. As my cycling became more erratic during 2021 and I lost fitness I found it increasingly difficult to take part in Club activities as the group I was a part of became too strong for me and I couldn't stay with them. I did do some rides with this group and while a few of them were understanding and helpful it quickly became frustrating for everyone and I stopped riding with them. I then found it difficult to find a new group that I fitted with as comfortably and the Club became less attractive for me. Then I got into a spiral of decreasing interest and declining fitness resulting in my worst year since I started cycling back in 2013.
The other reason for my lack of cycling motivation last year was the lack of a goal. Yearly distance goals are too long term for me and a randomly selected weekly mileage doesn't really motivate me either. My two best years on the bike were 2016 and 2017. It's no coincidence that I was very active with the Club in 2016 and had two big events that year.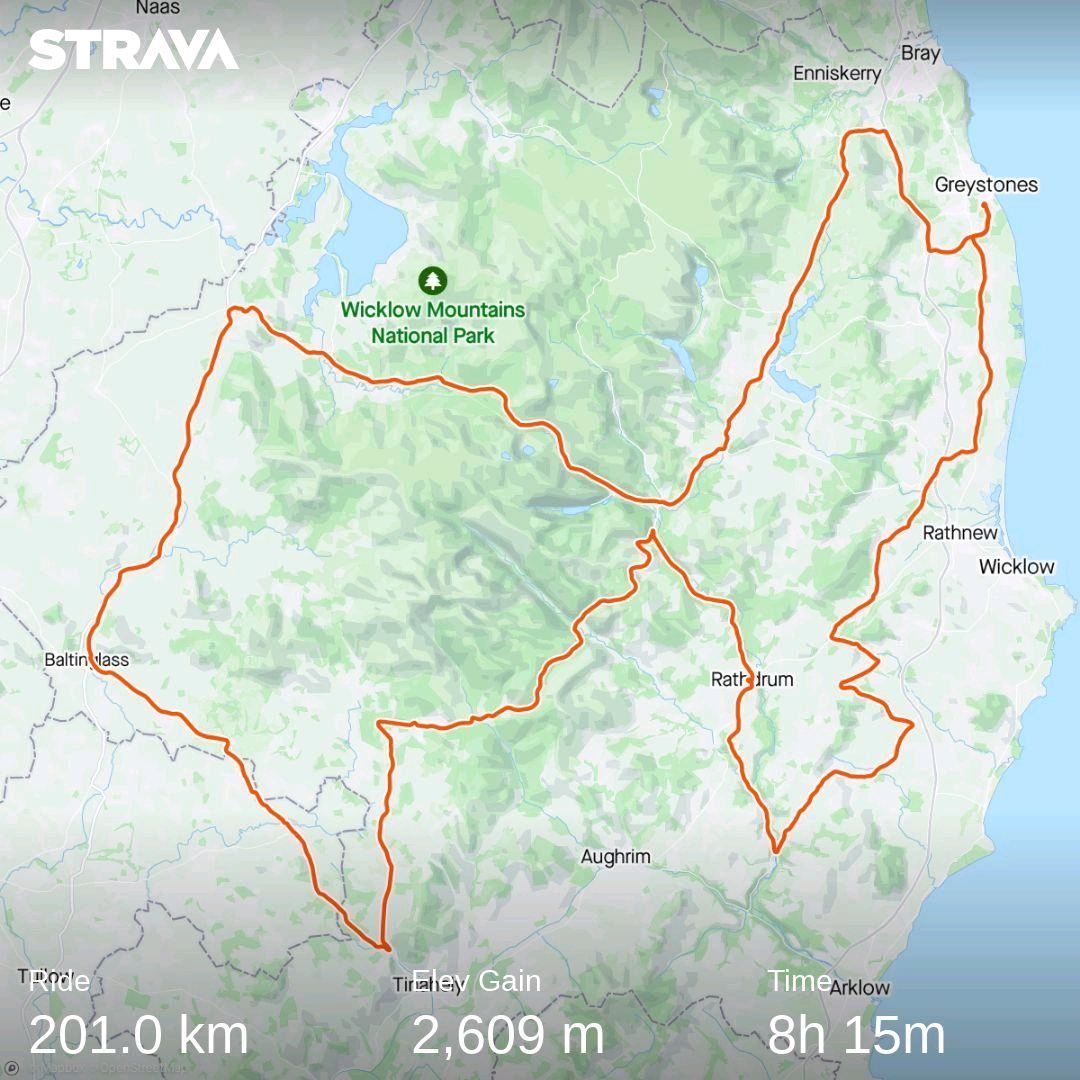 Wicklow 200: June 2016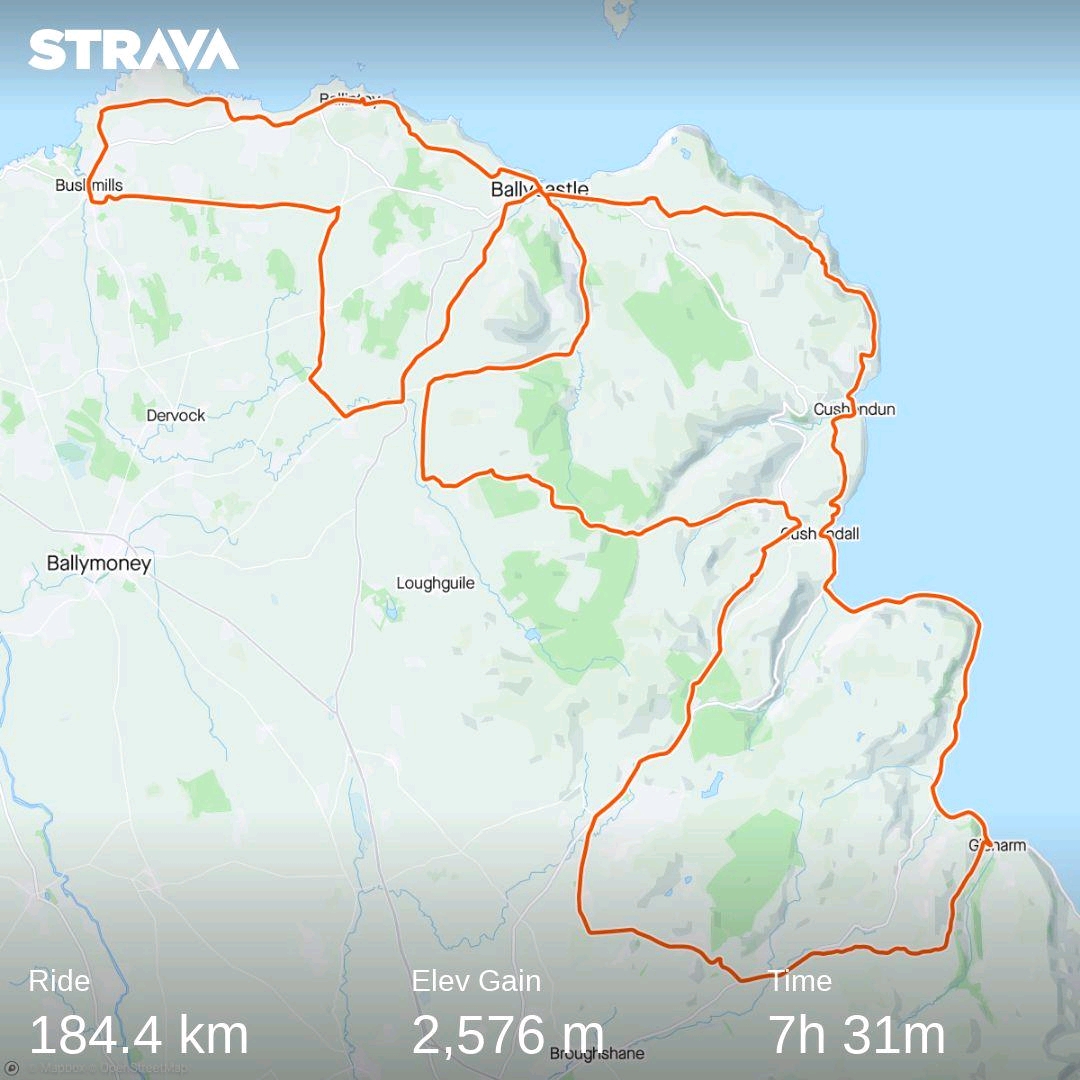 Causeway Coast Sportive: September 2016
In 2017 I discovered Audax and that gave me a series of goals to work towards that year with the 4 Provinces Challenge. It's also significant that my cycling dropped off very quickly shortly after I completed that challenge in October 2017 and 2018 was a much poorer year without a specific goal to aim for.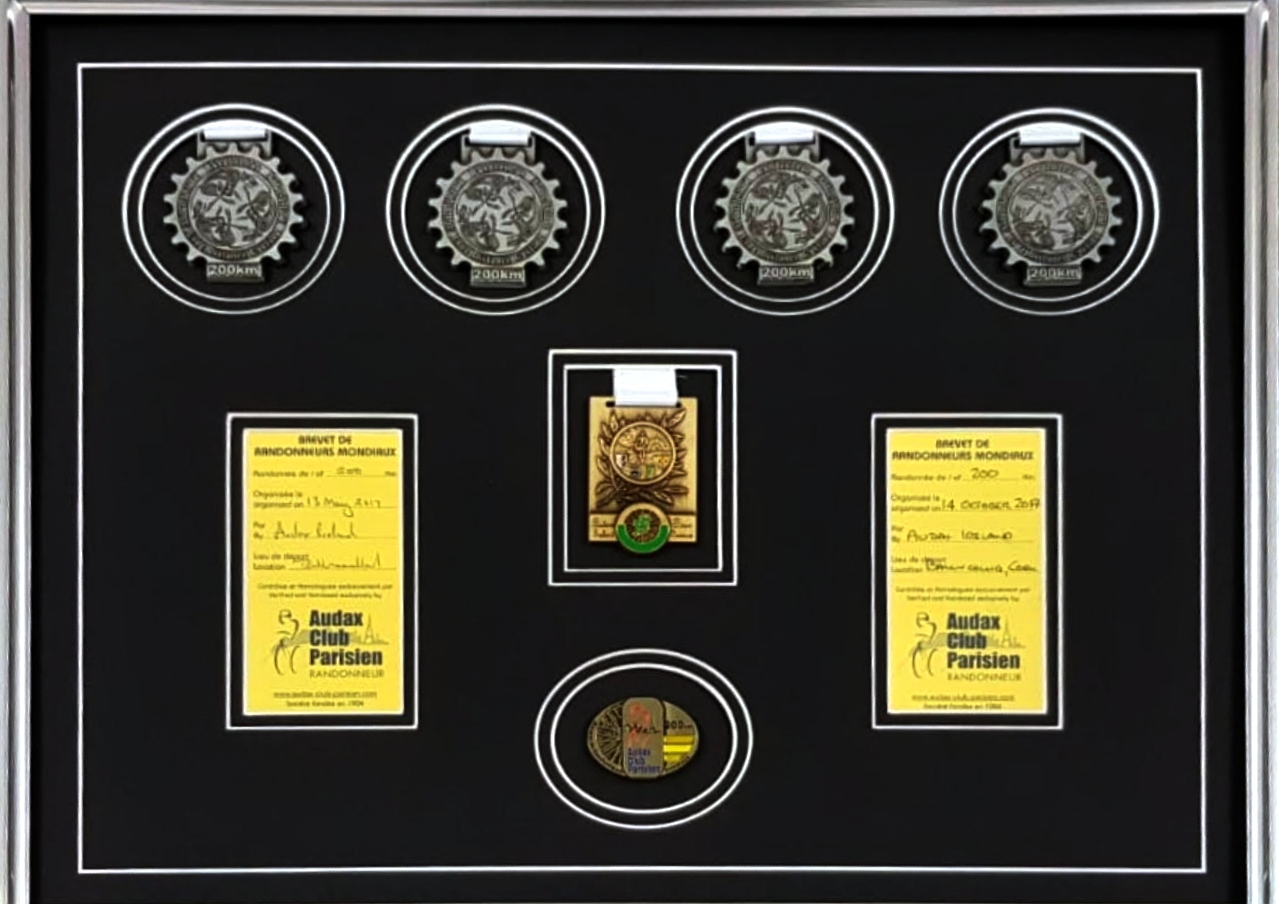 All that is a long way of saying I'm planning to turn things around by setting myself a goal for 2023. I turn 50 this July so as well as having a goal I want it to be something special as a milestone for the year. I've decided to take on the Audax Super Randonneur Challenge. This is a series of Audax events that comprise the full set of distances and requires completion of at least one each of a 200km, 300km, 400km and 600km event during the Audax calendar year (November 1st – October 31st).
I have selected 4 events that will also allow me to complete the 4 Provinces Challenge for a second time as events can be used to qualify for more than one challenge at a time. The first of these events is the Dark Hedges 200 on April 23rd. This is a route I've ridden a few times now and one I've enjoyed. It's a challenging route with a lot of climbing in the second half but will be a good test of my fitness and an indicator of my chances of success at the longer distances.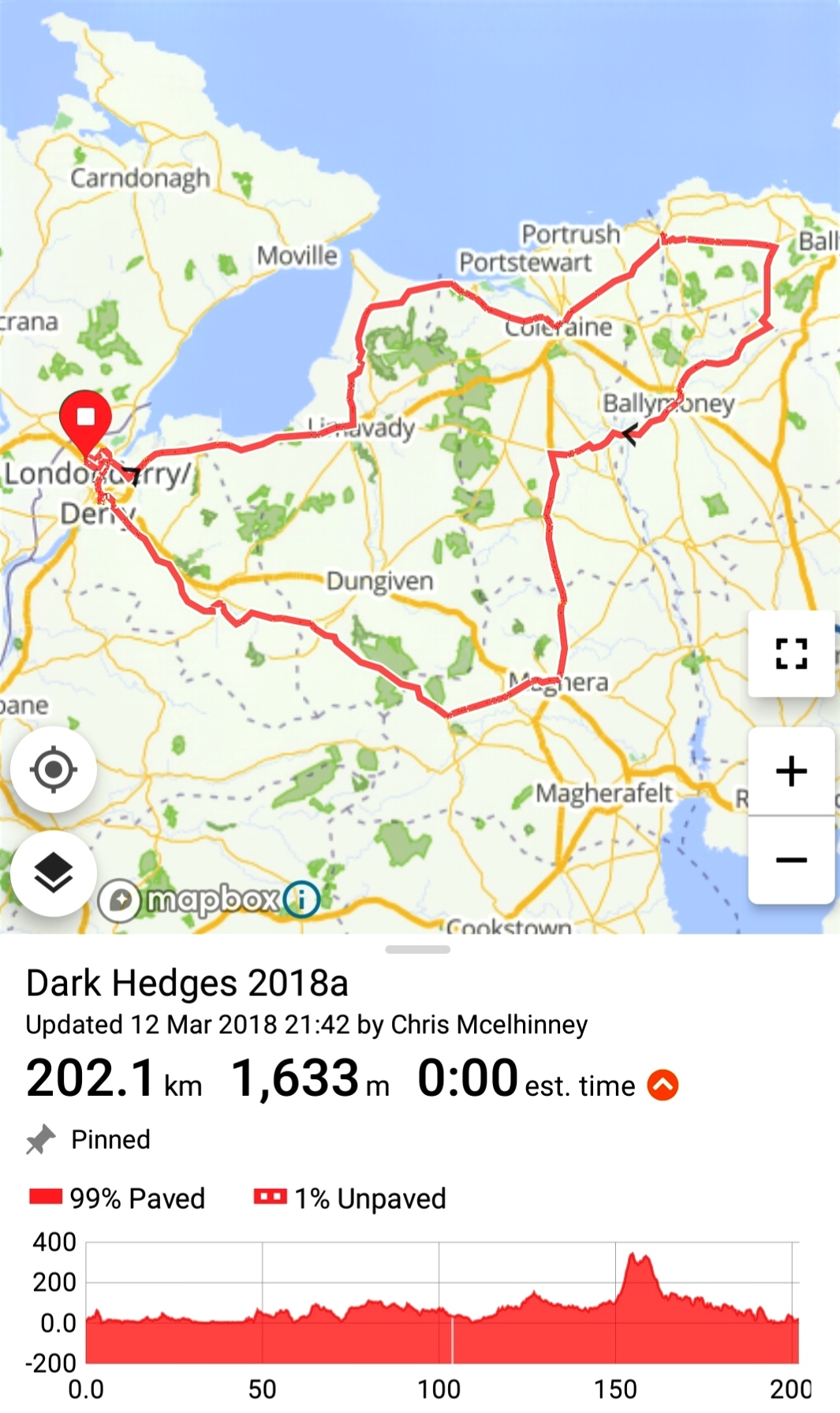 My first ride of the year and my first step on the road back to Audax fitness was yesterday afternoon. A simple 27km with a little climbing to break me back into the cycling habit. My "plan" is to use this loop to rebuild my cycling habit and some form of base fitness throughout January by completing it 3 times each week. In February I'll start to increase the distance and elevation and add in some more structured training. For now though I want to focus on getting back to a regular cycling routine.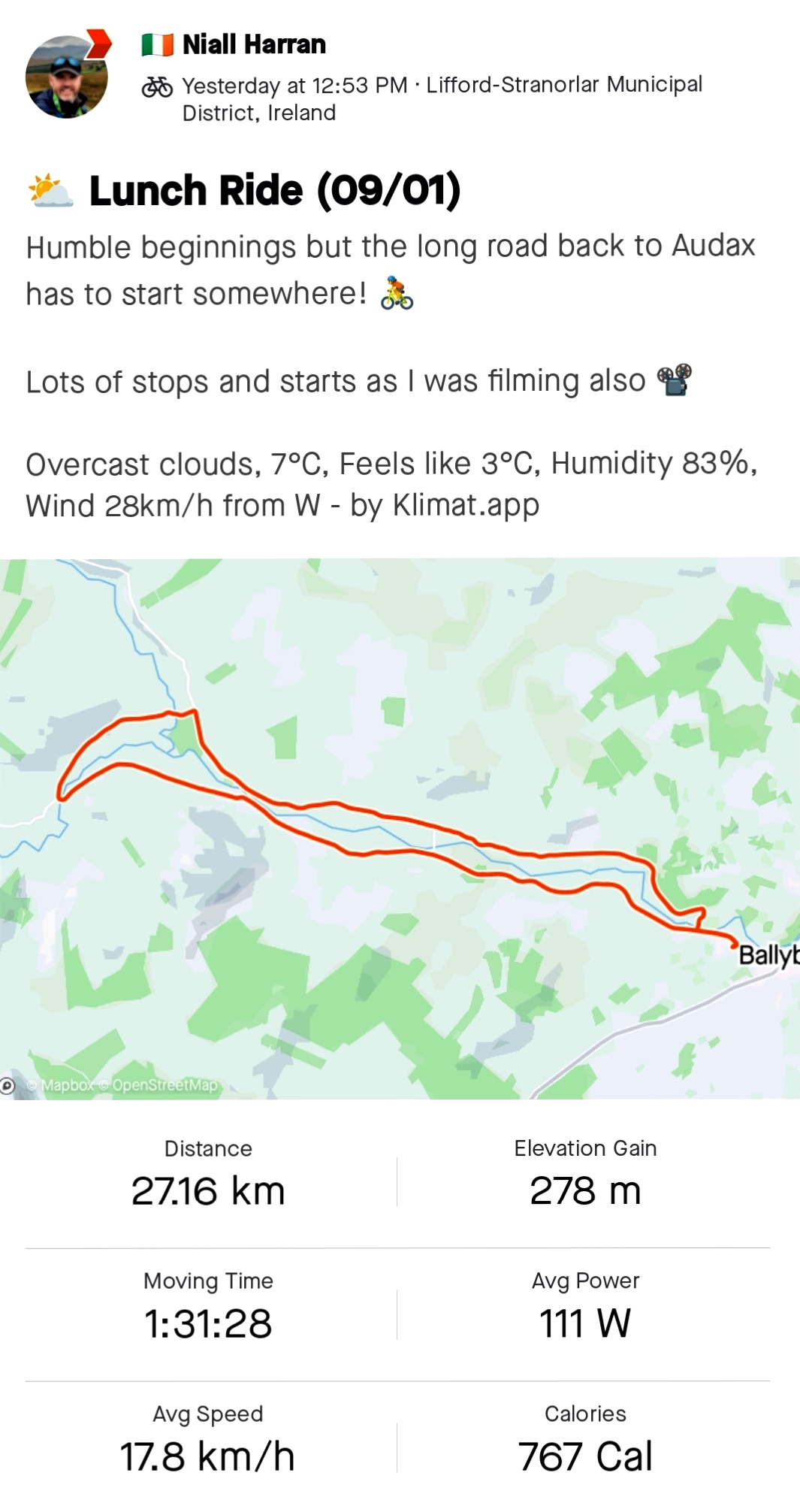 Header image by alexandre saraiva carniato from Pexels.com