With no plans and the start of a week long heat wave cranking up I was at a bit of a loose end on Sunday. Keen to get out and moving I decided to go for a long walk to the woods and cook my lunch.
To make things a little more interesting I decided to take my little twig stove, to light a real fire and cook over the flames.
The walk was along local country roads with hedgerows still in good colour but a real sense that autumn was coming with flowers past their best and berries starting to show.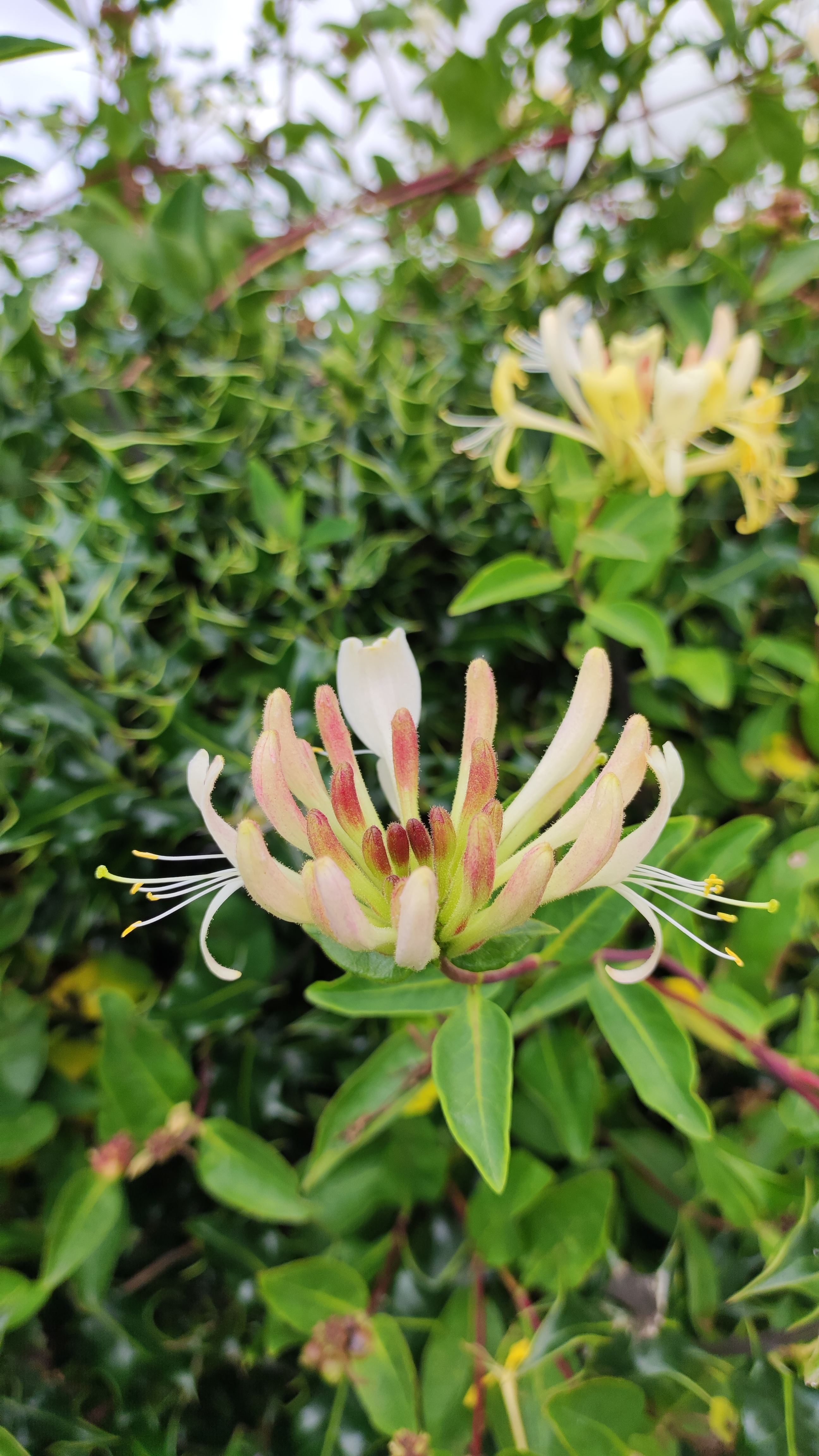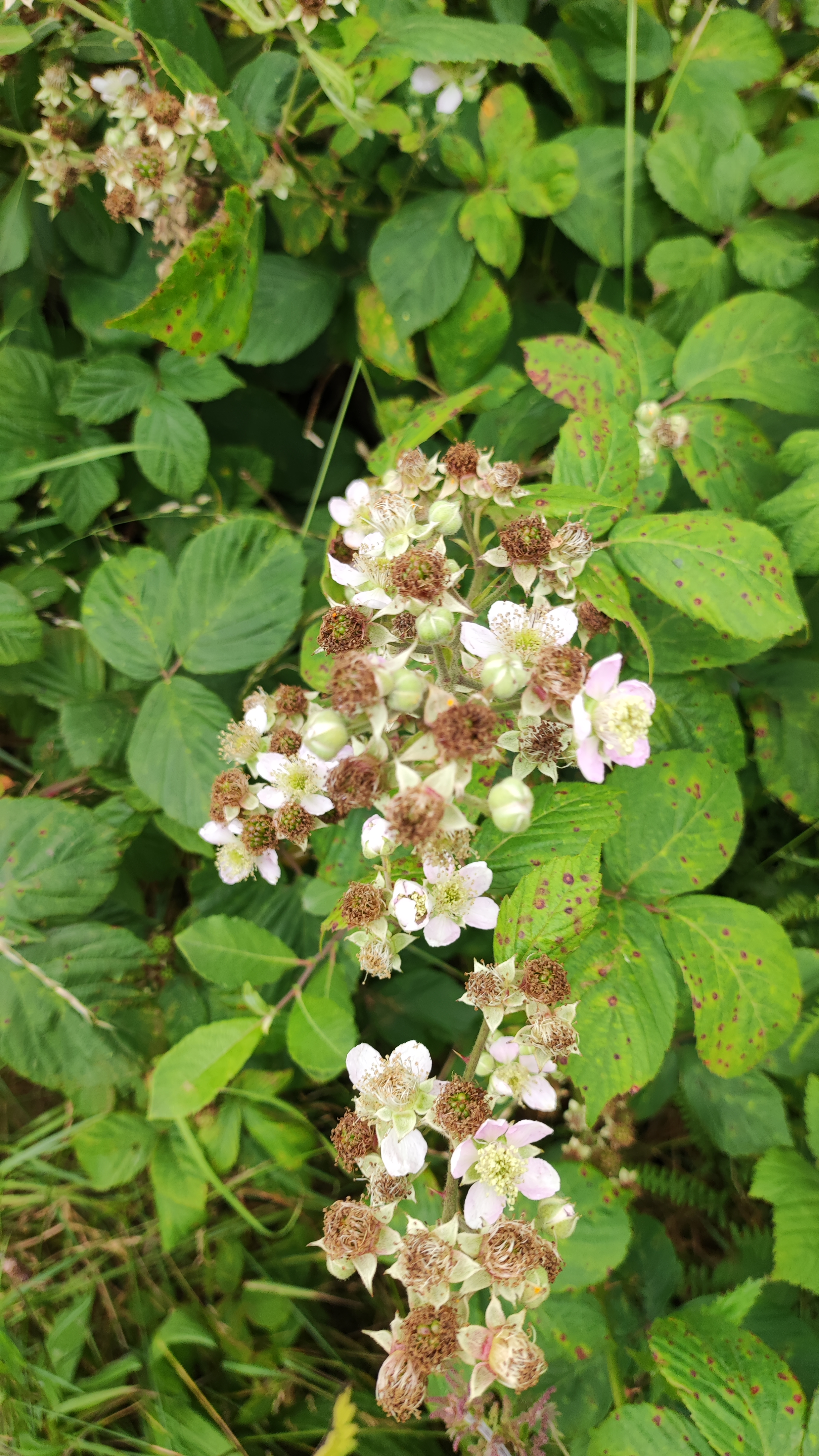 The walk over was a very pleasant and warm 3k. Mostly downhill which obviously meant an uphill return! The woods were green and full of life but again some early adopters were starting to show signs of leaves turning.
I soon headed off track and into a heavily wooded area where I would have space to setup and be undisturbed. A lunch menu of smoked sausage, peppers, red onion and baked beans flavoured with a dash of sweet chilli sauce went down a treat with myself and Rosie also. A cup of tea to use the last of the coals before relaxing to enjoy the woods and let the fire burn out and cool down.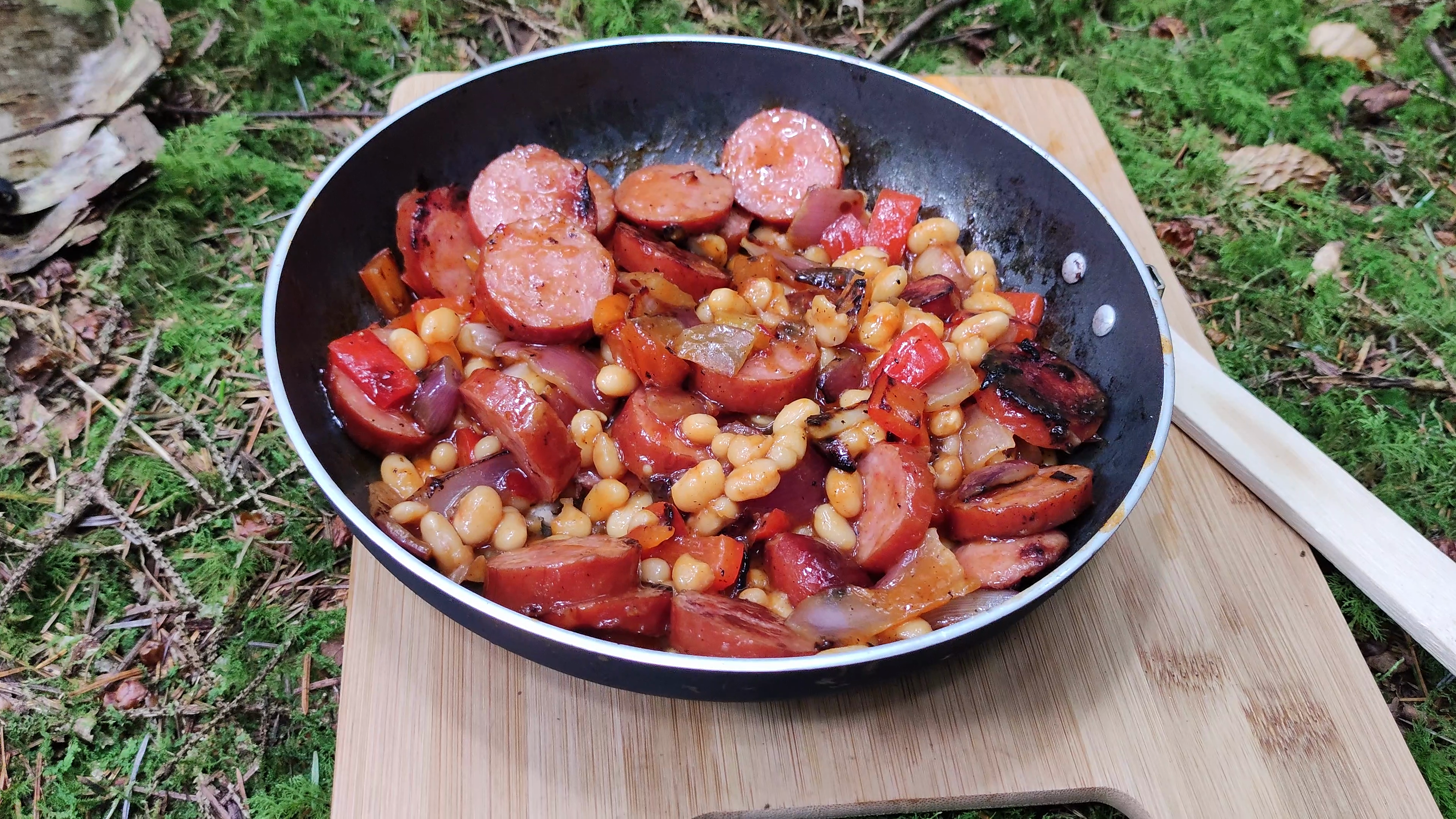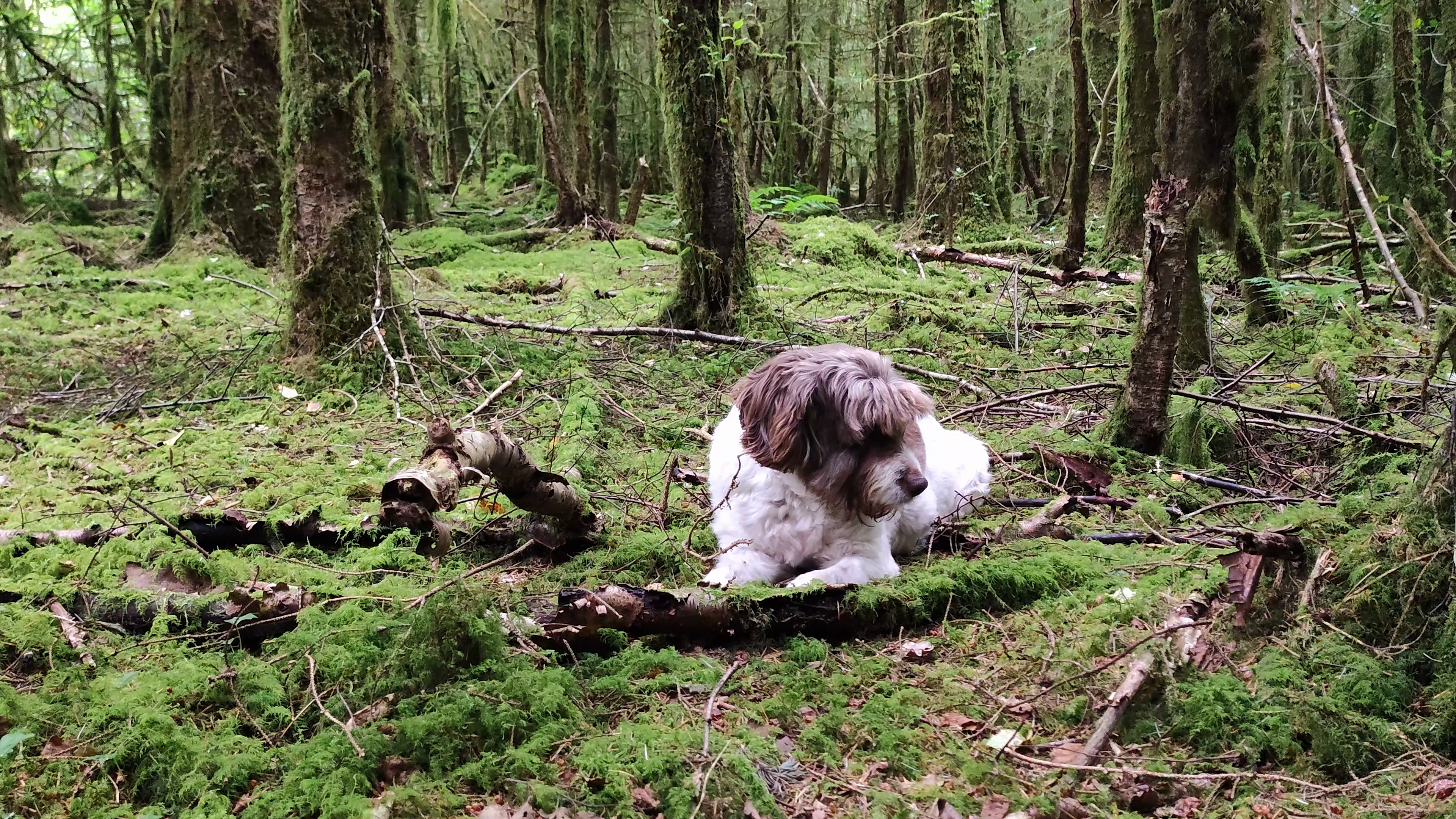 I went home a slightly different route which took me up the steep hill past Gleneely school before gradually descending and arriving home with 11k done and in a sweaty, sticky mess in the humid afternoon heat.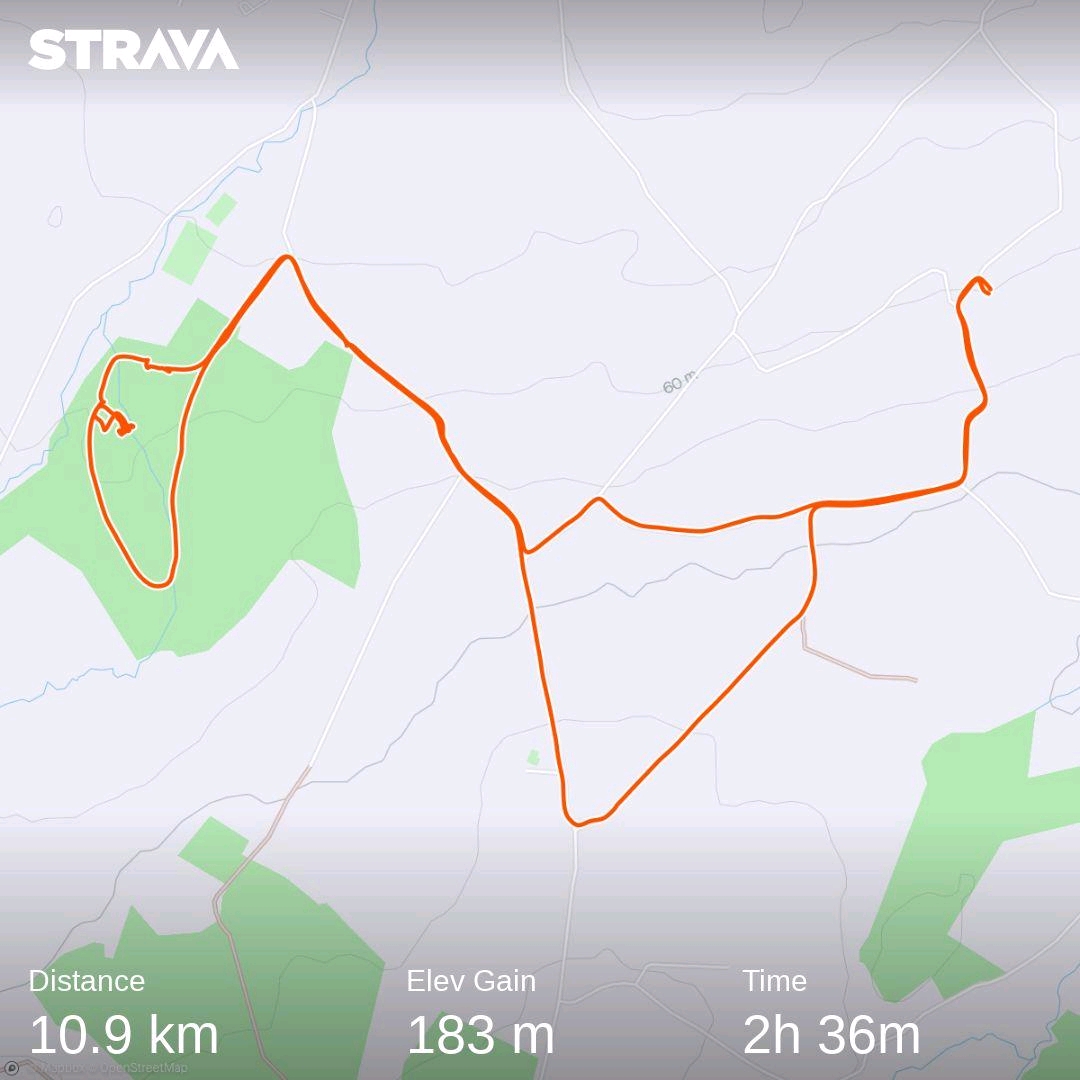 Having not done much walking since our holiday in June I definitely felt the hill in my glute muscles the following morning!
Video of my afternoon mini adventure at the YouTube link below