2023 is a roundy birthday for me as I turn 50 in July. I've never been a big party person so at some stage last year I decided I'd rather mark my birthday with a holiday for just Catriona and myself to head away and spend some time together. We've visited Paris twice before with the last visit in September 2004, almost a full year before Owen was born! I'm not a city person normally but for some reason Paris clicked with me before and I've always wanted to return.
We booked to fly out at 7am from Dublin on Saturday morning* and back from Paris at 10:30pm on Tuesday night giving us maximum time to spend enjoying the city. This meant a lack of sleep on Friday night but we reckoned it was worth it. I headed to bed at 9pm with the intention of getting a few hours of rest, if not sleep, ready to leave about 1am. The holiday almost started with a disaster when I woke suddenly at 1:30am having either slept through the alarm or turned it off in my sleep! A minor panic, a very quick bite to eat and we got away just before 2am. Despite the heavy rain we made good time and arrived at the park and fly hotel at 4:20am just in time for the next shuttle bus and were checked in and through security only 30min later than I originally planned and with loads of time for food before our flight boarded.
*coincidentally Saturday was April 1st and the 25th Anniversary of the day we met!
We flew with Ryanair so arrived at Beauvais Airport. This means a bus transfer into Paris of approximately 1hr15min. With the queue and a further metro transfer we arrived close to our accommodation at just after noon. The Metro station was less than 10min from the Eiffel Tower and approximately 10min from our accommodation and as we could check in from 2pm we decided to hold on to our luggage while we went for our first look at la Tour.
After a short dander and simple enjoyment of having finally arrived we bought some overpriced, but very welcome, lunch from one of the food stalls and sat on a wall above the Seine and simply soaked in the atmosphere before wandering off to find our accommodation.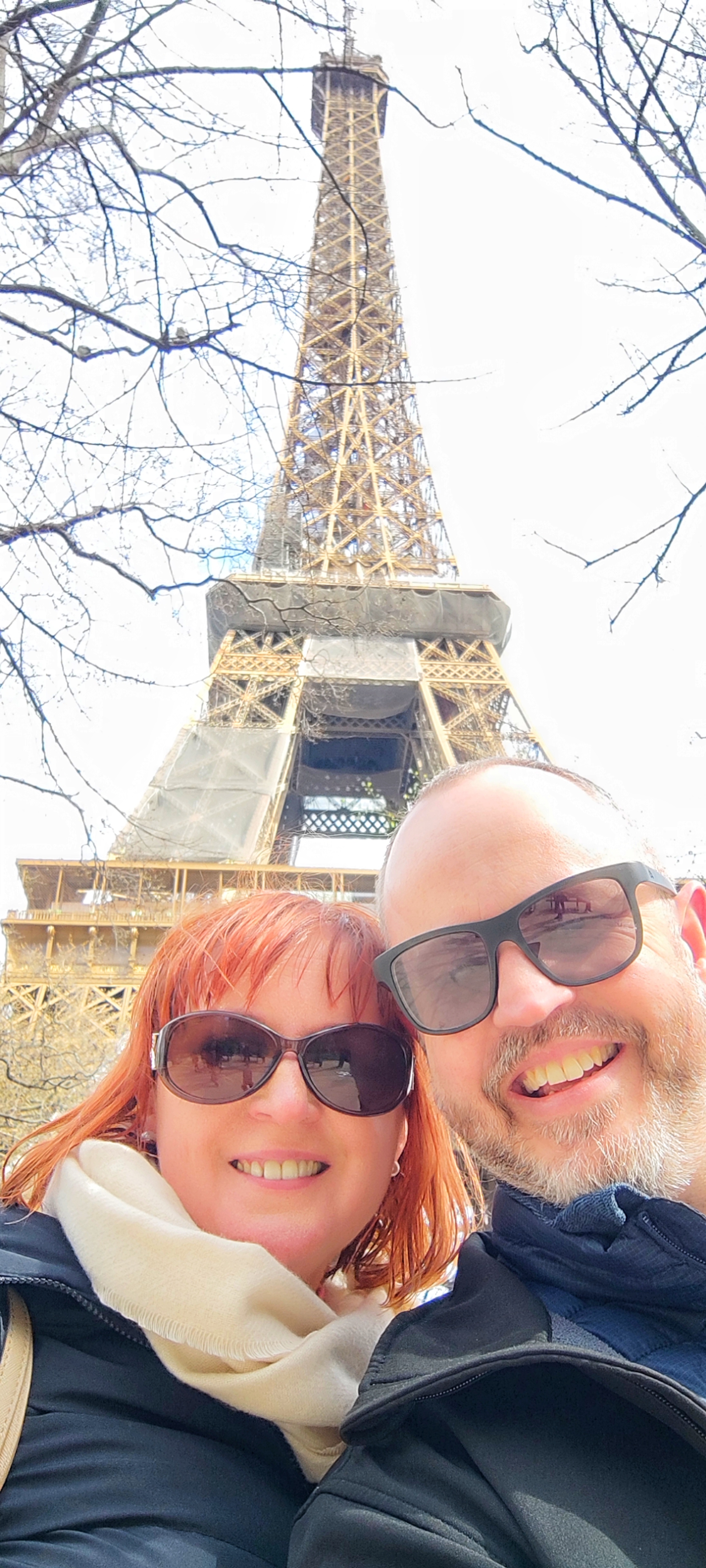 We had booked a studio apartment via Air BnB* and after some minor confusion over the entrance door we were in and able to get rid of all the necessary luggage and gear and get a short lie down before going out to explore.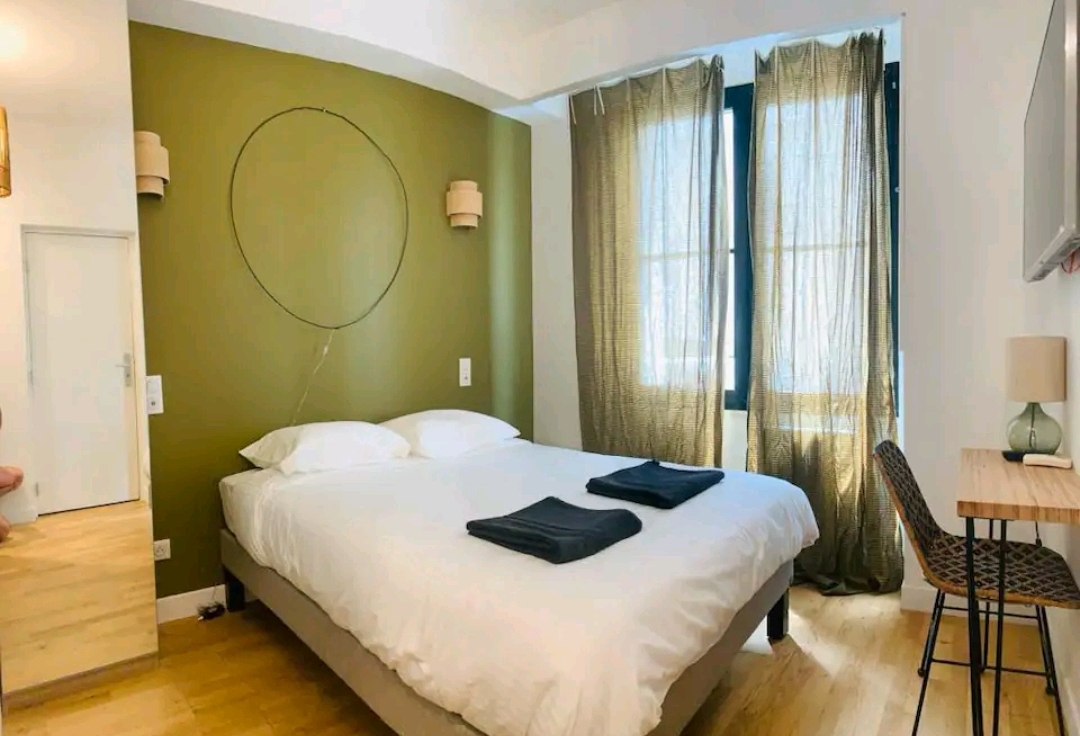 *initially booked as hotels were ferociously expensive but this spot turned out to be almost perfect, gave us loads of freedom and was in a cracker location.
The rest of the afternoon was spent wandering around letting ourselves go with no real destination and visiting some of the spots we had visited on previous trips. We started back at the Eiffel Tower, walked through the gardens behind (loads of people using the grassy areas to play, eat, drink and read), visited Hôtel des Invalides (where Napoleon lies in his tomb below a golden roof), finishing off at Place de la Concorde and les Jardin des Tuileries.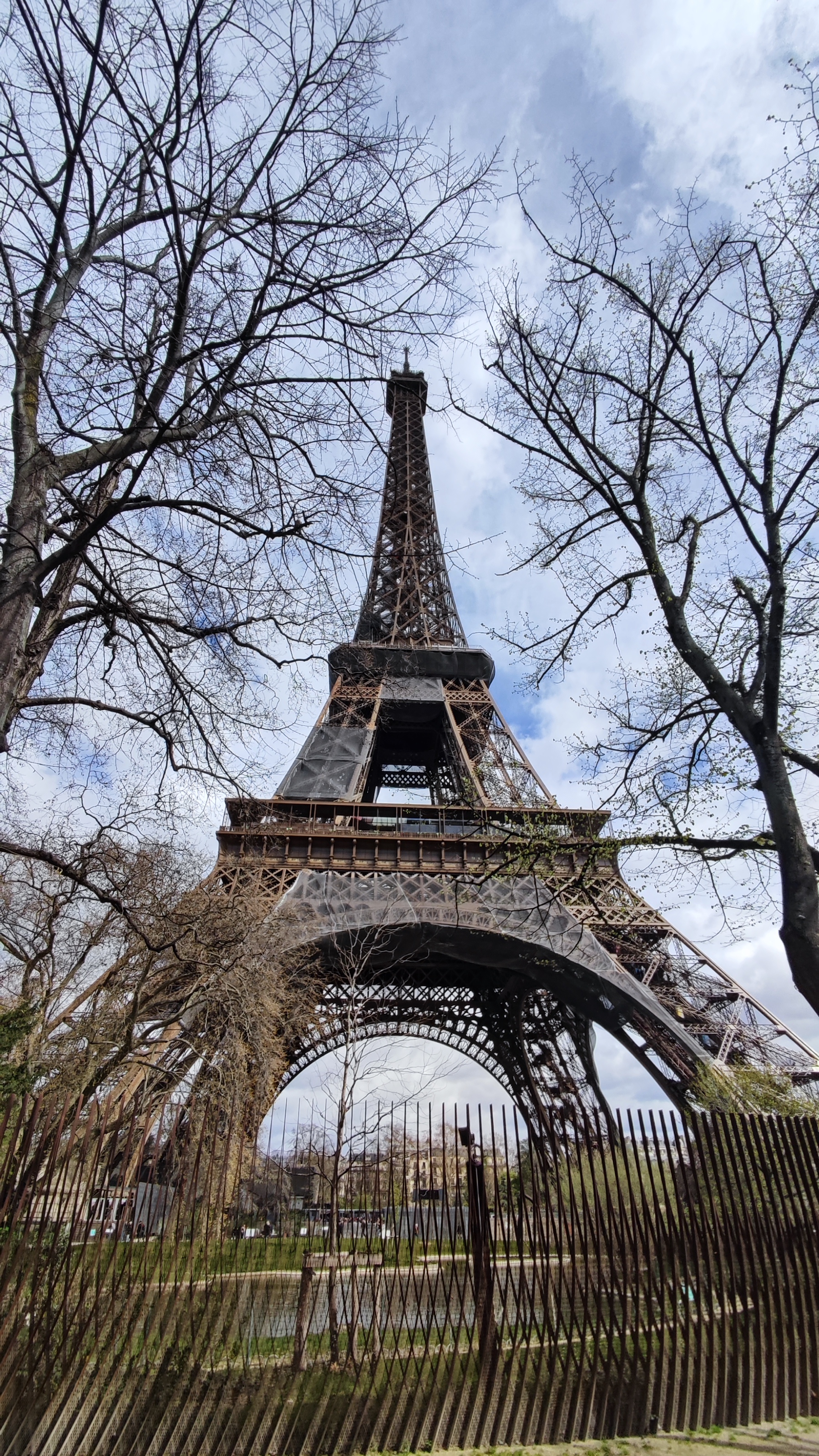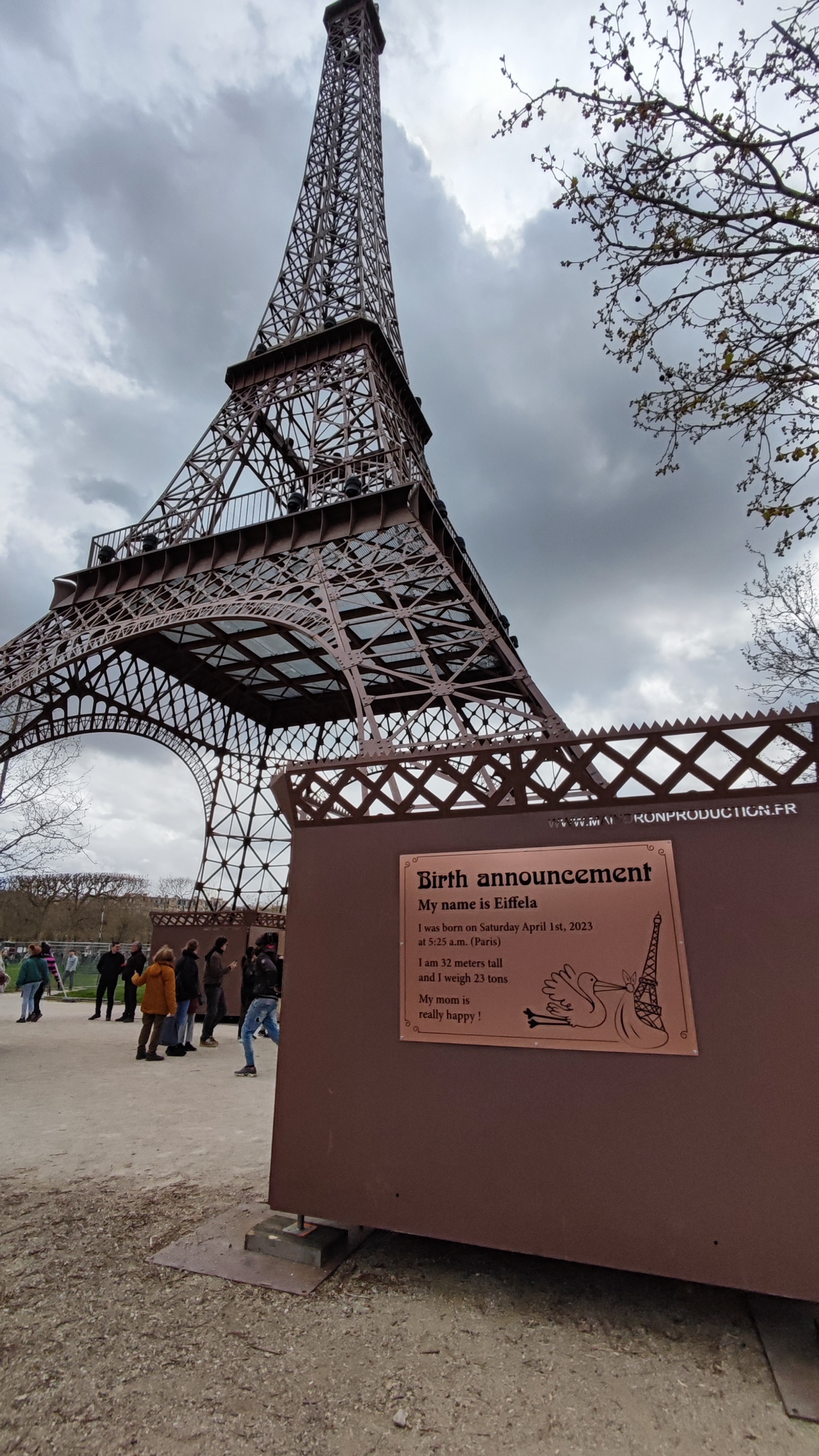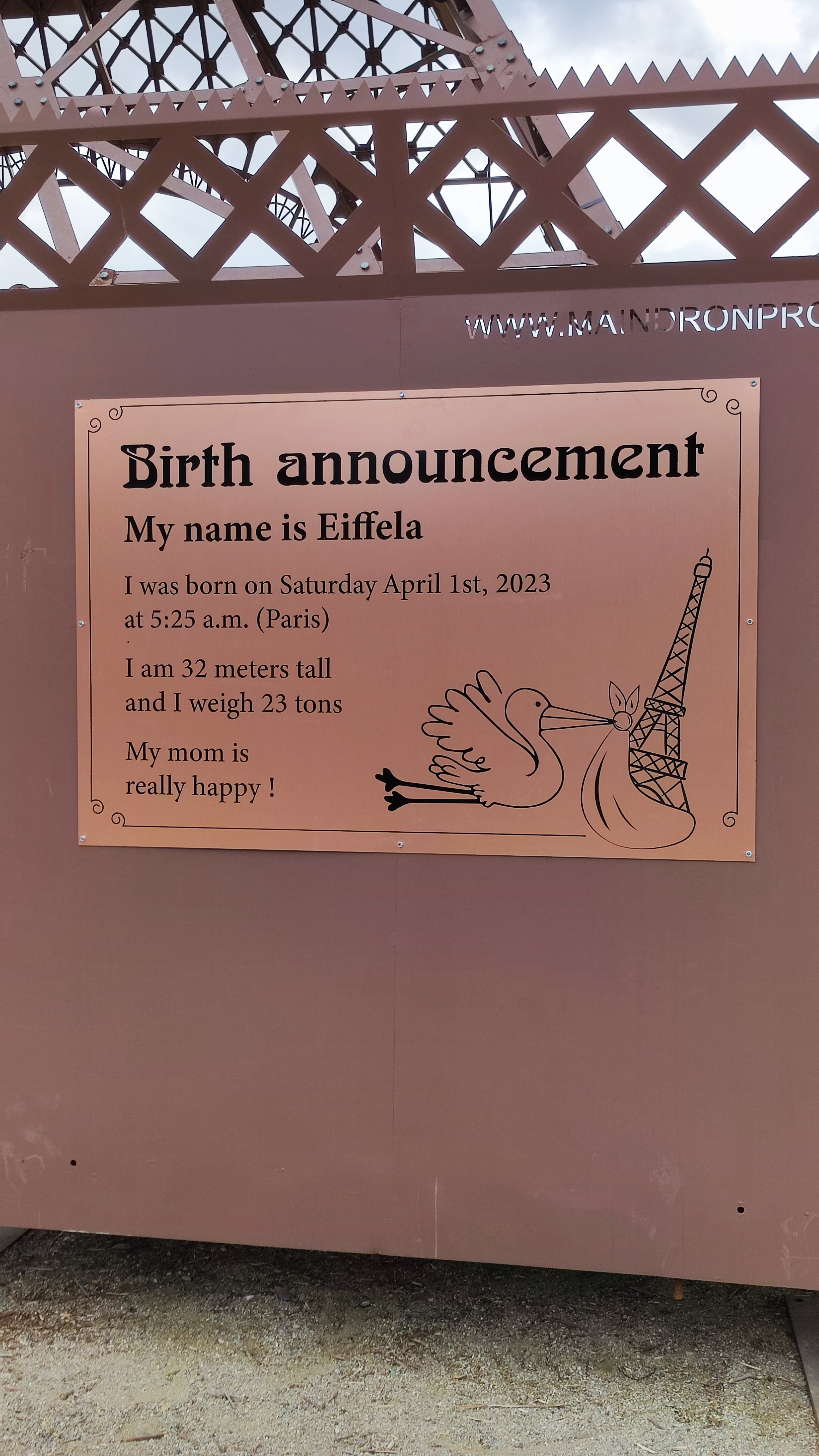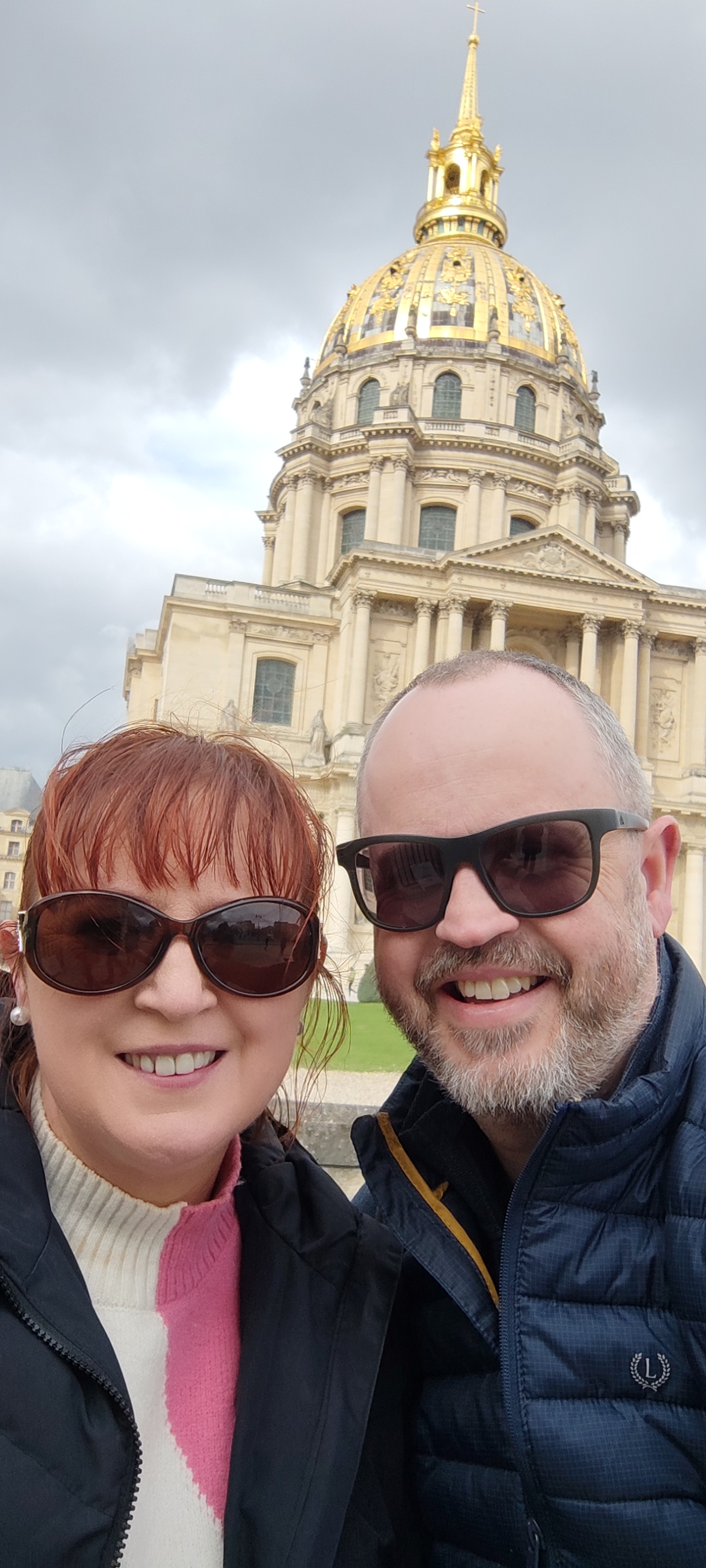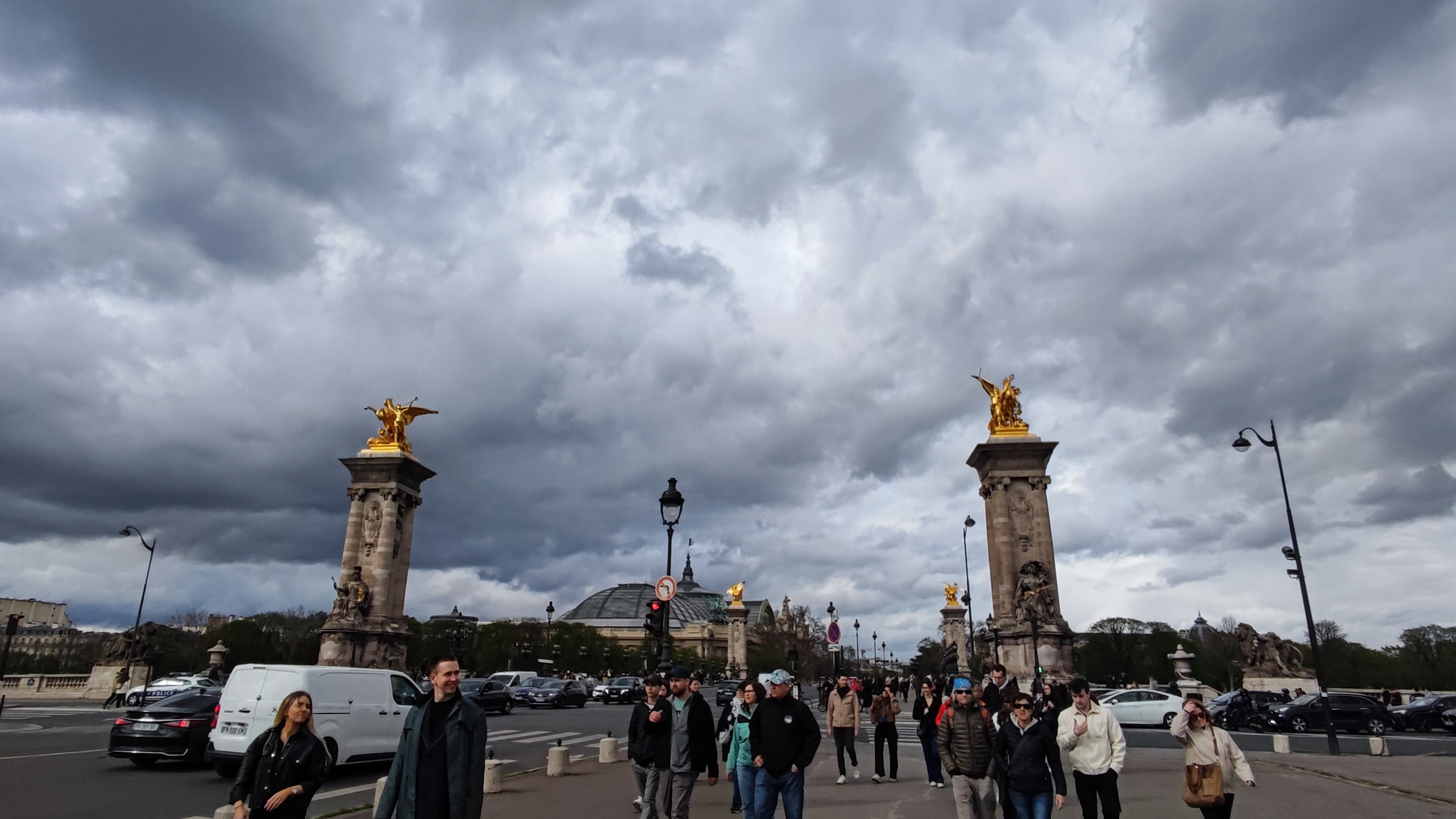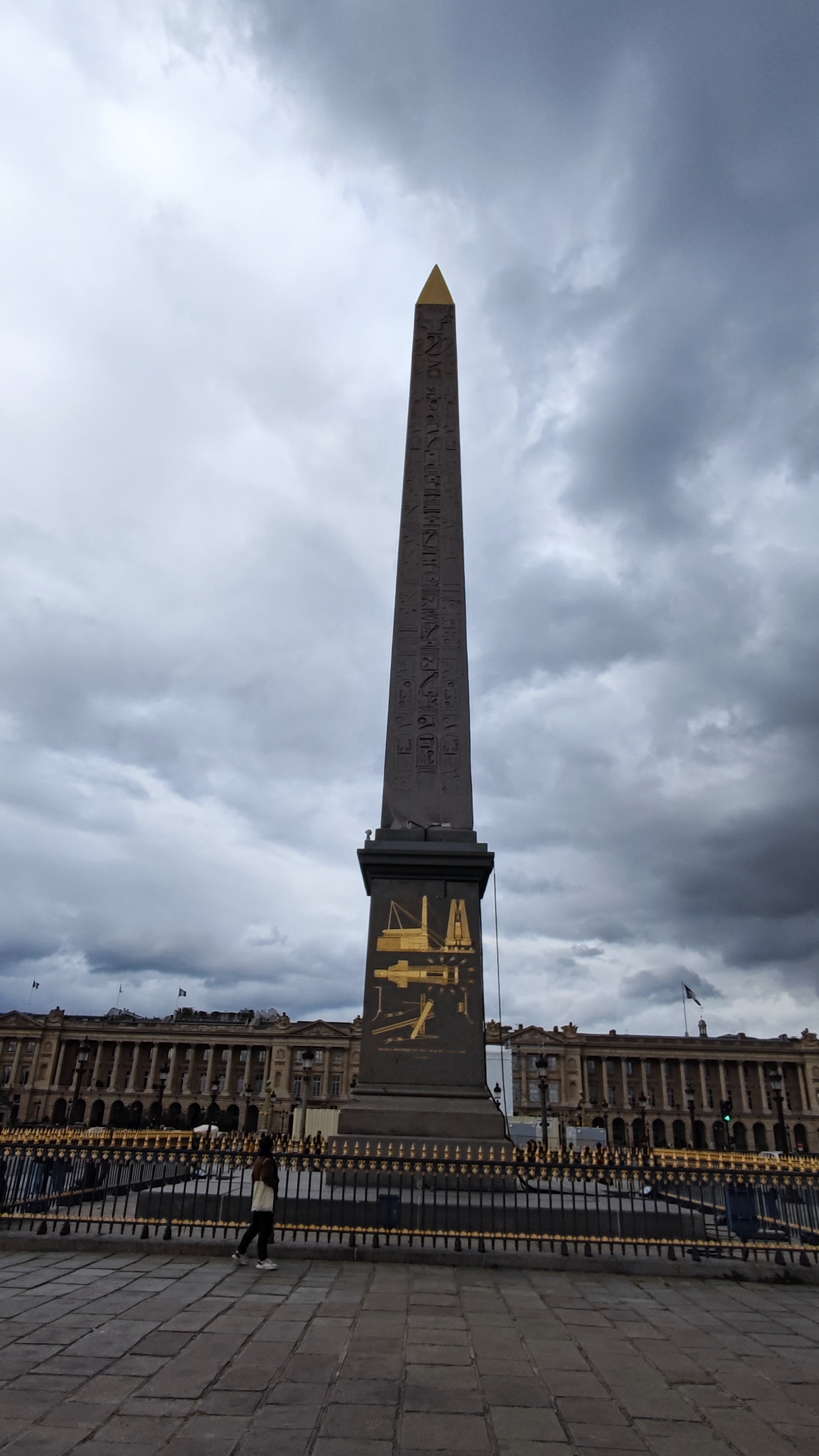 With feet and legs that were now tiring quickly we decided to jump on the Metro back to where we started and began the hunt for somewhere to eat. An Italian restaurant close to the apartment and doing a tasty sounding range of pizzas was soon picked as the one. I was feeling good about my ability to communicate in poor French until the waiter only brought us one pizza instead of two! I was halfway through it before we managed to rectify the situation 🤣 We left stuffed with pizza and topped off with beer and wine and also our first indication that France was also showing signs of price increases, just like home!
Catriona's sister had been in Paris the previous week and had told us about the light show at the Eiffel Tower after dark. After a short rest at the apartment we wrapped up and headed back out. We were halfway across the bridge at 9pm and in a perfect spot to watch the 5min show.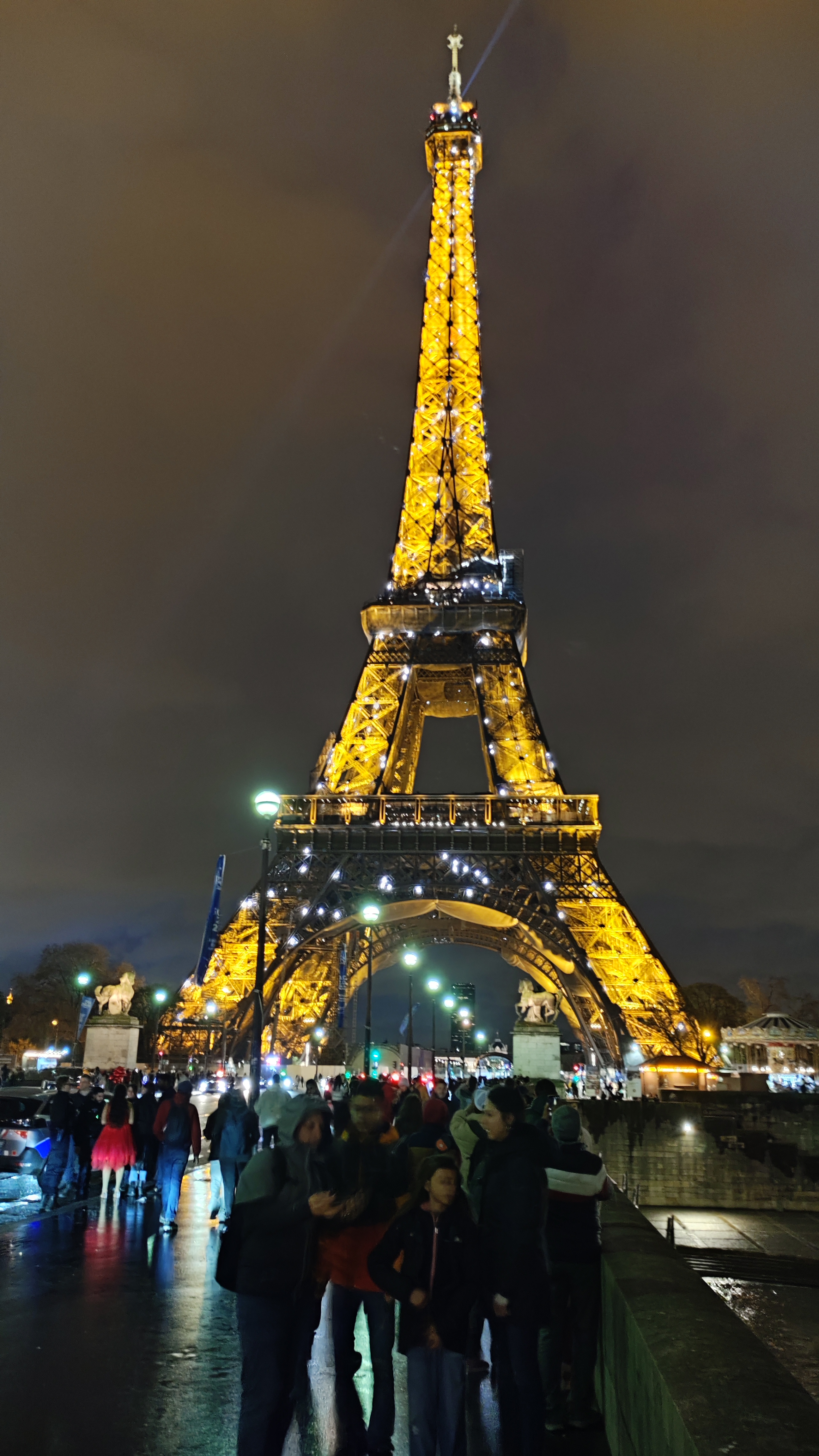 Walking home with achy legs and feet an early night was most definitely needed to be able for 3 more days exploring.