The last 4-6 weeks have been a bit strange for me. Plenty has been happening and none of it bad but life has kind of just been ticking by. It's like being a passenger on a boat that is drifting along in the current of a slow wide river. I'm not complaining about this as unlike other times I've been kind of enjoying it. I haven't been idle through this time but for anyone reading this blog it would appear that I may have fallen asleep for the Summer!

As I say I haven't been idle but neither have I been committed to anything in particular. I have been reading a lot, watching far too much YouTube, watching a reasonable amount of TV (probably too much of that too!), cycling a bit, walking a bit and making a couple of YouTube videos all around the normal rhythm of work and family life. I've been posting a bit on Instagram and Facebook but what I haven't been doing is writing anything. Something about the last month or more hasn't given me an urge to write, maybe it's a seasonal thing and I've been too busy just getting on with stuff to write about it?

I've come up with an Audax challenge for 2023 that is motivating me to get back out on the bike on an almost regular basis. While still not at the level l need to be, I've cycled more in the last two months than the rest of the year to date and I'm still pedalling and even better I'm enjoying it again. I'm (im)patiently waiting for the 2023 Audax Ireland events calendar to be published to make my concrete plans and then I'll have the details to share. In the meantime I'm enjoying being back on two wheels although it's sobering when I ride through what used to be a regular training area and realise just how long it's been since my last visit!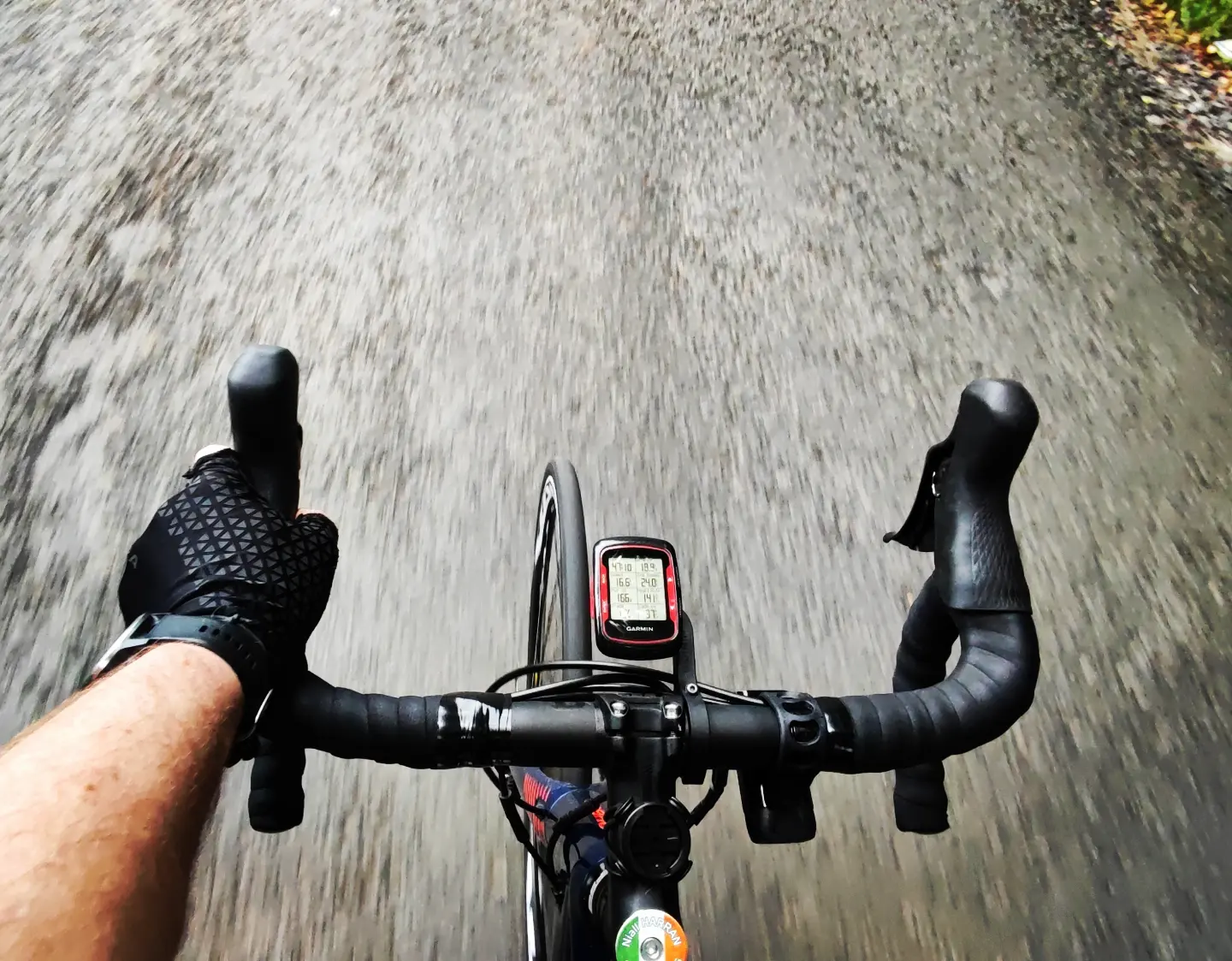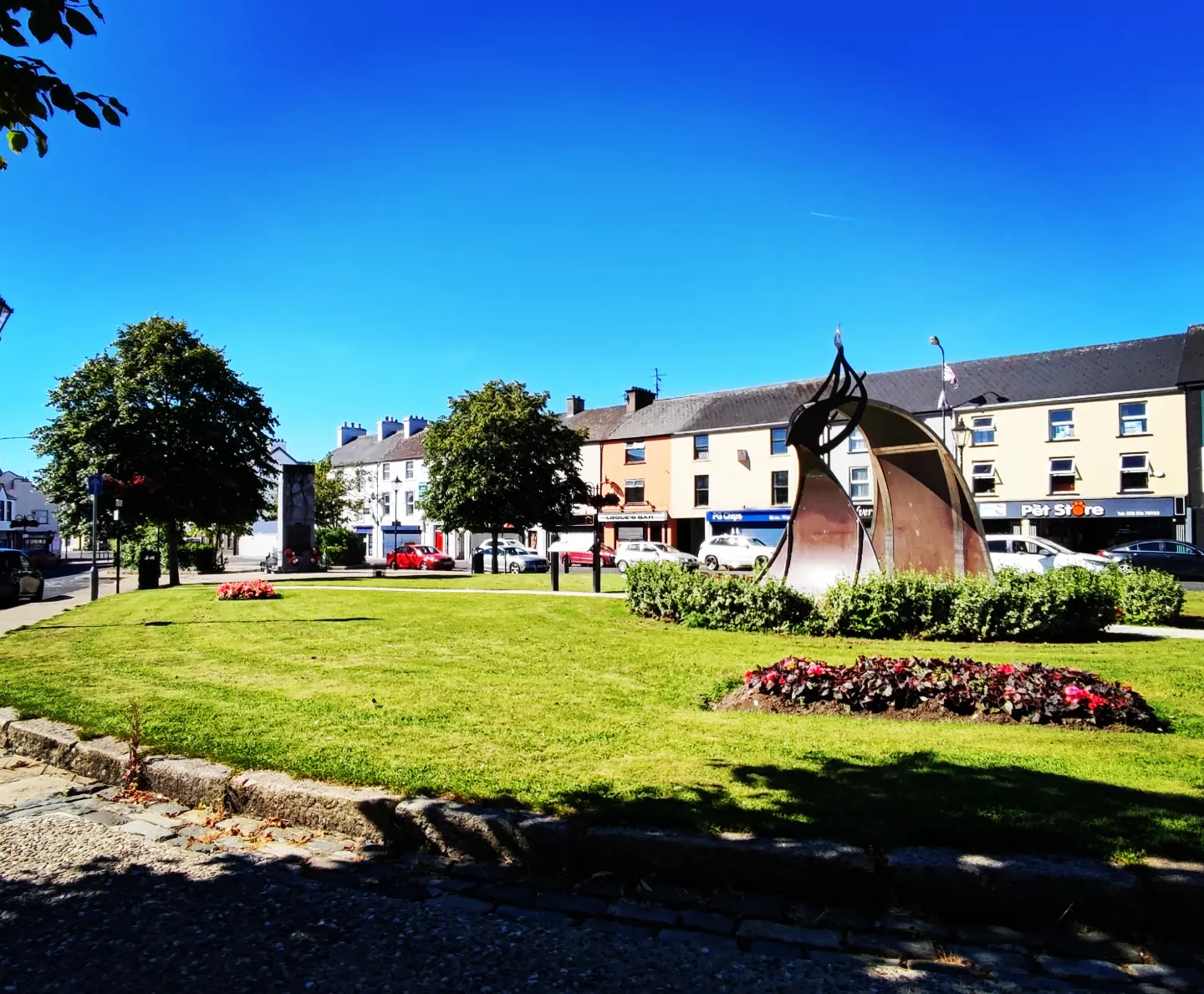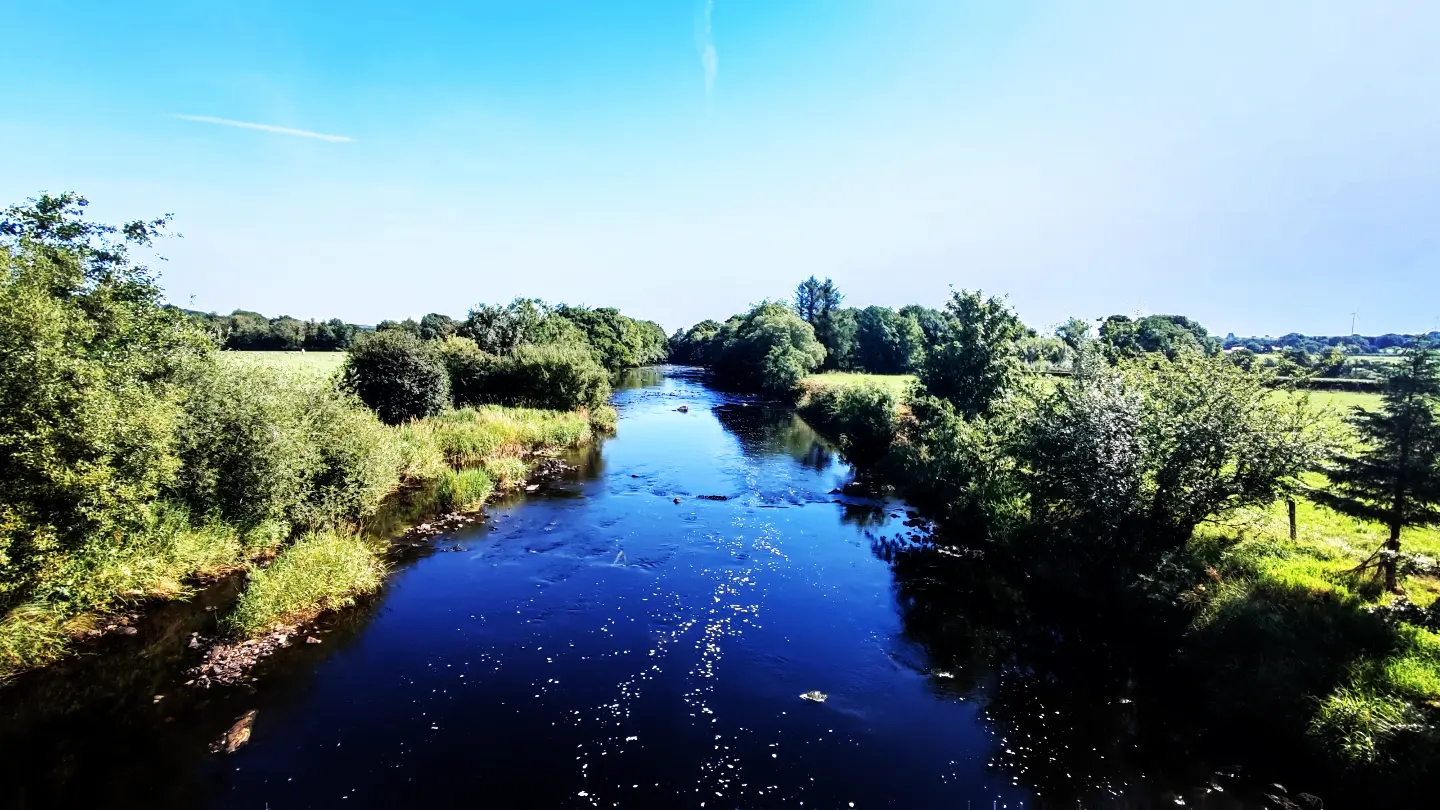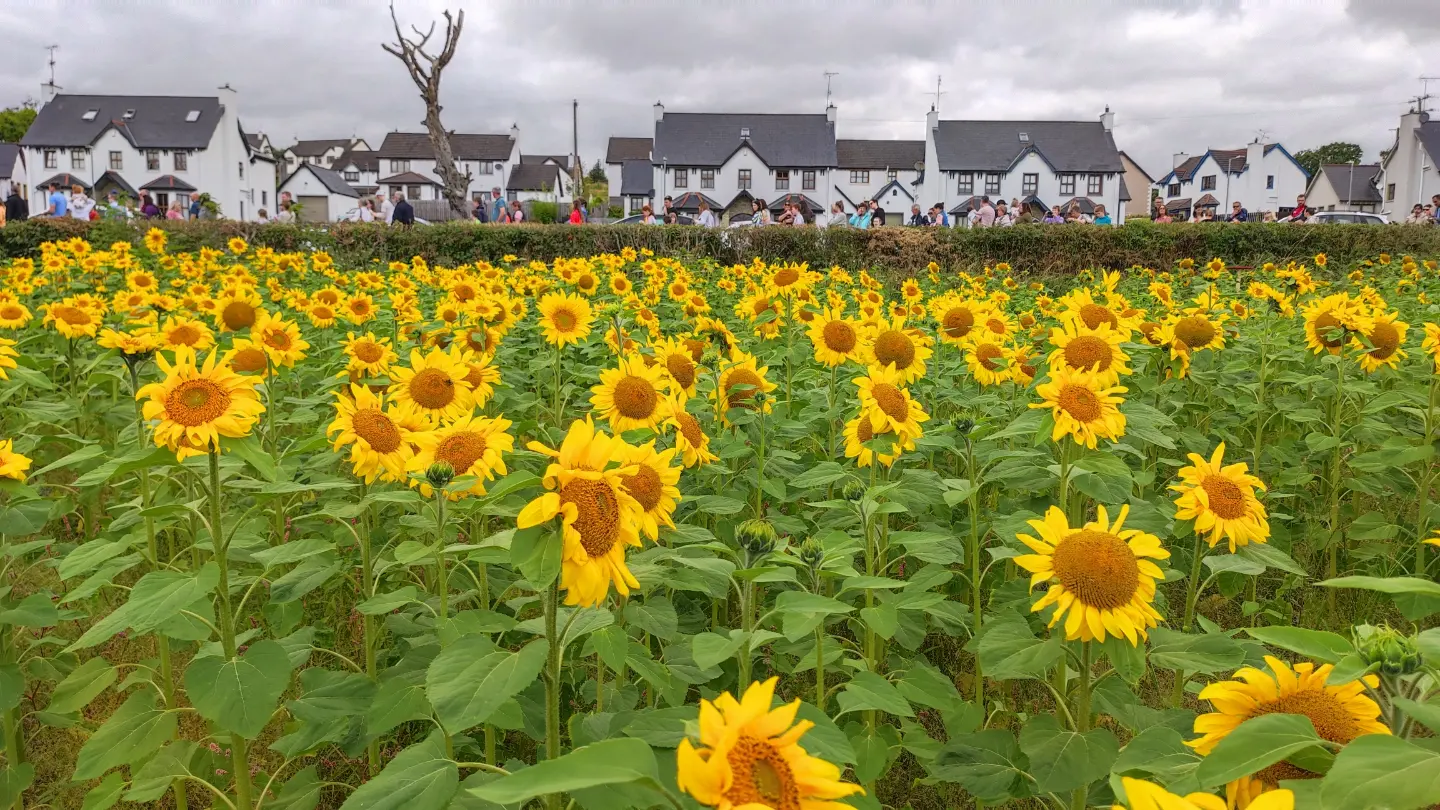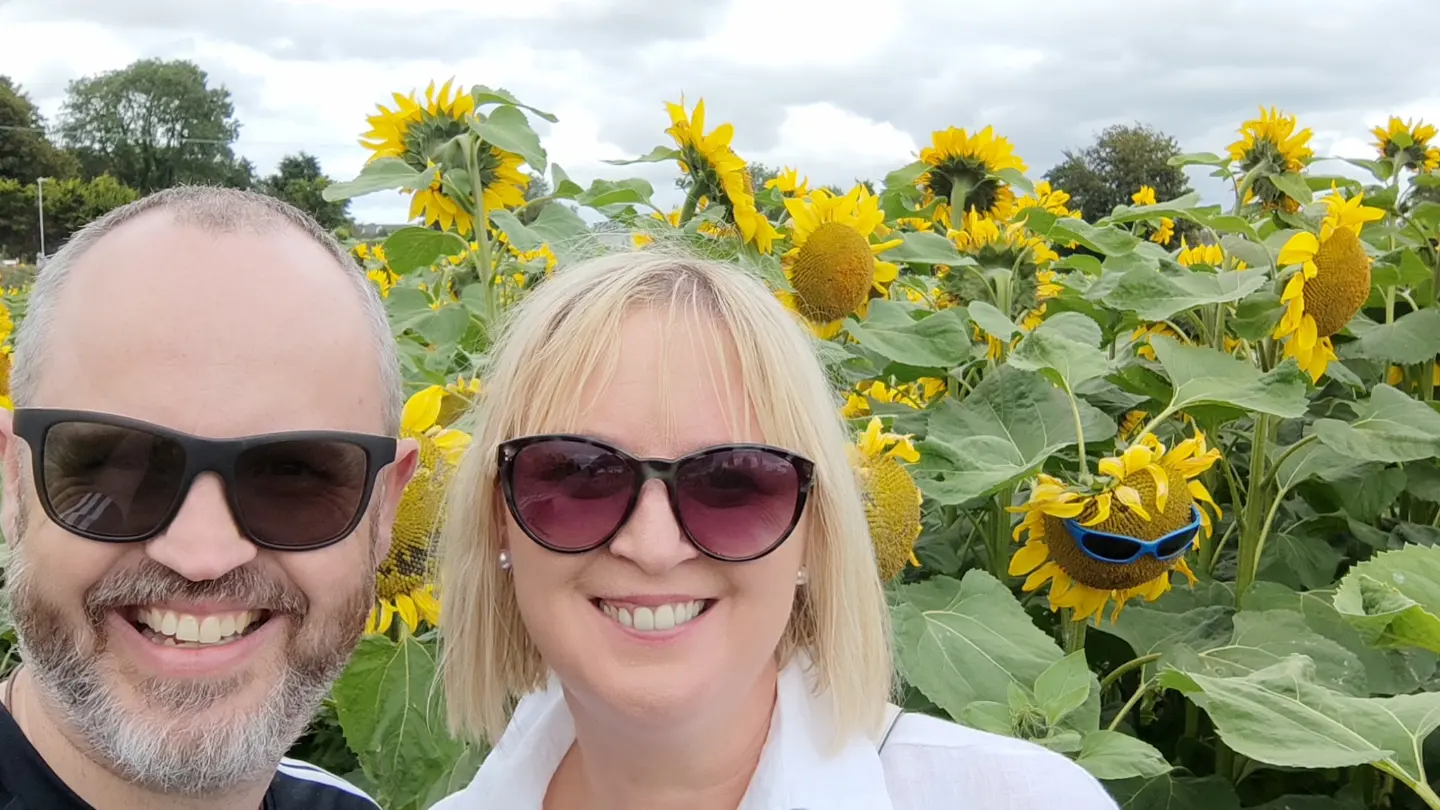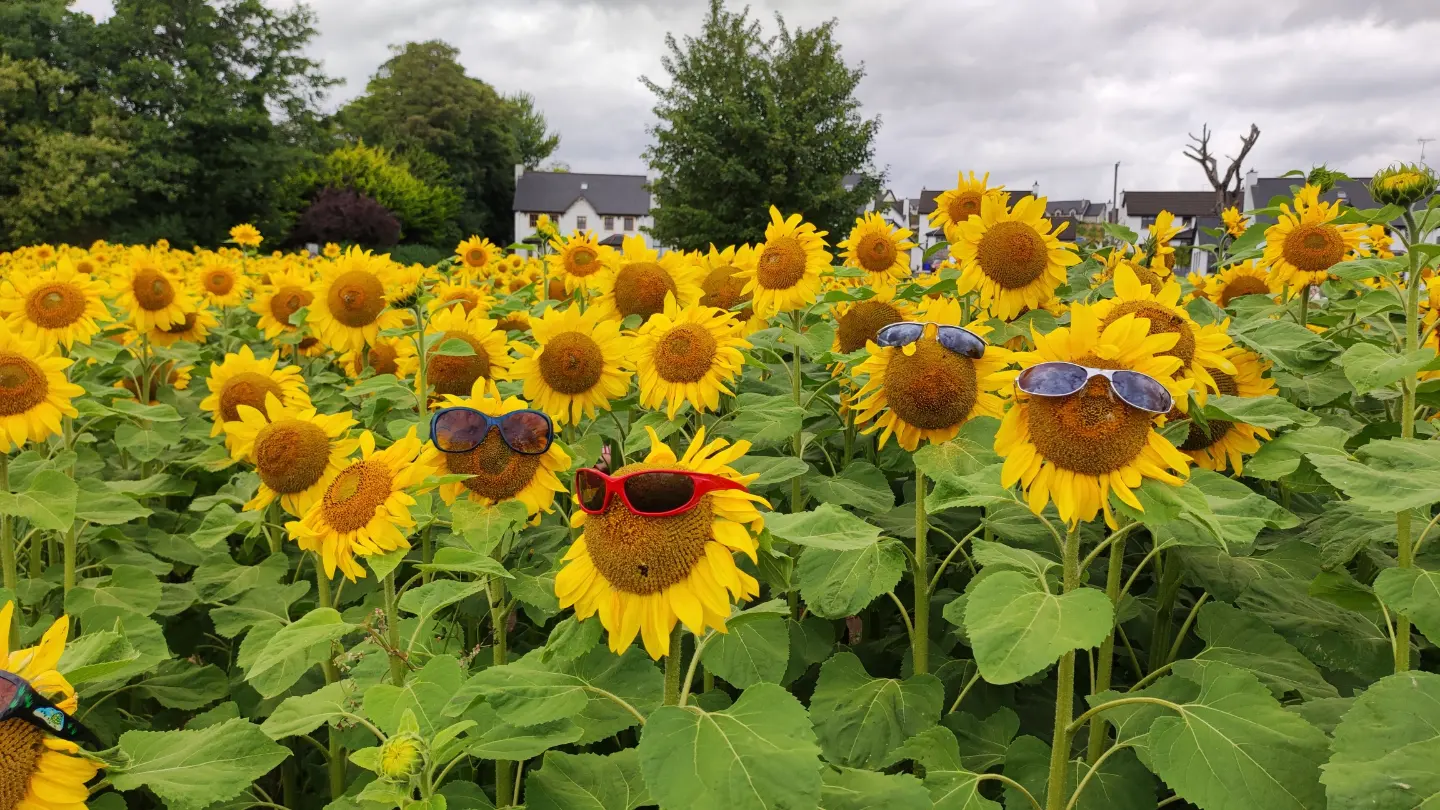 Despite a sustained period of dry and mostly settled weather I've had a messy start to my new membership of the walking club. I'd highlighted two walks I was keen to do and that fitted in among all the rest of my life perfectly. However, both of these ended up being hit by a short sharp weather warning and ended up postponed to a later date. However, the new calendar is now published and I have high hopes for October. Yellow warnings in that month are just regular Irish weather! In the meantime I've been occupying myself with some walks on the local roads and forest trails as well a trip to Killeter Forest to complete the second trail that caught my eye back in April of last year.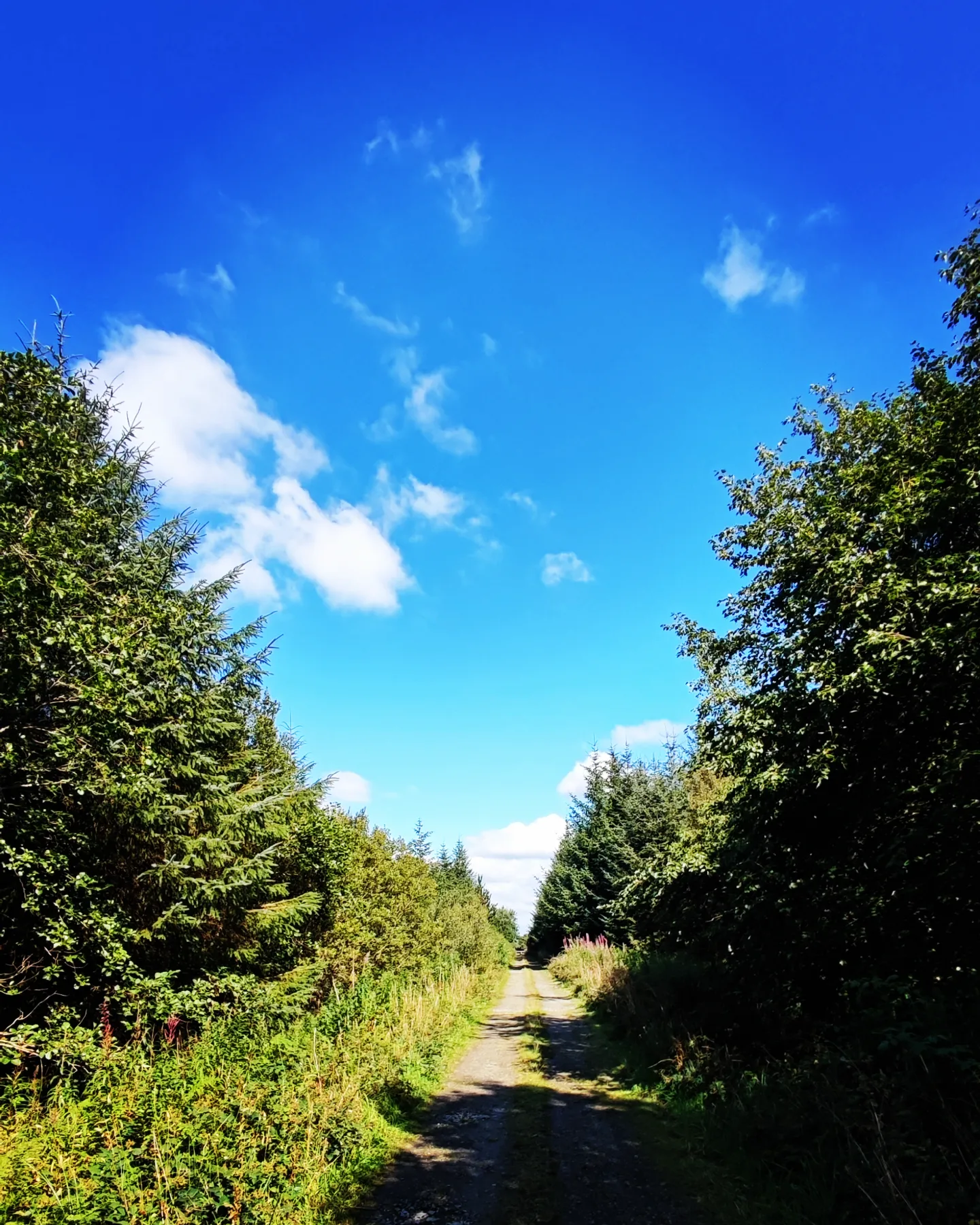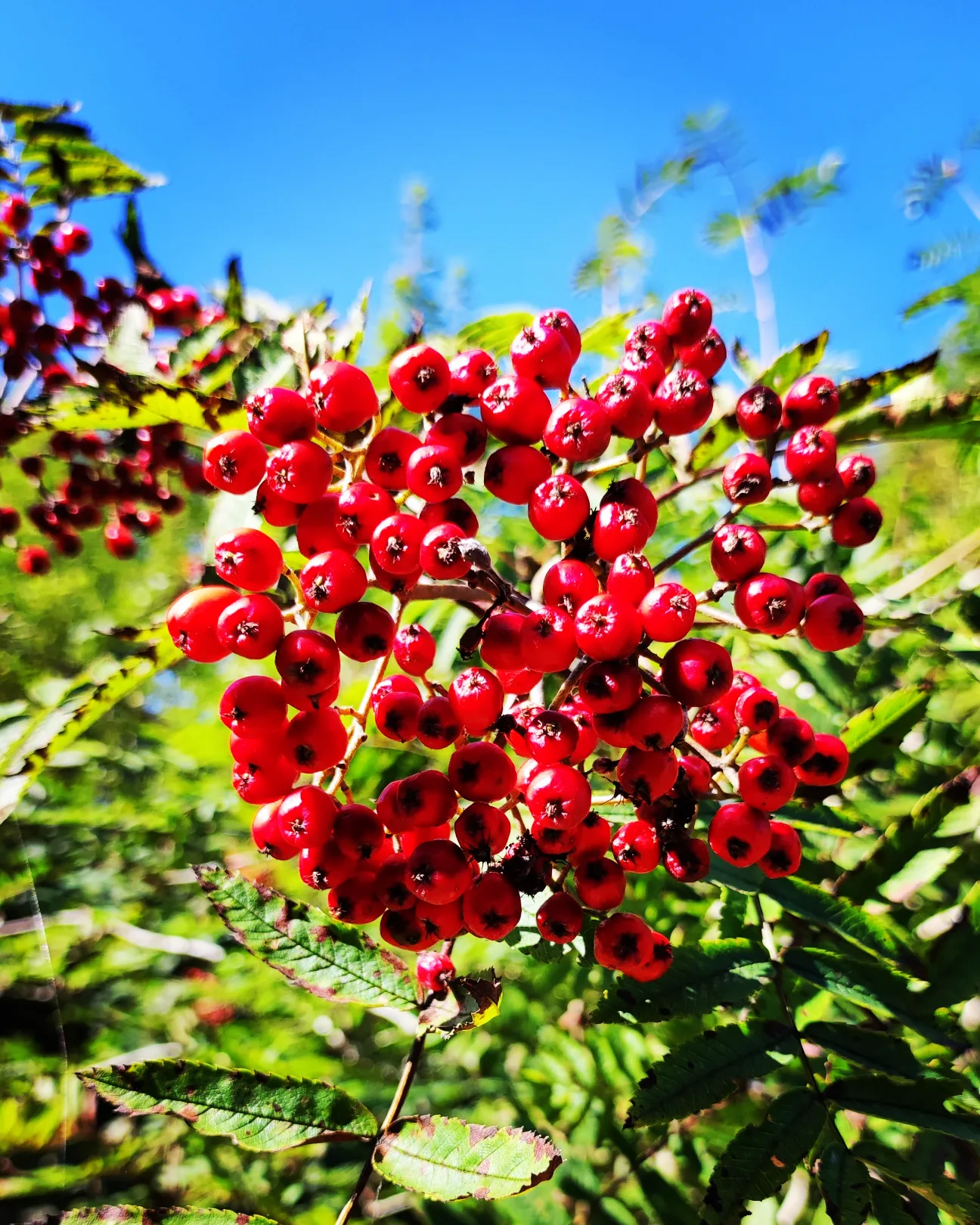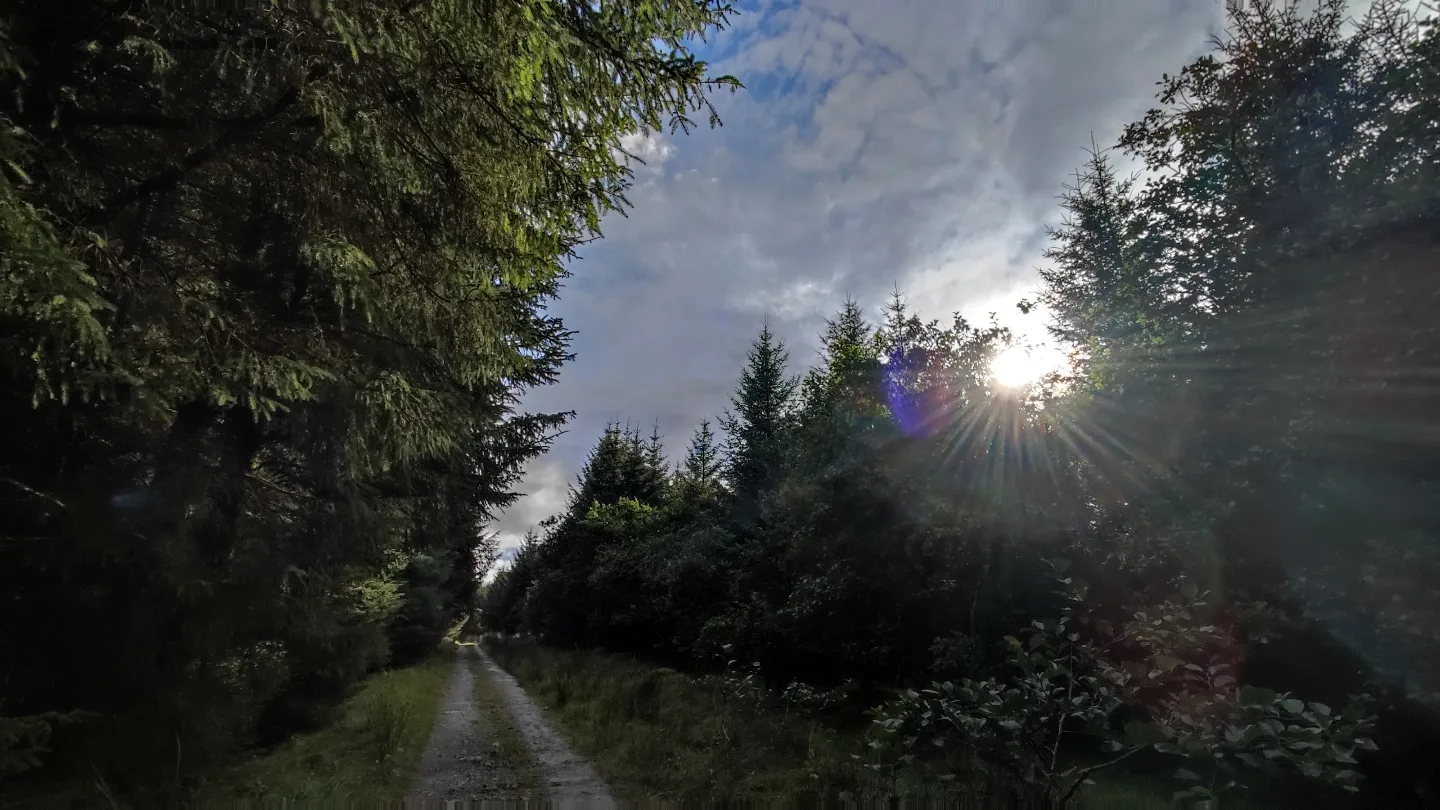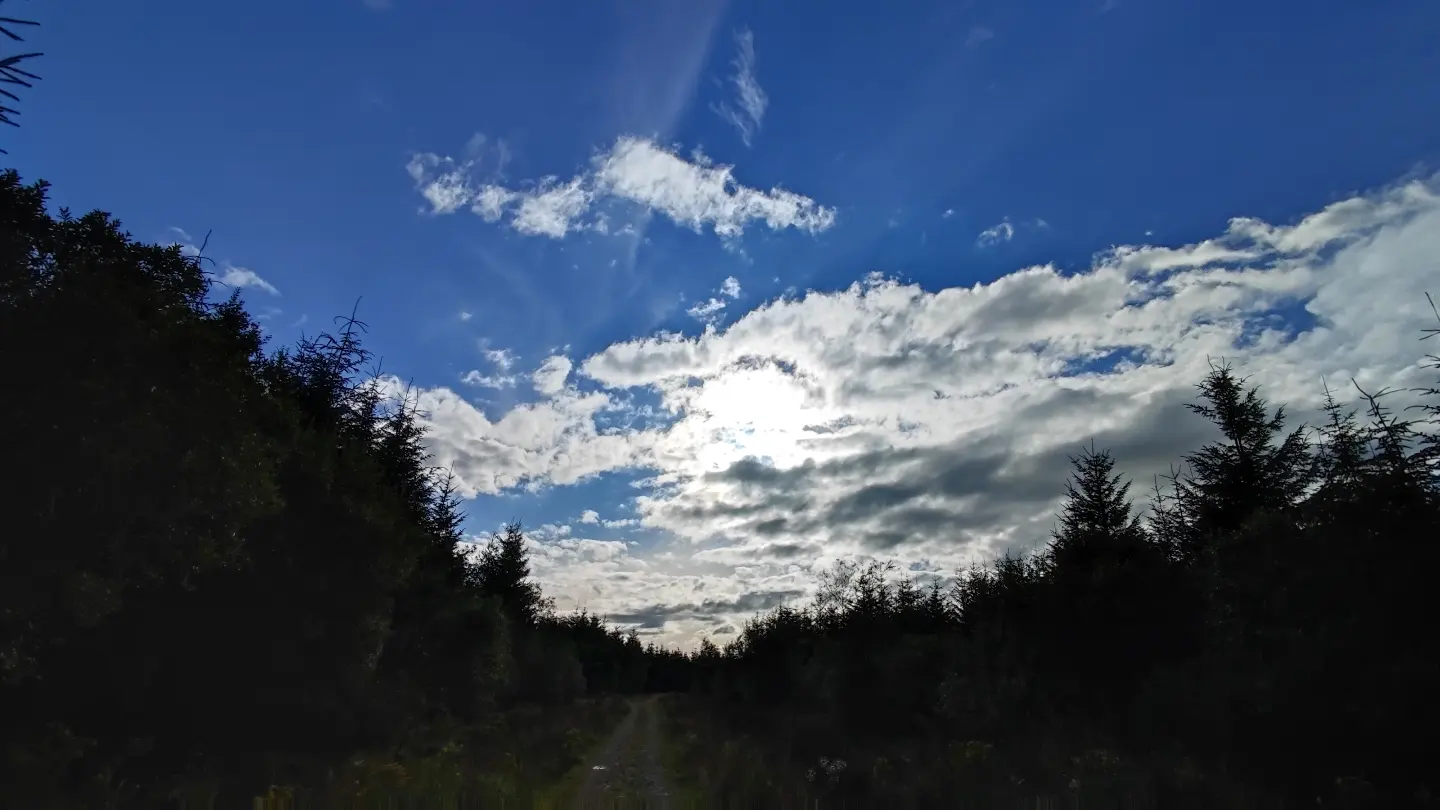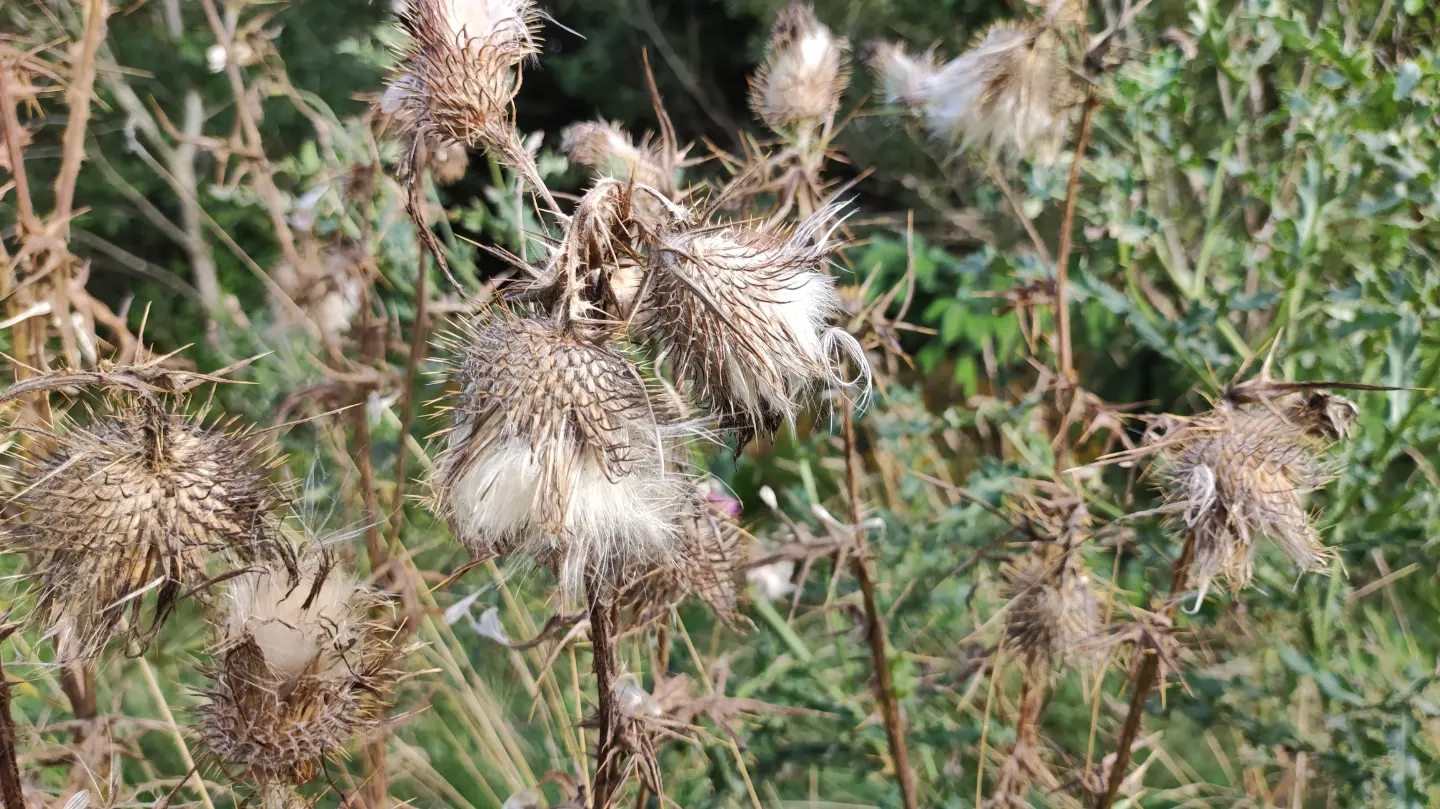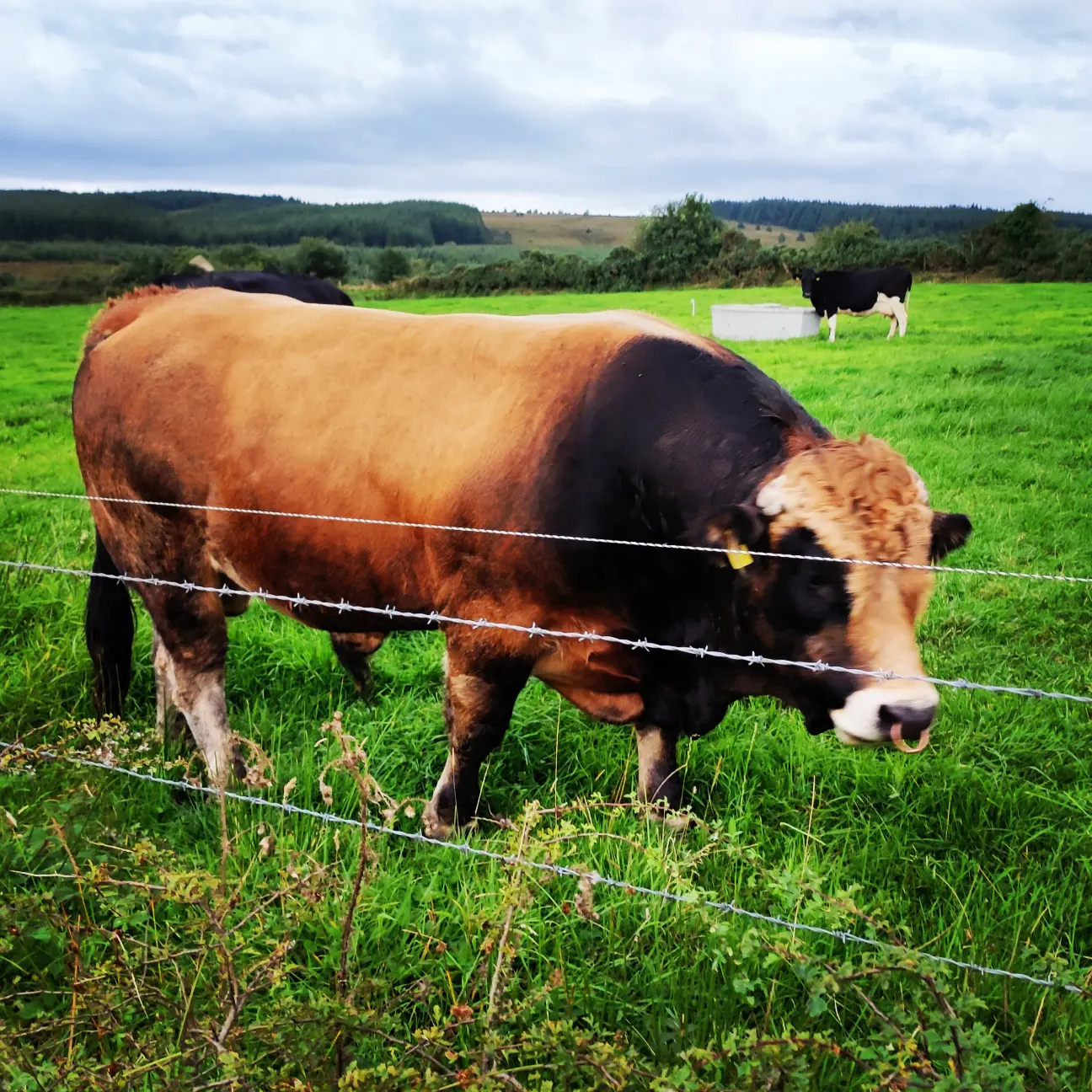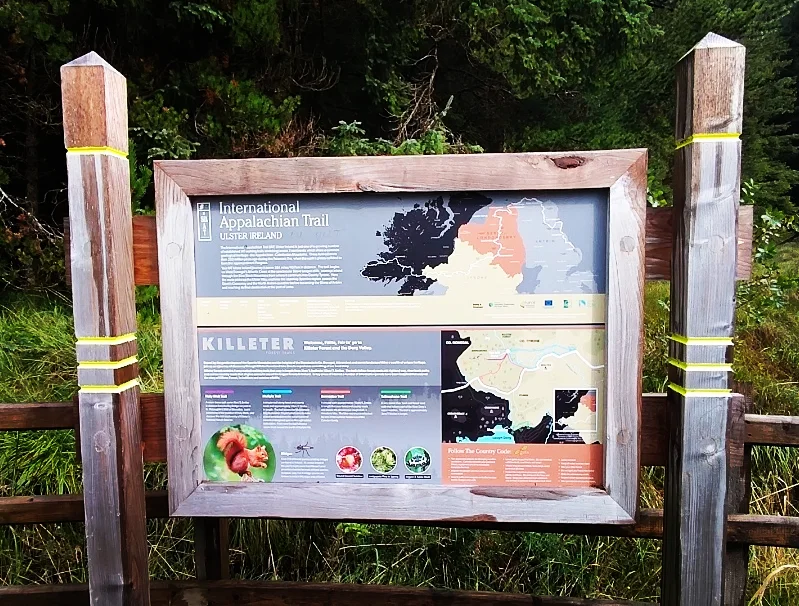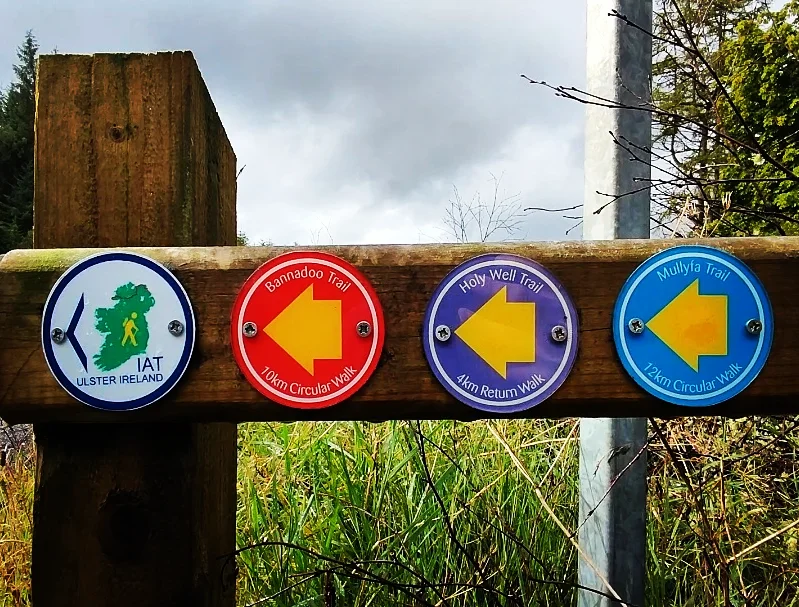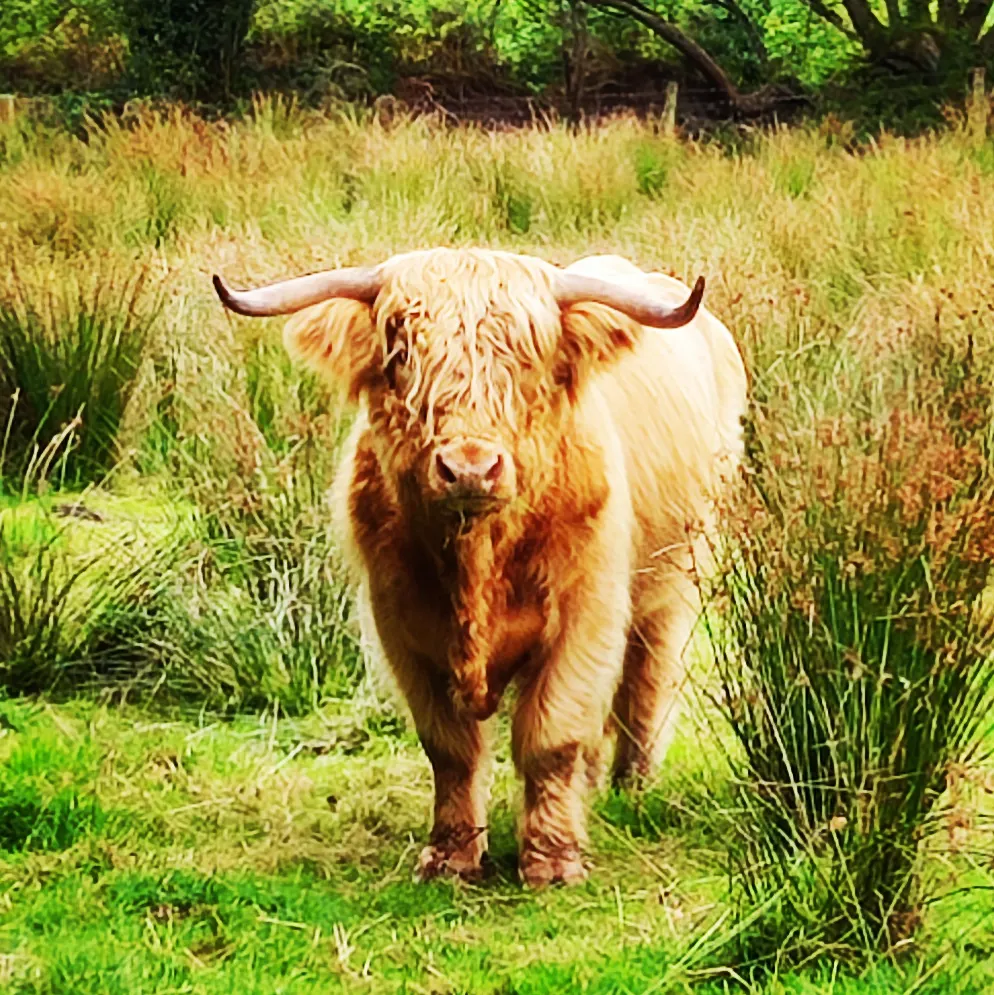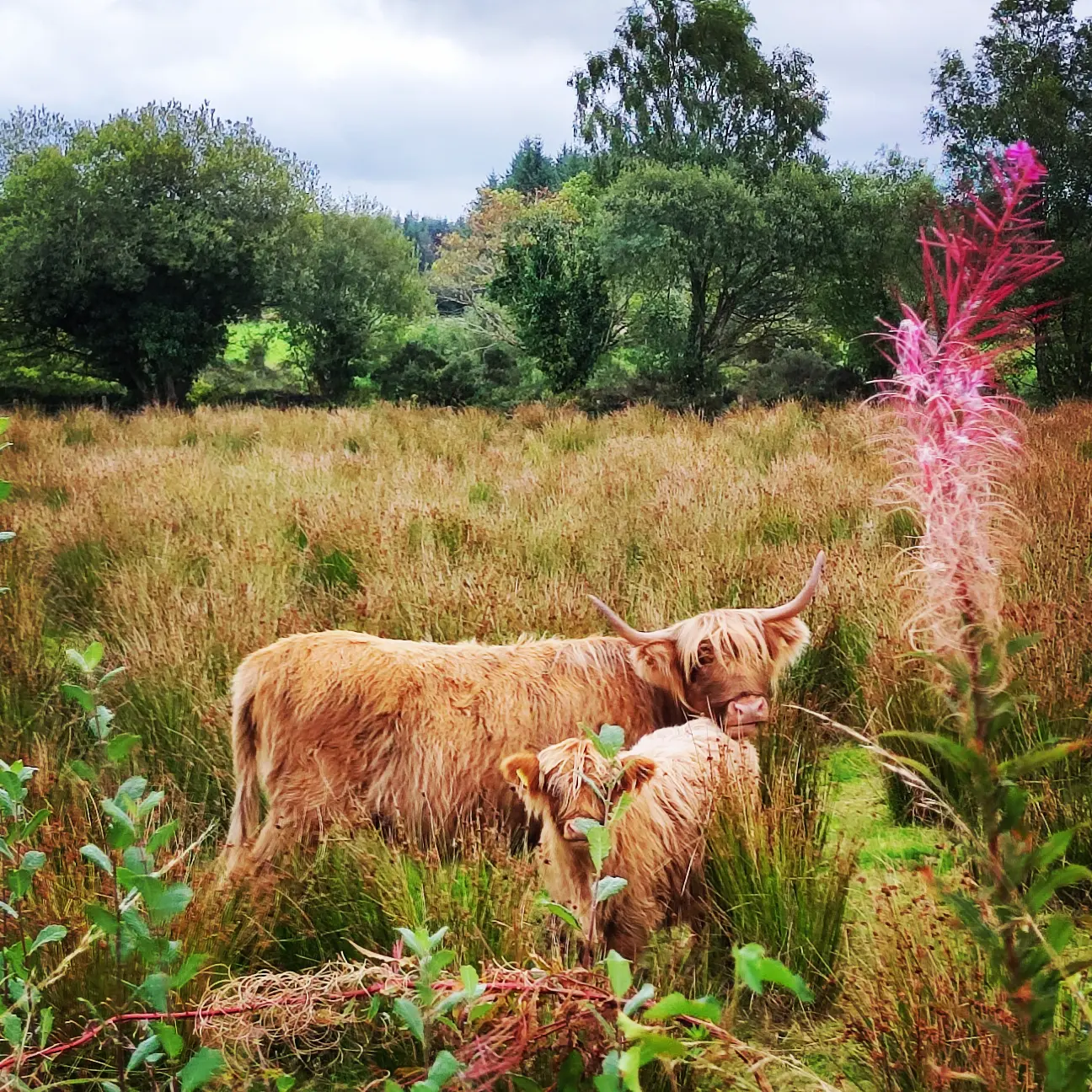 As well as working in between these more interesting activities I managed to get across to Scotland at the end of August for a long weekend to visit my best friend Jim and family. The last time we saw each other was March 2020 when we were in Switzerland and travelled home just before the start of the very first Covid lockdown. It's been 2.5 years but feels like a lifetime. Like every good friendship it was as if it was just yesterday. I flew over on the Friday morning and left on the Monday morning and in between we had a very relaxing few days of catching up, meeting his new pup, walking and talking, eating and drinking. It was a great weekend and already seems like a year ago!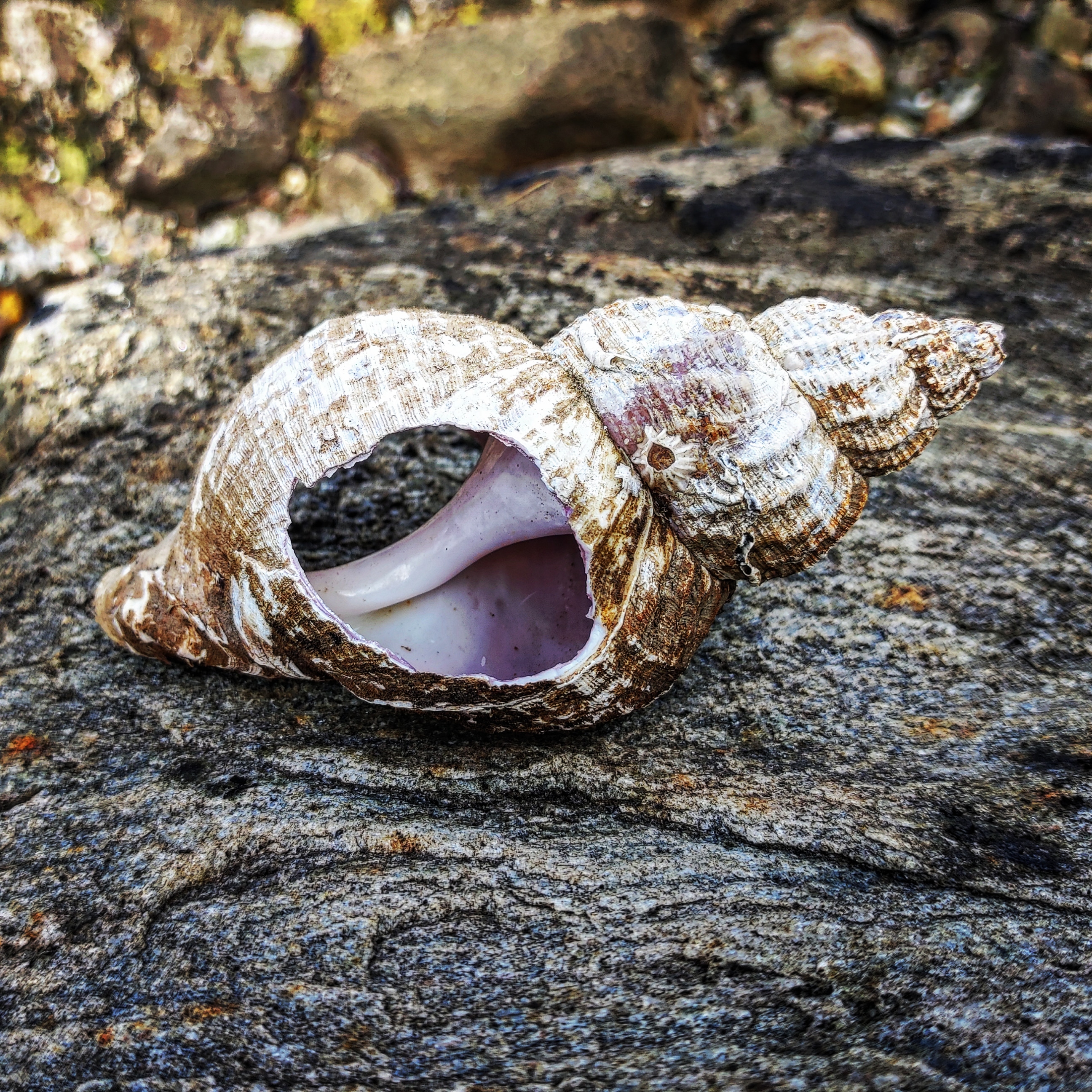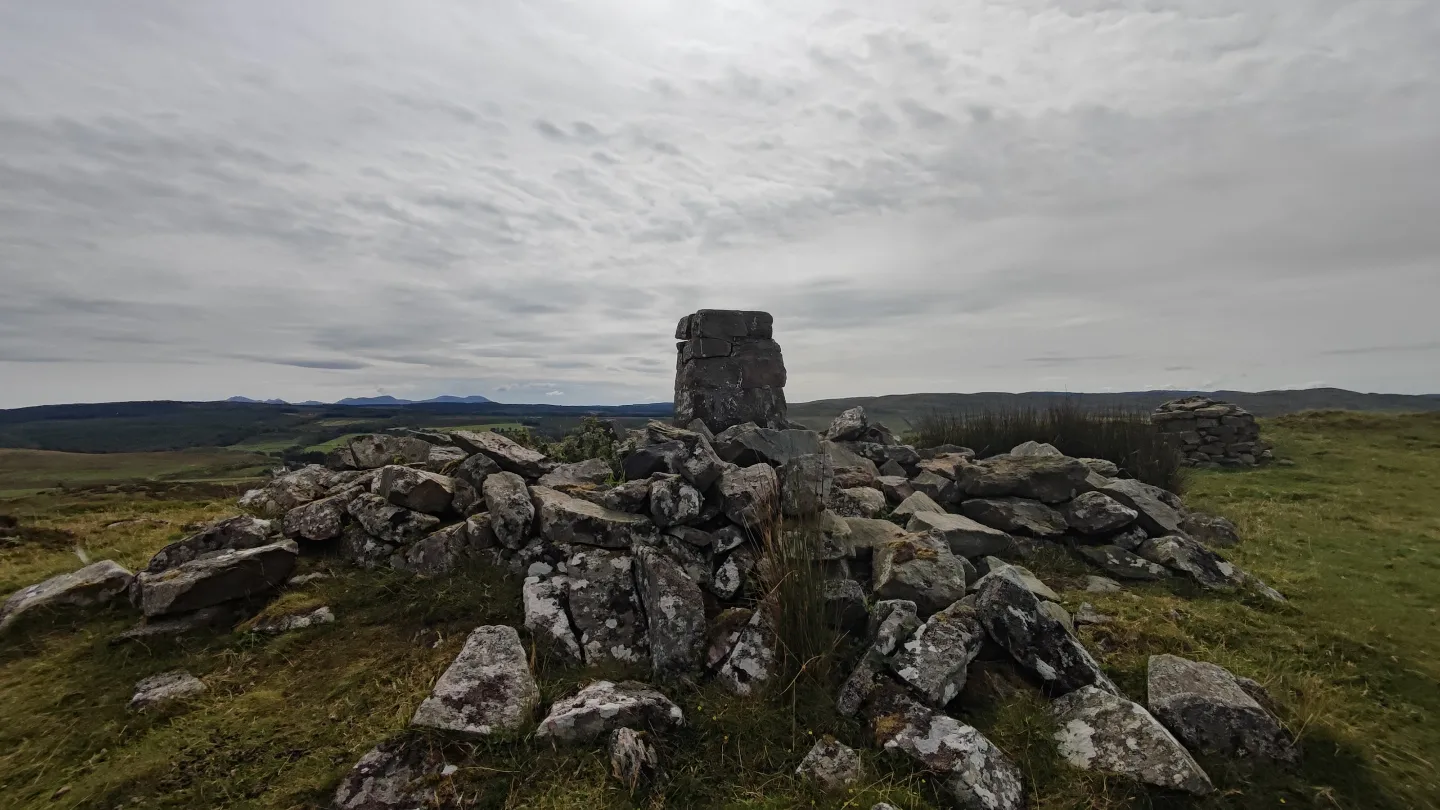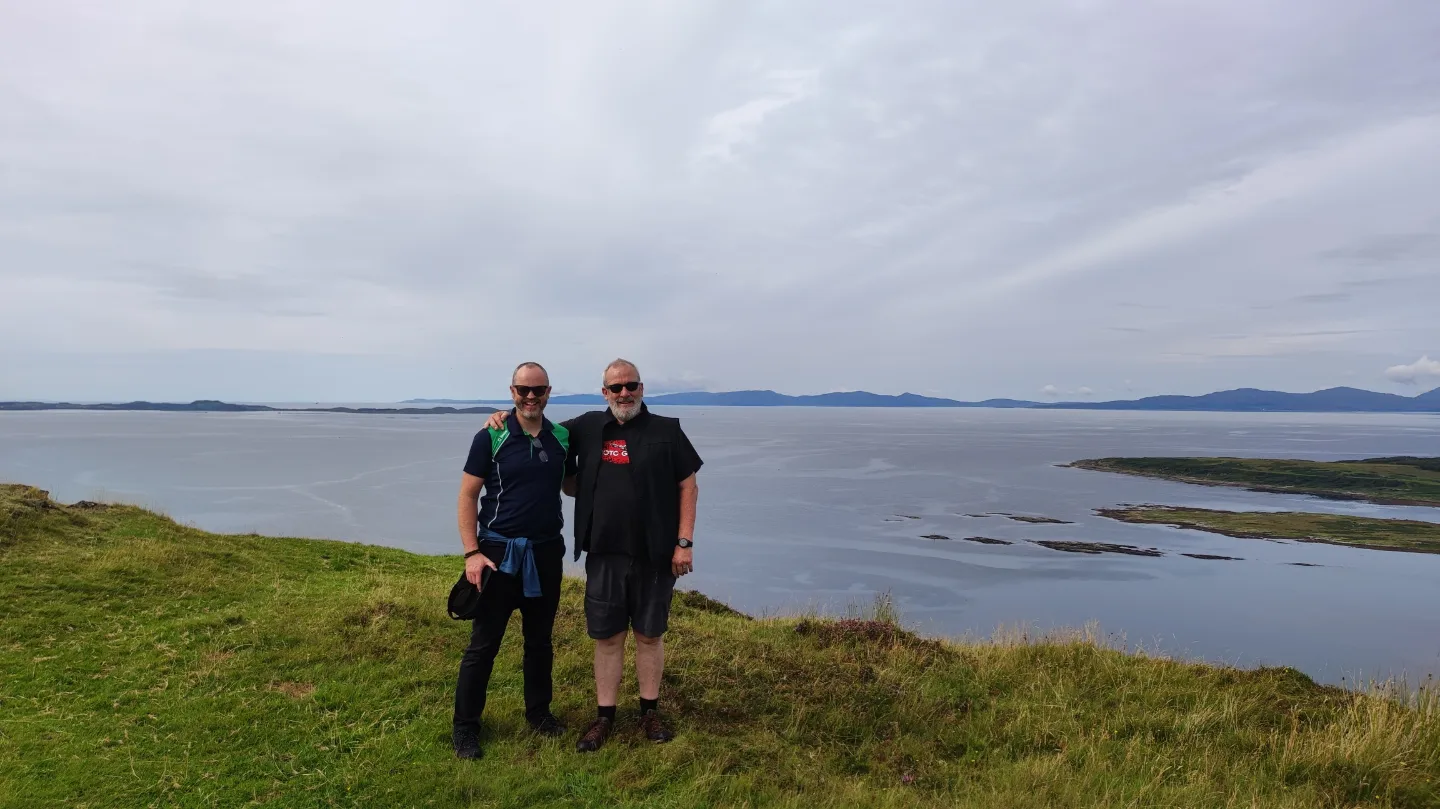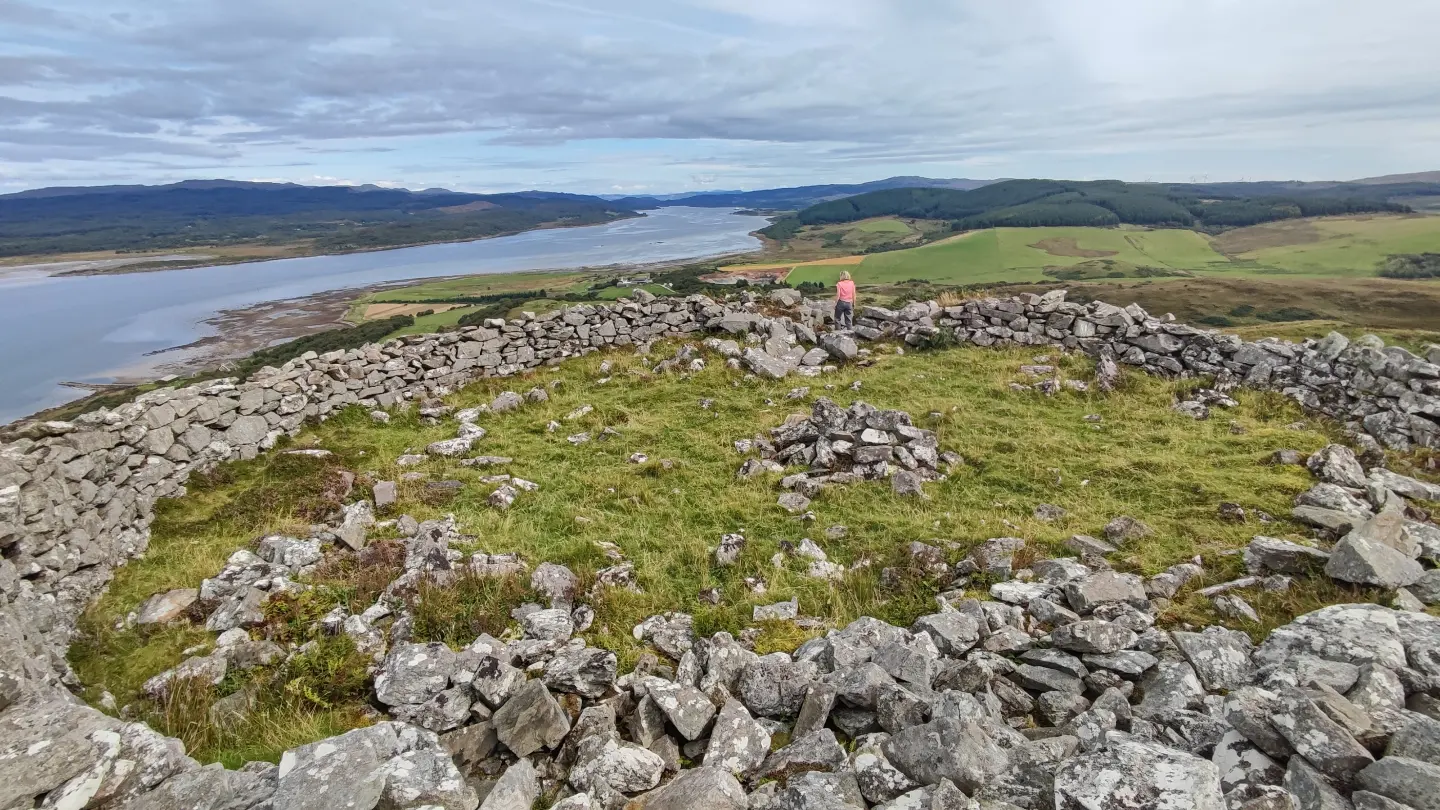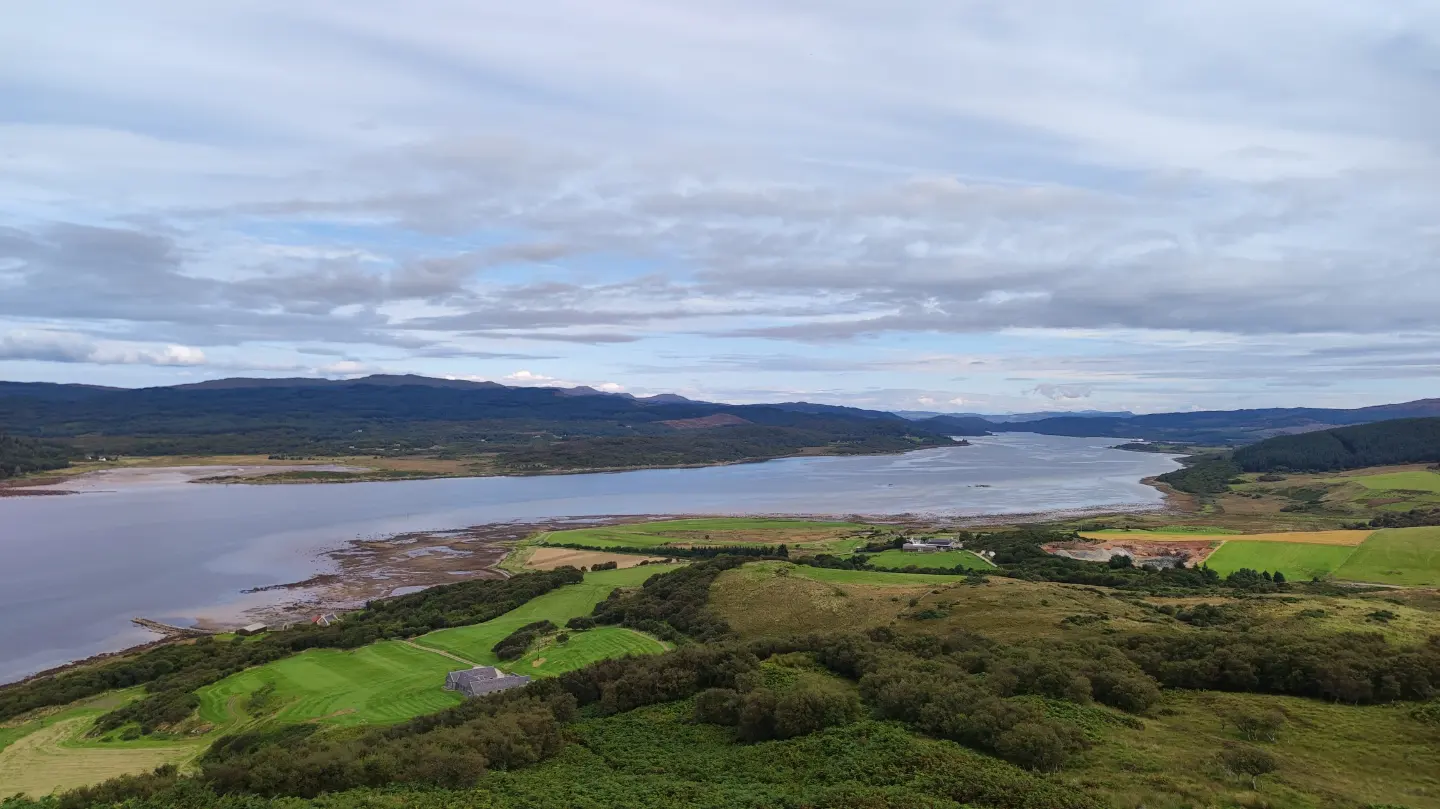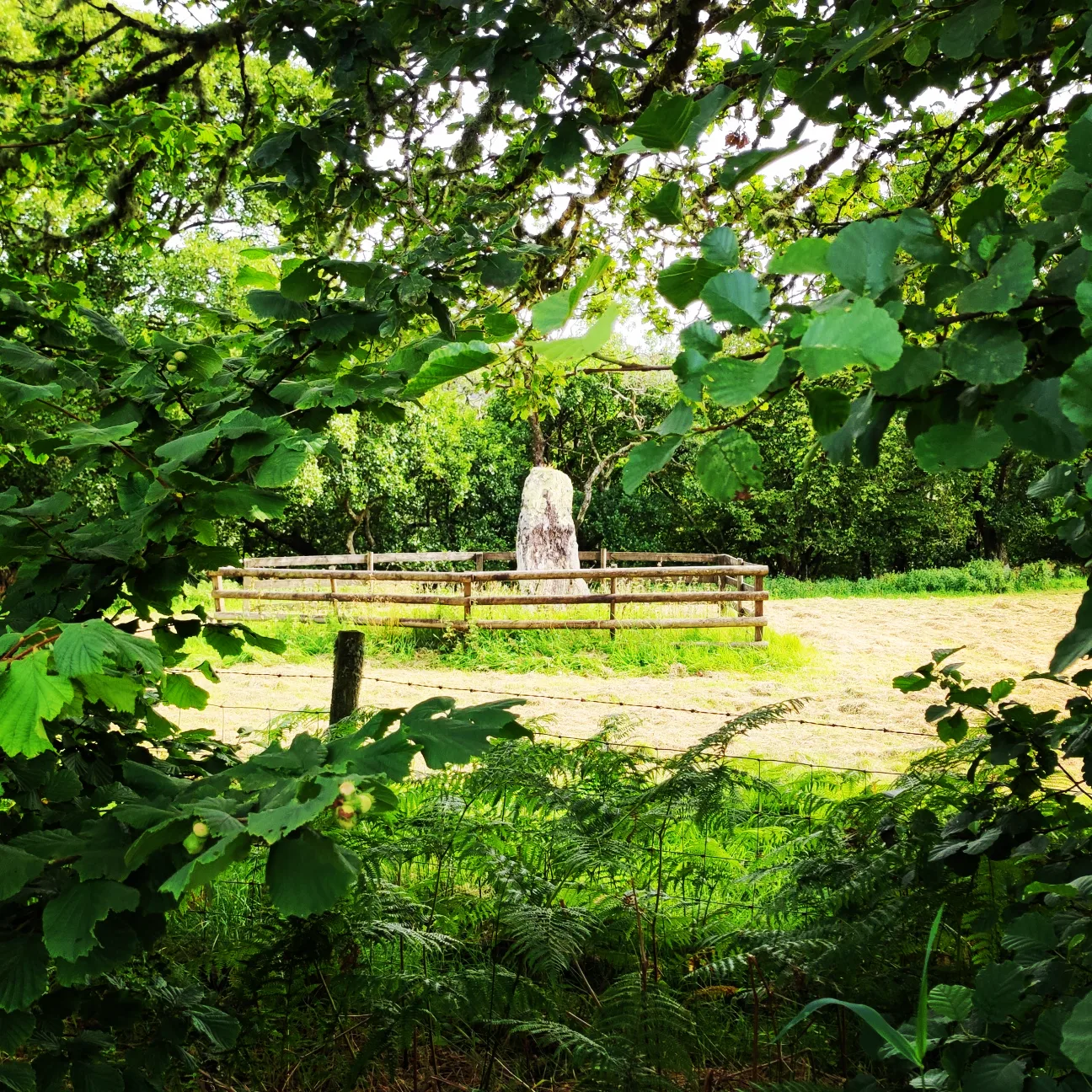 Heading towards the end of the month I'm full of plans – some fully formed and some still rattling around in Beta phase. This weekend I'm off for a long weekend due to the Queen's funeral so I'm heading to the Mournes on Sunday evening for a long hike on Monday. I was planning to do this last weekend but again was smited by the weather gods who sent the tail-end of a hurricane across the country for the day! This has worked out for the better anyway, having two full days to use rather than a dash across the country after work on a Saturday evening. This will be a 16km walk with 1200m of climbing and I'm a bit nervous about that level of challenge in a day walk. To be honest I'm sleeping in the van on Sunday night and that also makes me nervous, much more so than sleeping in a tent in the mountains! However, it is an adventure, I've never walked in the Mournes before and I get to climb Slieve Donard, the highest summit in Ulster and one of the Irish Four Peaks.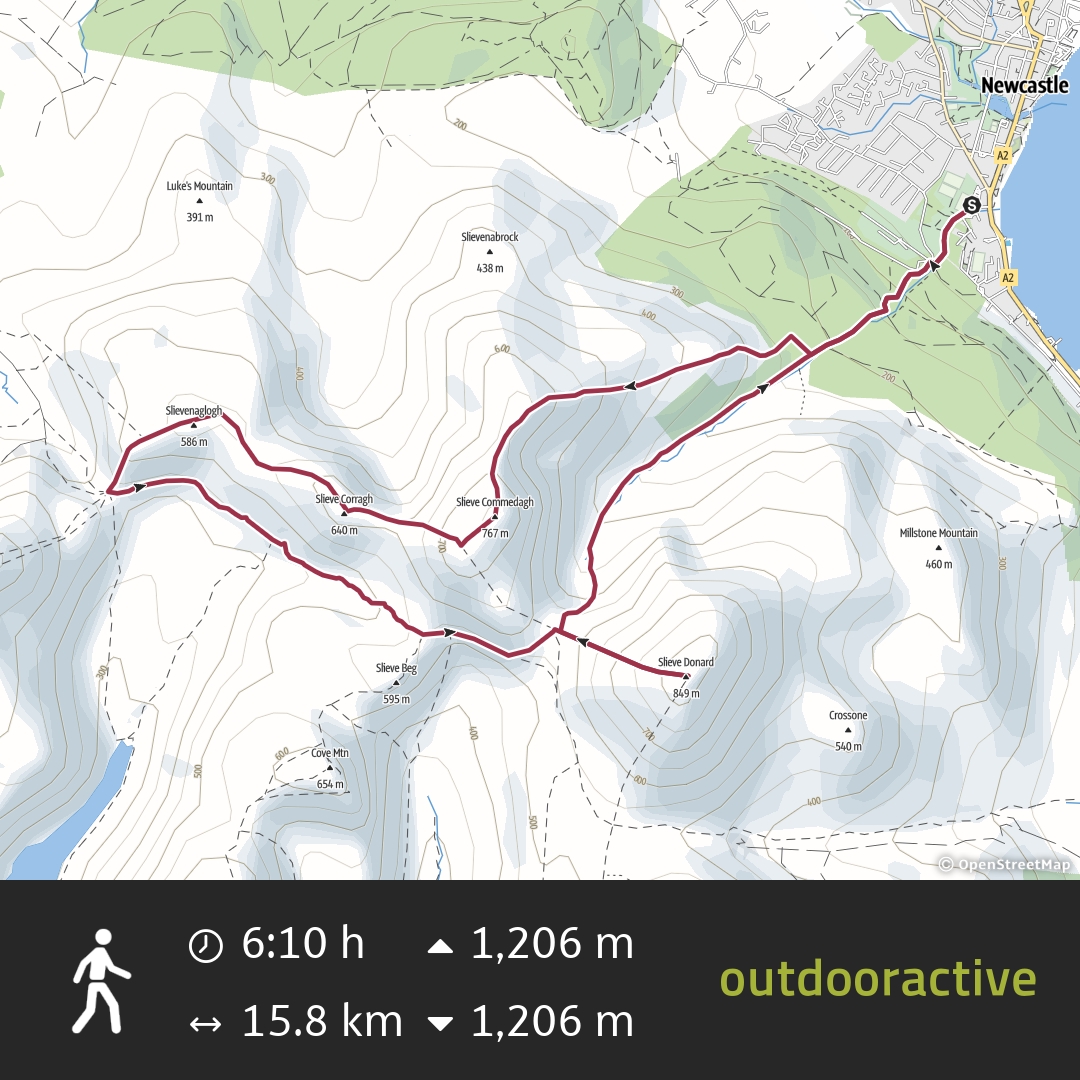 I hope to film the walk as well as walk the walk but in the meantime here are two videos I published on YouTube recently