Today was that special day when I get home from work and I'm able to go for a walk in the woods before it gets dark for the first time this year. I managed to get home just in time to make the most of that unique period just as the sun is setting and the moon is rising.
With a massive relaunch sale at work the last two weeks have been long hours, very little time off and demanding days so this evening was very much needed to clear my head and leave me feeling rejuvenated.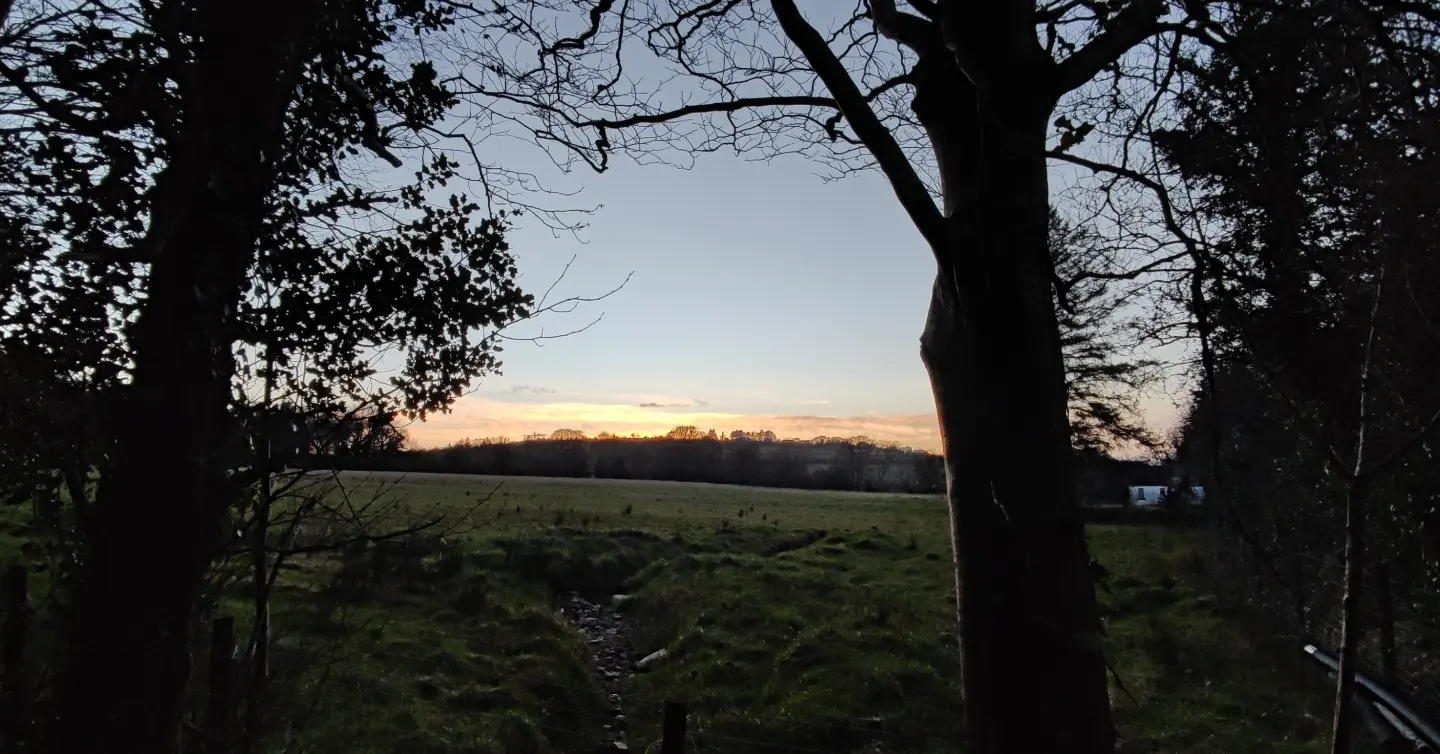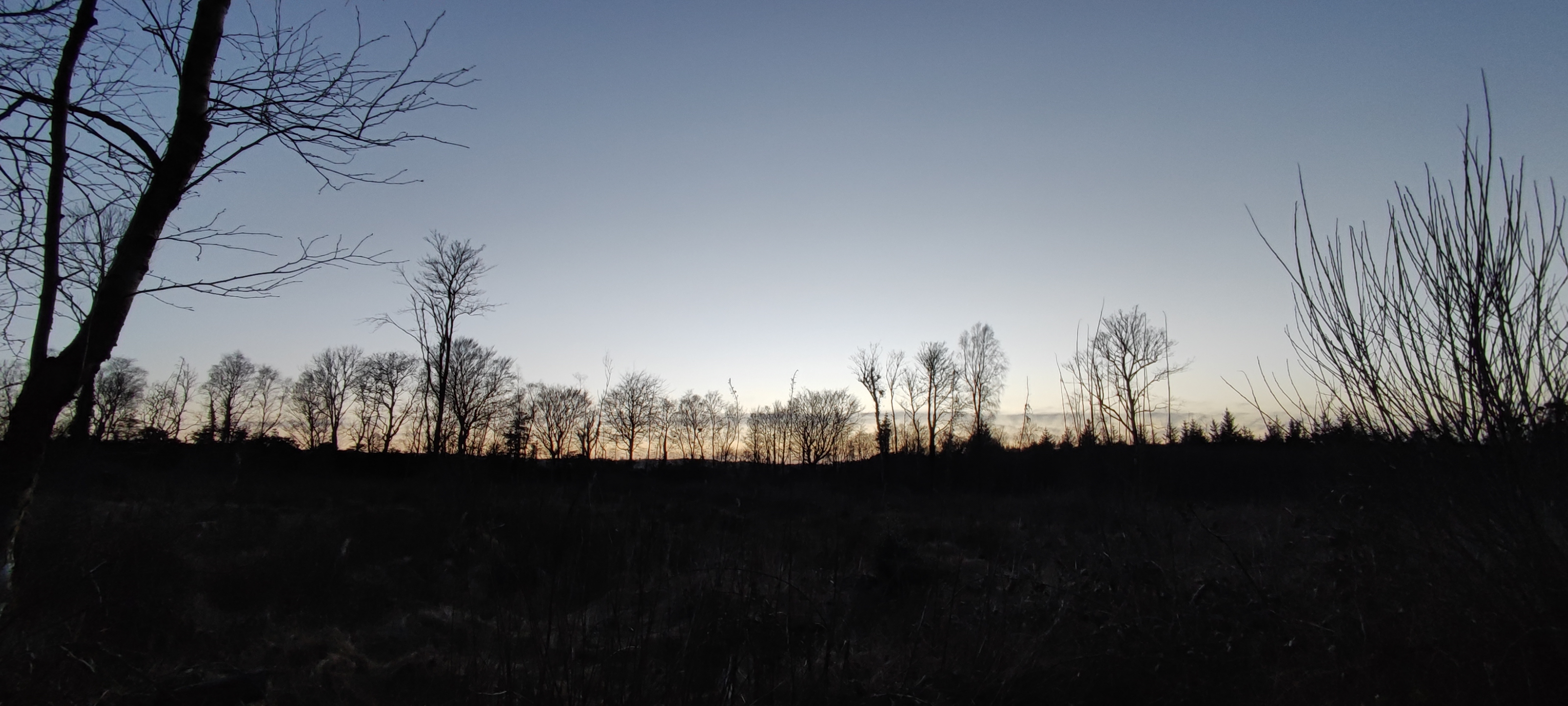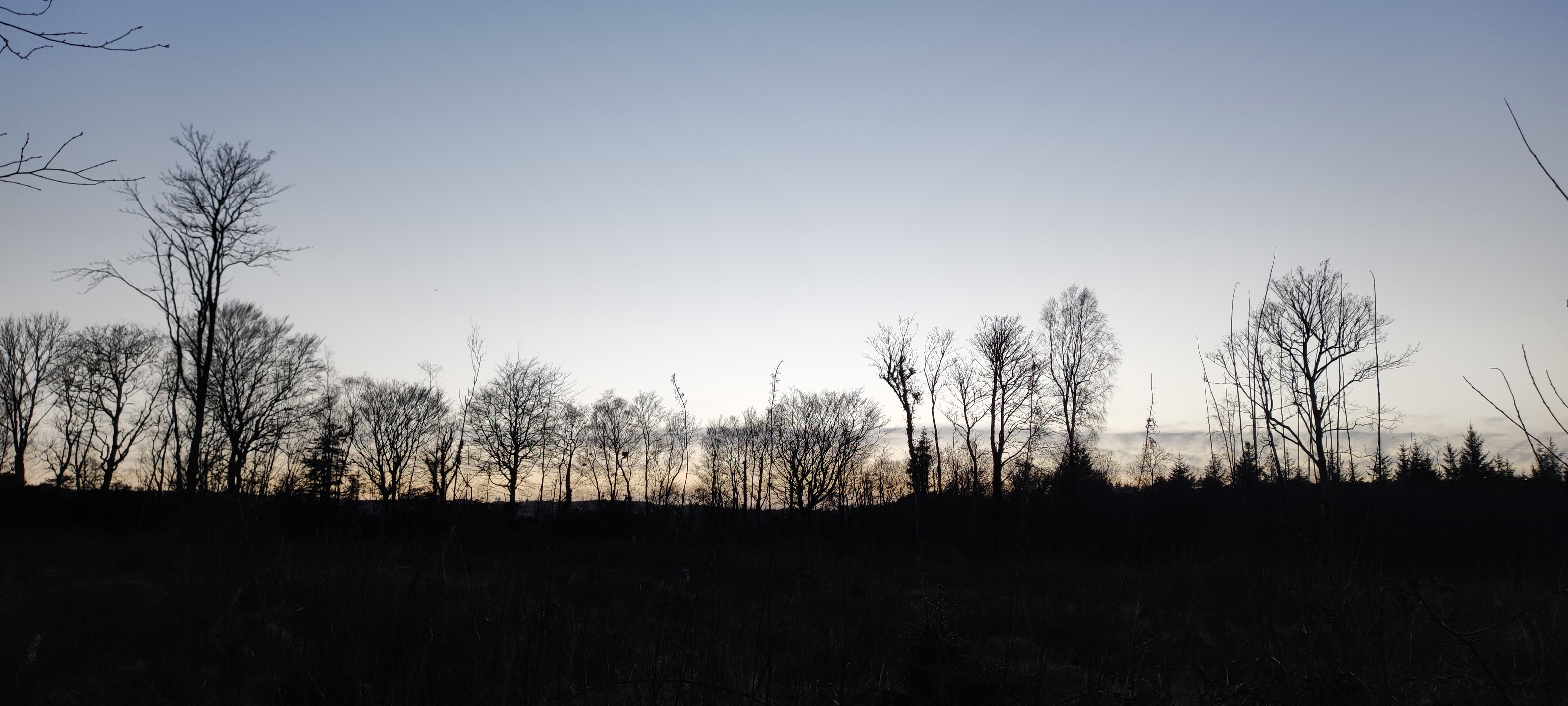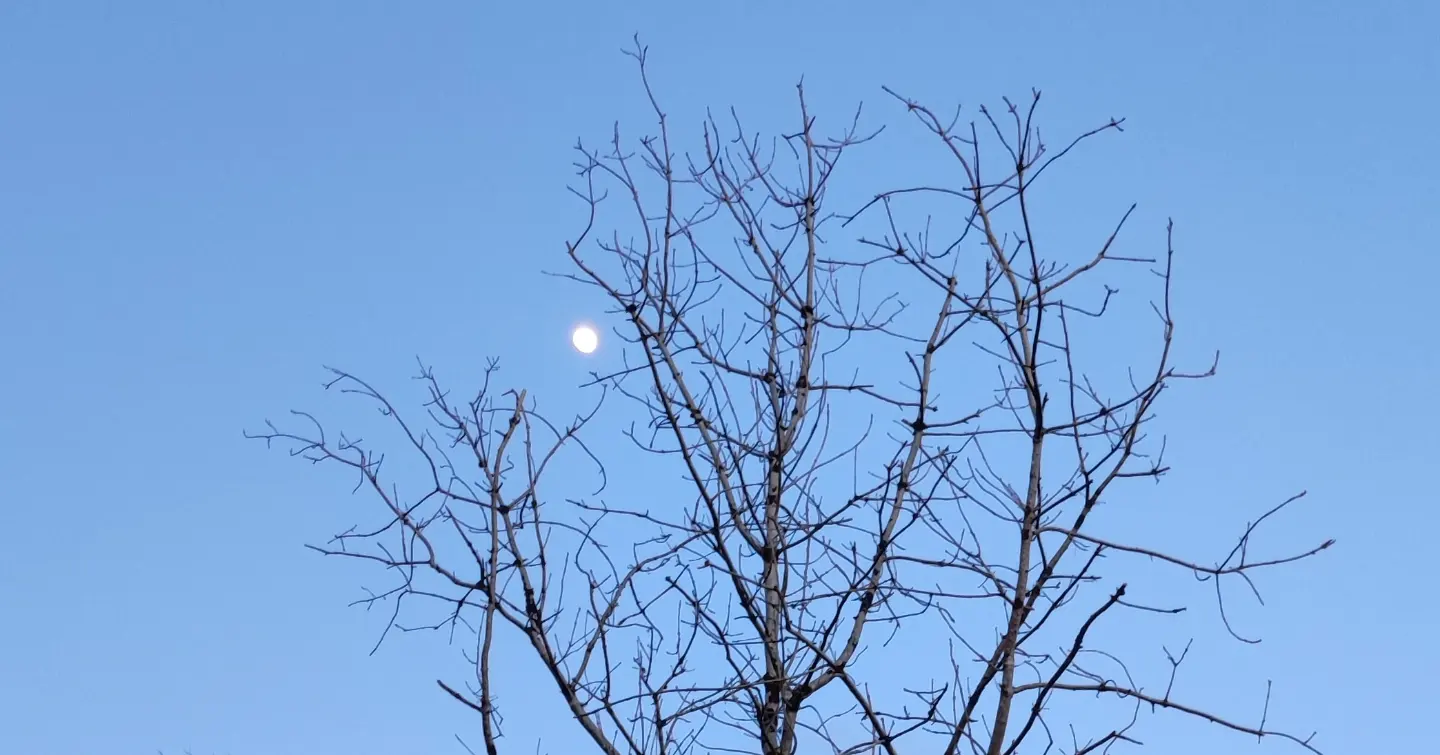 It was brilliant to hear so many birds singing vocally as soon as I got out of the van. It put a real pep in my step and I could have sat for hours and listened to them.
The last 10min or so were in under the taller trees which brought an earlier darkness but I had enough moonlight to boost my night vision just enough to still be comfortable. I really do love the woods at dusk.
It wasn't quite Venge Day but it was damn close…