20miles, 32 kilometres, it doesn't sound like an awful lot but that was my target for Wednesday. Back in 2012 I did my longest ever walk at 30.5km on The Bluestack Challenge along part of the Bluestack Way from Glenties to Lough Eske. That was an organised walk and over some hilly terrain. Since then I've done some longish walks in the 15-20km area and last year walked a half marathon for the first time since 2012. A few weeks ago I repeated that same walk and pushed it out to 25km.
Since then it's been rattling around in my head to push on and beat my personal best. I've been walking a bit extra this month as part of the fundraiser for the Irish Community Air Ambulance and I wanted to finish March with a big one. I've also been listening to a few audiobooks recently on the Pacific Crest Trail and Appalachian Trail and was inspired to put in one of their days. One of the big milestones for those thru-hikers is their first 20mile day so 32km became my new target, albeit without the 15kg backpack!
I walked a very similar route to the other two days linked above but with variations to increase the distance. It was all on roads, some of which were very familiar but I also managed to find roads I've never been on before and yet so close to home. I was surprised by the variety of landscapes that I saw and just how quickly they changed. I had great weather, cold and breezy at times but dry all day. I had a great time and despite the throbbing knees and ankles had a massive sense of achievement at the end.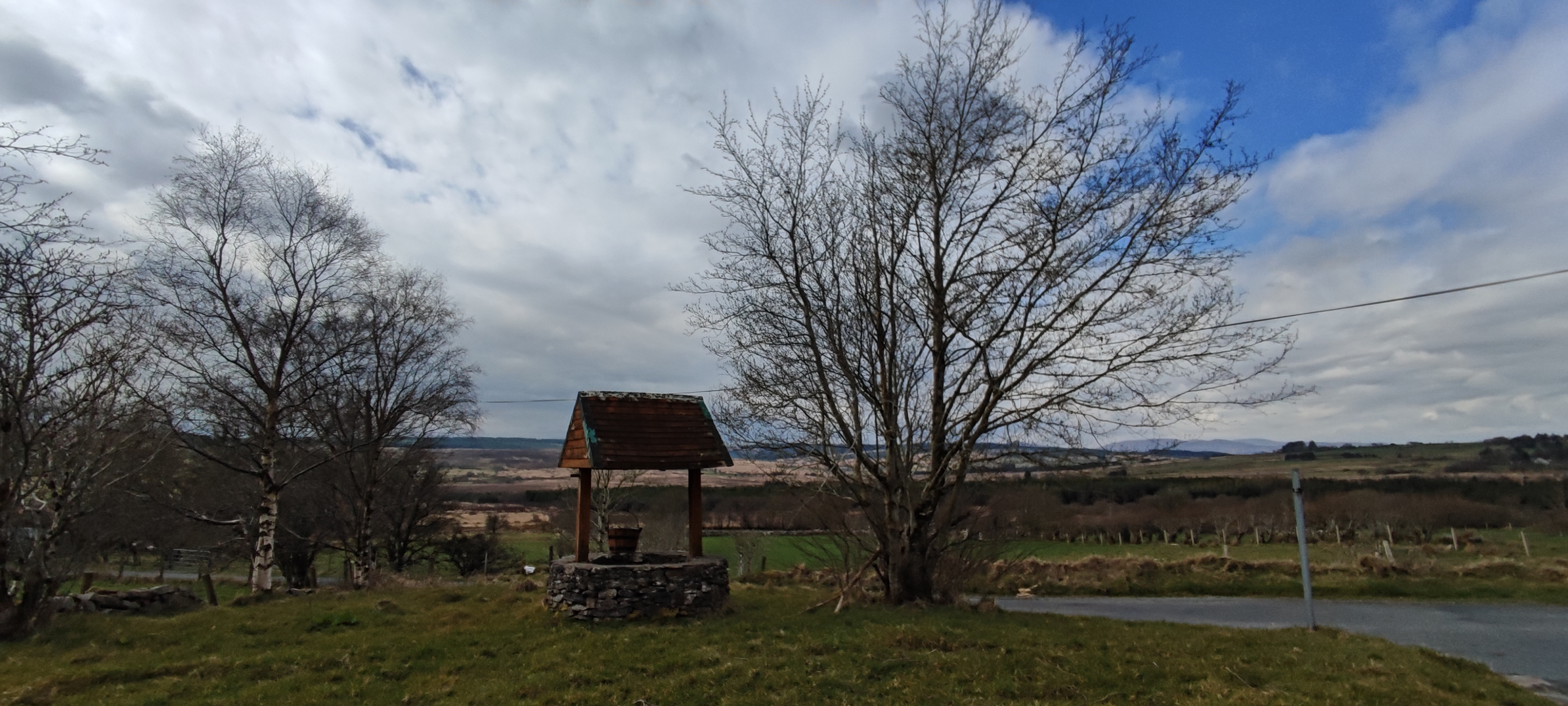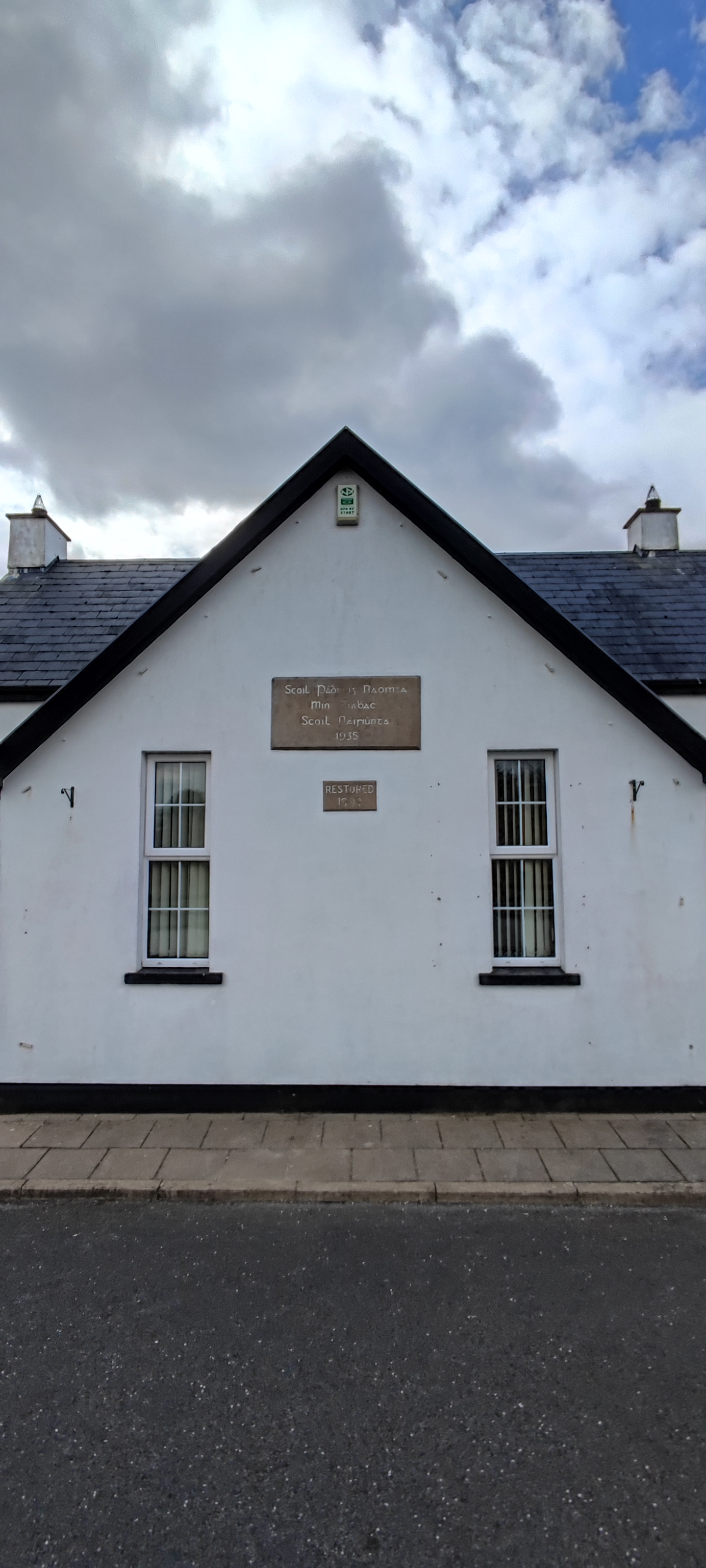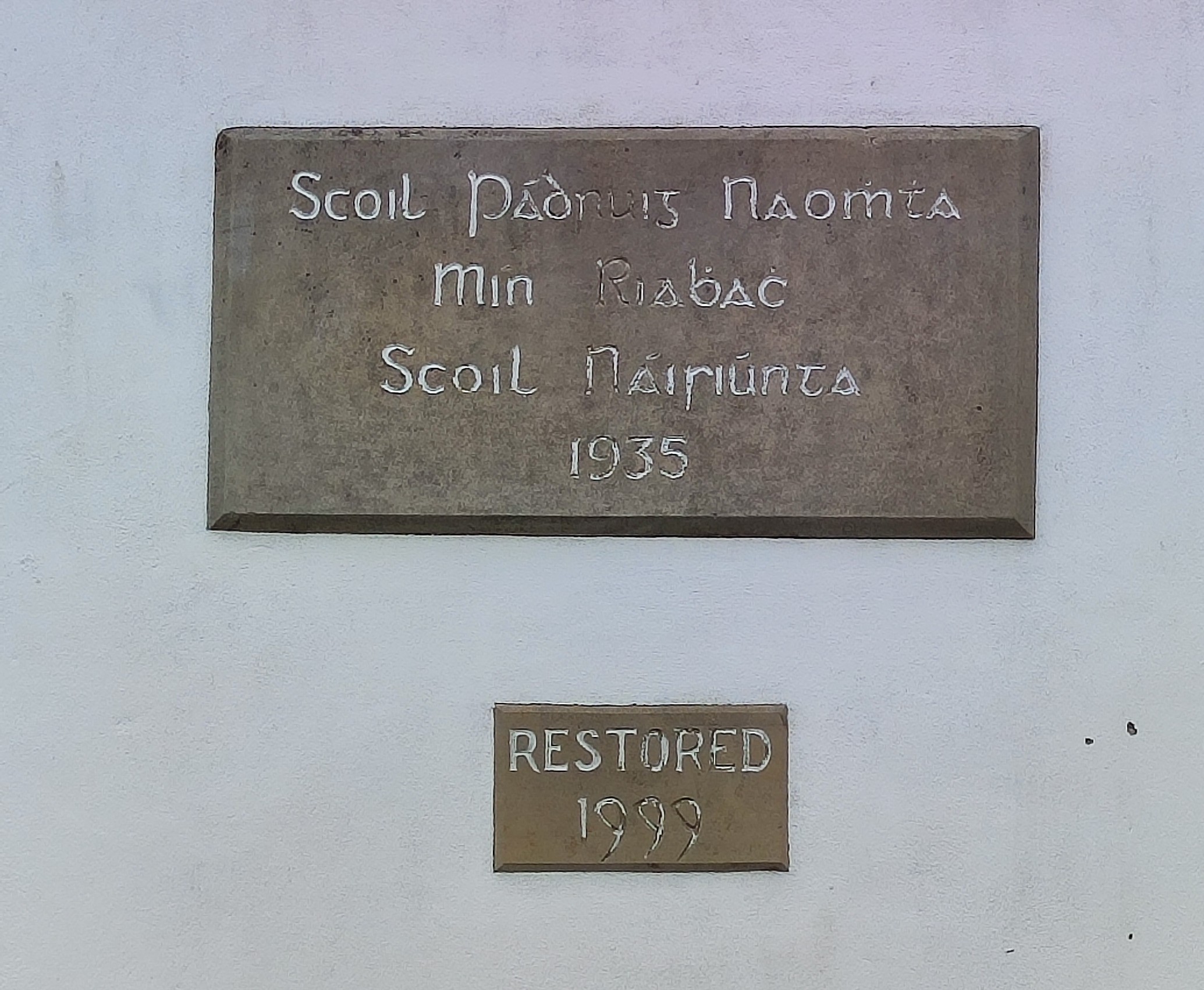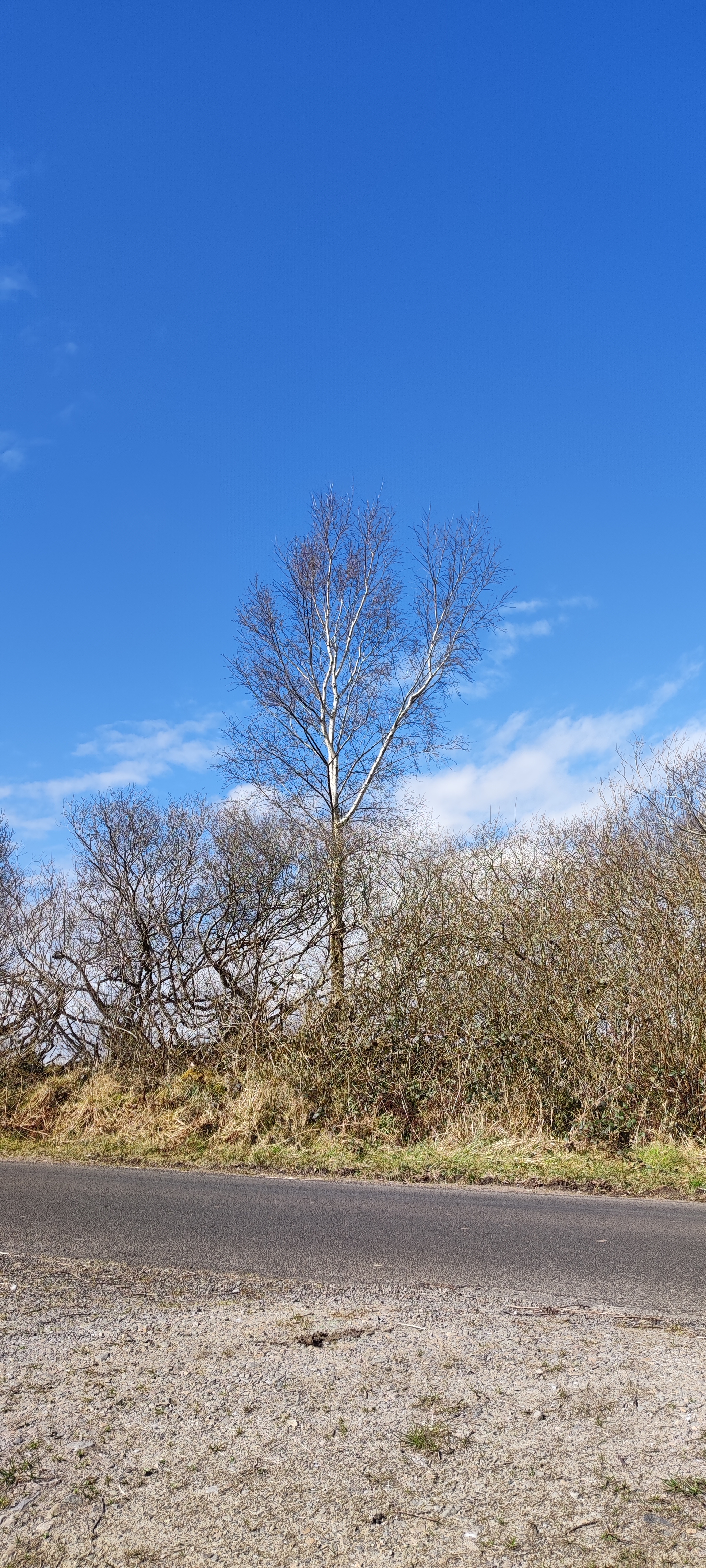 beautiful birch at lunch stop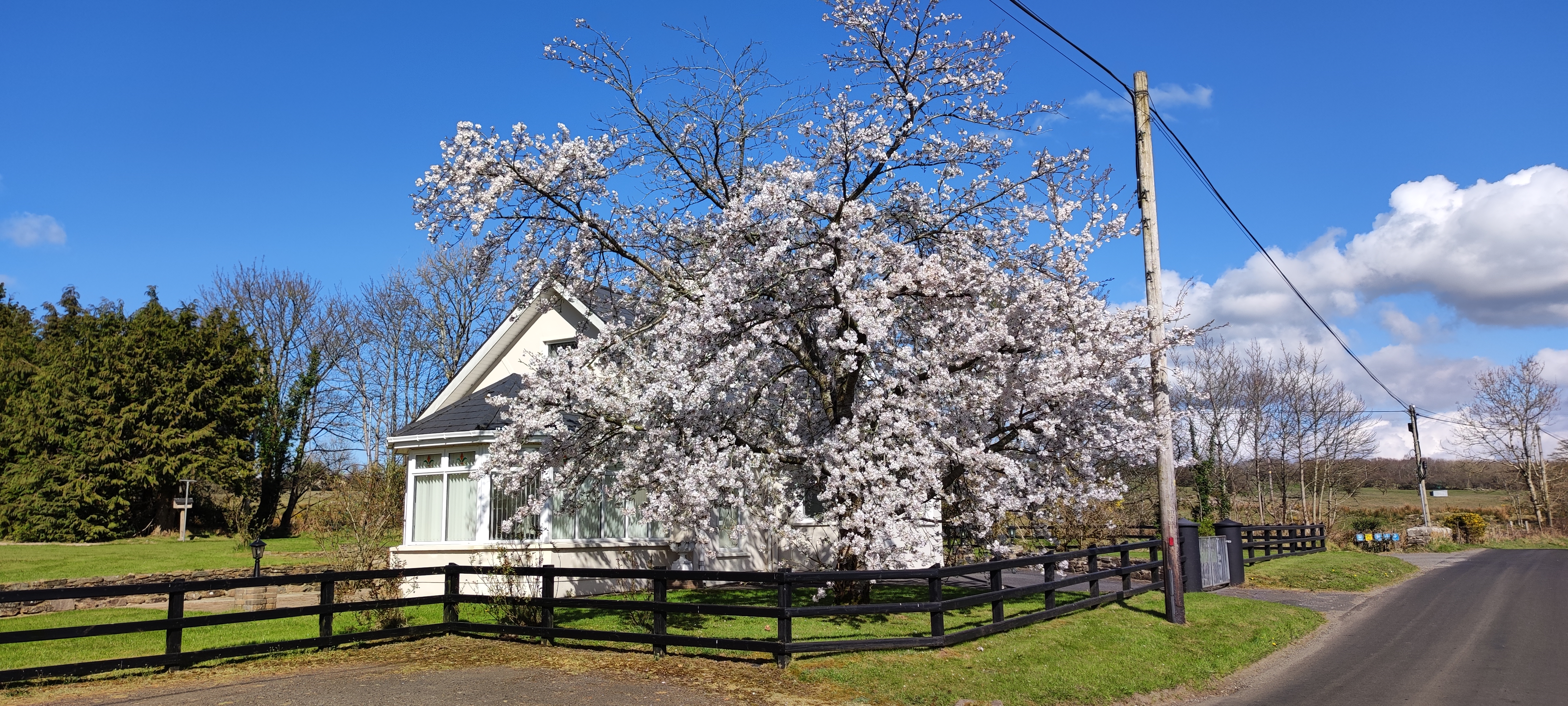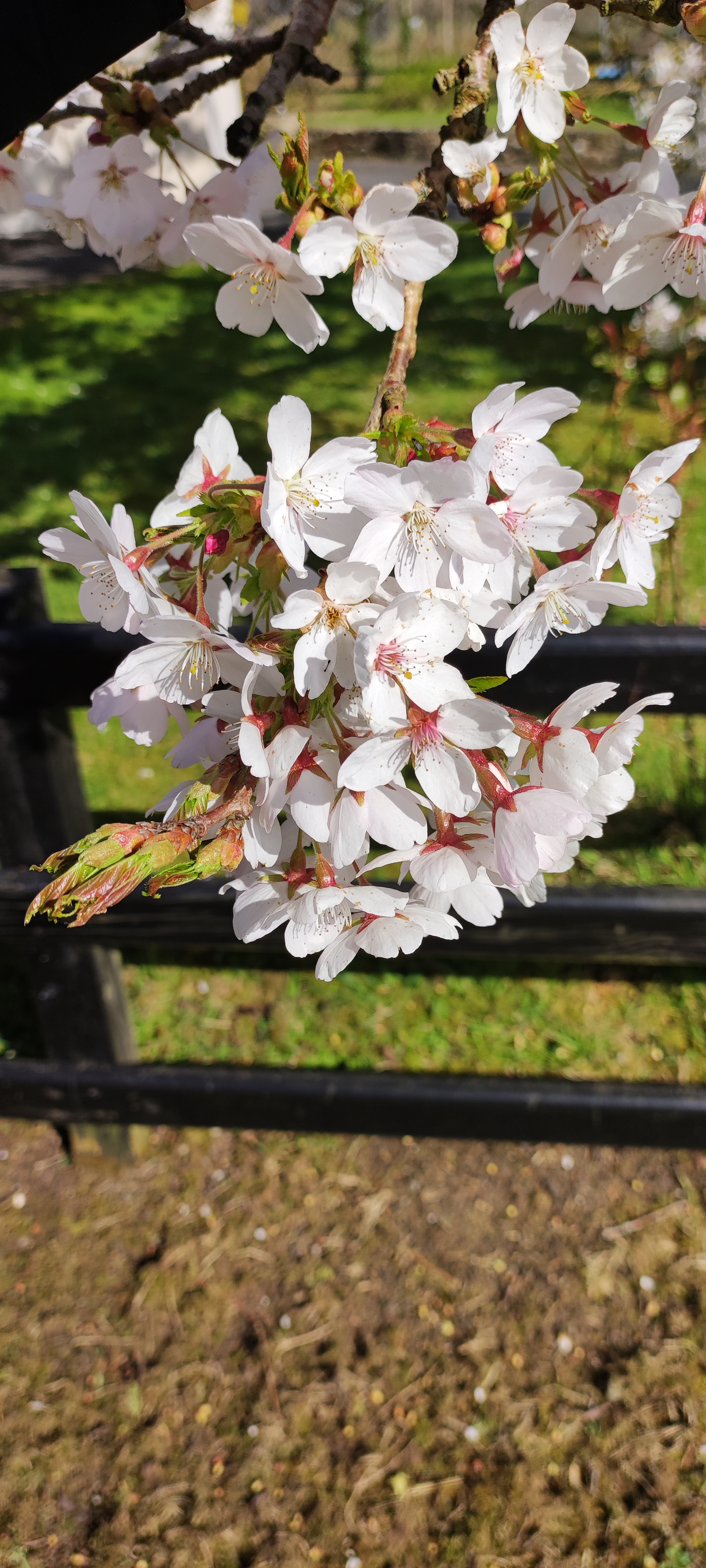 (For some reason this video has uploaded in a low resolution version and I can't work out why, yet another thing to learn.)
So what is the next challenge? I guess the next logical step is to walk the full marathon distance which is 42km. I already have a route pencilled out for that and I'm investigating a 50km route also. That one will require a long dry day in summer and it's probably the absolute maximum limit for me for a single day walk. I'm going to enjoy the current achievement for a while but also enjoy making plans…