The Searcher by Tana French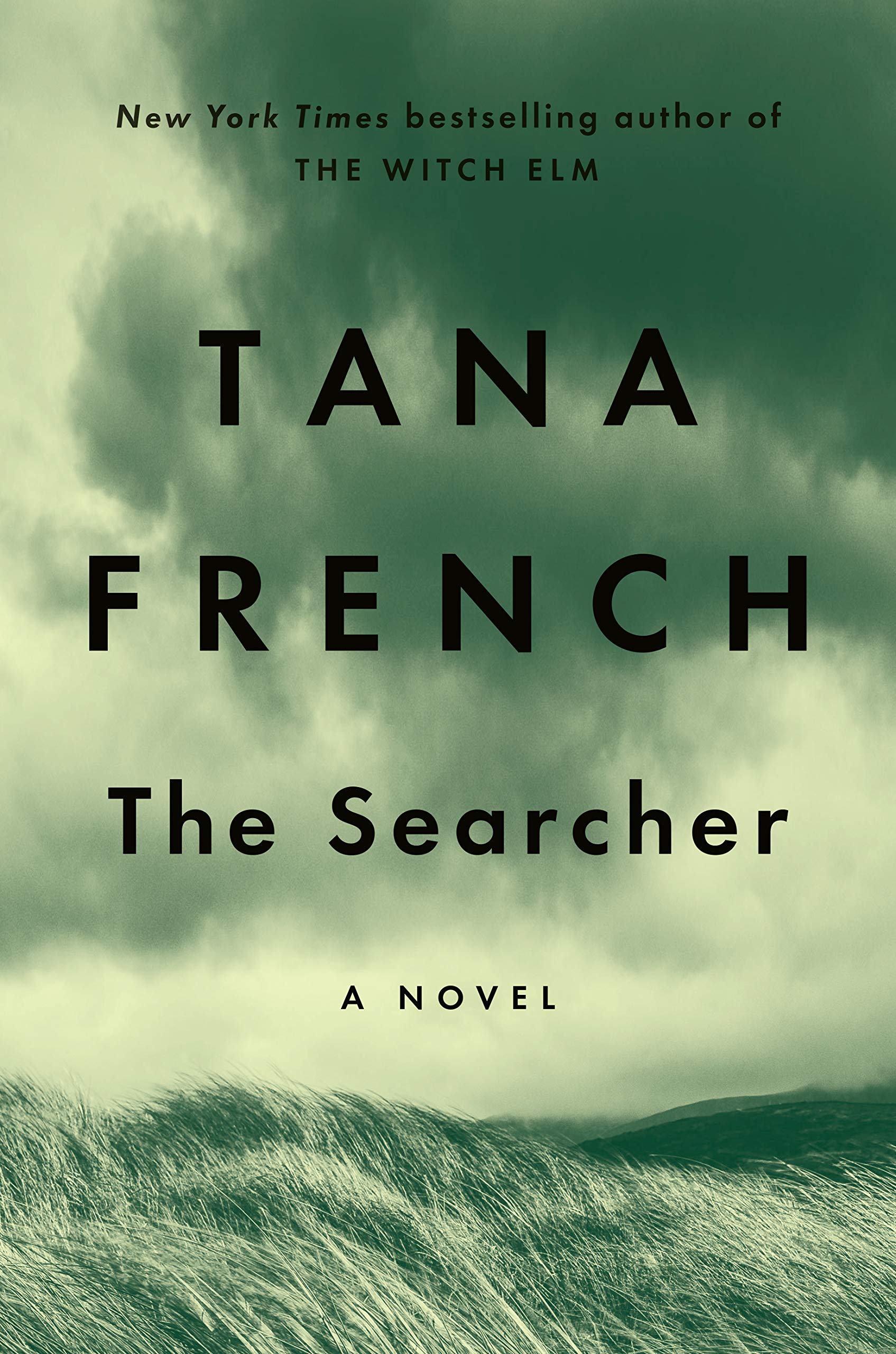 From Goodreads:
Retired detective Cal Hooper moves to a remote village in rural Ireland. His plans are to fix up the dilapidated cottage he's bought, to walk the mountains, to put his old police instincts to bed forever.

Then a local boy appeals to him for help. His brother is missing, and no one in the village, least of all the police, seems to care. And once again, Cal feels that restless itch.

Something is wrong in this community, and he must find out what, even if it brings trouble to his door.
My Rating: ⭐⭐⭐⭐
The author has written a few books before this one but this is a standalone book. It's my first time reading her stuff and over all I enjoyed it. The relationship between Cal and Trey is well done and they are excellent focal characters for the story. The supporting characters of Mart, Noleen and Lena are also good although Mart's country shtick gets a bit irritating at times.
The storyline was a good concept with Cal being reluctantly dragged into investigating the disappearance of Trey's brother. However, the lack of material being based in a small rural village meant that it became a bit repetitive and dragged on occasion as the author seemed to struggle to move the story forward.
This was good enough to make me want to read more by this author. She has a series based around a murder squad based in Dublin that sounds interesting.
Header image by Kaboompics .com from Pexels