The Lincoln Highway by Amor Towles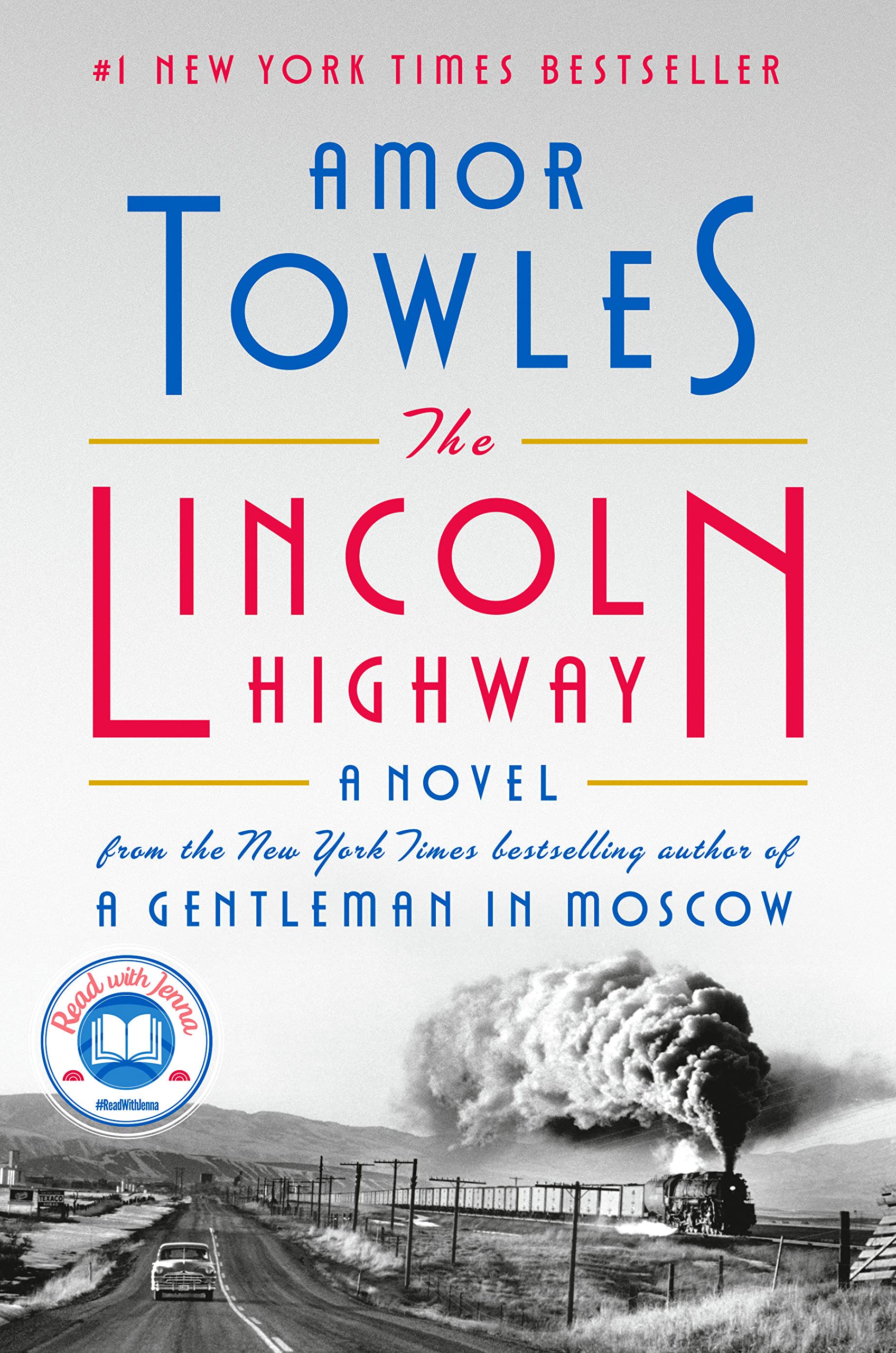 From Goodreads:
In June, 1954, eighteen-year-old Emmett Watson is driven home to Nebraska by the warden of the work farm where he has just served a year for involuntary manslaughter. His mother long gone, his father recently deceased, and the family farm foreclosed upon by the bank, Emmett's intention is to pick up his eight-year-old brother and head west where they can start their lives anew. But when the warden drives away, Emmett discovers that two friends from the work farm have hidden themselves in the trunk of the warden's car. Together, they have hatched an altogether different plan for Emmett's future.

Spanning just ten days and told from multiple points of view, Towles's third novel will satisfy fans of his multi-layered literary styling while providing them an array of new and richly imagined settings, characters, and themes.
My Rating: ⭐⭐⭐⭐⭐
I loved this book! It's completely different from anything I normally read and written in a very formal, old fashioned manner of speech. Once I got used to that (pretty quickly to be honest) it added to the read.
The four main boys plus Sally are brilliant characters, each one so different yet work so well together. The array of supporting characters are also well rounded and easy to keep in your head. I hate when too many characters lead to confusion but not in this case.
Great story, great characters, great book.
Shout out to Rootchopper for bringing it to my attention.