The Assassin (Ryan Kealey #2) by Andrew Britton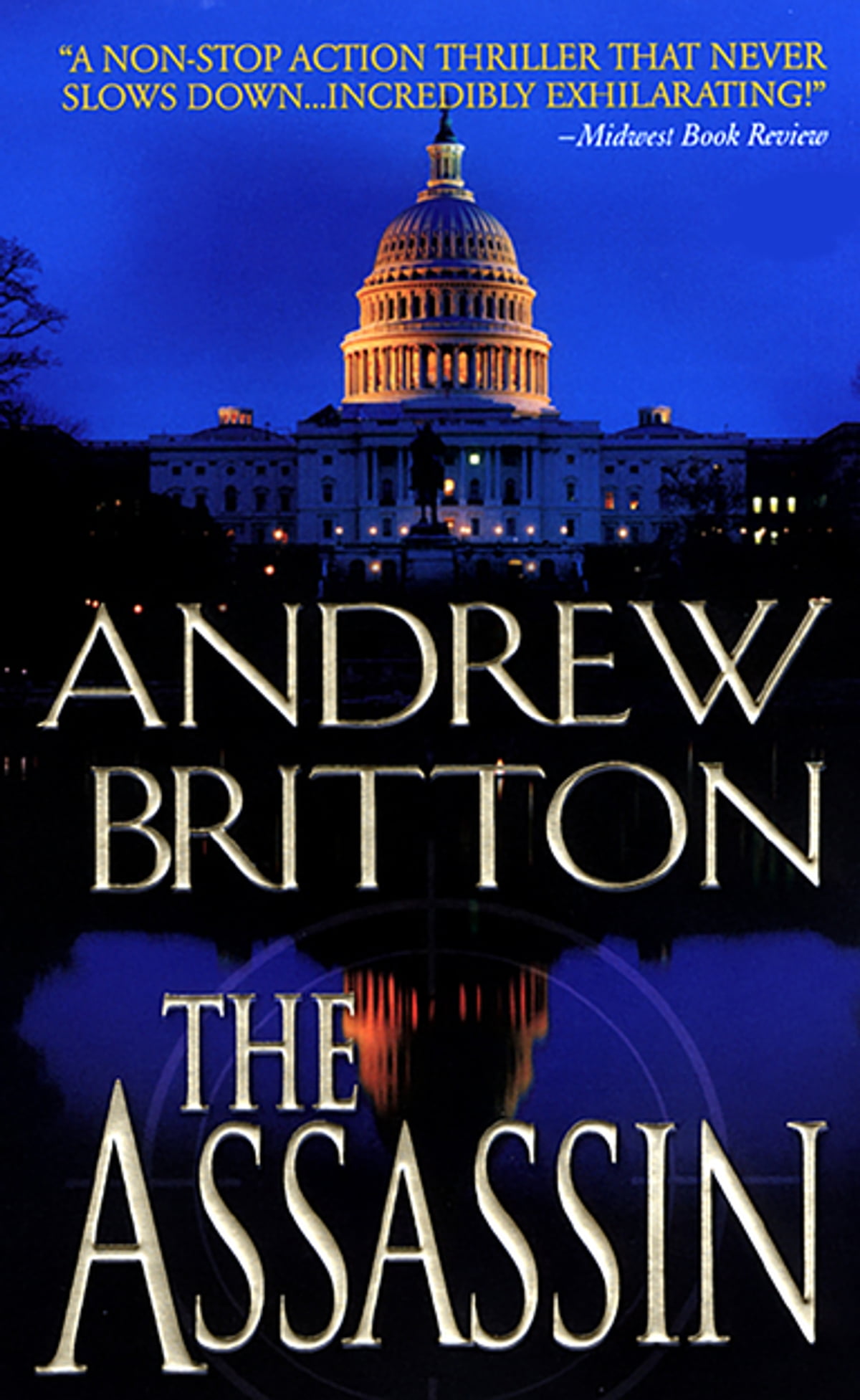 This post may contain spoilers.
This was the first book for quite a while that I was going to give up on. I still don't know how I managed to get to the end! The story picks up one year after the events of The American. Ryan Kealey has become a loose cannon acting outside the law in Iraq supposedly under the control of the CIA. He starts by placing a Special Forces team in great jeopardy during an operation where he goes rogue and pretty much gets black carded by everyone from the FBI to the President.
His arch enemy is back, he falls head over heels in love again and Vanderveen tries to kill her. This time though he also tries to wipe out half the population of New York with a huge bomb in Times Square aimed at destroying a key Iraqi alliance and causing Civil War in Iraq as the US try to withdraw. Kealey battles against the system to save America, beat Vanderveen and rescue his love. Good plot but badly written.
I just found the whole thing way too complicated and far fetched. I couldn't keep track of all the players, way too many names on both the Arab and US sides and a plot that switched around far too much.
However, what really ragged me was how stupid Kealey and Vanderveen were at times. They're both highly trained special forces operatives who are supposedly at the top of their game. However, the author constantly inserted idiotic, emotional or novice errors in their decisions and behaviours that were simply wrong for their characters. Lazy writing to force the story to where he needed it to be. A typical example is when Kealey leaves Naomi handcuffed in the warehouse simply so Vanderveen can capture her again. Only that I was so close to the end I would have stopped here.
Some good bits that were eclipsed by the bad and although the next book is supposed to be much better I don't know if I'll bother.
⭐⭐
Header image by Kaboompics .com from Pexels