July is a busy month for our family and it starts straight away with my Mum's birthday on July 1st. Two weeks later on the 14th it's the turn of Dad and myself. It's a joint birthday but this year it's all about Dad as he turned 70. We had a family get-together at a restaurant in Letterkenny and then back to Mum and Dad's for a few hours.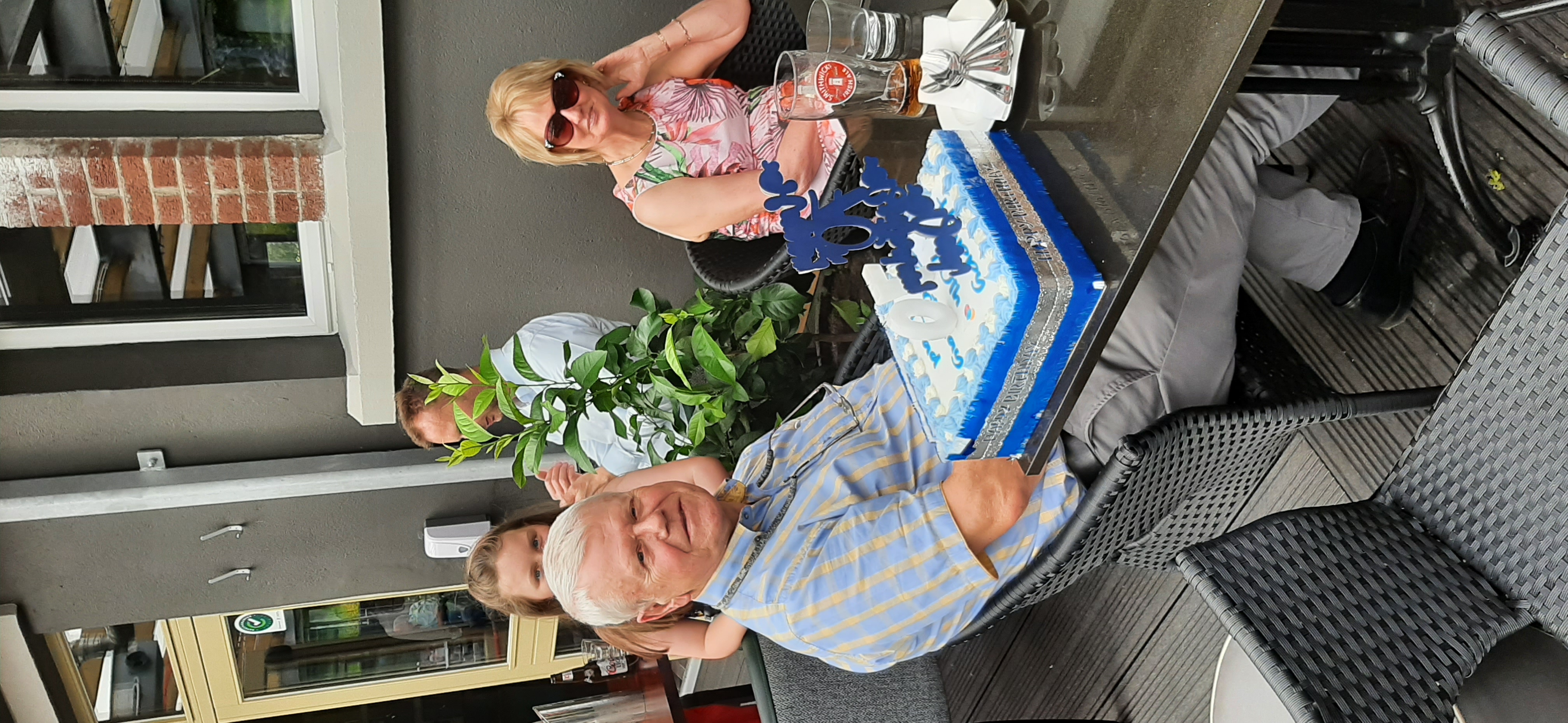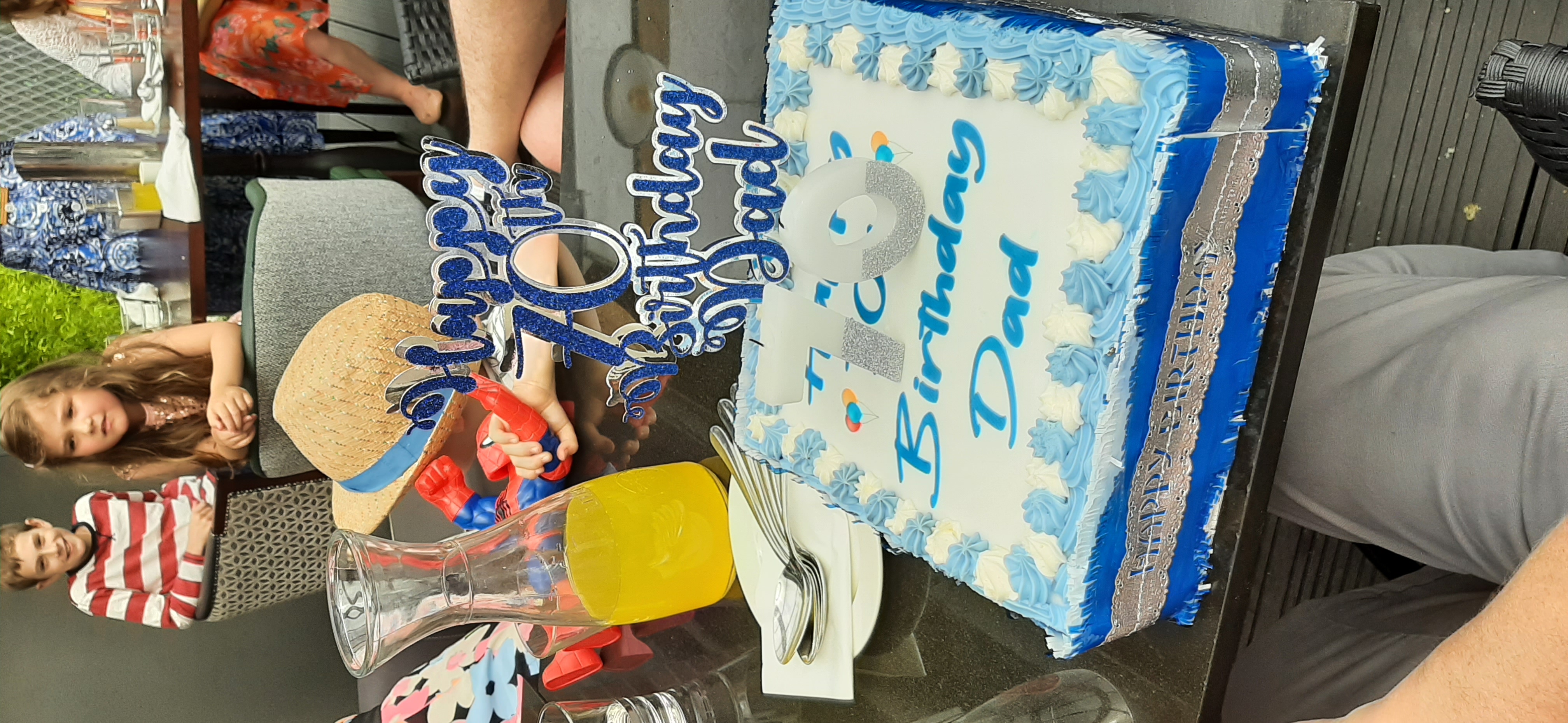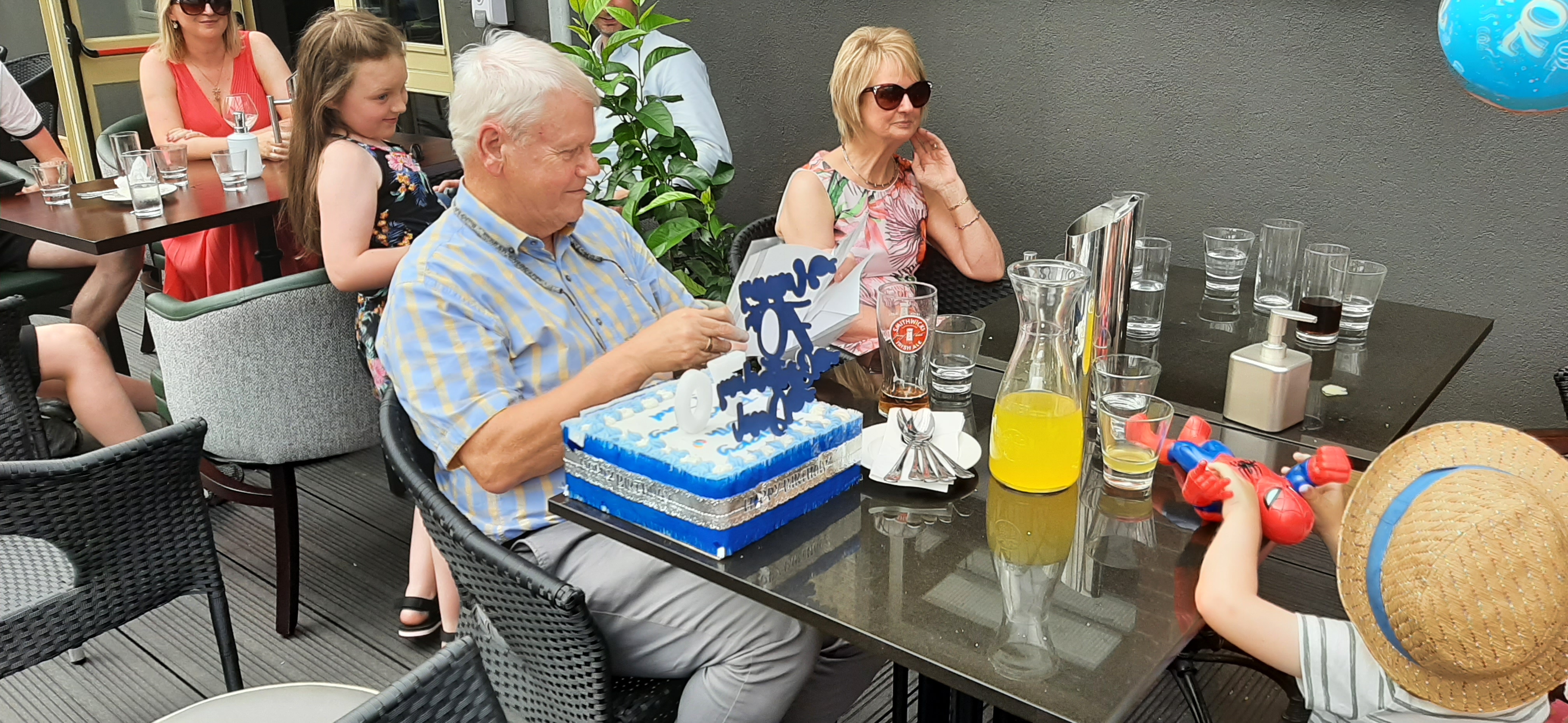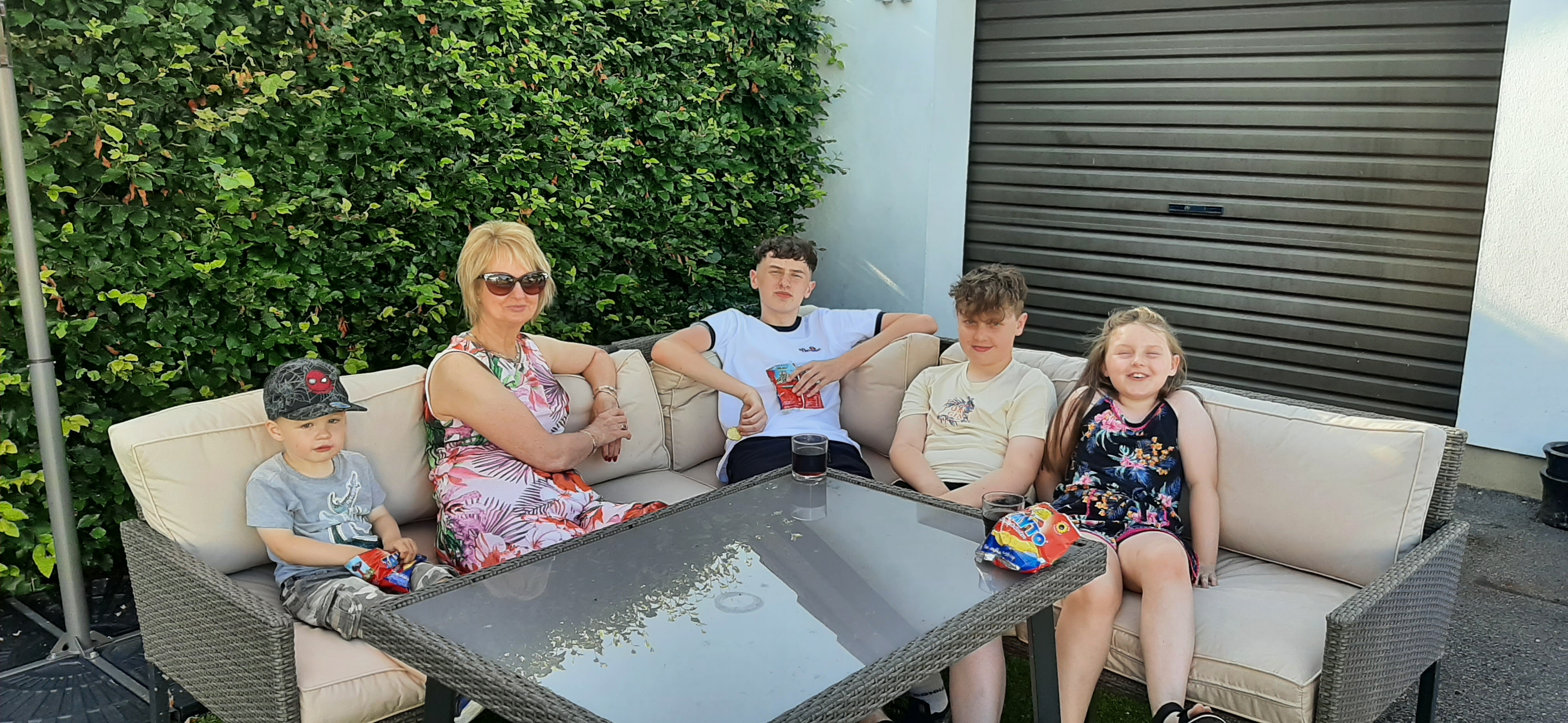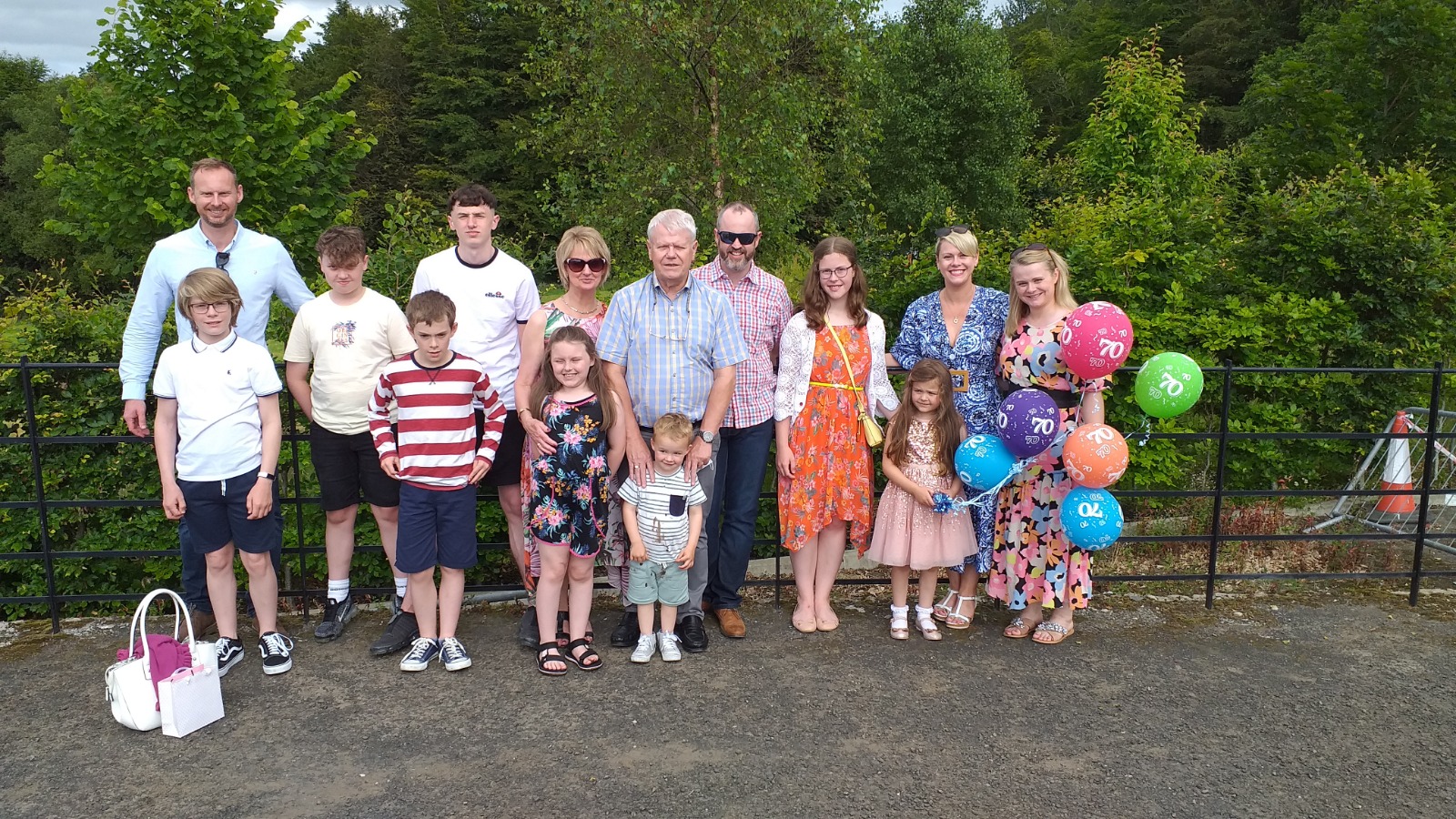 Just before this my blog passed it's second blogiversary. I'm now up to 236 followers and have a good core group of regular readers, many of whom like and comment on a regular basis. This week I also passed a pretty big milestone for a blog that I don't promote beyond my personal Facebook page.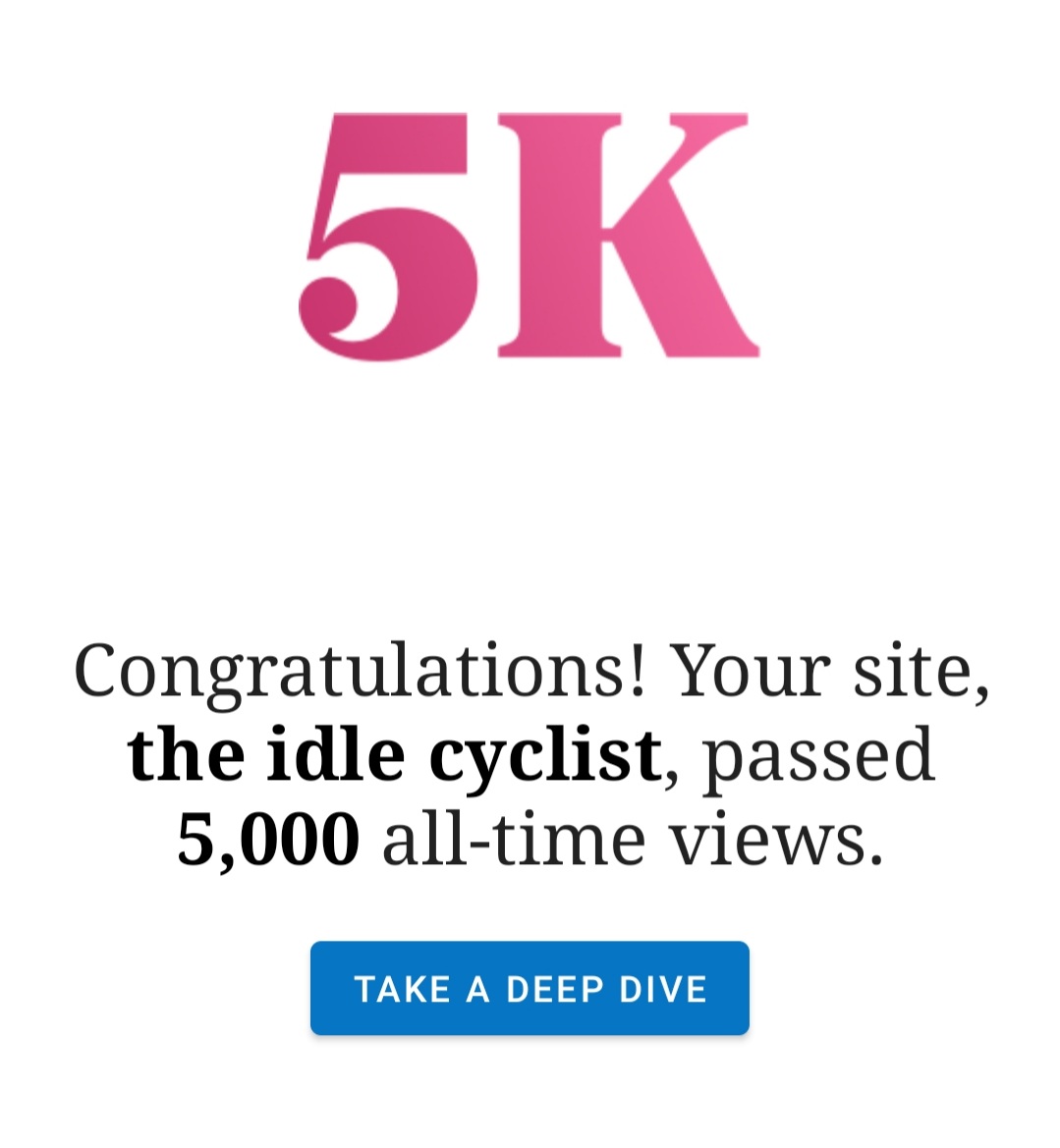 However, by far and away the most important date this year is today. 20 years ago I married my soulmate. As Catriona eloquently said on Facebook this morning "20 years of you, me and us" We're a perfect example of a couple that are better people together than we ever would have been apart ❤️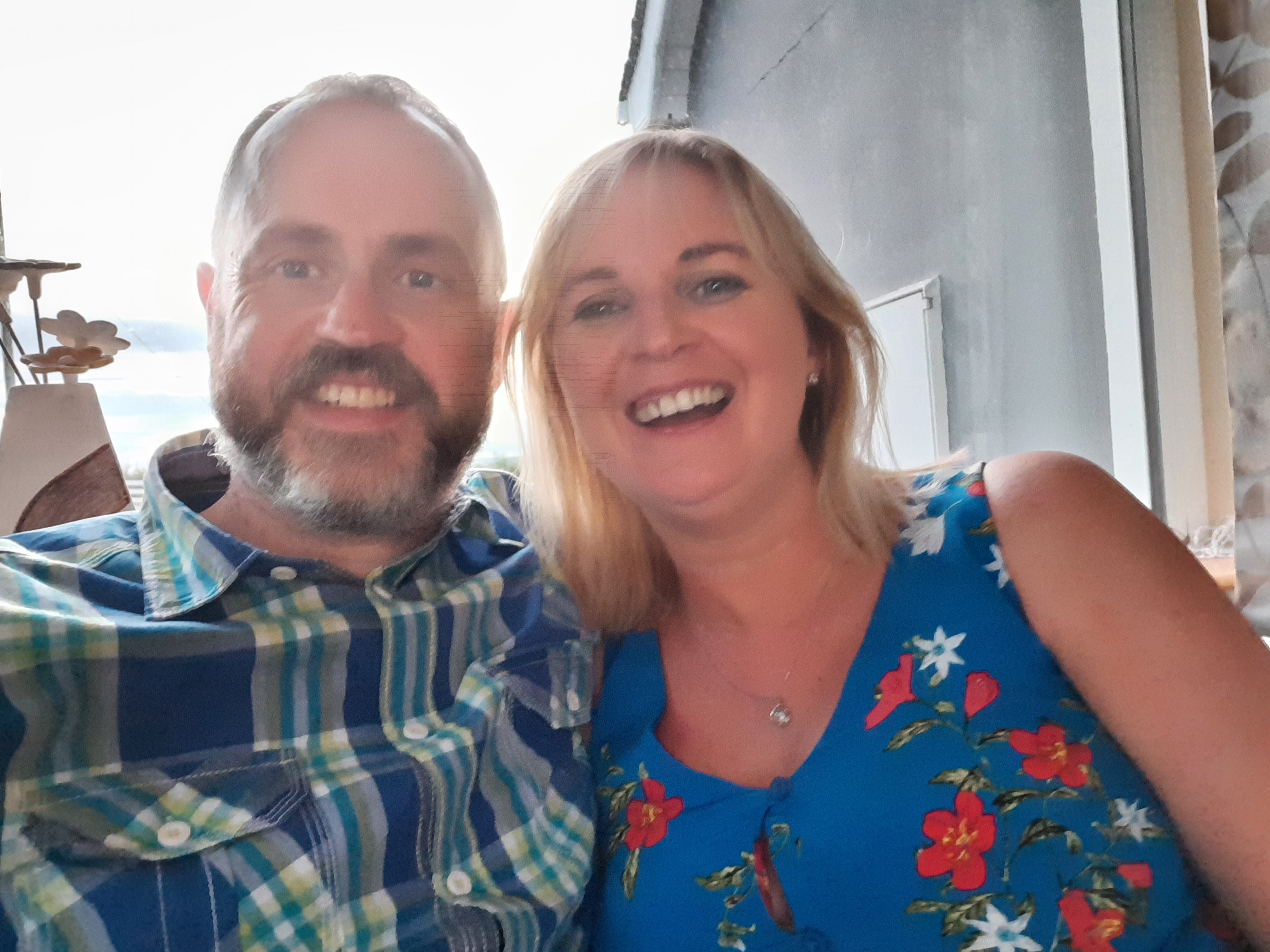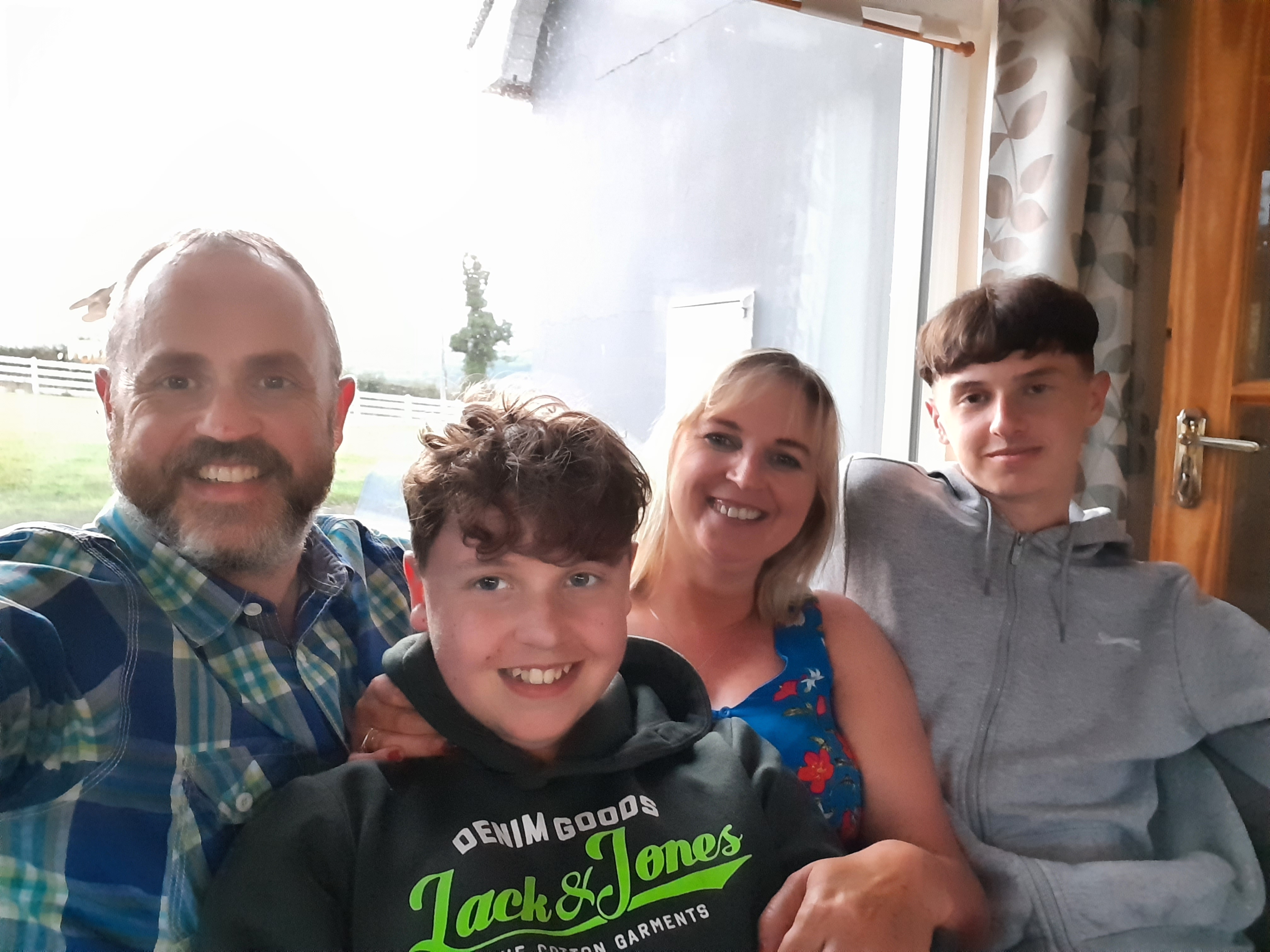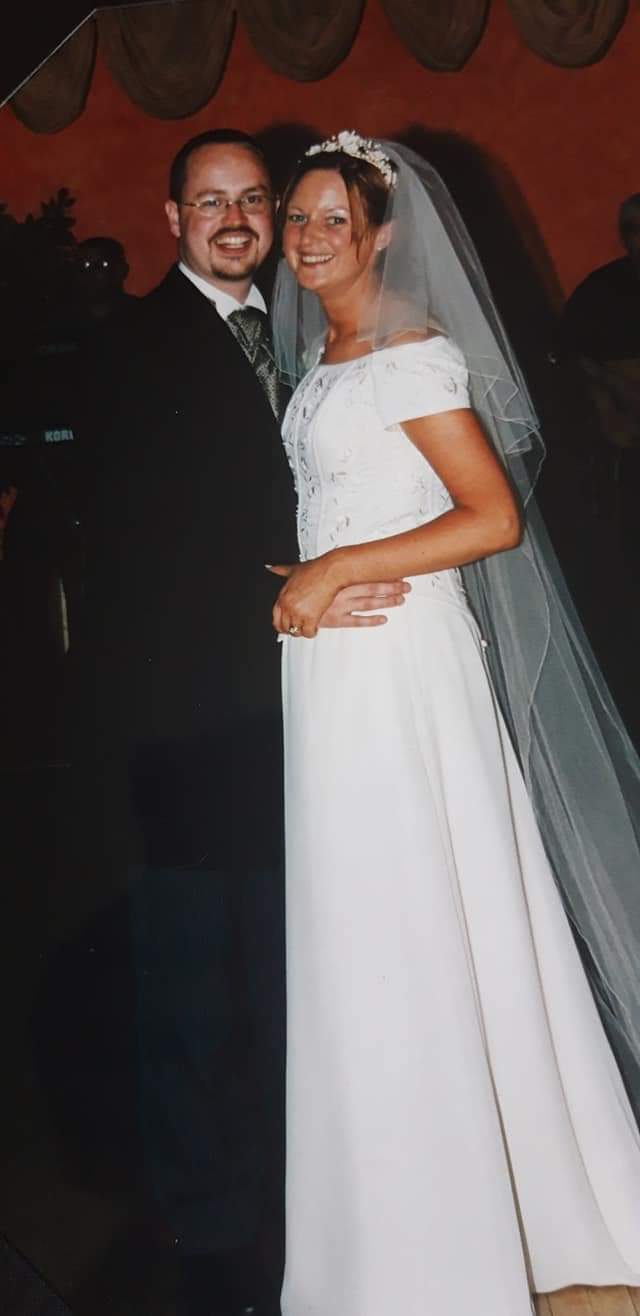 we haven't changed a bit!
We arranged to have our days off together today. Yesterday evening we went for a lovely meal in The Hidden Pearl, Sion Mills. Today we went back to Portstewart and had lunch in the Anchor Bar where we first met.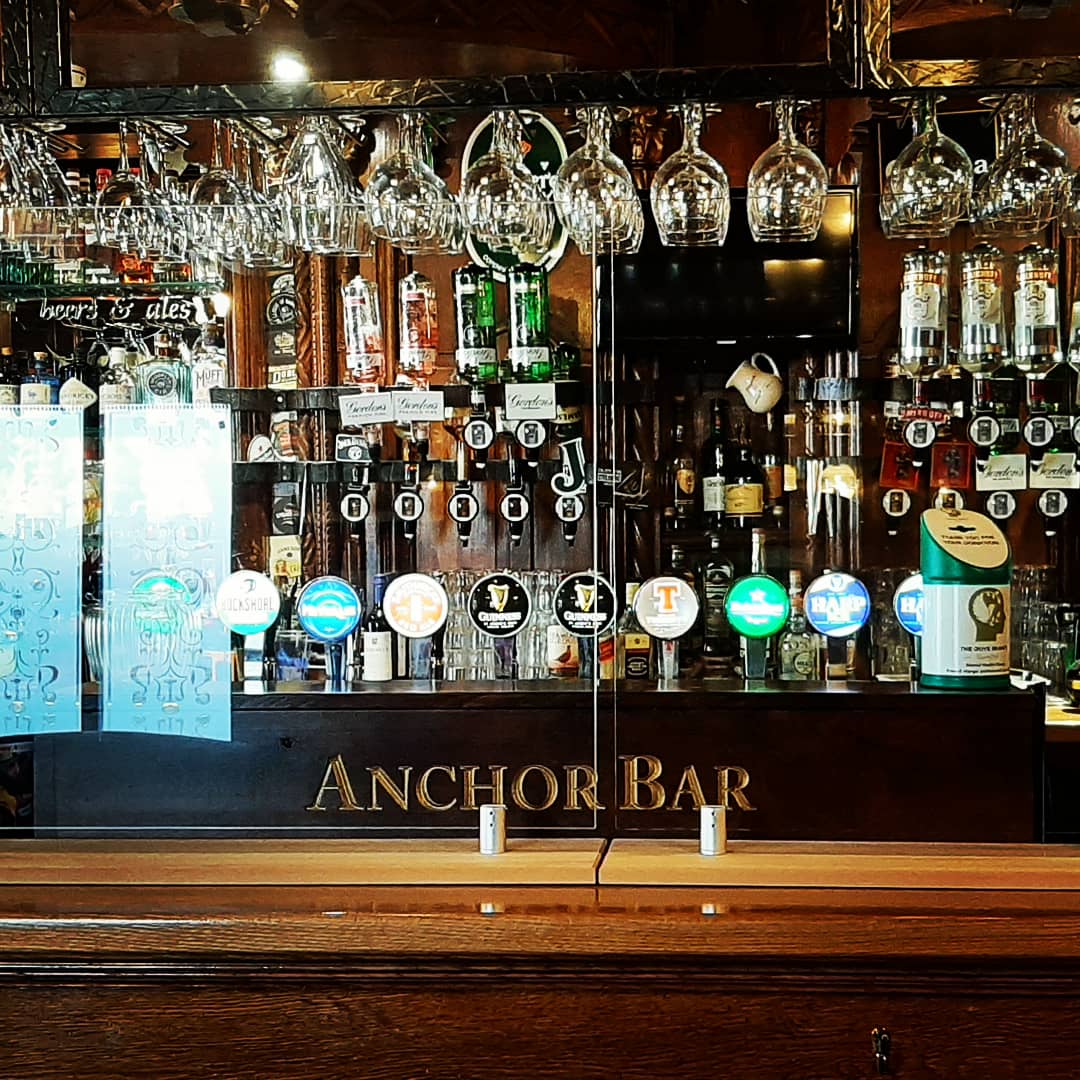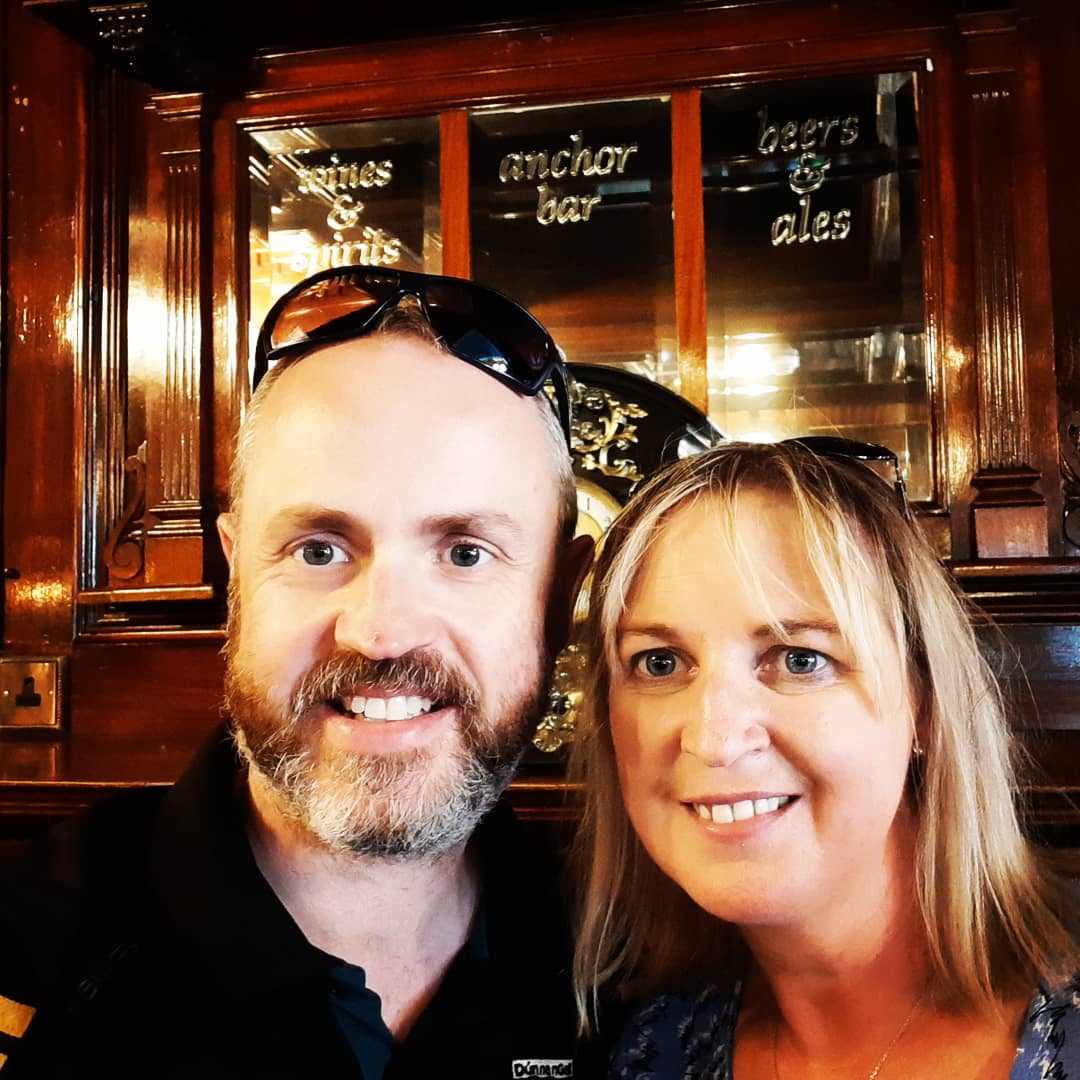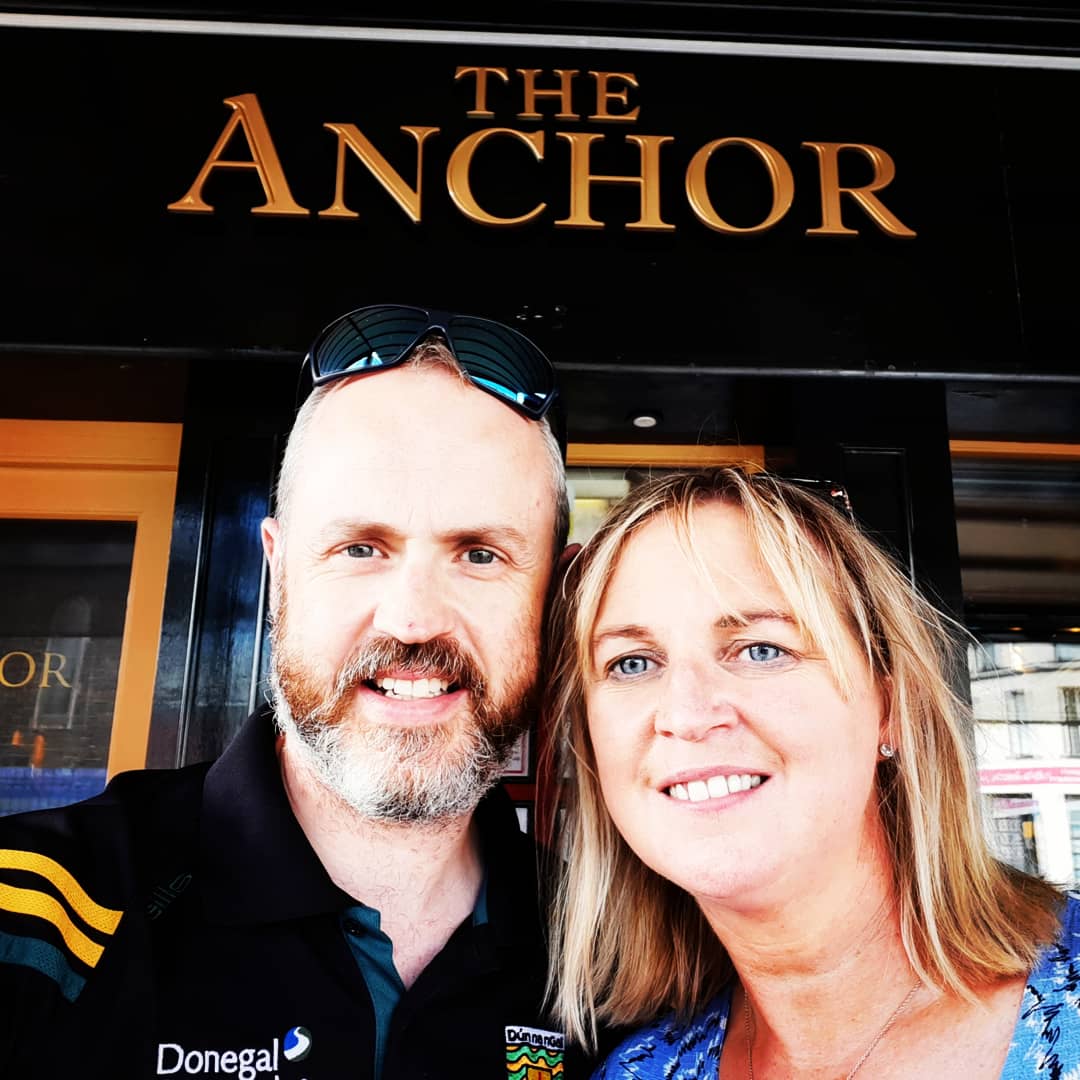 We had a lovely day driving and walking around a town that is full of memories for me, having lived there for a few years but with a very special memory that we both celebrated today.
Header image by Pixabay on Pexels.com