After a reasonably busy time at work and outside of work this last week has been a time of slowing down and taking things very easy.
As the cost of living increases and the news is full of dire warnings of inflation, energy hikes and possible food shortages it seems like everyone is hunkering down and keeping their cash close. This has resulted in a very, very quiet week at work. Speaking to reps this seems to be the story countrywide so nothing to worry about just yet. After all, living through the horrors of a war would be so much worse…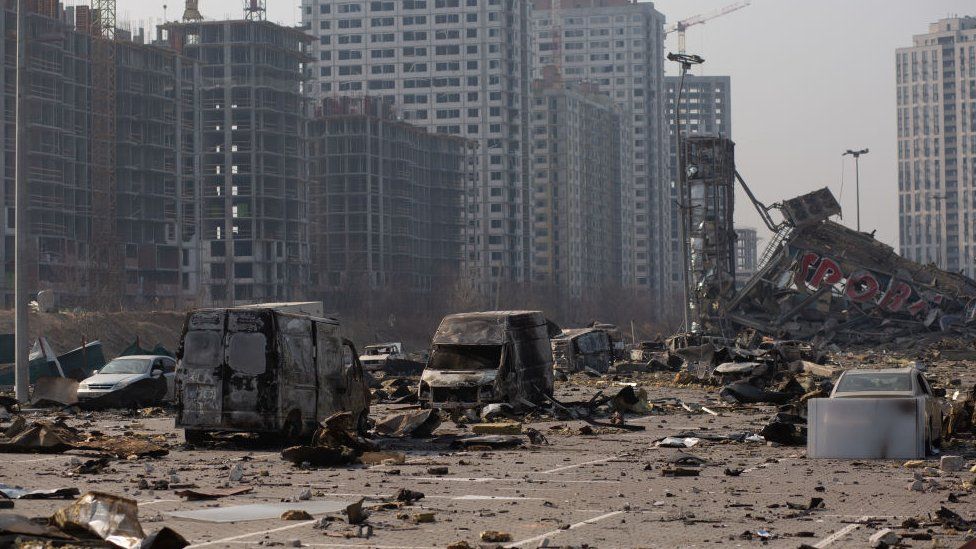 After an early spring and the tease of summer temperatures Mother Nature hit us a painful slap this week with a mid week storm and wintery conditions to top it off. Yesterday's morning commute was in heavy snow showers with heavy hailstorms at various times through the day with a final serving of sub zero overnight temperatures. Apart from a beach walk on Sunday and one mid week trip to the woods to test drive a new pair of boots I've hardly been out the door. The little voice that had started longingly reminding me of warm evenings on the bike has slunk back into his corner and hidden under a mound of blankets. I think Wordle has been about as strenuous as it's been all week…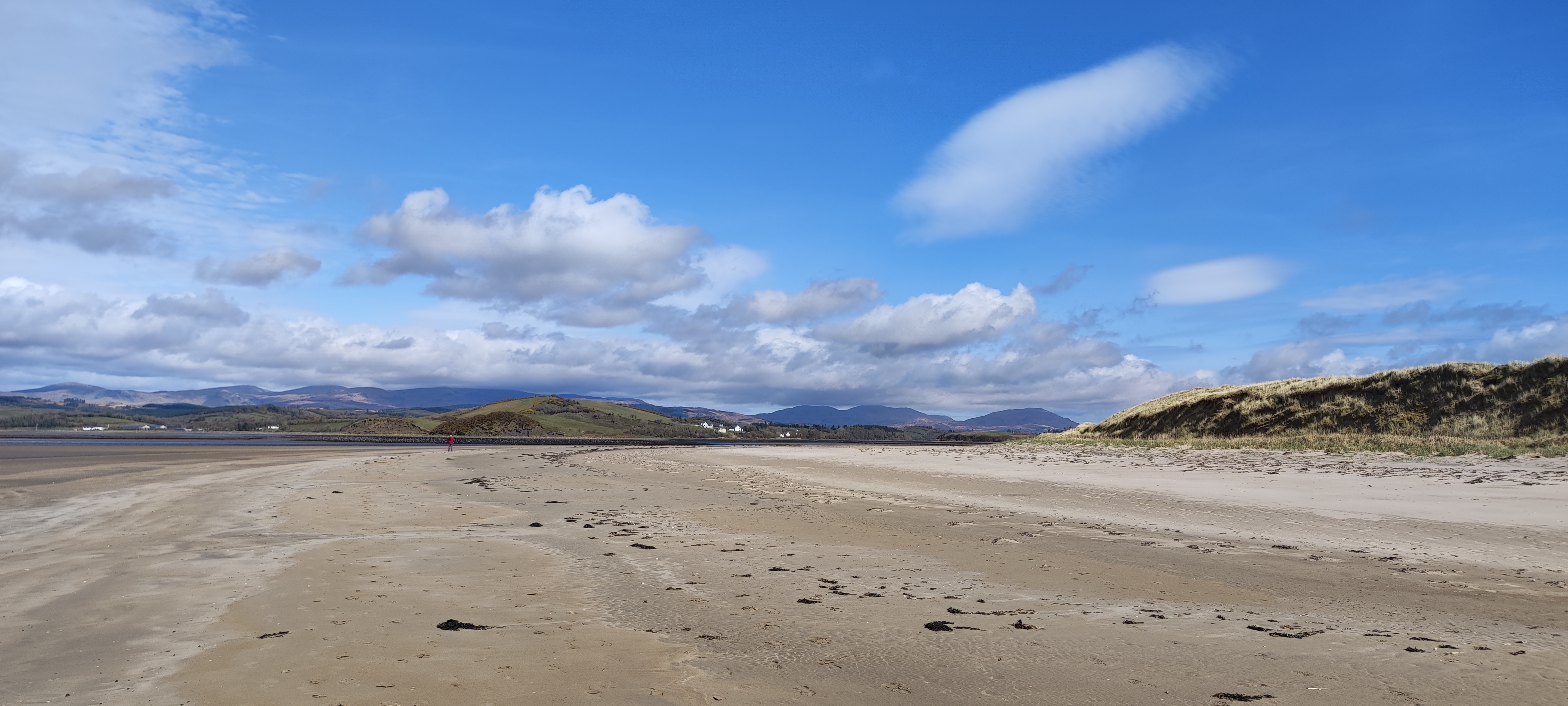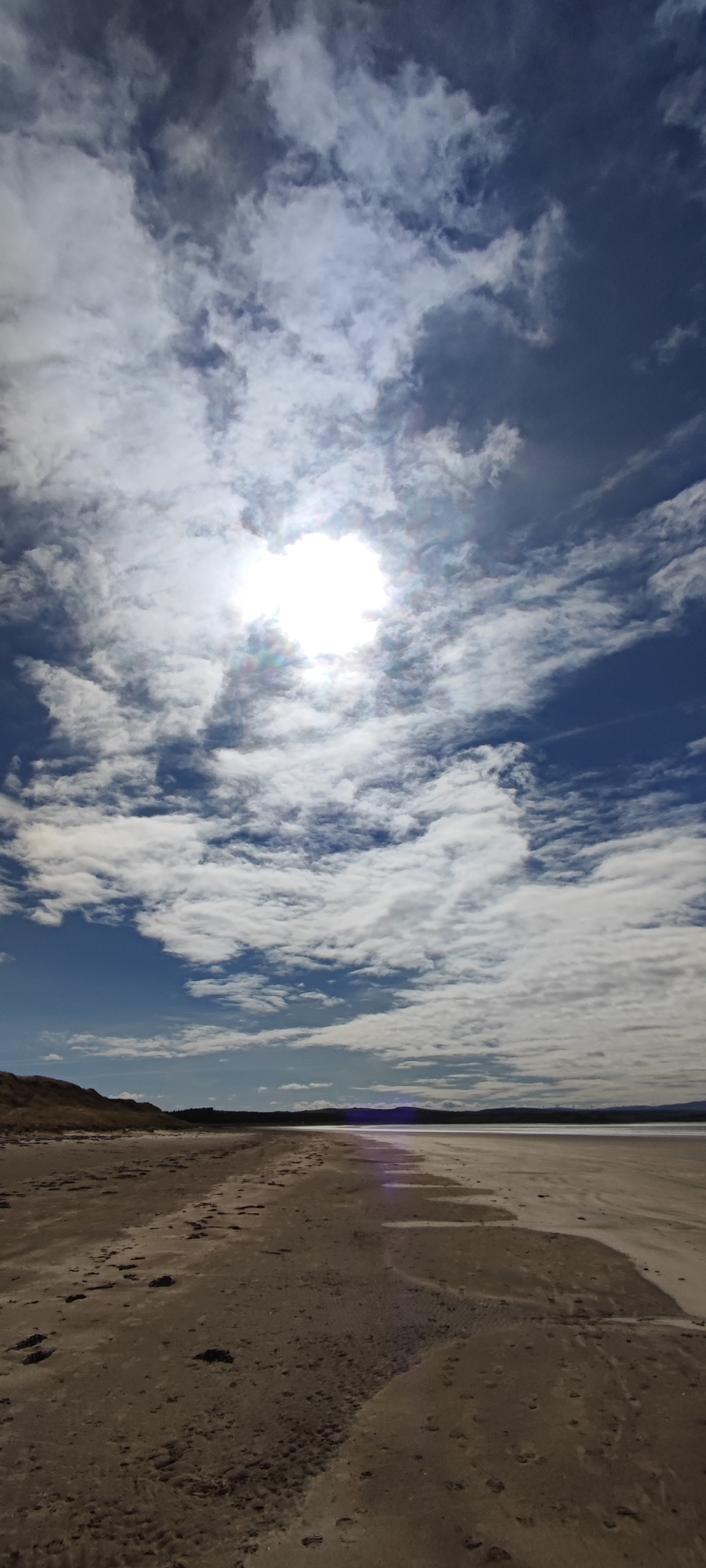 life's a beach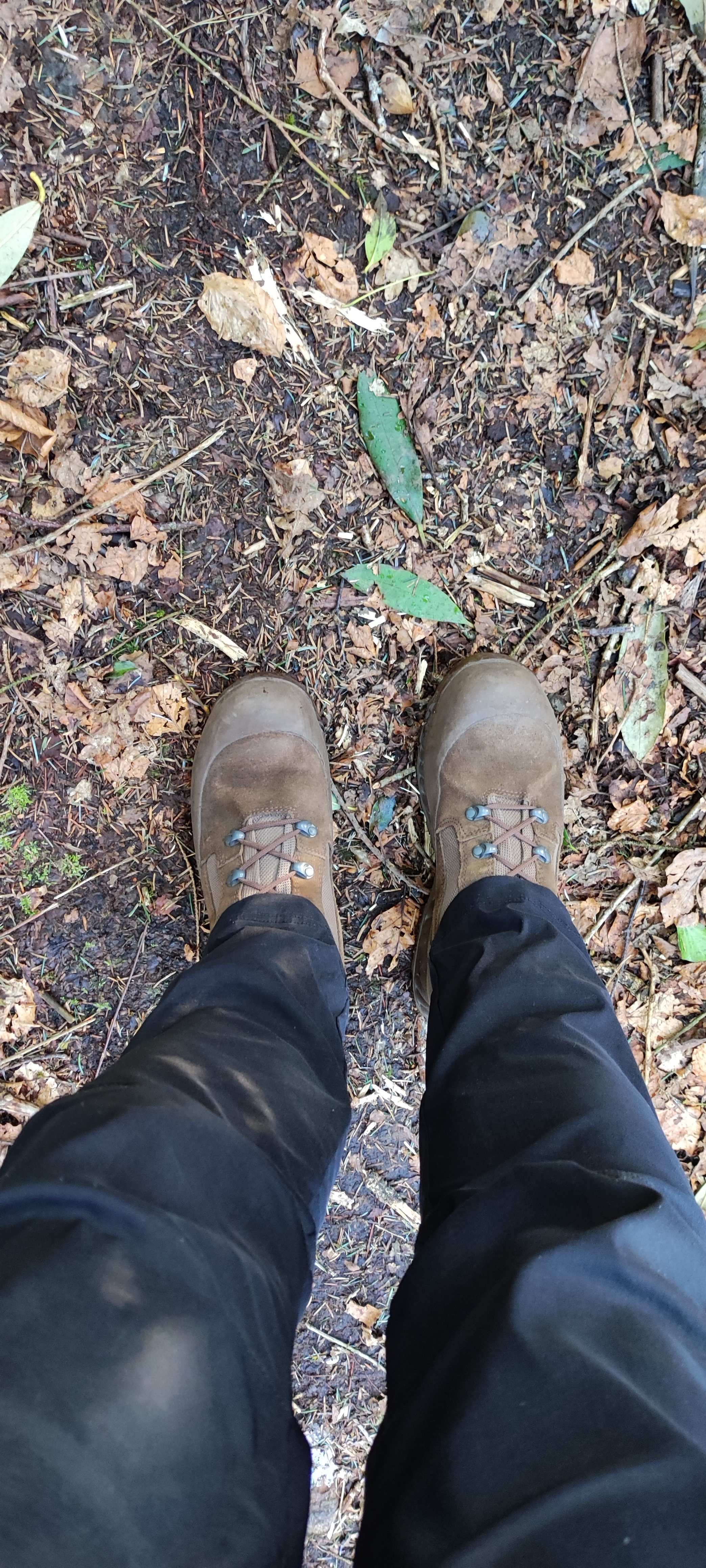 i hope summer boots weren't too optimistic!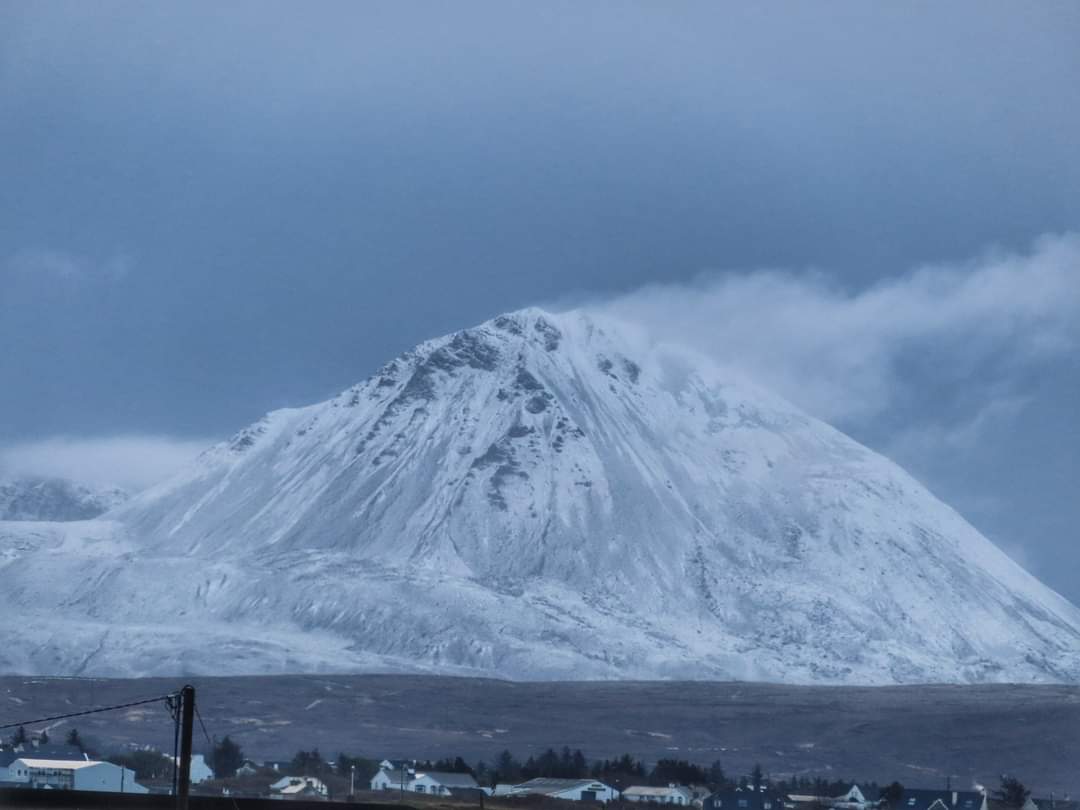 snowy errigal yesterday © john dyer via donegal weather channel
The pause has resulted in lots of reading and I'm almost TV'd out. Tomorrow is the end of the week and some weirdos consider it the start of a new week. For me it's a day off, I think I need to make use of it and maybe hit play again…