The lesser known island of Inishbofin lies off the Northwest coast of Donegal between Magheraroarty and Tory Island. Not to be confused with the better known island of the same name off the coast of Galway. Inishbofin is the anglicised version of Inis Bó Finne, meaning Island of the White Cow.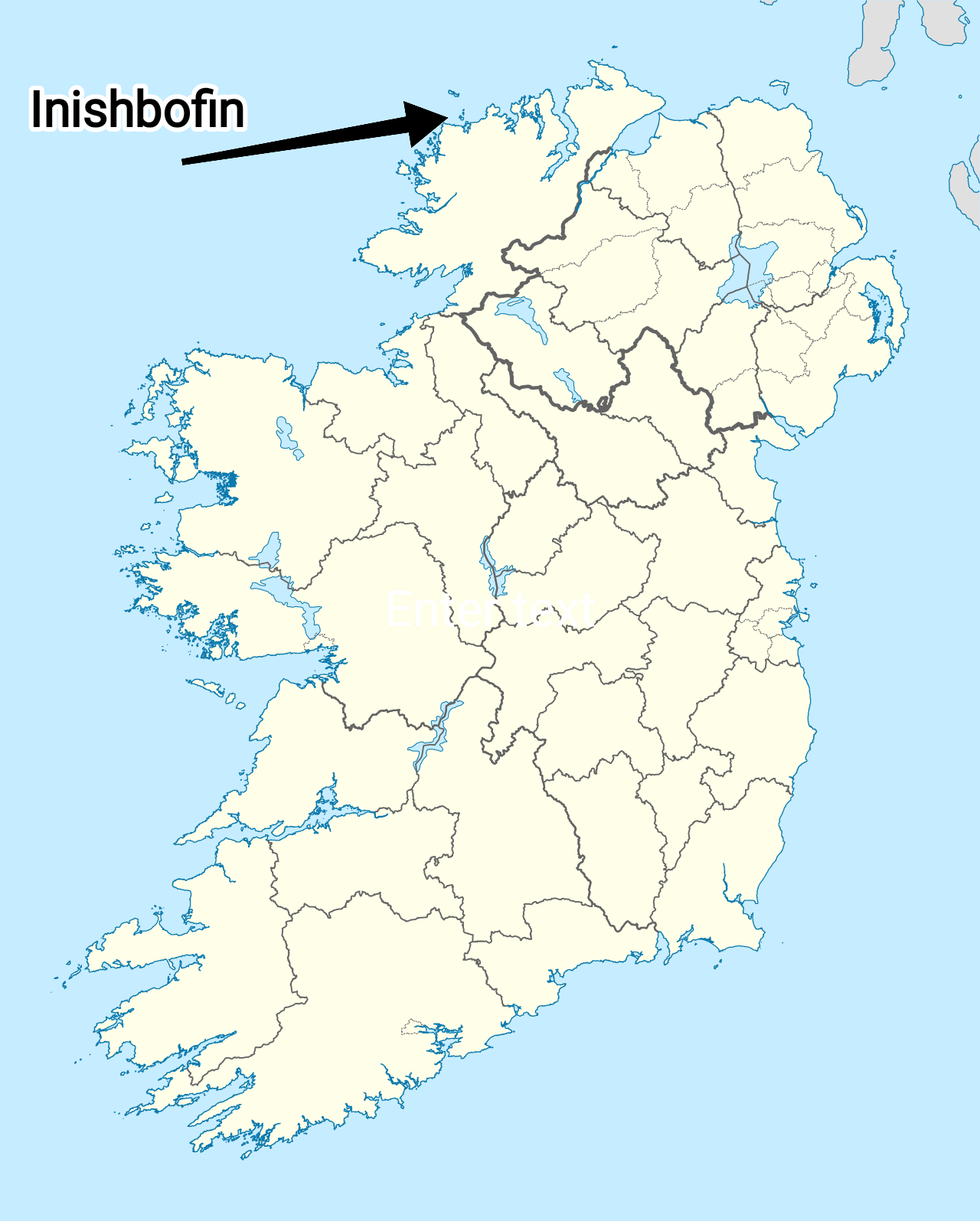 I've been thinking about joining the Bluestack Ramblers Walking Club for a few months now. I've enjoyed getting back into hillwalking and hiking but, while I enjoy my own company and do enjoy hiking solo, I'm very conscious of the fact that I spend way too much time alone and need to expand my social circle. This club seemed like a good contender. When I looked at the calendar and saw they had a walk planned on Inishbofin I couldn't put it off any longer. This is somewhere I'd never go alone and I figured it would be a good walk to get a feel for the club dynamics. The highest point of the island is only 33m so I knew hill fitness wouldn't be a problem.
The club allow 3 walks as a guest before you have to join so I registered to join this walk and rocked up to Magheraroarty Harbour feeling a little nervous but also excited. I soon met the group and was surprised to see so many ladies and also that I wasn't the only fresh face. A fella John was on holiday to visit his parents and decided to come along.
Of the 14 walkers there were 9 women and 5 men. Most in their late 50s, early 60s, one guy about 40ish and one woman the same. She was South African originally, living here 23 years. Another woman was Dutch, here just under a year. One woman from Dublin has a holiday home in Donegal and a Yorkshire man who is retired and here about 25 years. A very diverse group!
Getting to the island involved approximately 20min in a small ferry and as the seas were pretty rough it was a challenging crossing with a lot of chop, big swells and spray. We were also caught in a heavy shower so I was glad to finally reach the island with a queasy stomach and slightly wobbly legs. Back on land the weather was improving and after a chat about the history of the island we were off.
We completed almost 8km on a walk around the coast of the island. We didn't actually get to the highest point (but came close) but it wasn't about that today. I found the group very friendly, welcoming and chatty. I spoke to most of them on the walk and we had a nice lunch stop on a sheltered stony beach where my gas stove was a big surprise and got a lot of interest.
The pace was relaxed which allowed everyone a chance to socialise and also take lots of photos. I also took quite a lot of footage on the GoPro so hope to have a video at some stage. My favourite photos are below.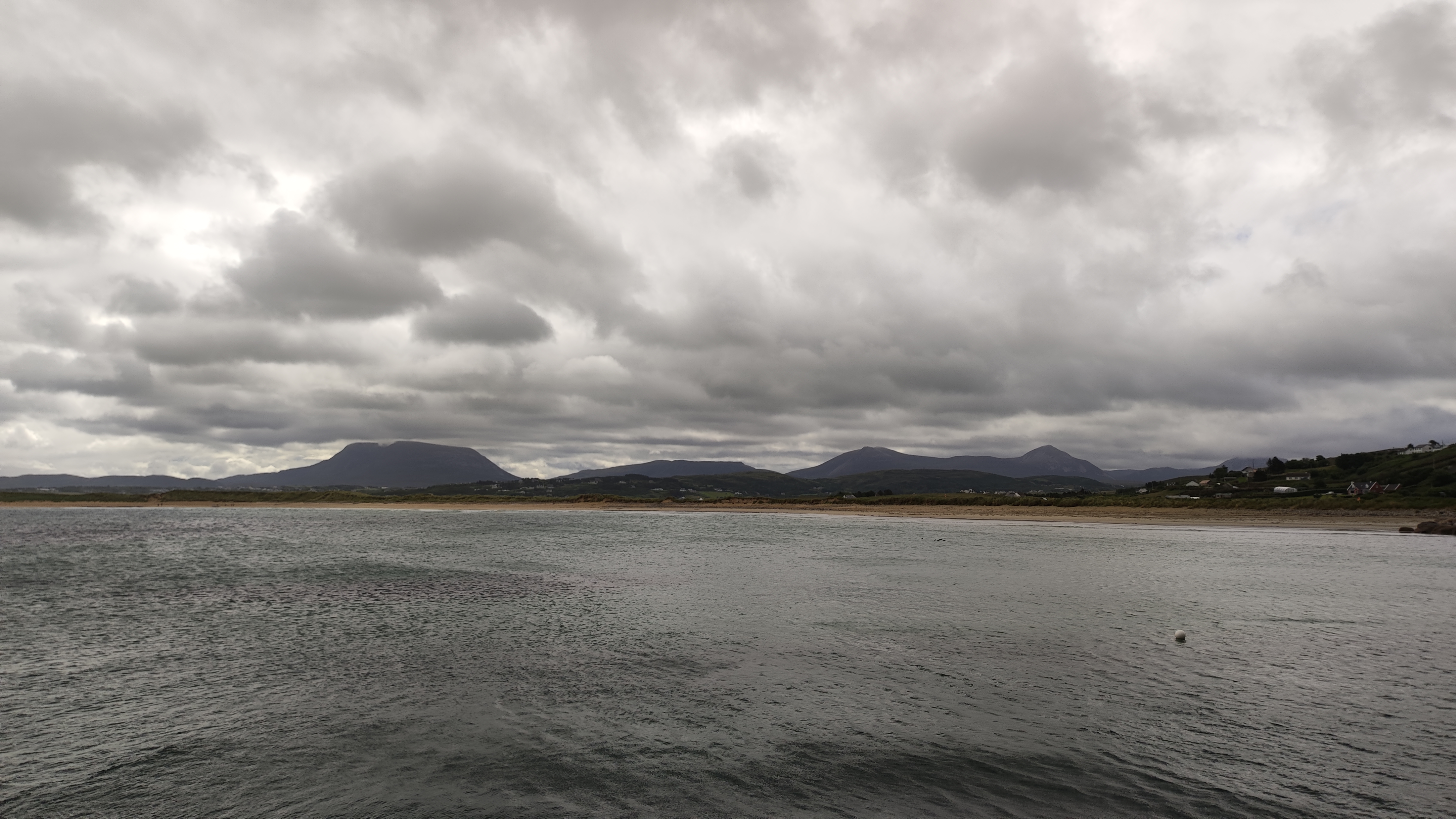 muckish to errigal from magheraroarty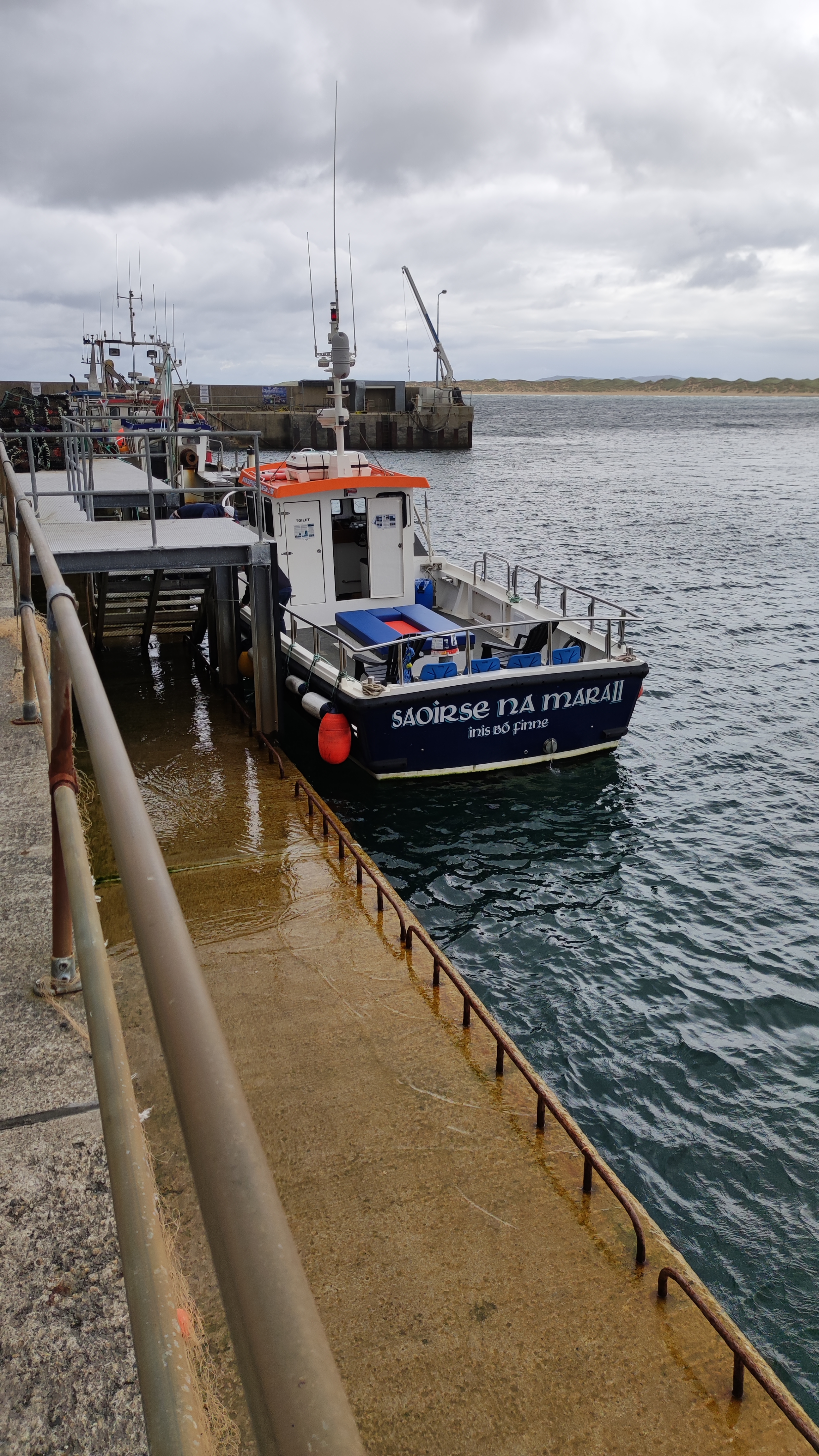 inishbofin ferry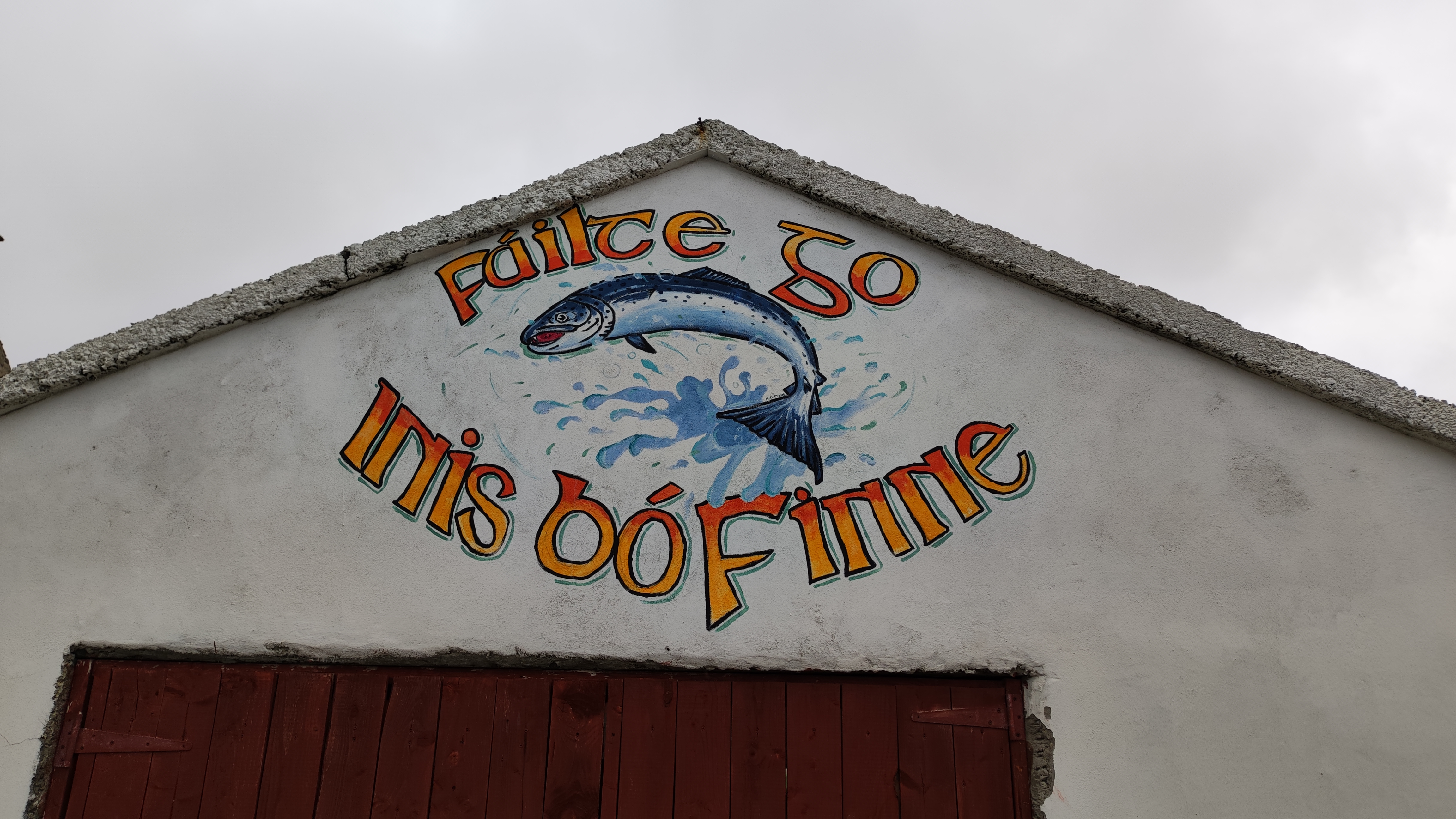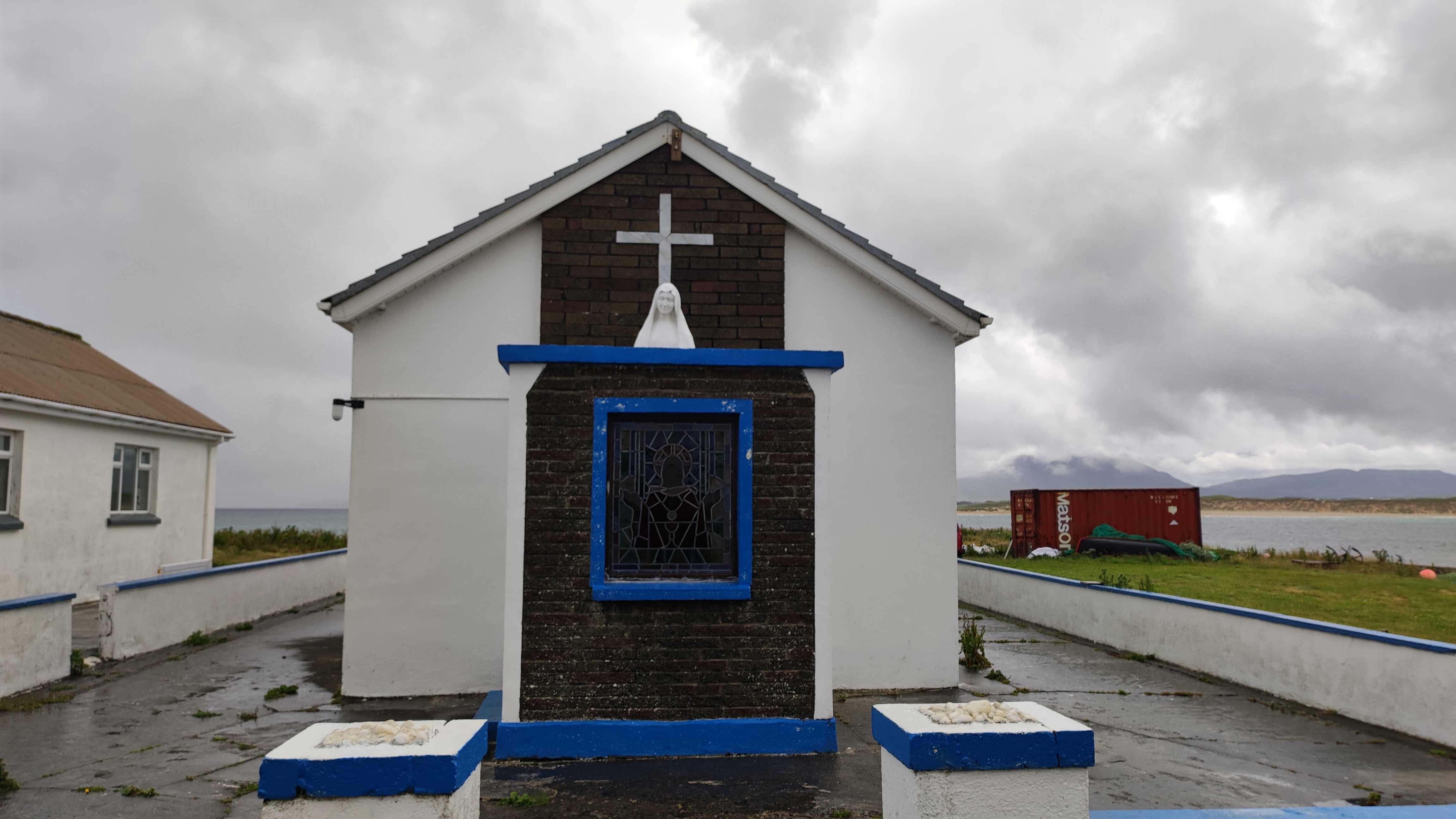 tiny church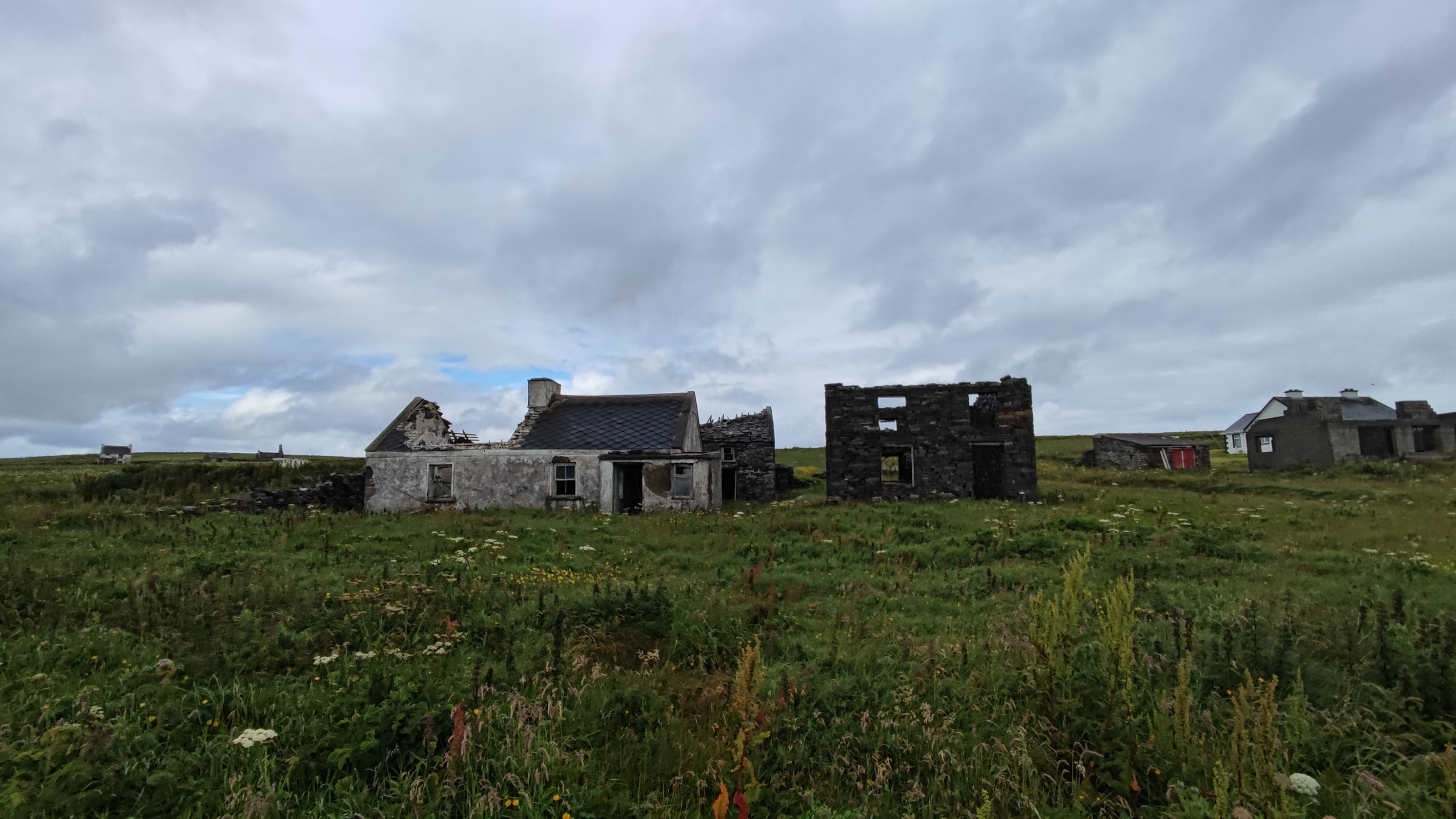 one of many abandoned homes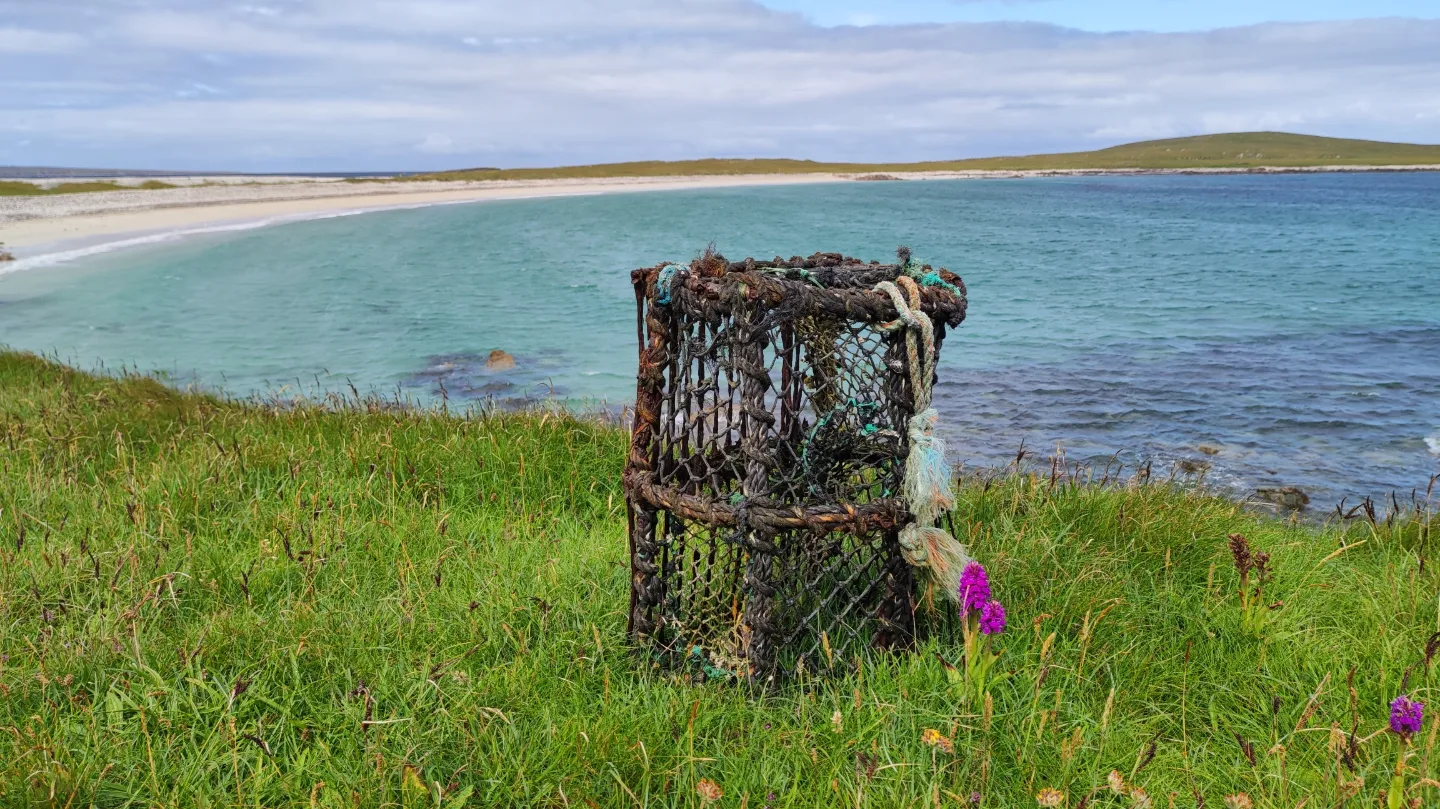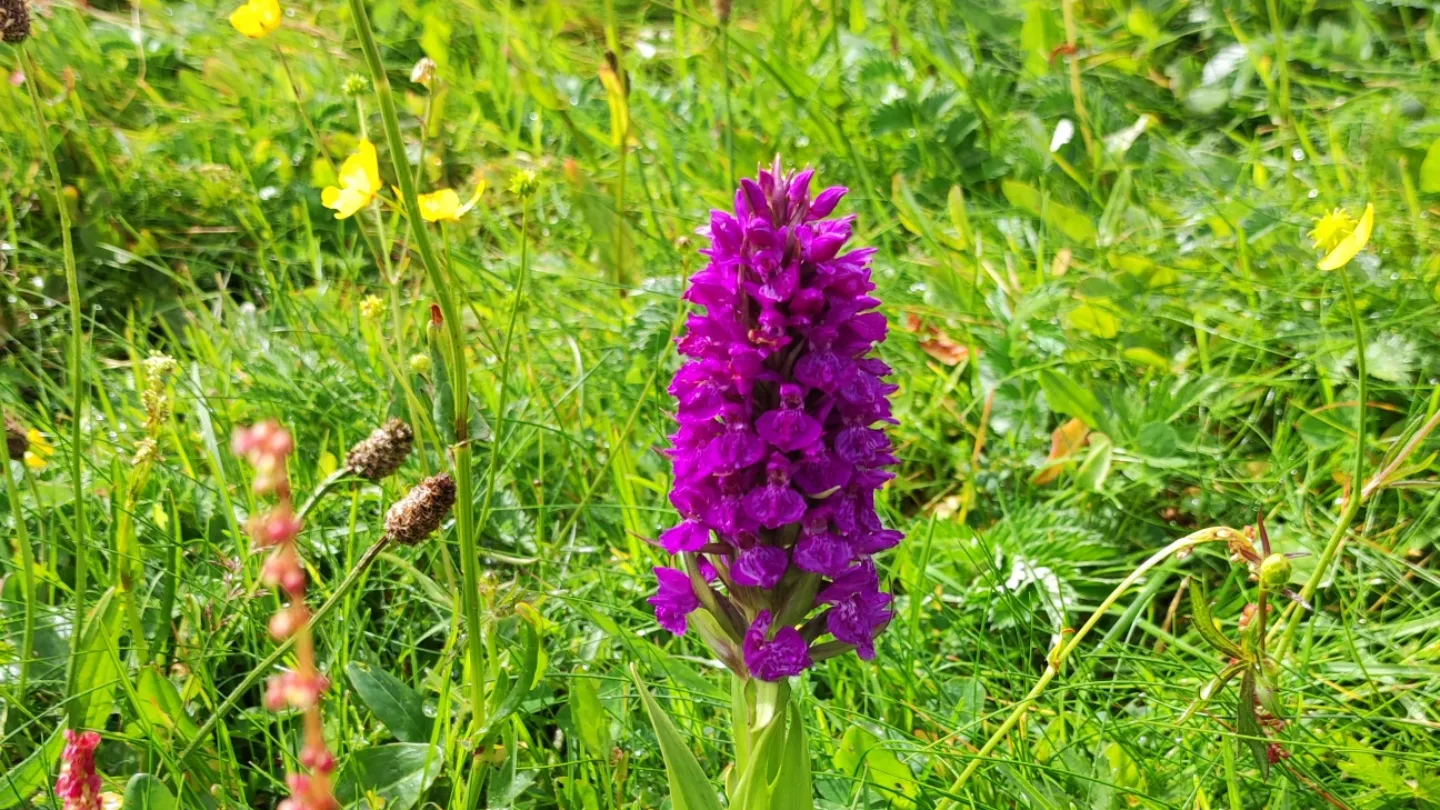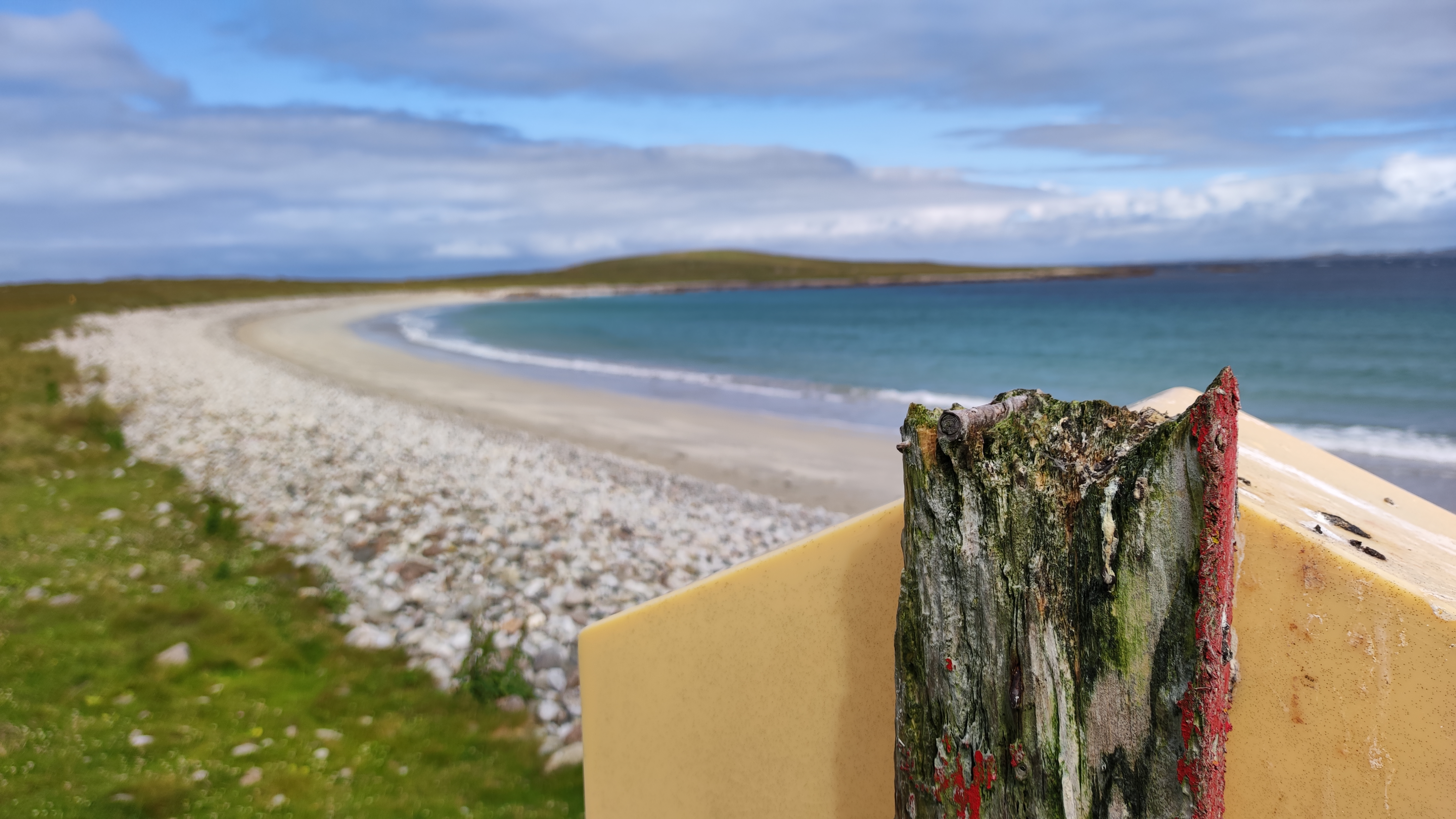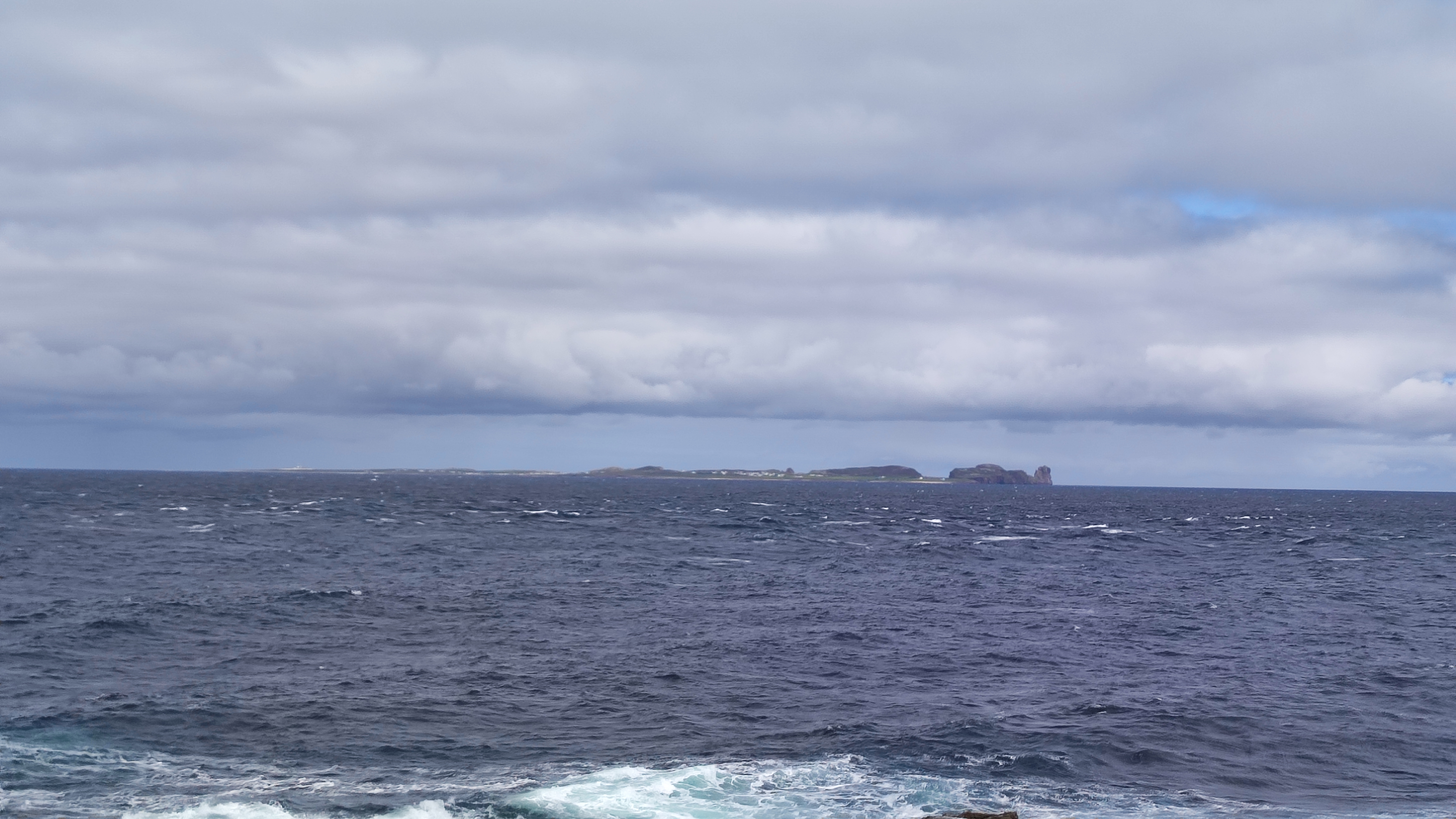 tory island in the distance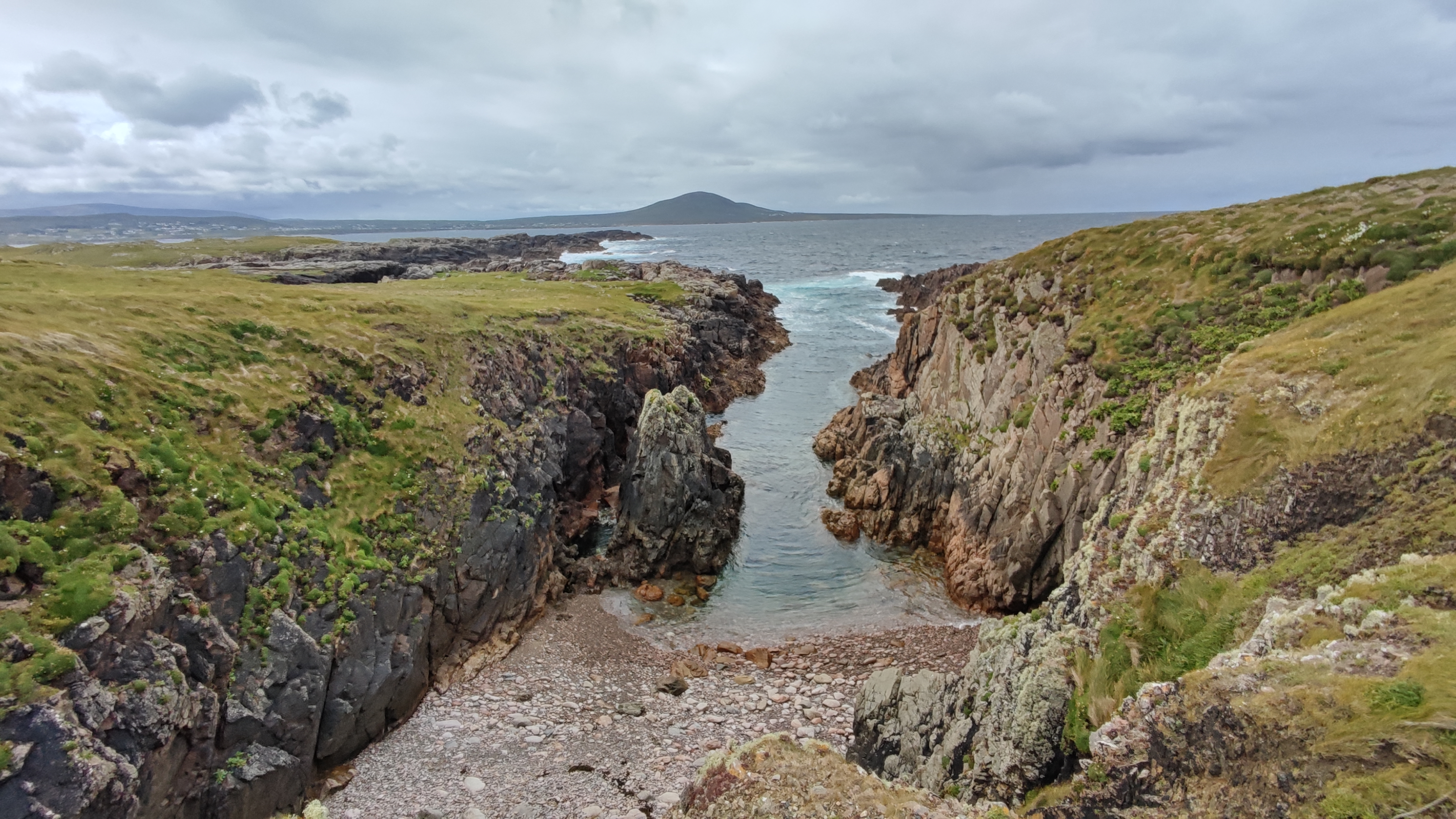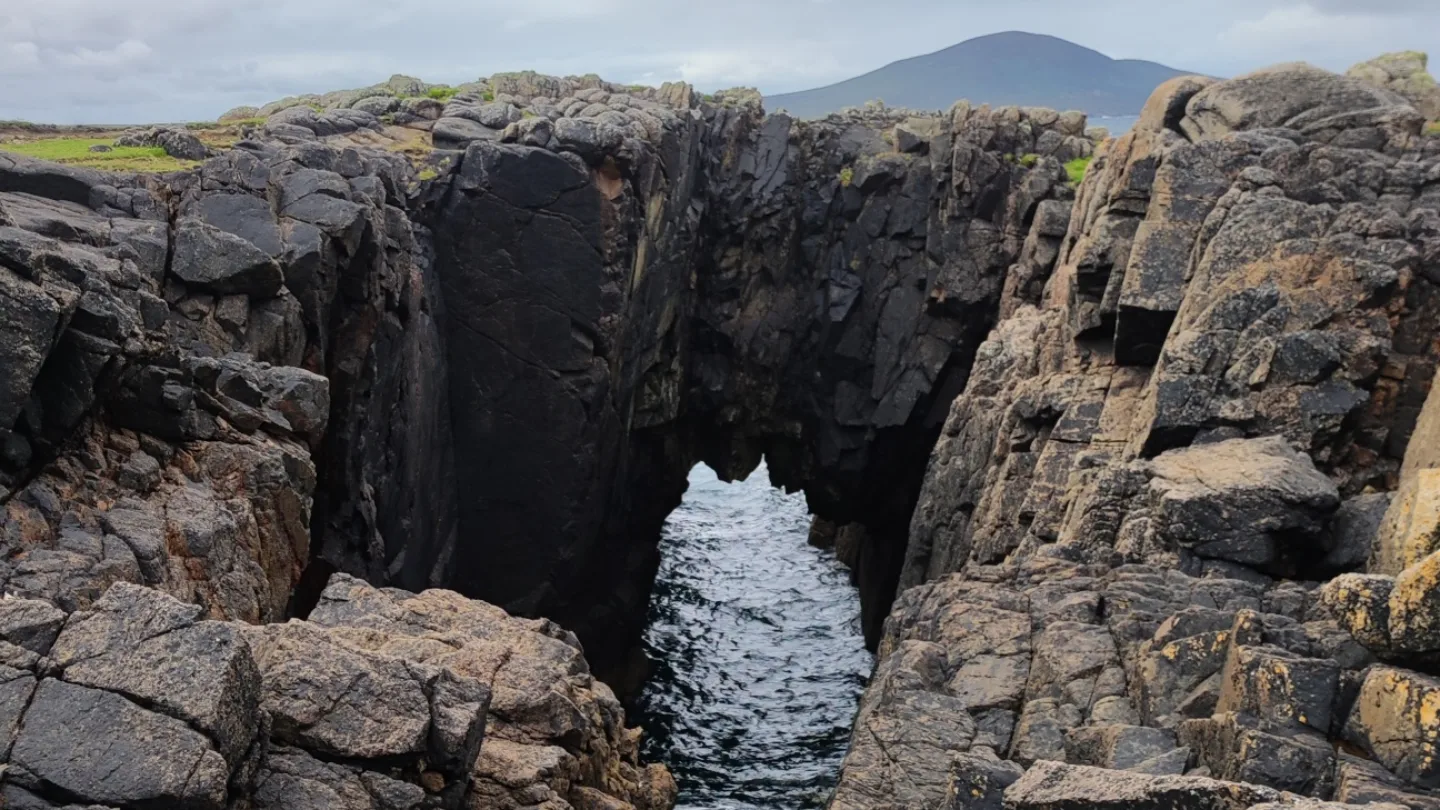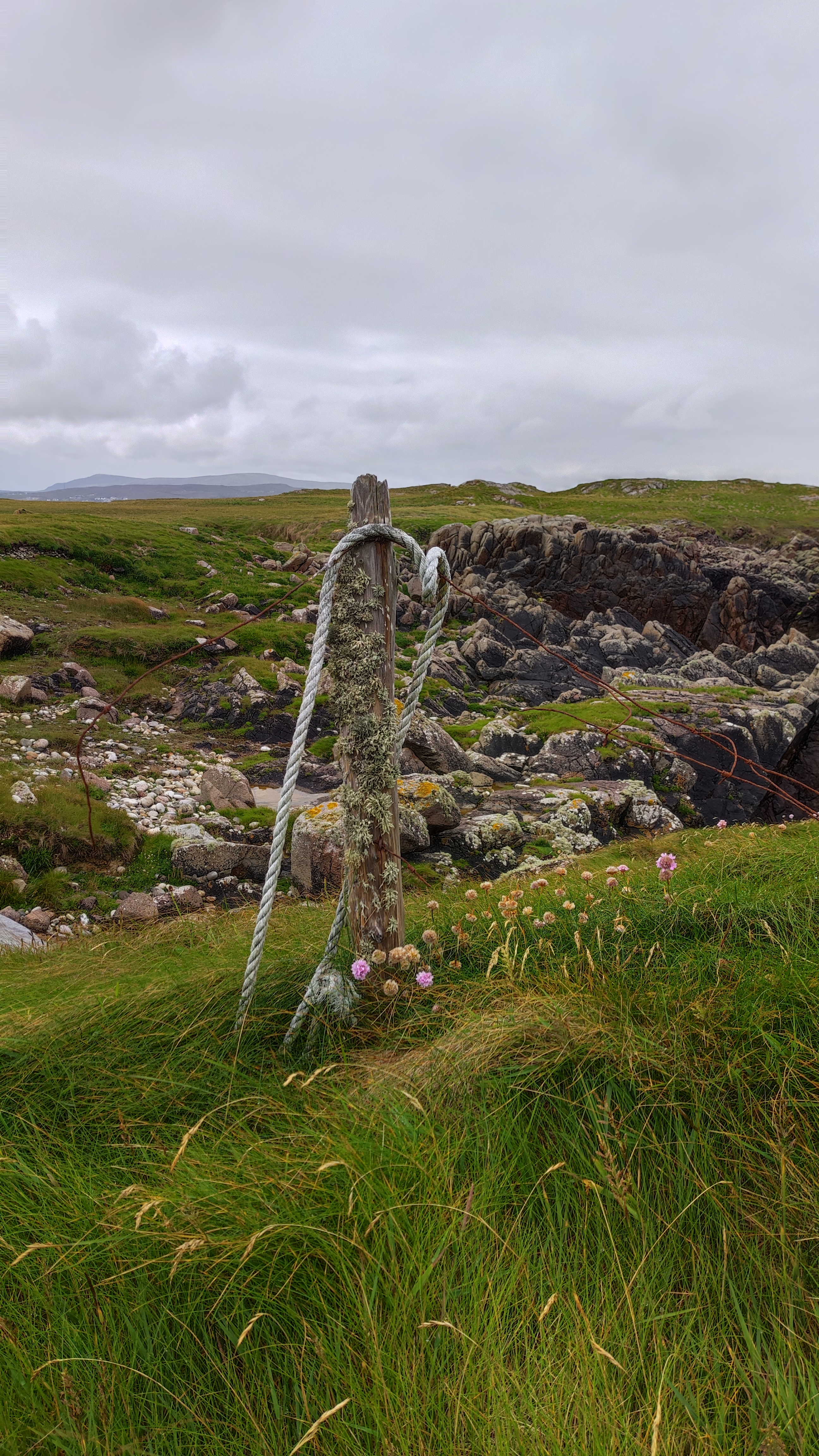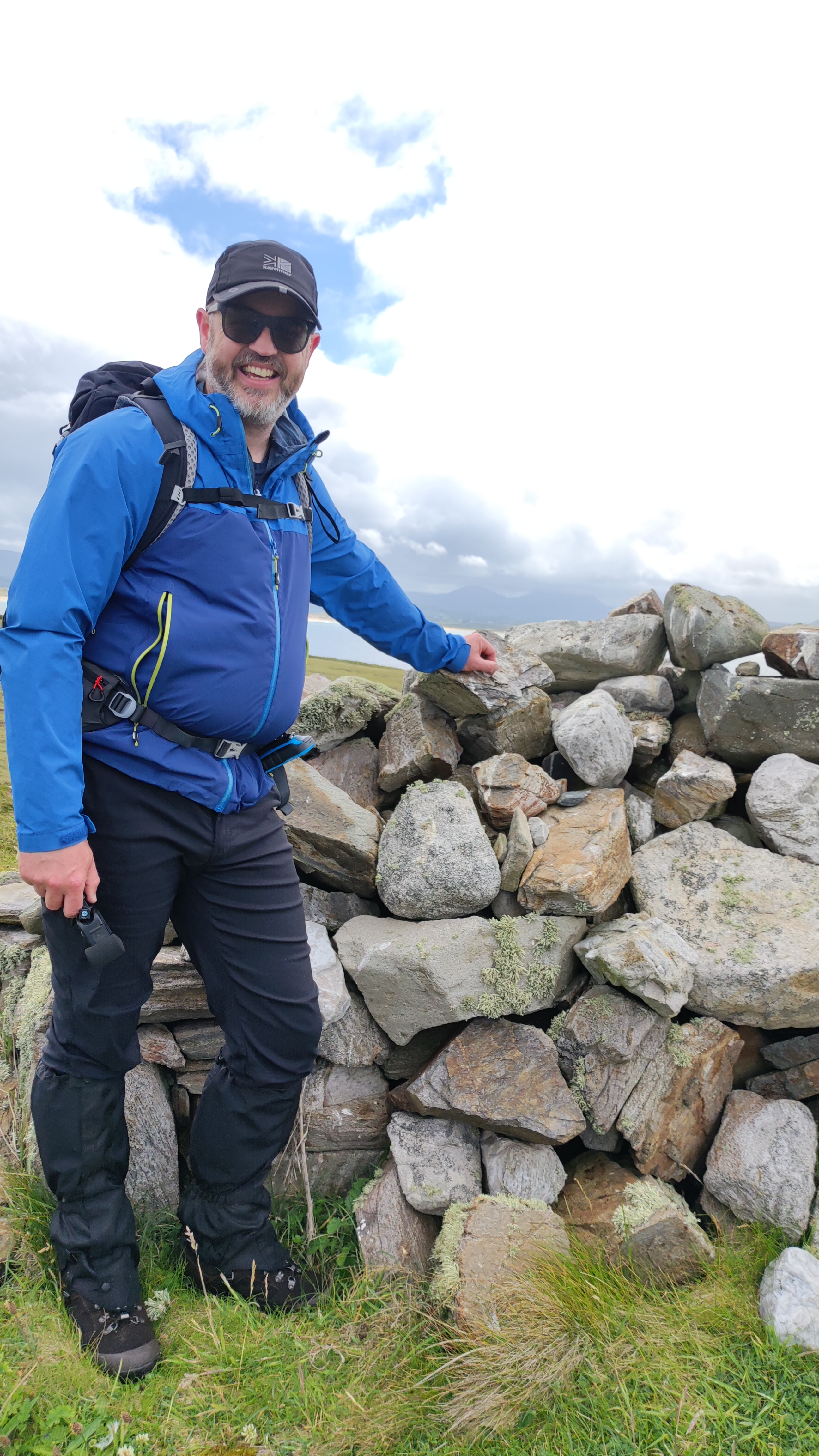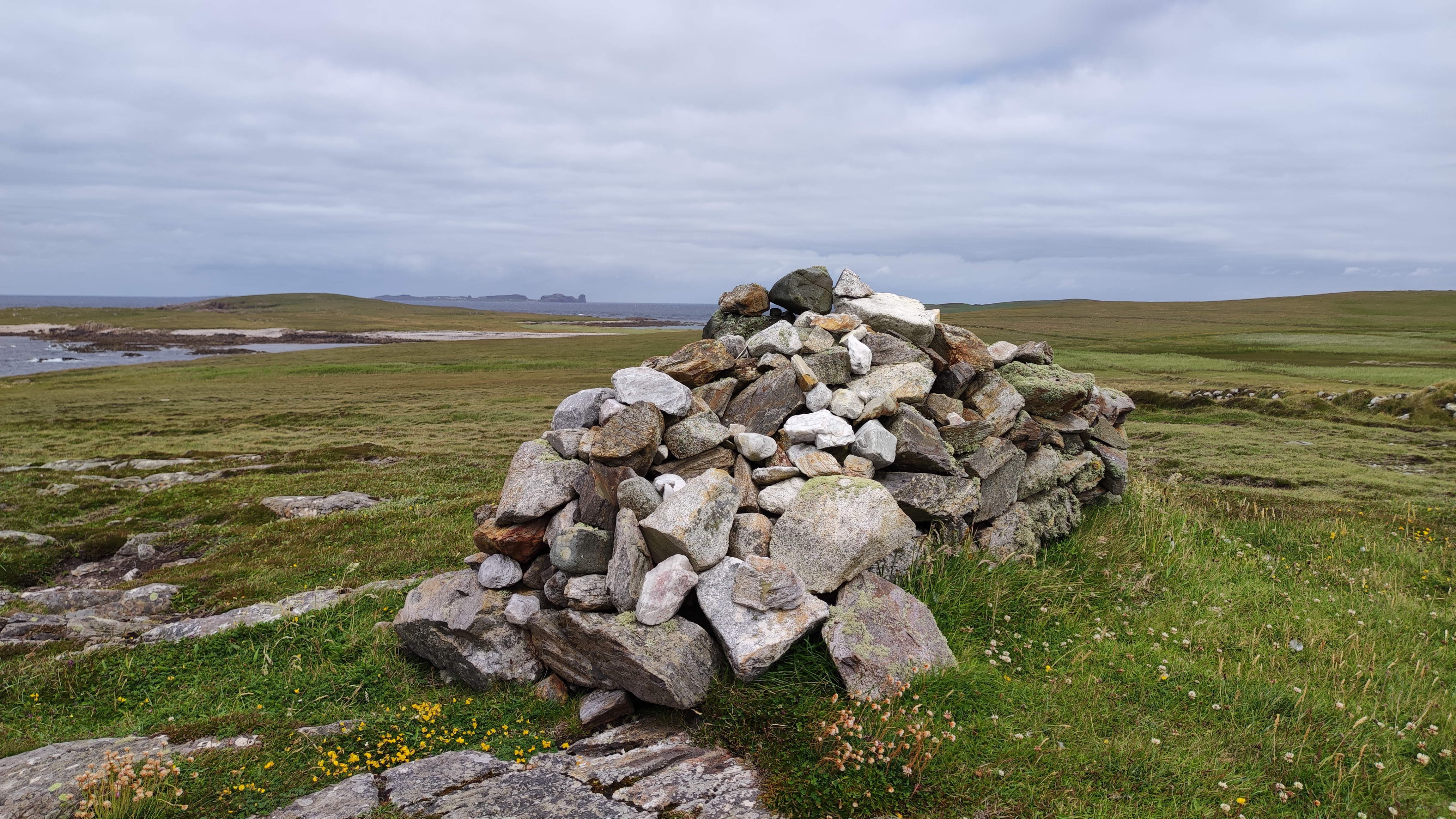 an bó finne – the white cow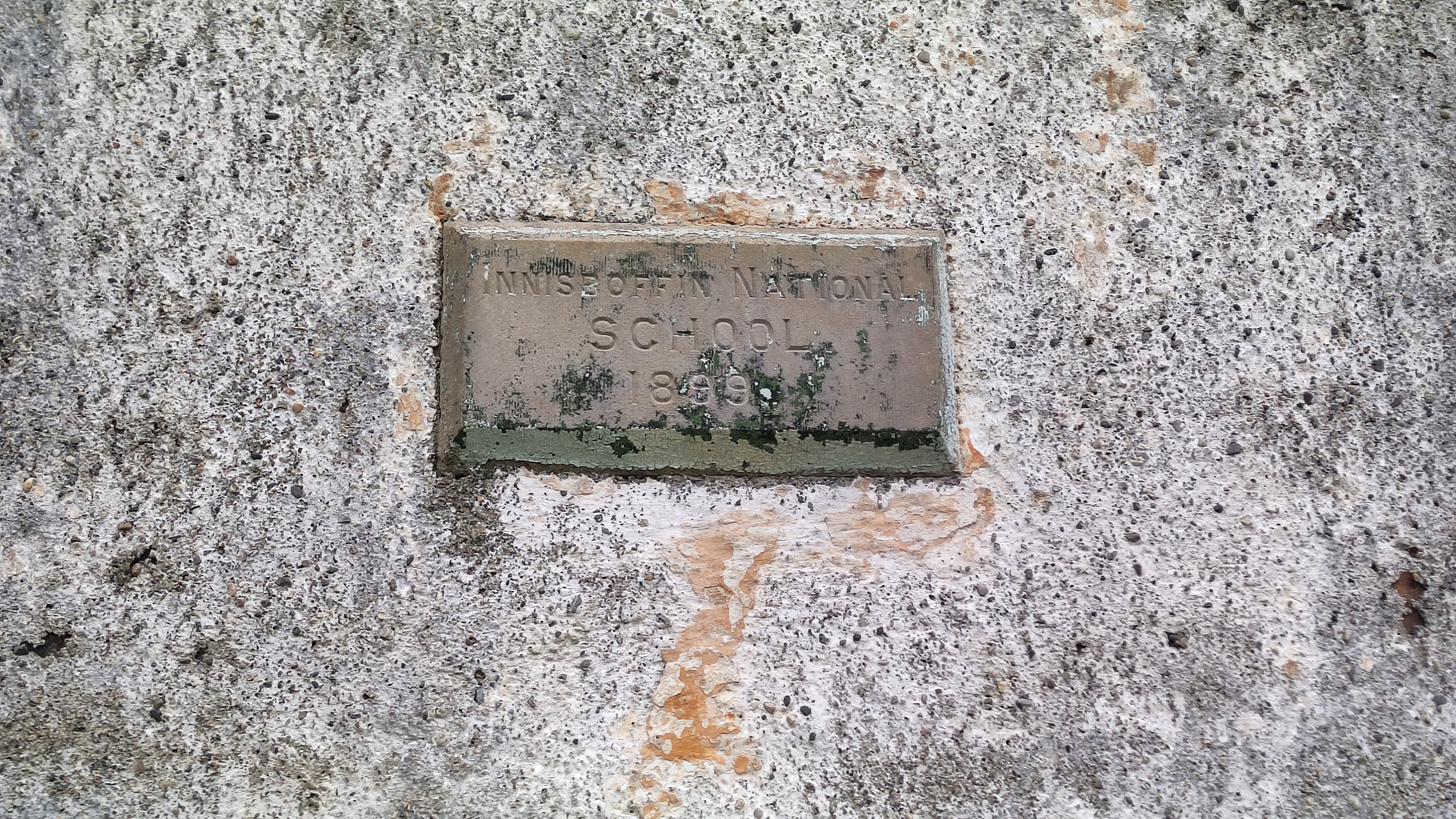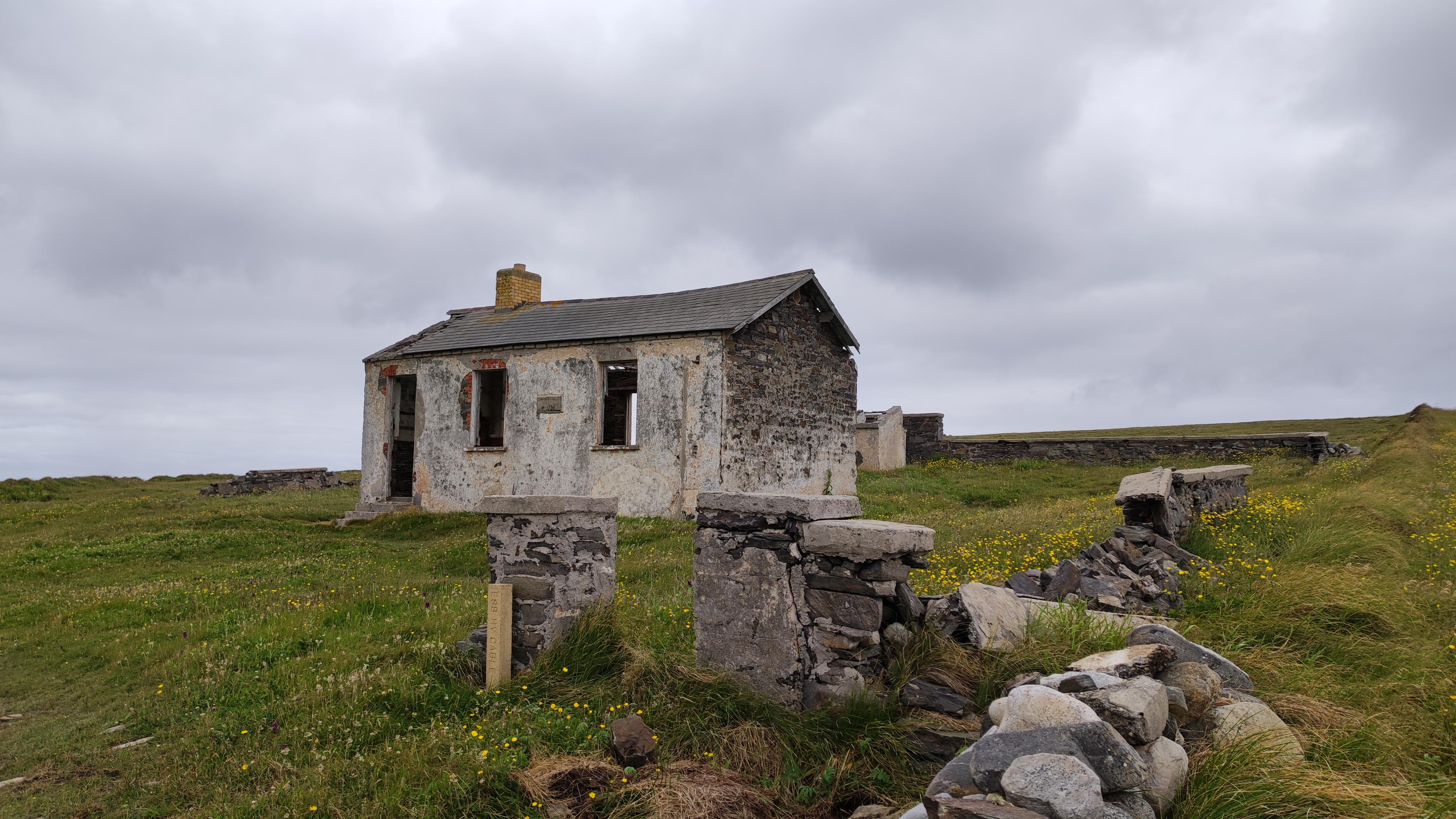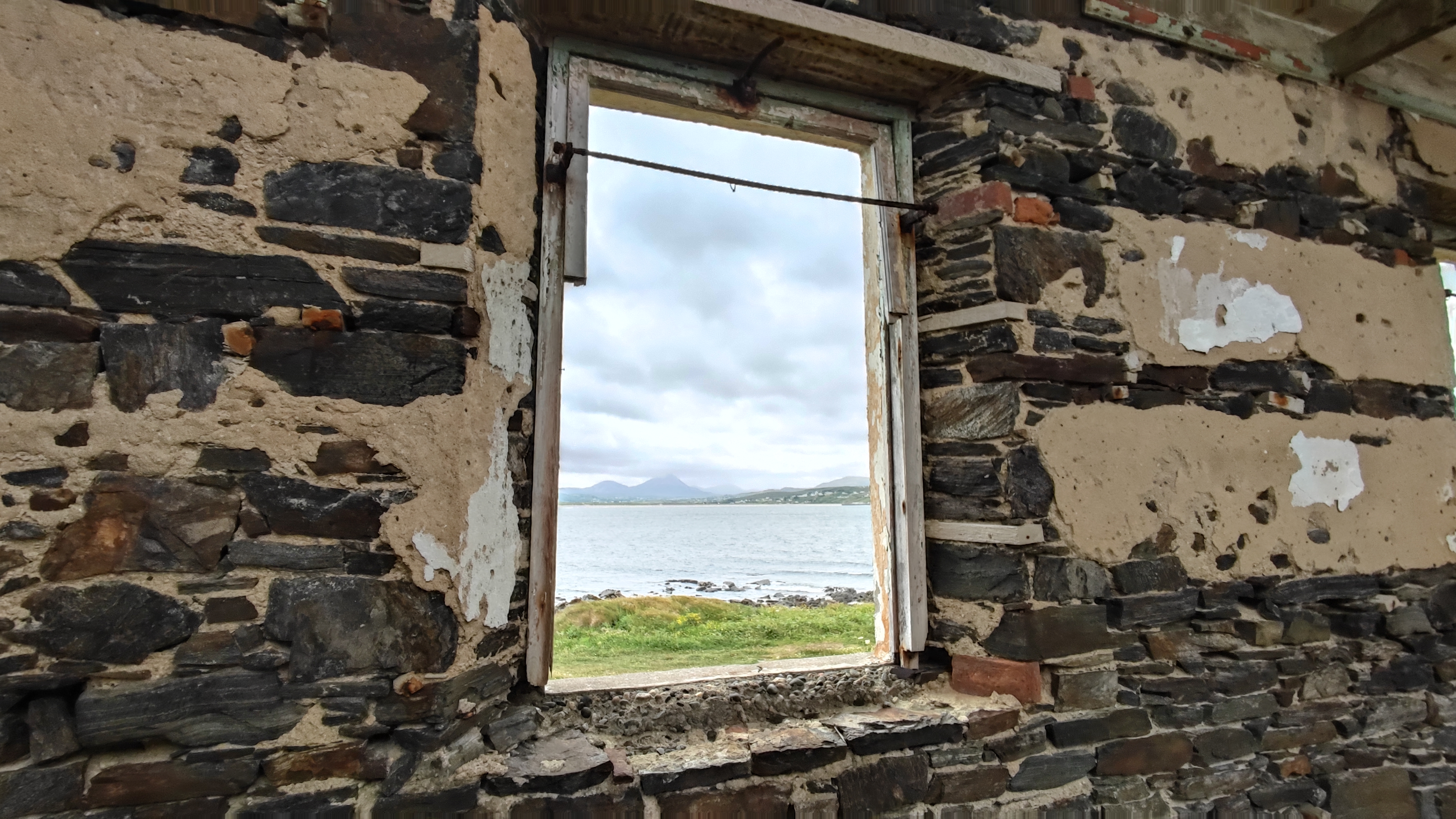 looking out to errigal
The trip back was just as rough as going out but this time I stood close to the front. Being on my feet helped a lot with the very strong swell and I ended up really enjoying the experience. It was a nice way to end the day.
The club have a walk planned every Sunday for the next while and there are two hillwalks that definitely appeal to me. I think I'll go on those to see how that affects the makeup of the group and then decide what to do about joining. I think I will join though.