Last weekend I made the long drive to Portlaoise (3.5hrs each way) to take part in the annual Geocaching Ireland New Year Resolution Event. This takes place each year on the first/second Saturday in January. There's a meetup in a scenic location followed by a walk, usually around 10km. As January is usually a busy month for retail and Saturday a key day I haven't been able to make this event since 2013! However, changing jobs meant that I was able to book it off this year.
The walk mostly followed the waymarked Glenbarrow Mill Loop and for the first half it was along the River Barrow. After a few weeks of rain the river and waterfalls were in full spate with the waterfalls being especially impressive. The second half was along forest trails and a boardwalk across the more open hillside.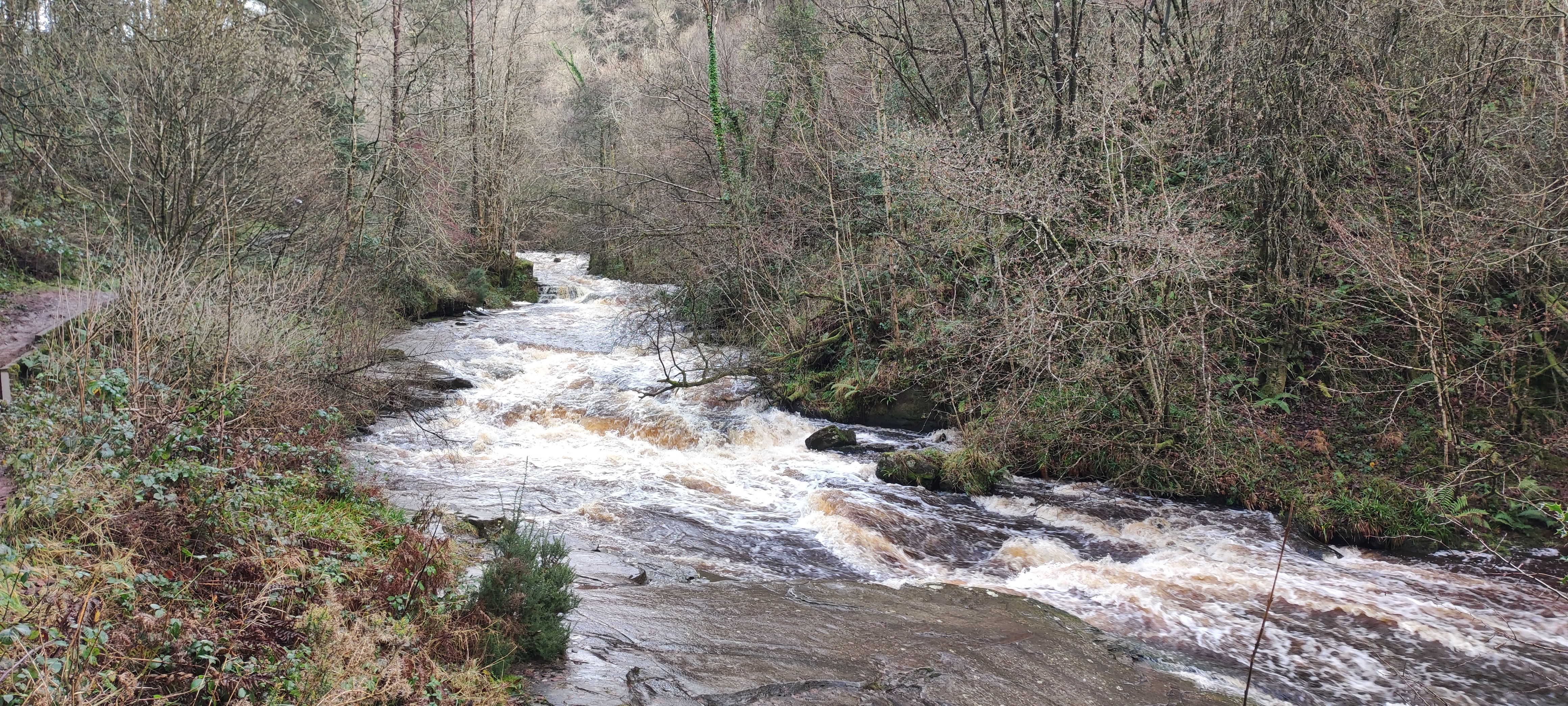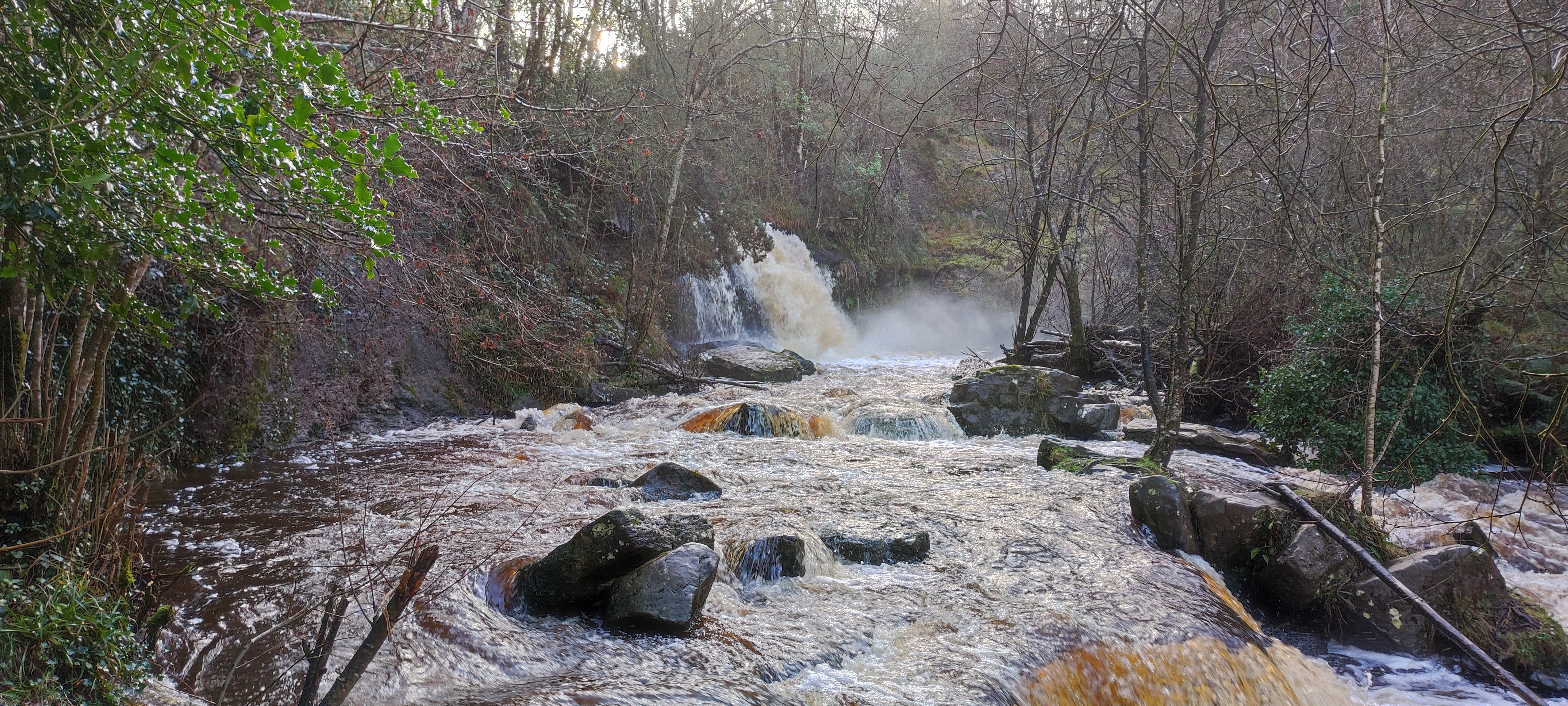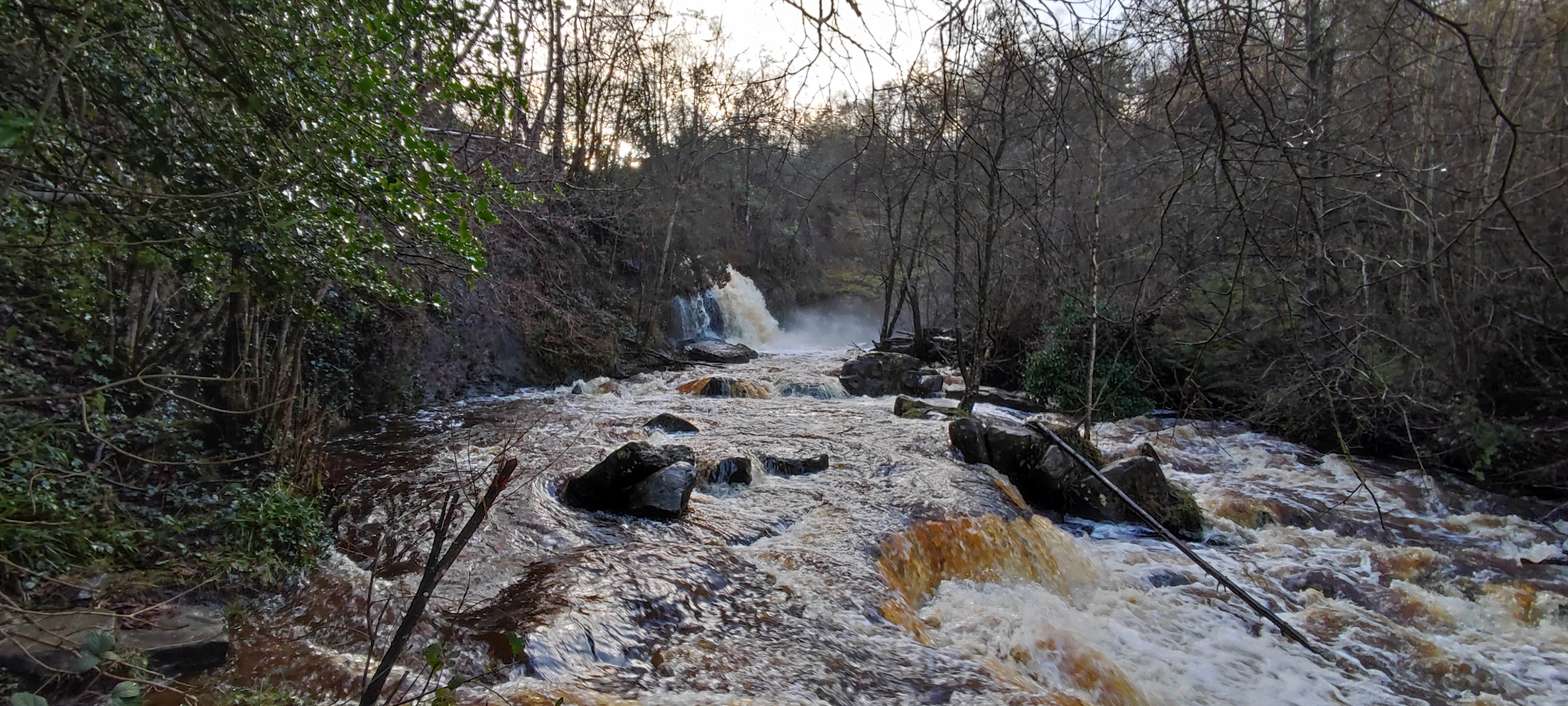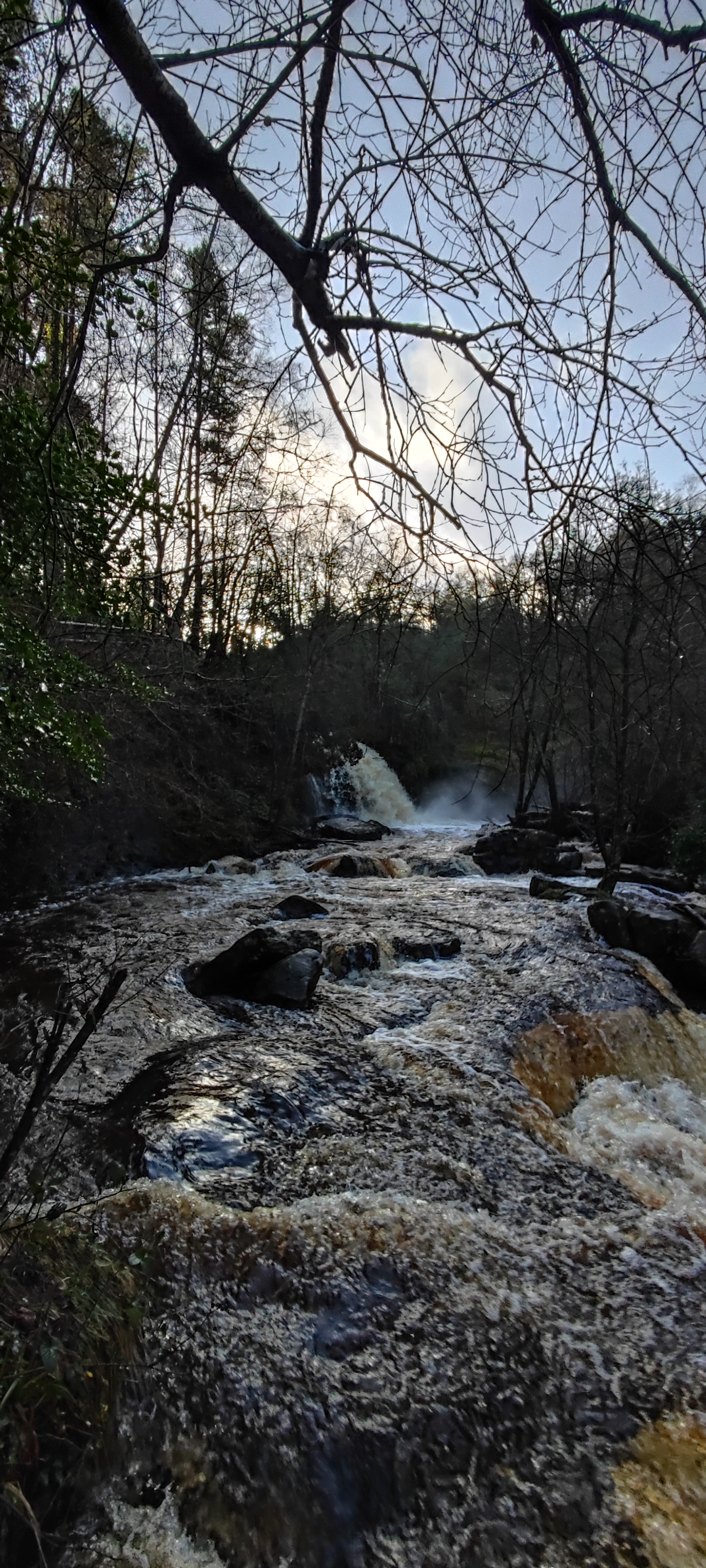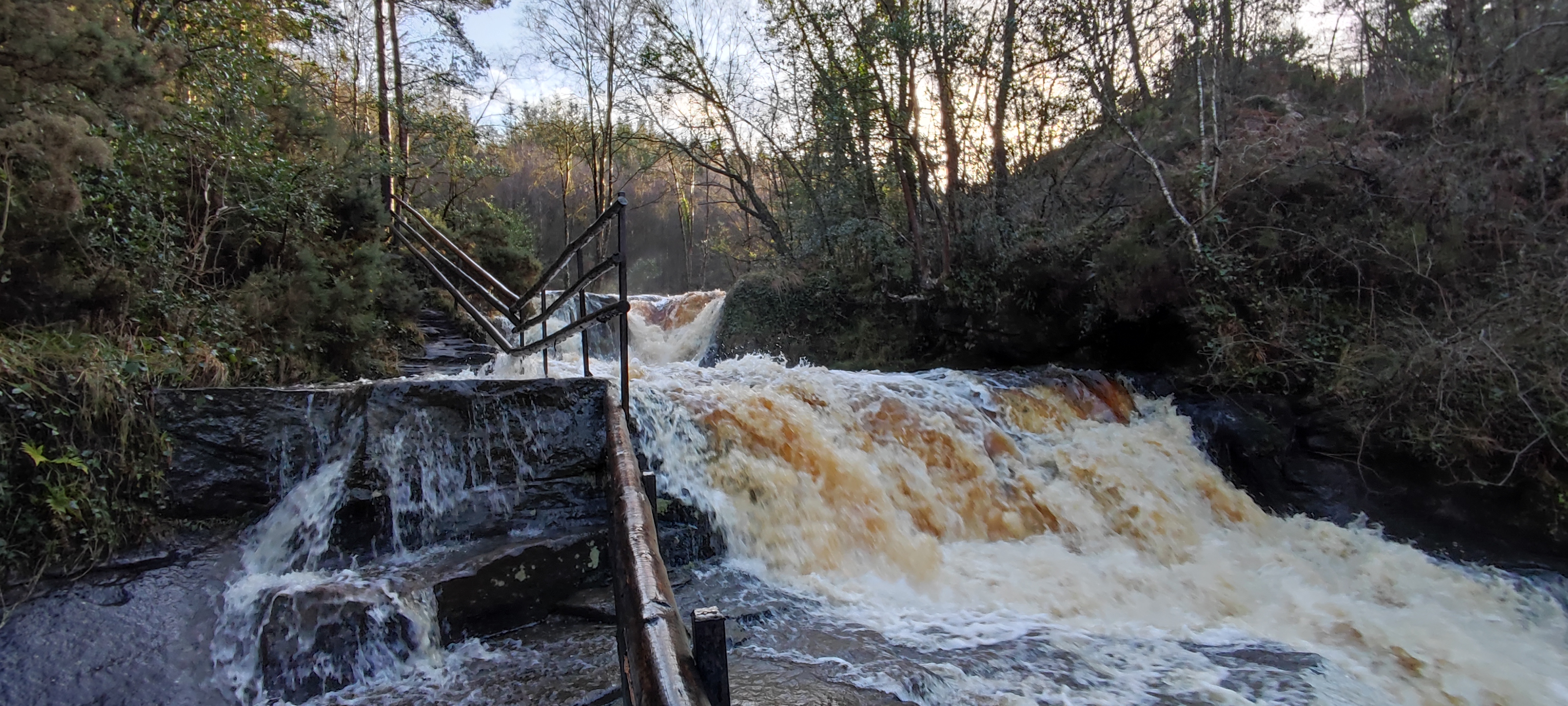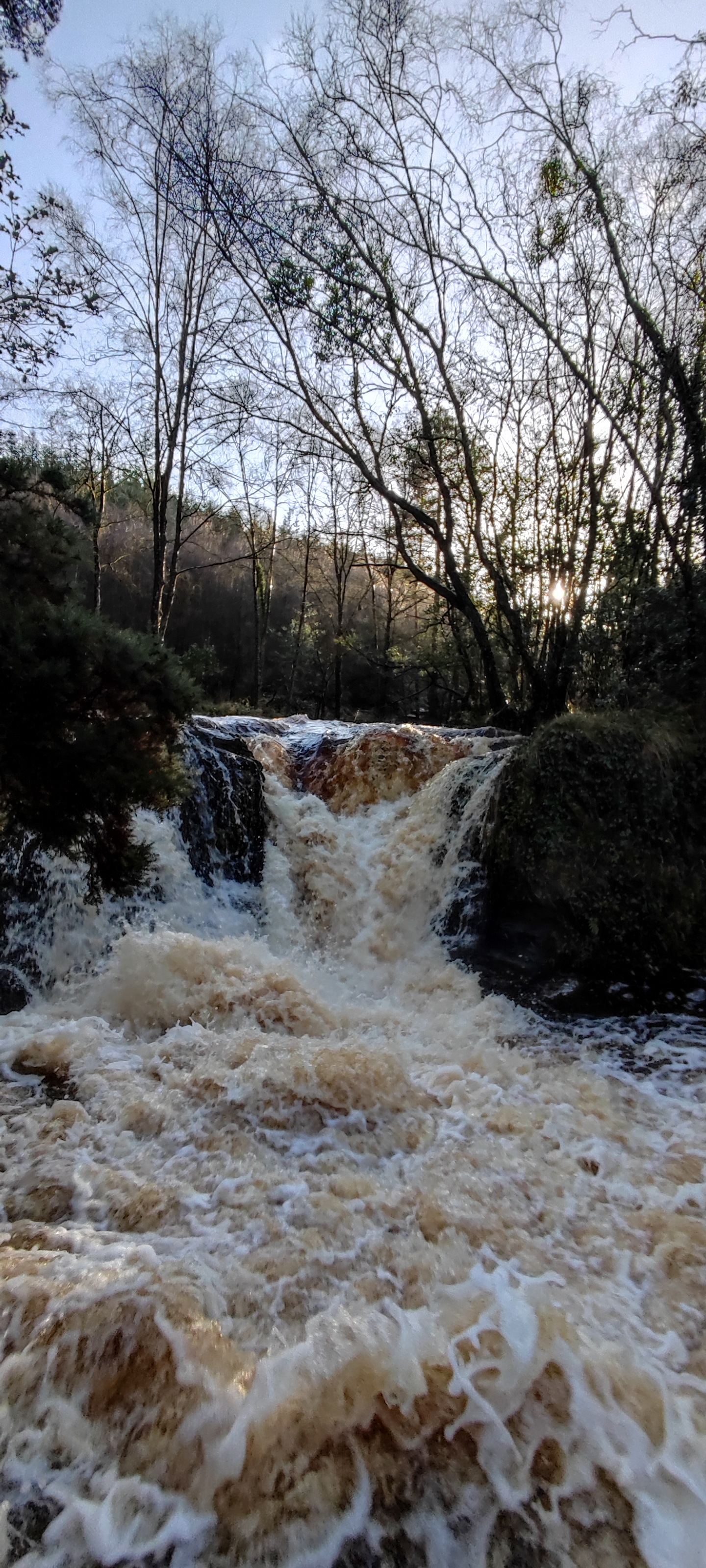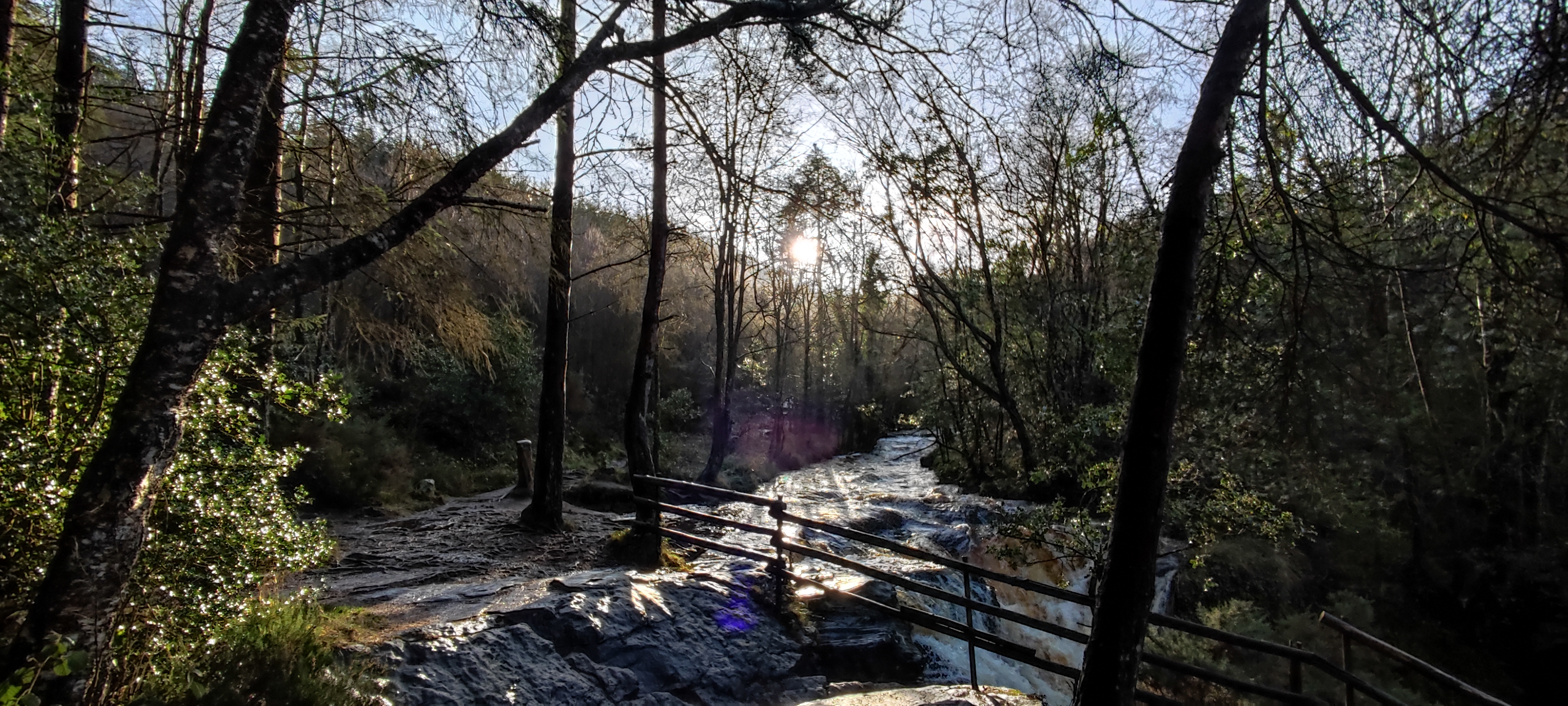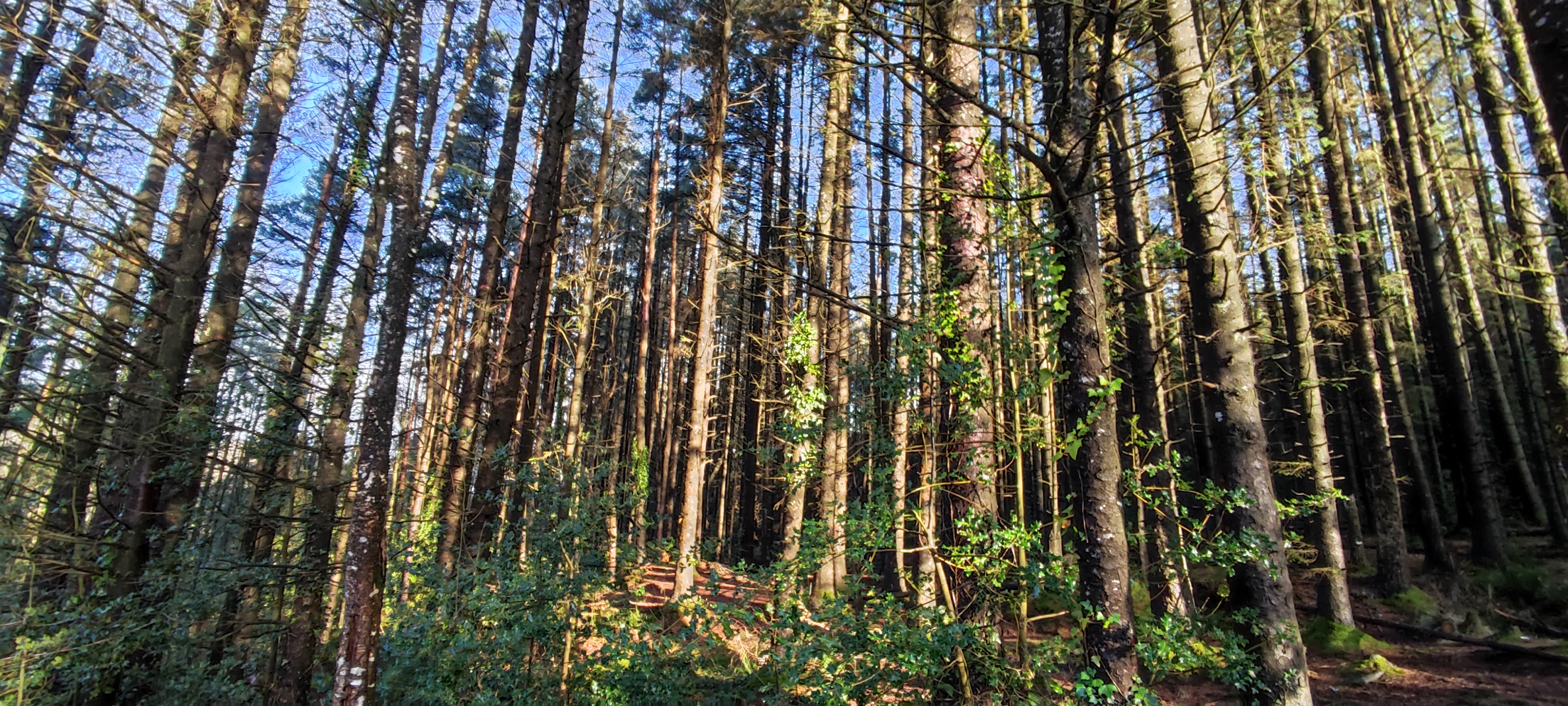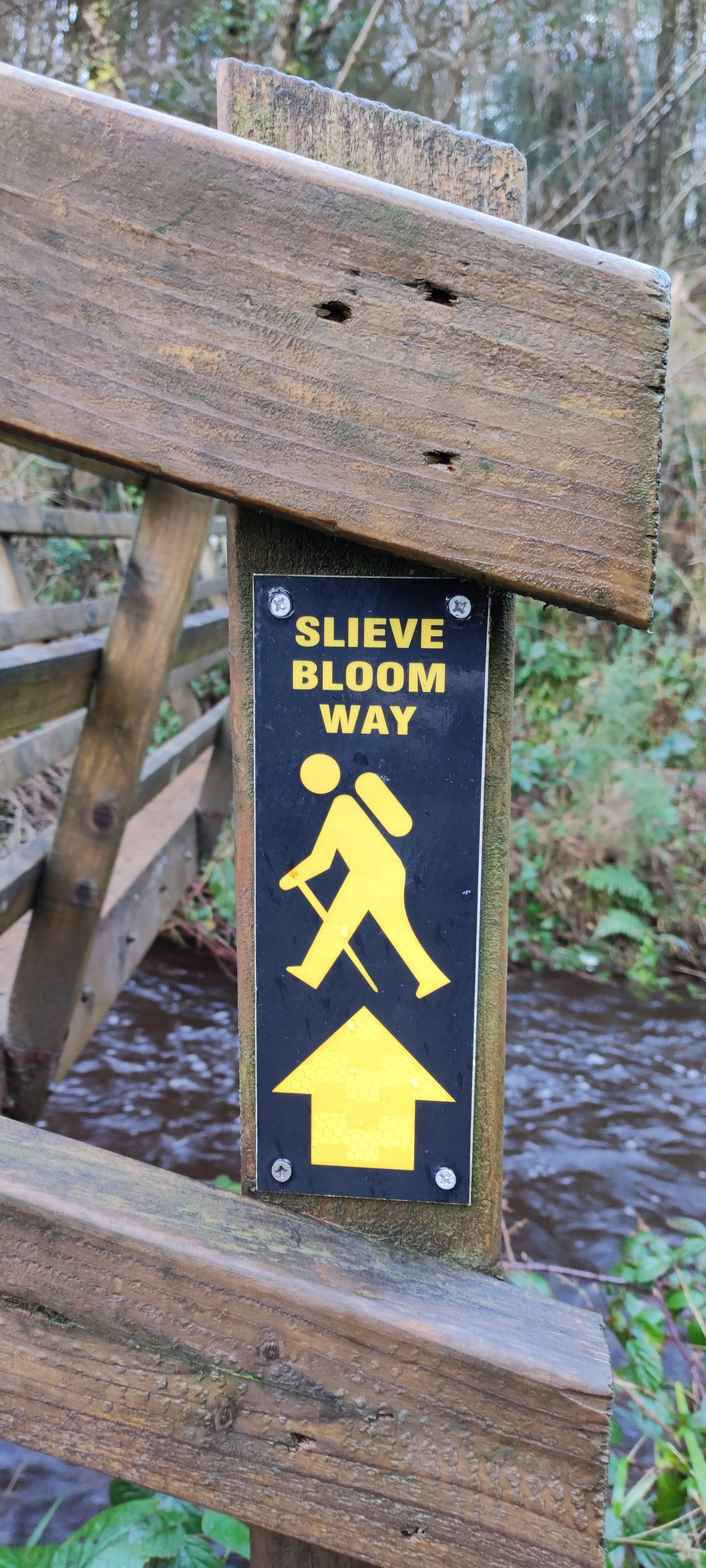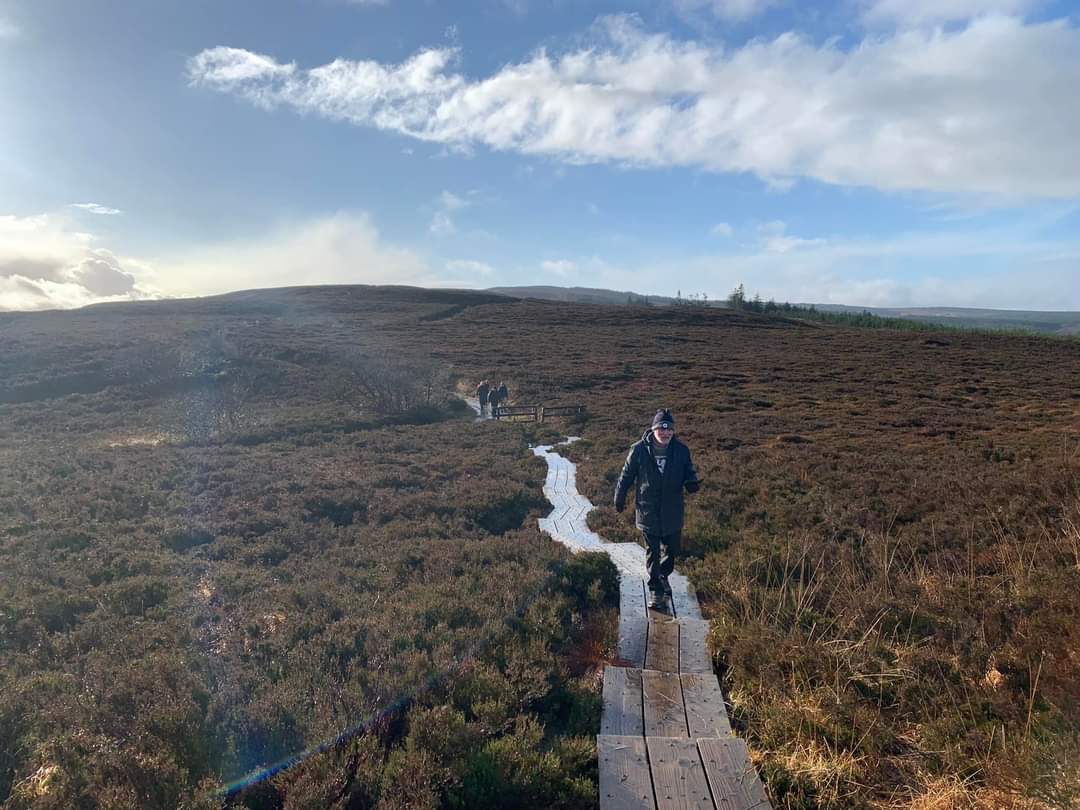 The walk was really enjoyable, a gentle rambling pace and beautiful scenery. However, the main aim and most enjoyable thing about the day was meeting old friends that I haven't seen for a good few years. That was by far the best part of the day and more than worth the long drive each way 😊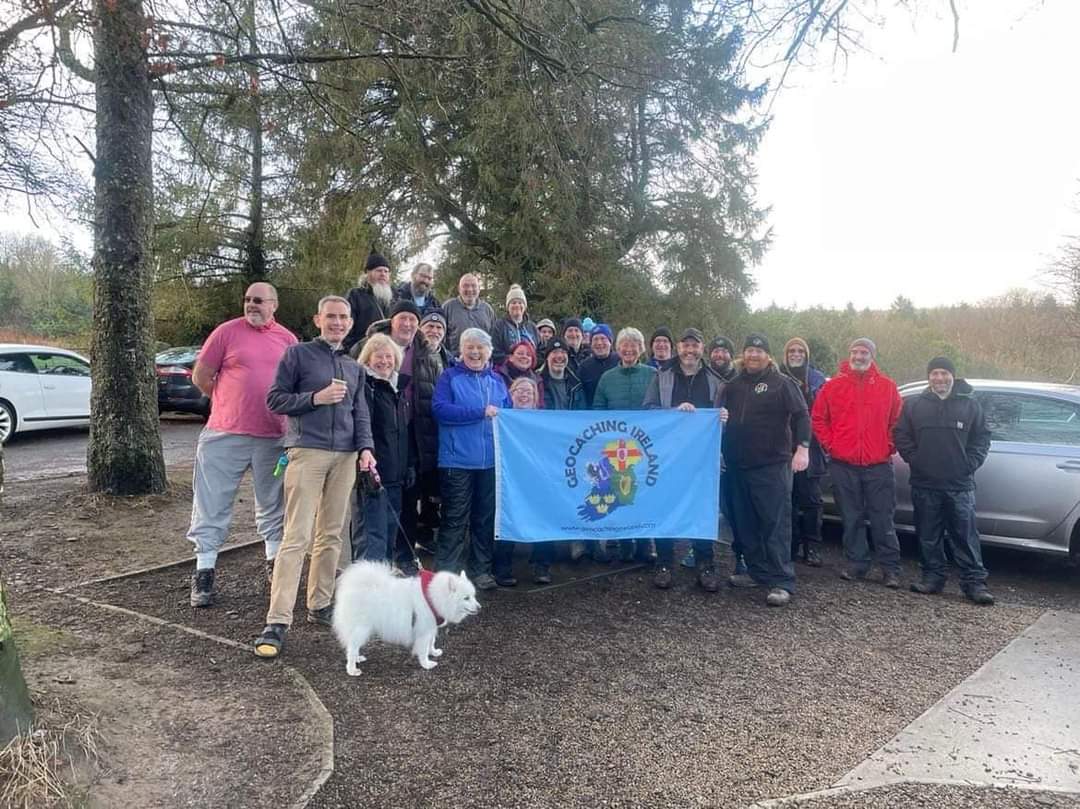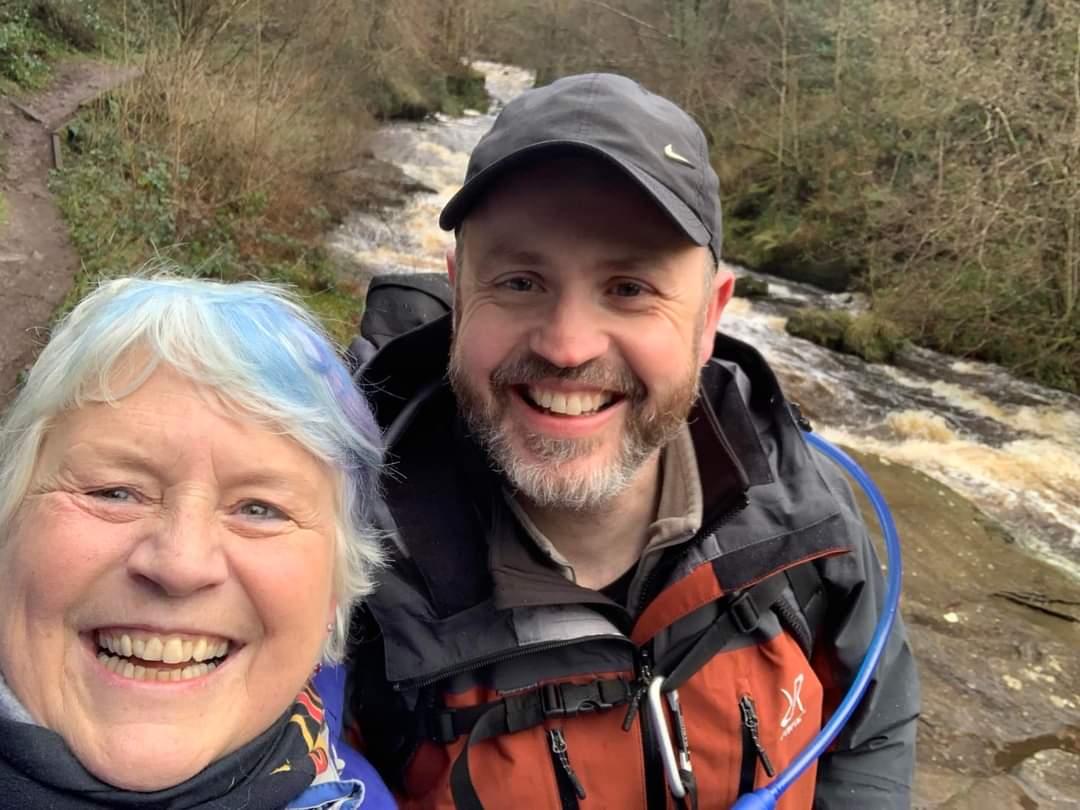 with my old bud – mammy eileen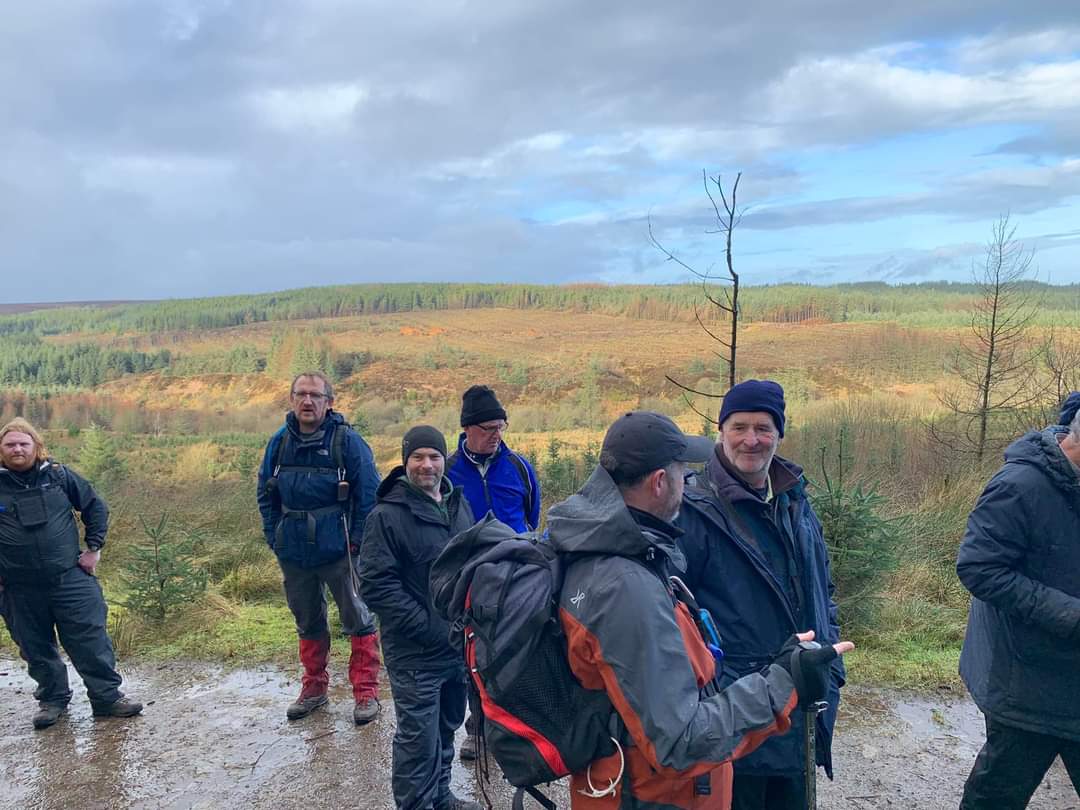 On Wednesday I then reacquainted myself with another old friend that I haven't seen much of since August. We've seen each other in passing but I've always felt awkward about not spending time together like we used to and I've usually rushed on past with my eyes averted pretending not to notice him….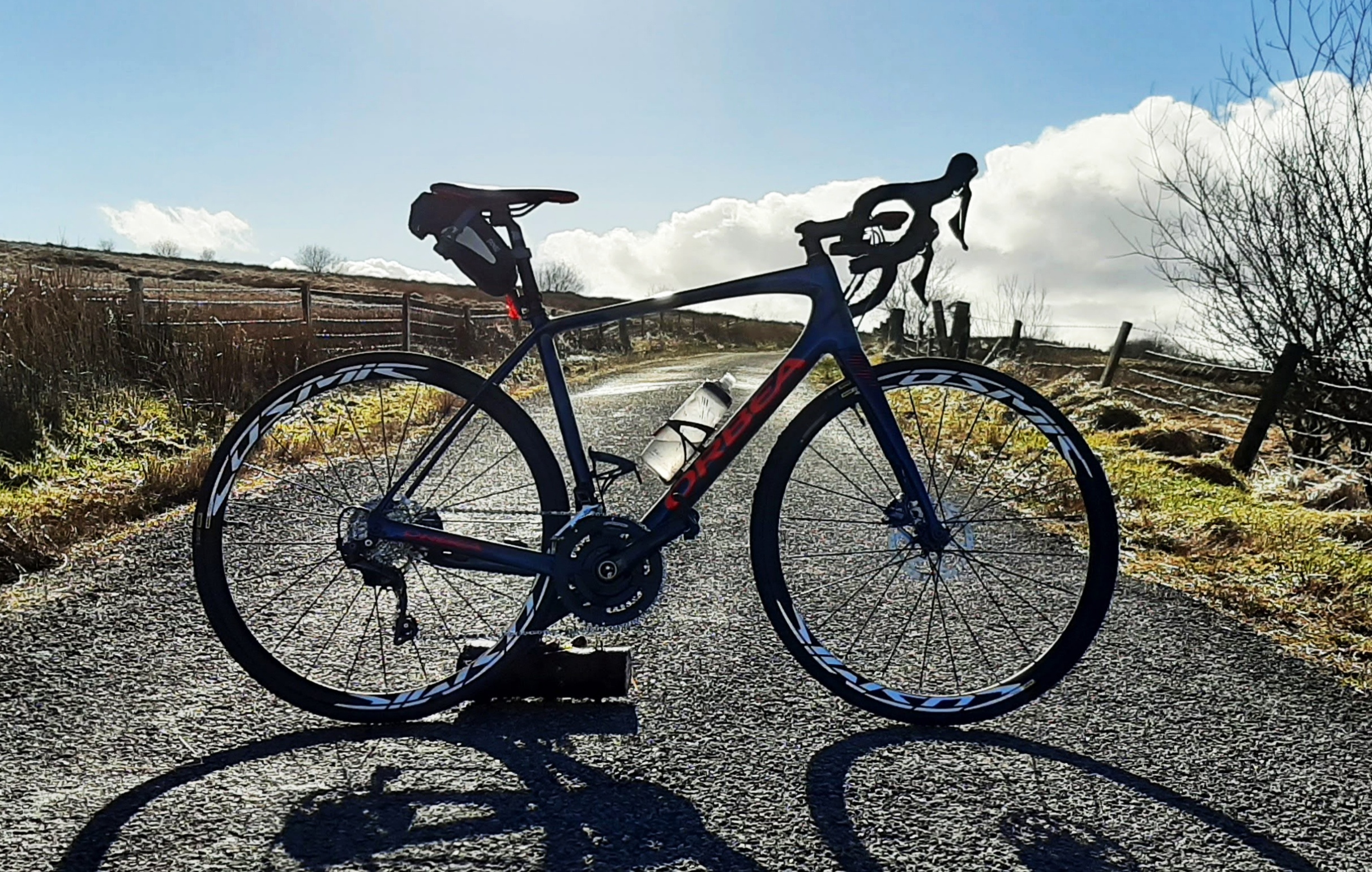 Since I screwed up my digestive system back in August I haven't been cycling at all hardly and anything I did do was on the MTB. On Wednesday, after a 5 month gap, I finally went out for a road spin. I was way more nervous and anxious than I expected but despite my fitness being shot to shit I managed a pretty hilly route and even managed to enjoy myself. It felt good to be back out and good to finally break my duck 💪🚴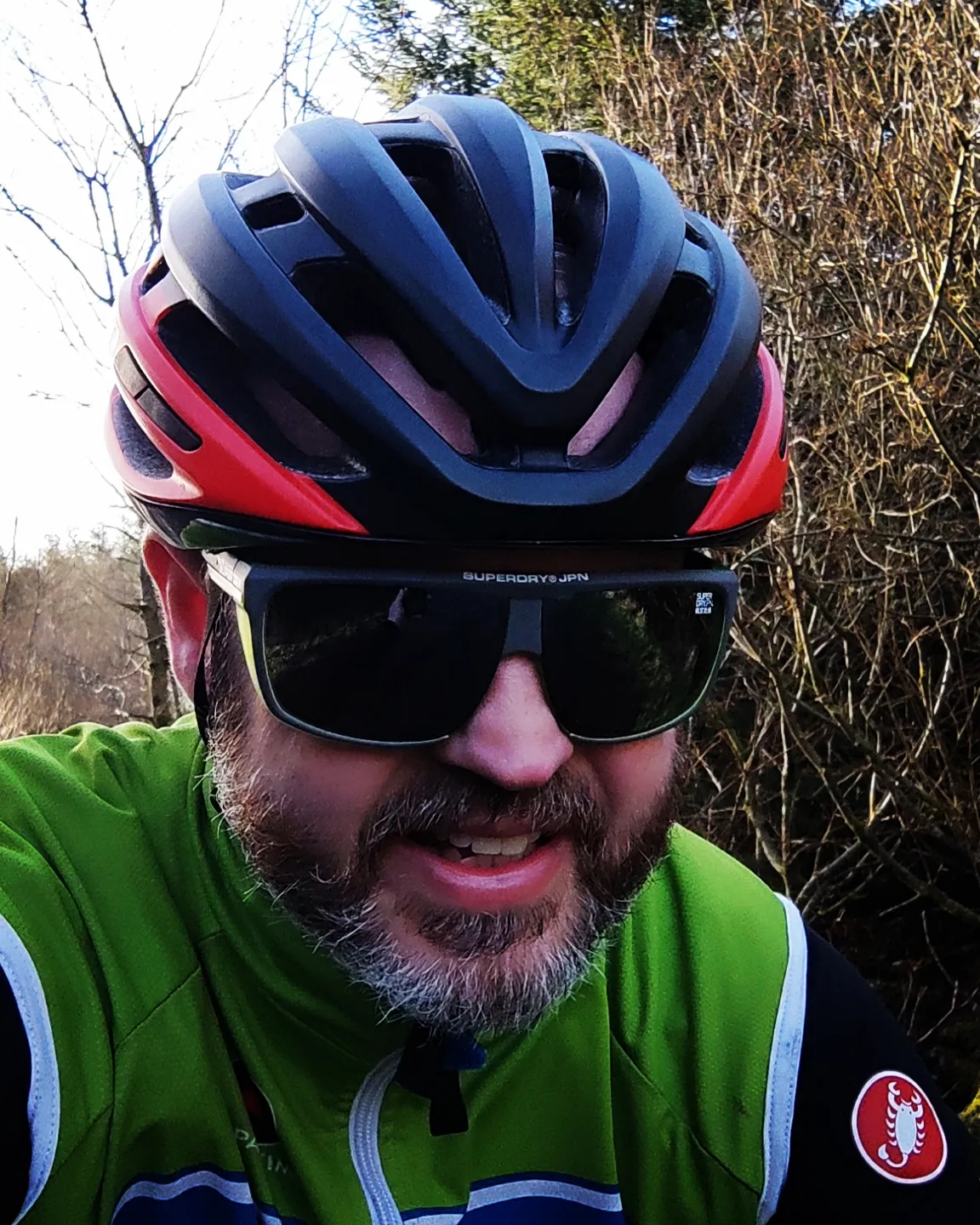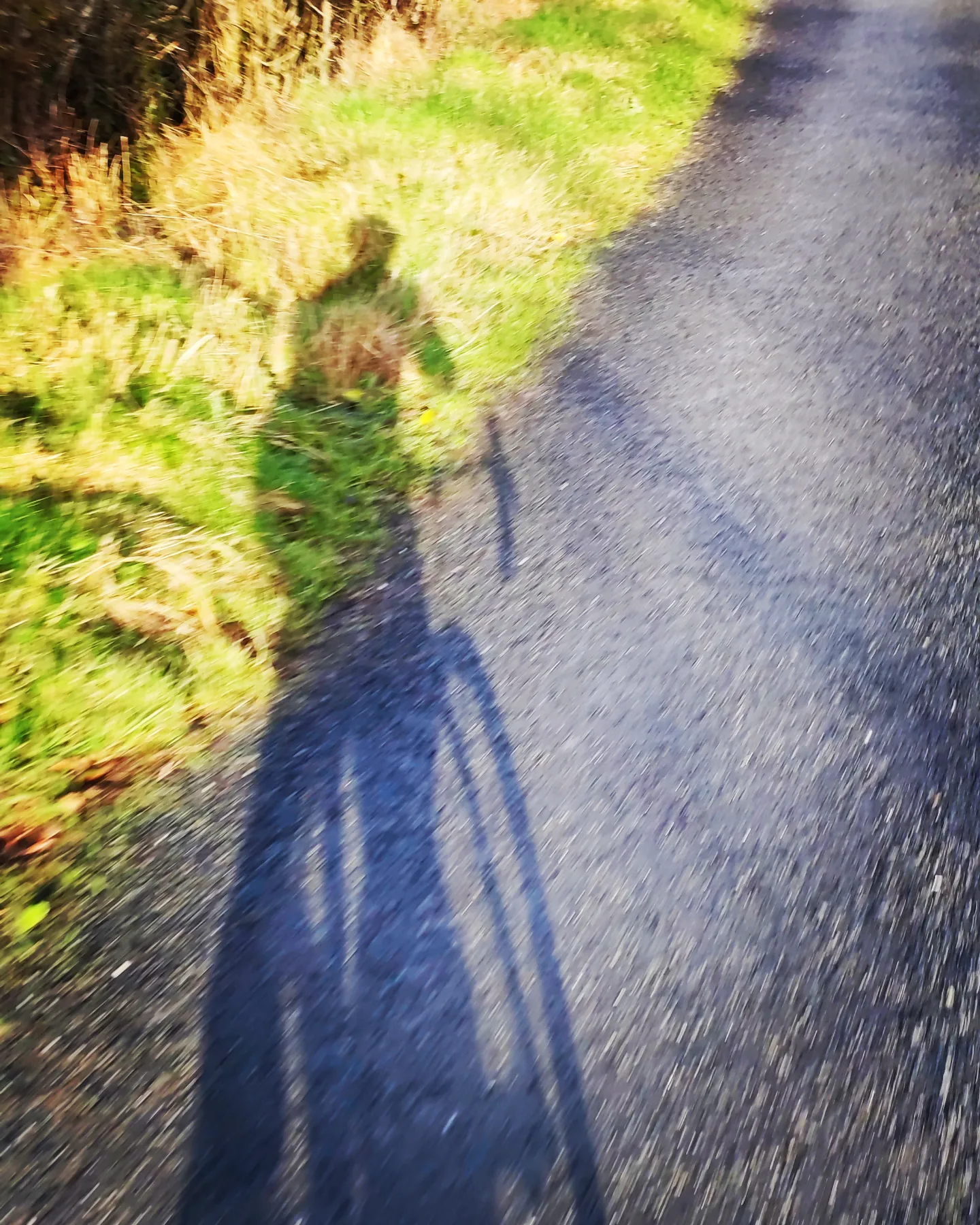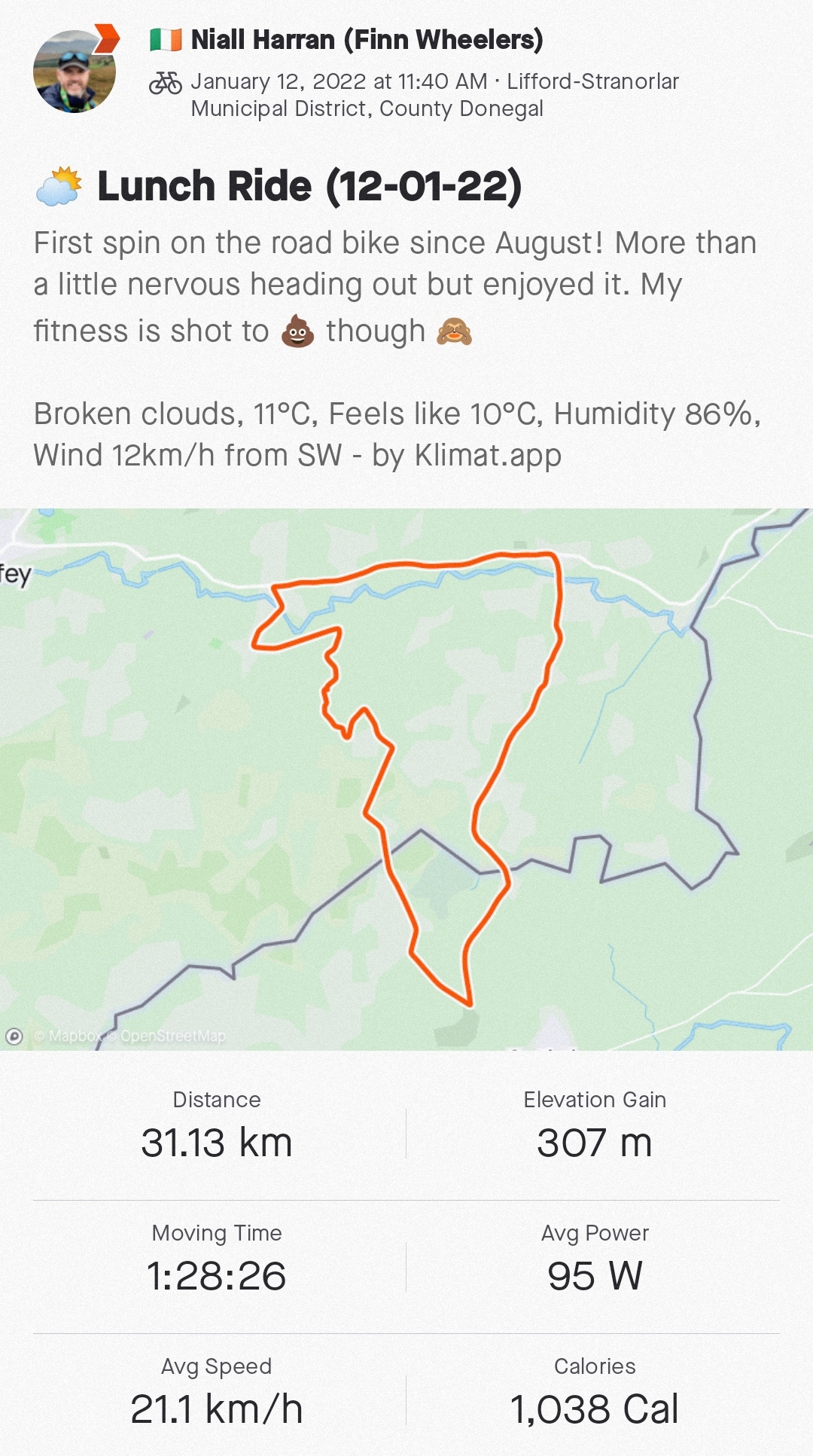 click here to view on strava
Header image by Chanikarn Thongsupa from rawpixel.com