Last night I finally got around to taking my first step towards a proper wild camp before the end of the summer. I bought a DD 3x3m tarp a few weeks ago and have been watching many videos about how to set it up as a summer tarp tent. Yesterday evening I finally got around to setting it up in the back garden as a trial run, to iron out any problems and test out some of my, now very old, gear.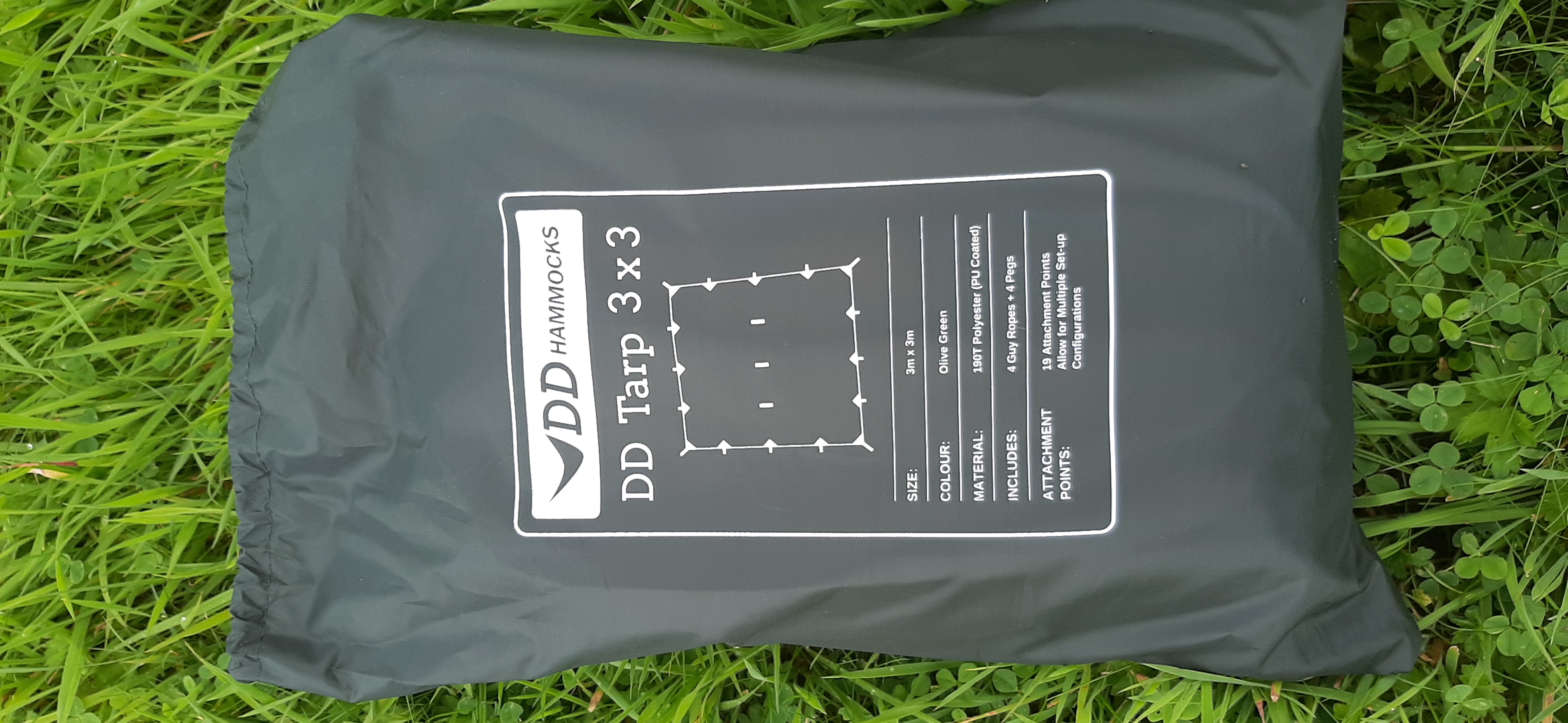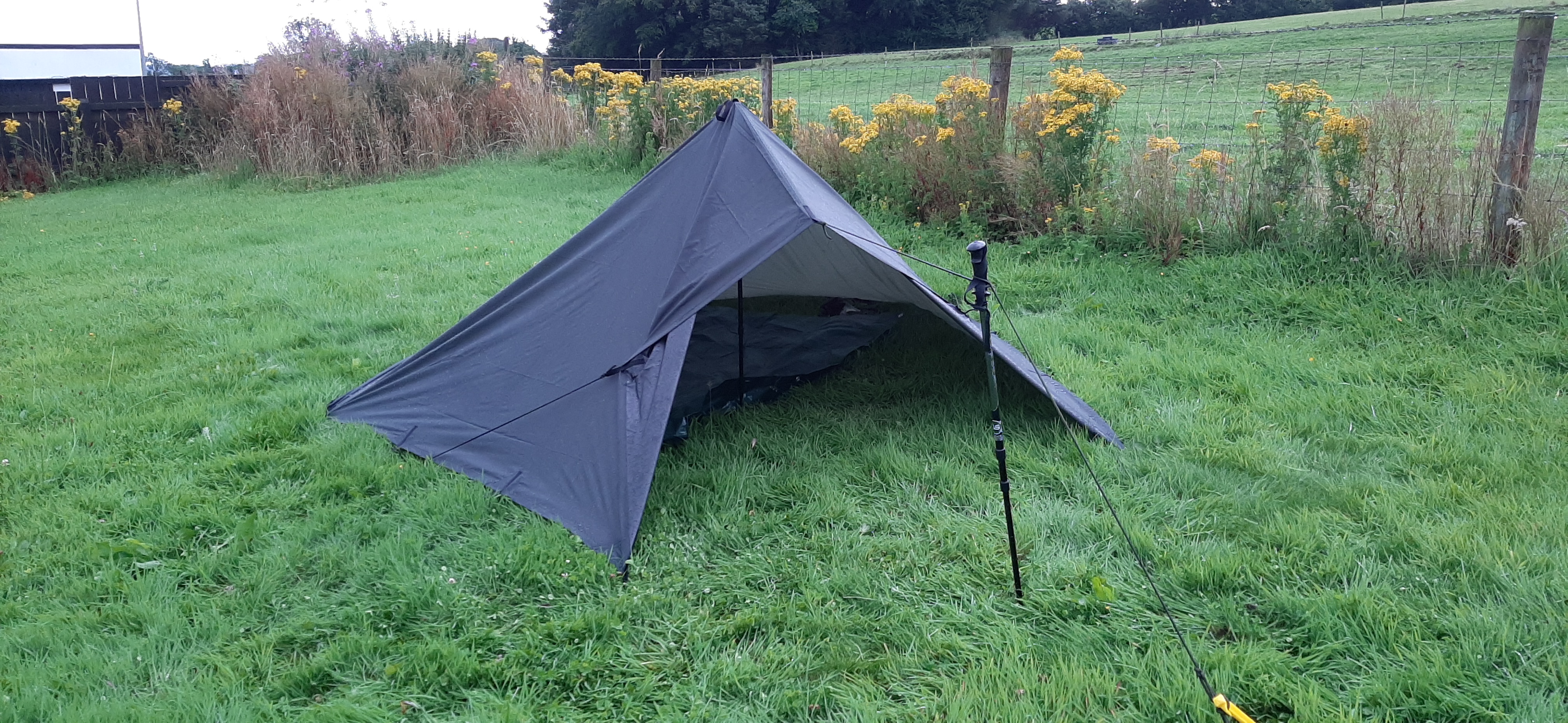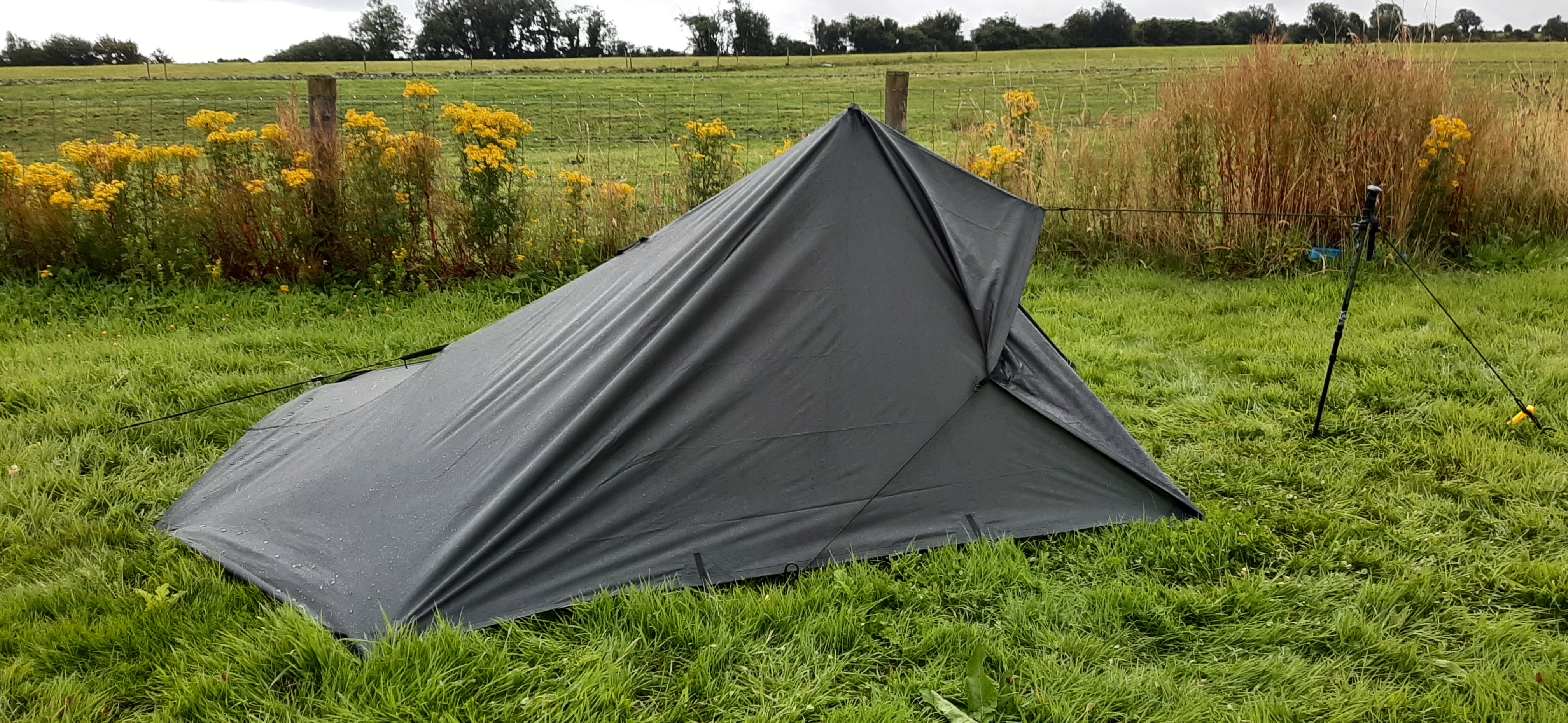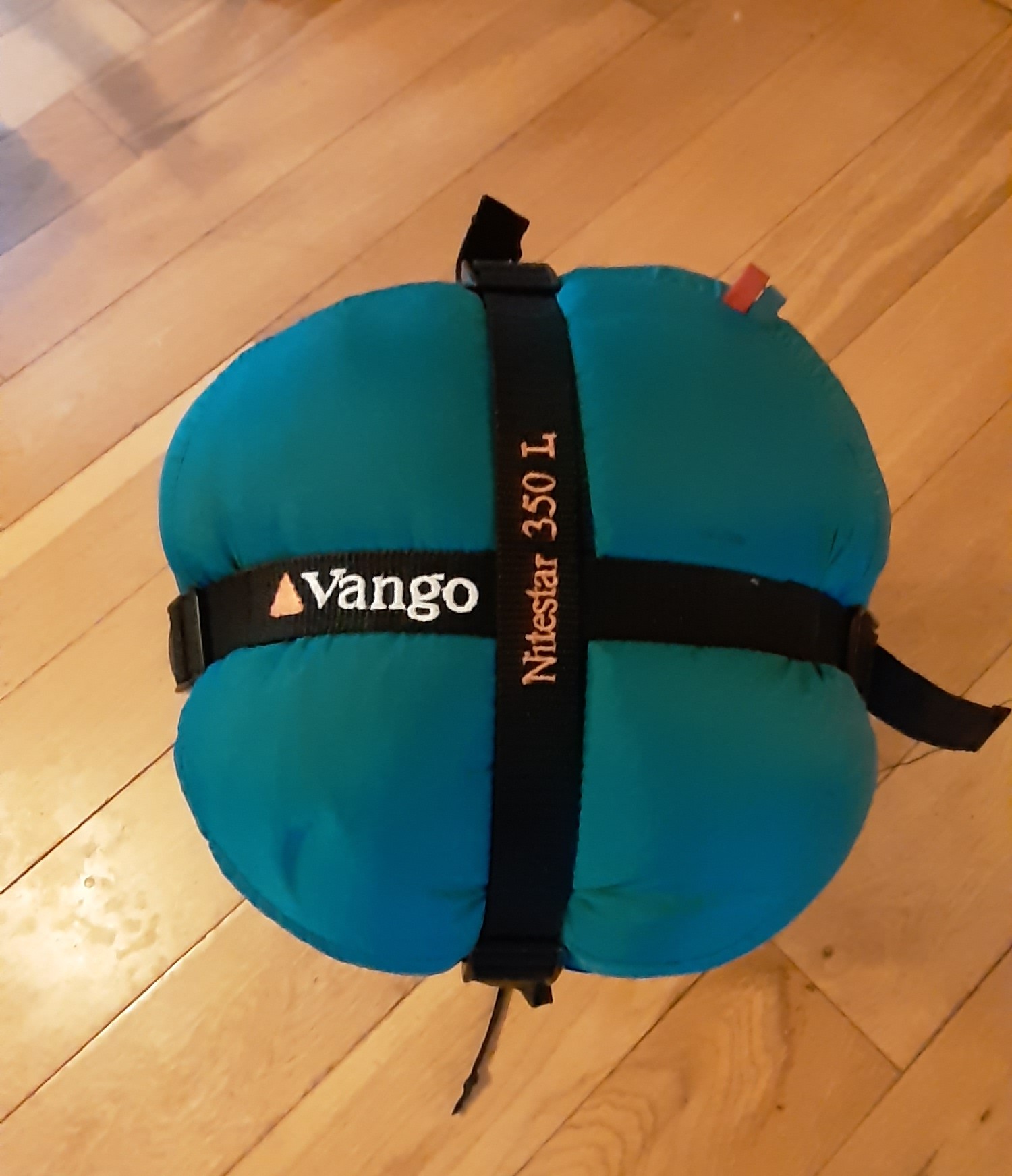 this sleeping bag must be 20+ years old but very warm!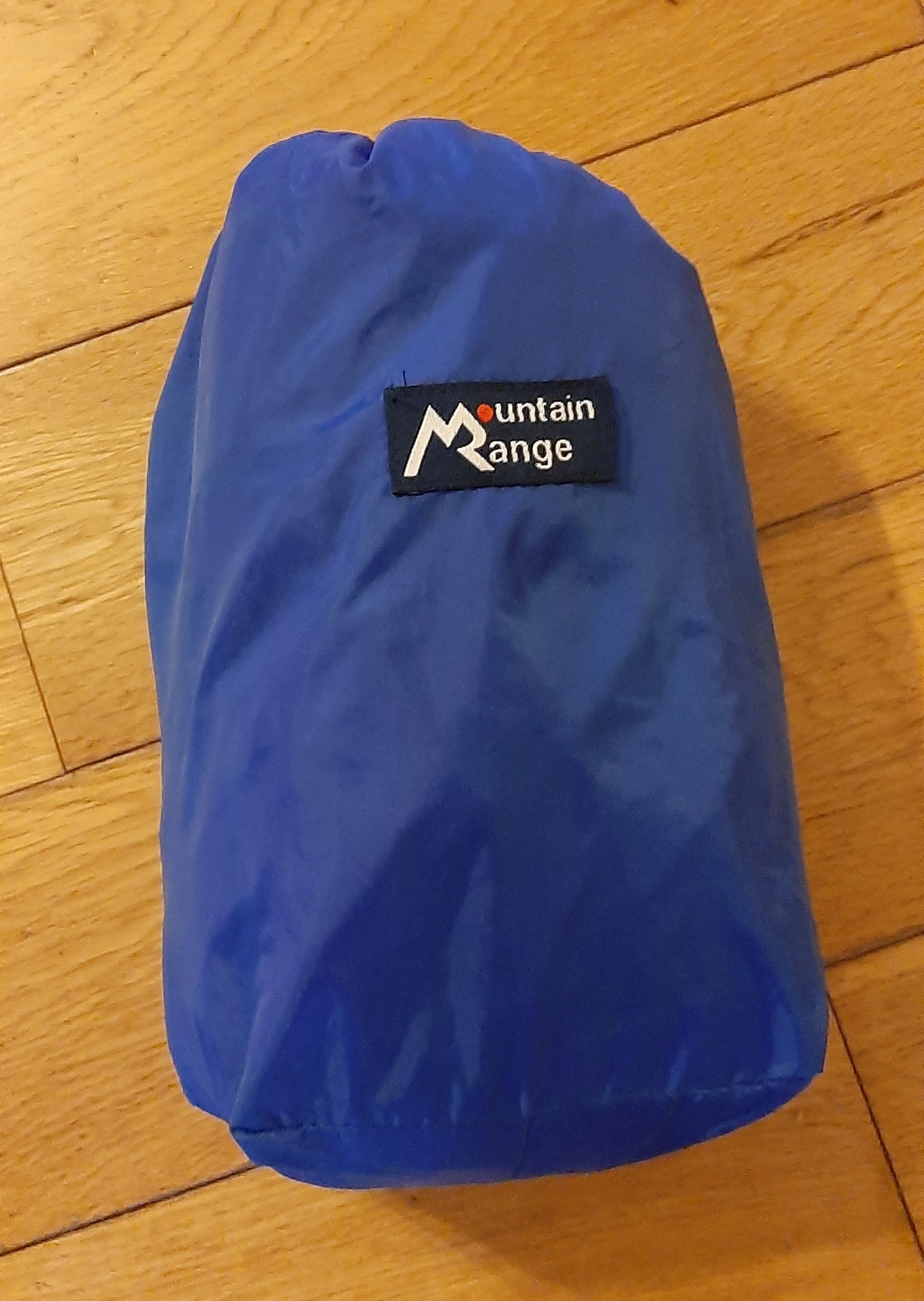 first time actually using this bivvy bag
Finding it more cramped than expected I've watched a few more videos this evening and realised that I should have set it up slightly differently and I would have had both more headroom and space to lie out.
Other things I learned last night:
I can still get excited about very simple things – took me ages to relax enough to actually get to sleep
Needing a pee at 3am is more complicated in a sleeping bag and tent!
Listening to heavy rain from the inside of a tent is strangely soothing when you are inside dry and warm
The flat bit of our garden isn't – there's a very slight slope that's only noticeable when lying down
For a place in the middle of the country there's a lot of noise at night.
I was very surprised by the amount of condensation inside the tarp this morning but the grass was soaked when I pitched which could have been the cause
The night air smells and feels different when sleeping outside
I've also learned from YouTube that a hot chocolate before bed is pretty much compulsory for expert level wild campers.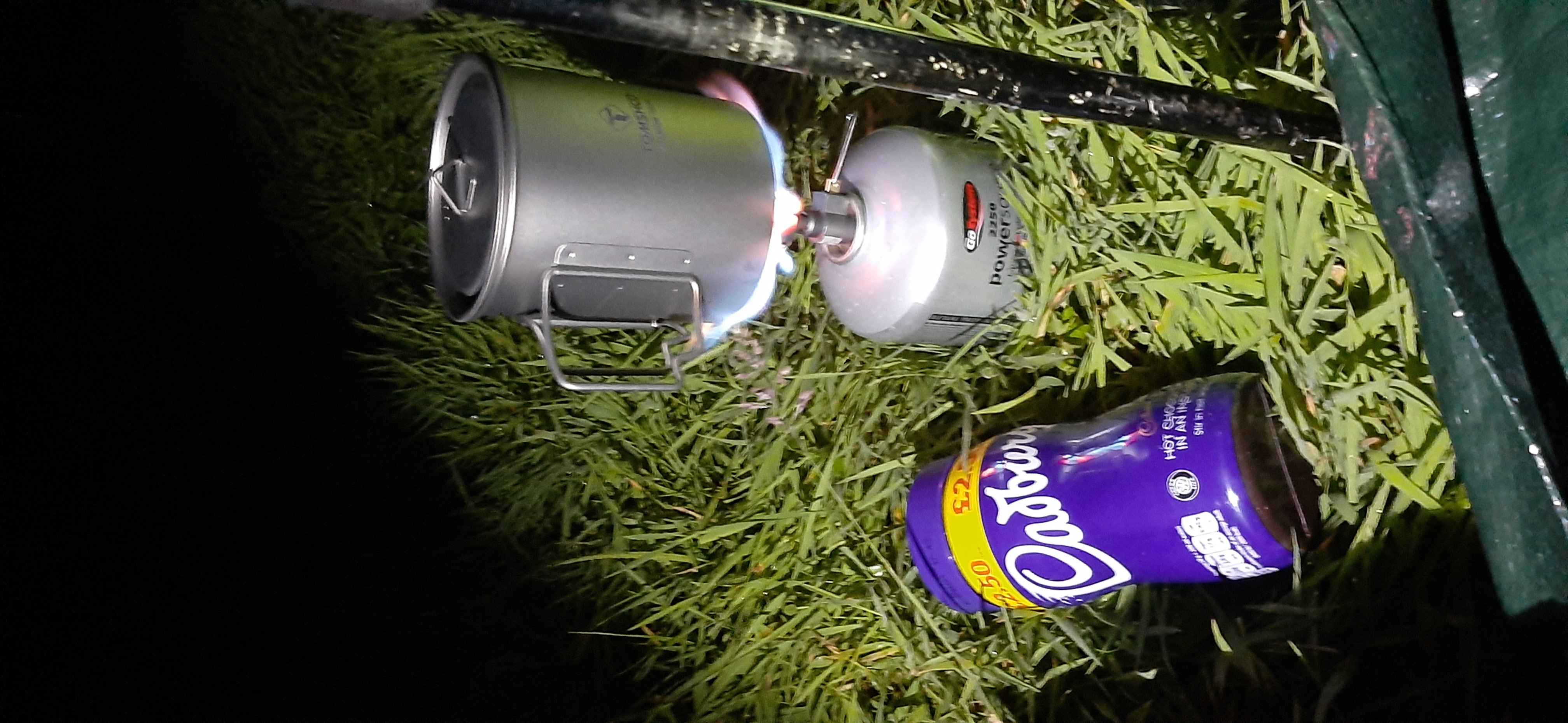 I have plans for further "proper" wild camps over the next few weeks but I definitely need to invest in a proper sleeping mat very soon, these old bones need a soft surface to lie on…..