Shadows of Sounds (DCI Lorimer #3) by Alex Gray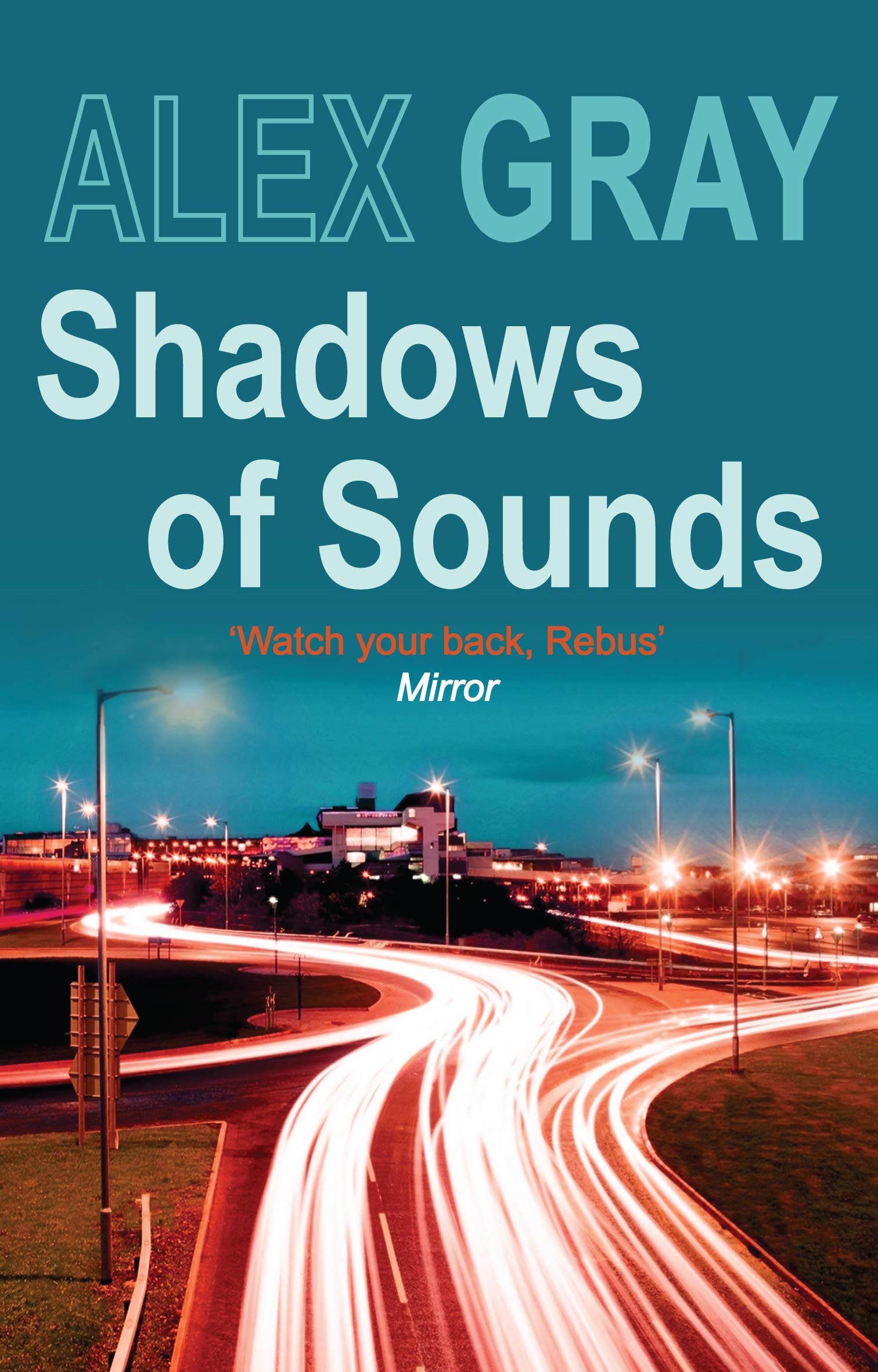 This post may contain spoilers.
Definitely the best of the series so far. I really struggled with the first and although the second was better it still didn't really grip me. This time the story focuses mostly on the detective side of the story and while Lorimer's bizarre marriage situation is still in play, it complemented rather than detracted from the investigation.
The setting is an unusual one with a murder of the lead violin of Glasgow Royal Concert Orchestra just as a big performance is about to start. The victim has a complicated personal life and it eventually turns out that he's also been involved in a criminal scheme involving expensive musical instruments. A second murder complicates things and it suddenly appears that the motives for both go way back and are much more personal than anyone could have guessed.
I enjoyed the novelty of the investigation focusing on the stories behind the murder instead of the processes and science of modern investigation. It seemed simpler somehow and reminded me of the one hour type of detective shows I grew up watching on TV – Columbo, Touch of Frost, etc.
I also enjoyed the introduction of Flynn. There was something very endearing about the hardened street boy and the cynical detective connecting and becoming friends. It's probably totally unrealistic and did very little to move the plot along but it brought a very comforting tone to what otherwise could have been a very grim story.
My Rating: ⭐⭐⭐
Header image by Kaboompics .com from Pexels