I've had a dodgy stomach for the last few days and really didn't feel like cycling today. However, sitting around the house vegetating with YouTube wasn't doing my head any good so I decided to head to the woods for a walk with Rosie.
I've always associated yellow with Spring. The majority of the early flowering plants produce yellow flowers to make them more visible to bees and flies in the low light of the early season. However, the colour of Summer seems to be purple. The profusion of purple over the last 6 weeks has been very noticeable when out and about on foot, cycling or even just driving to work. The forest today didn't disappoint.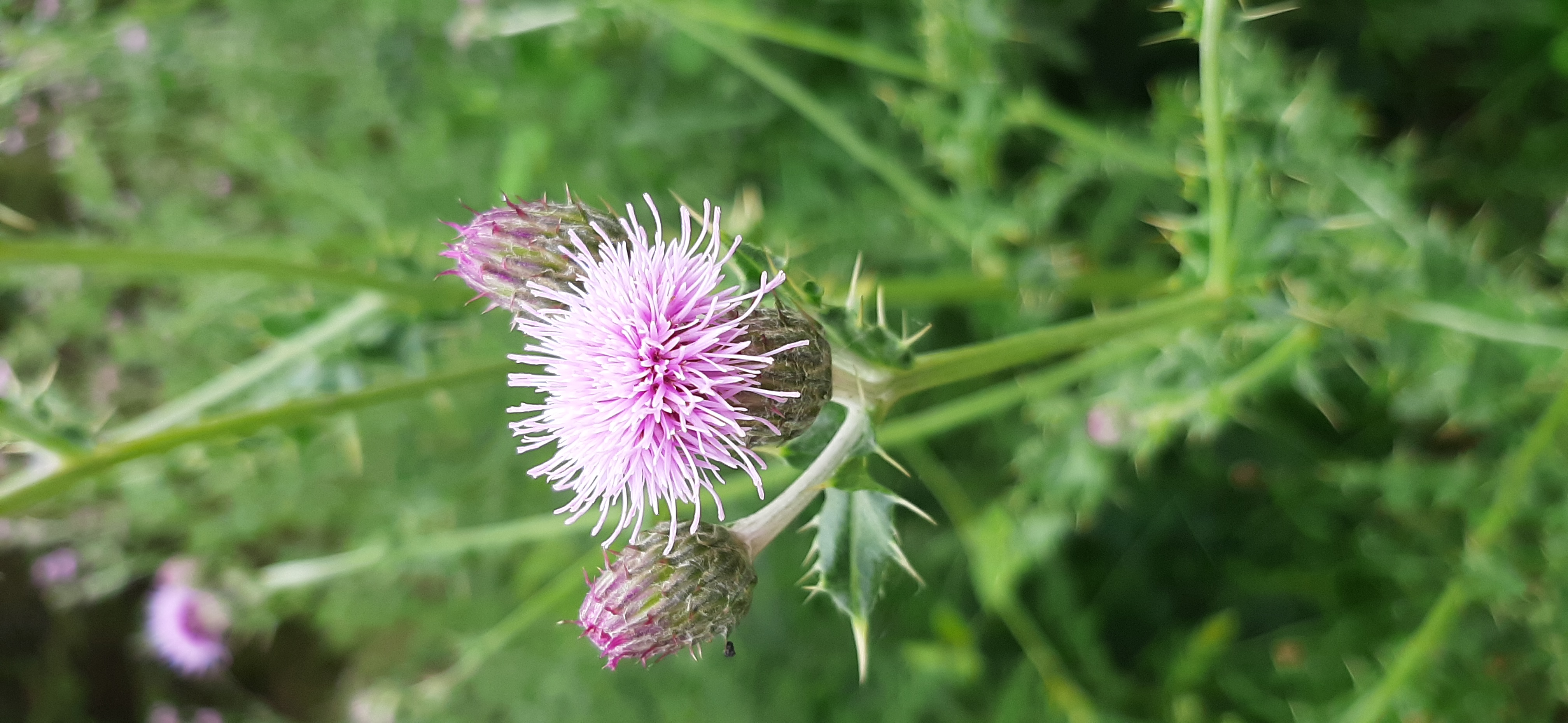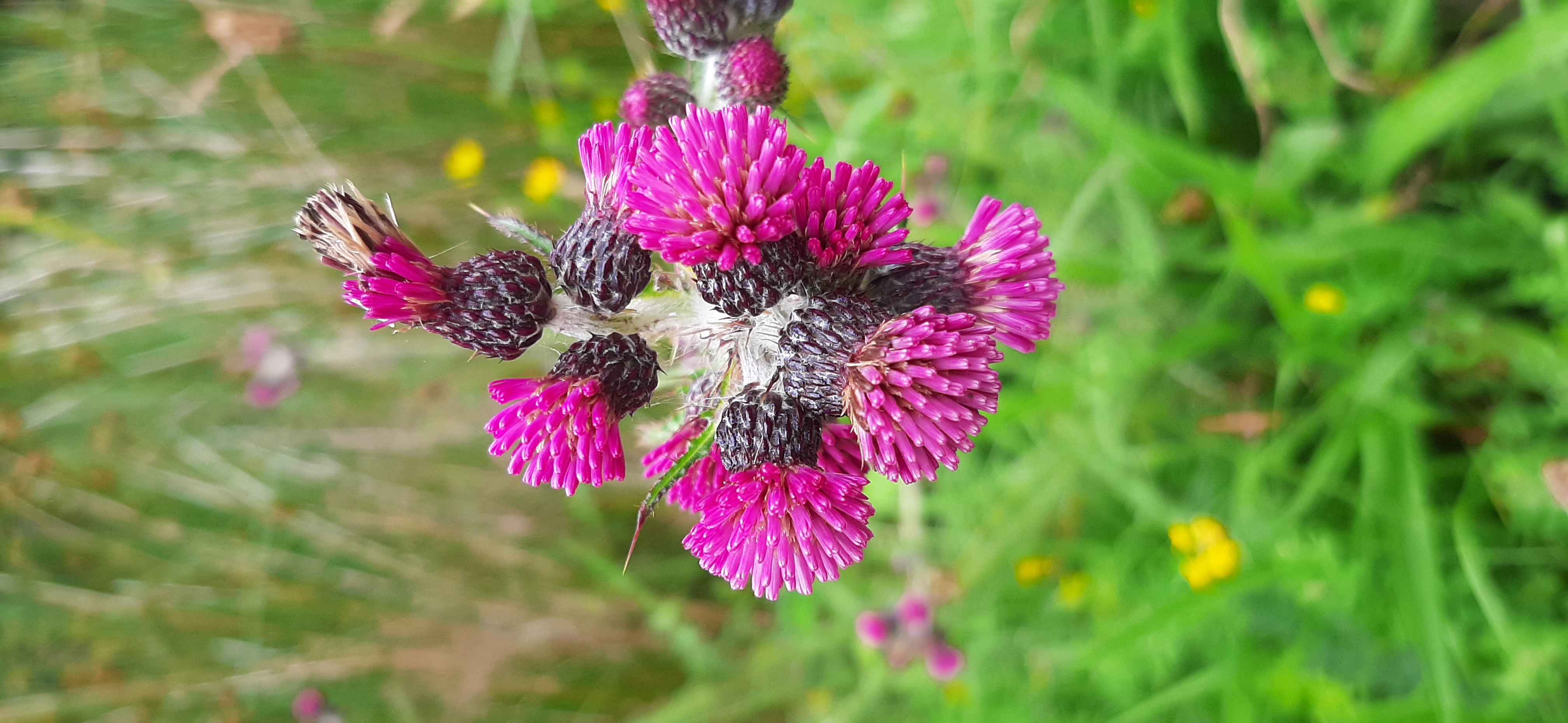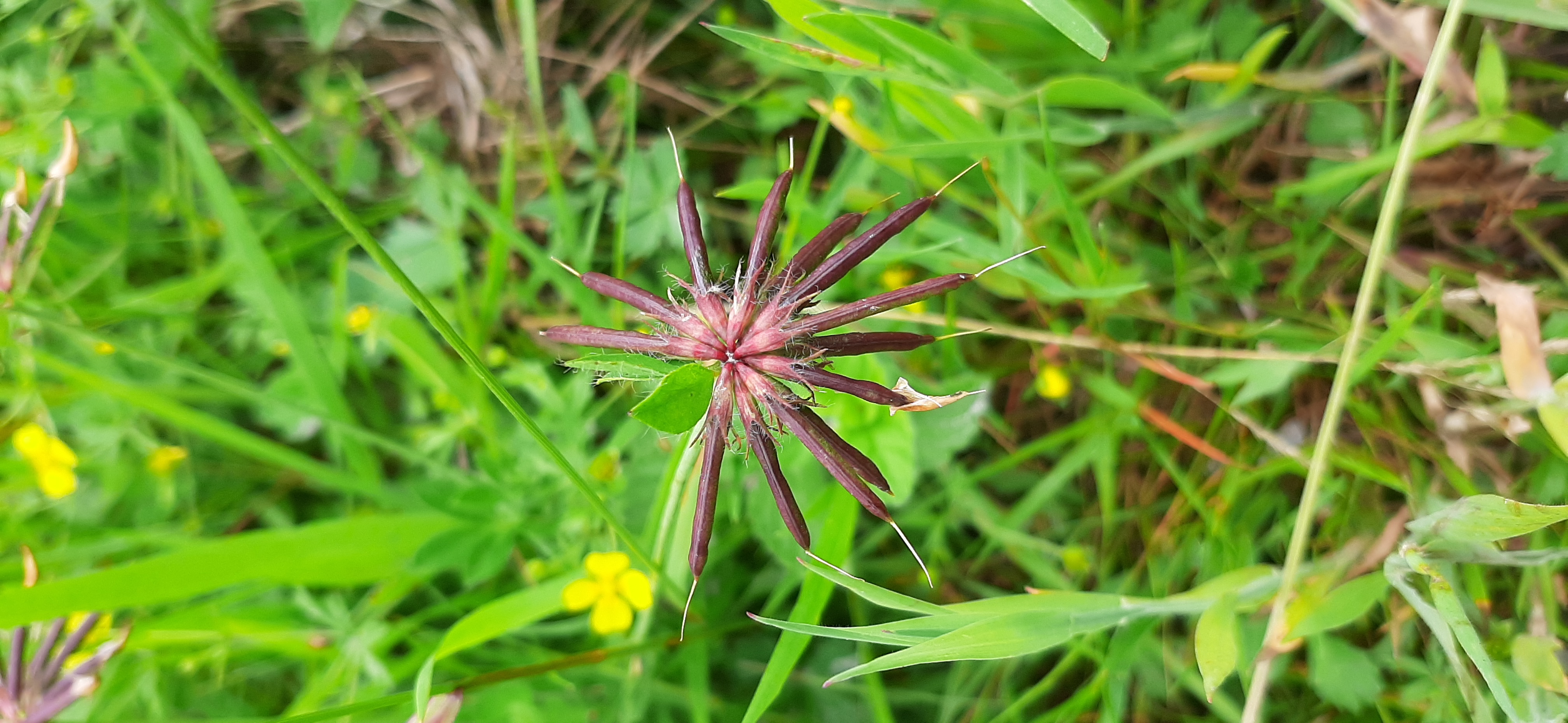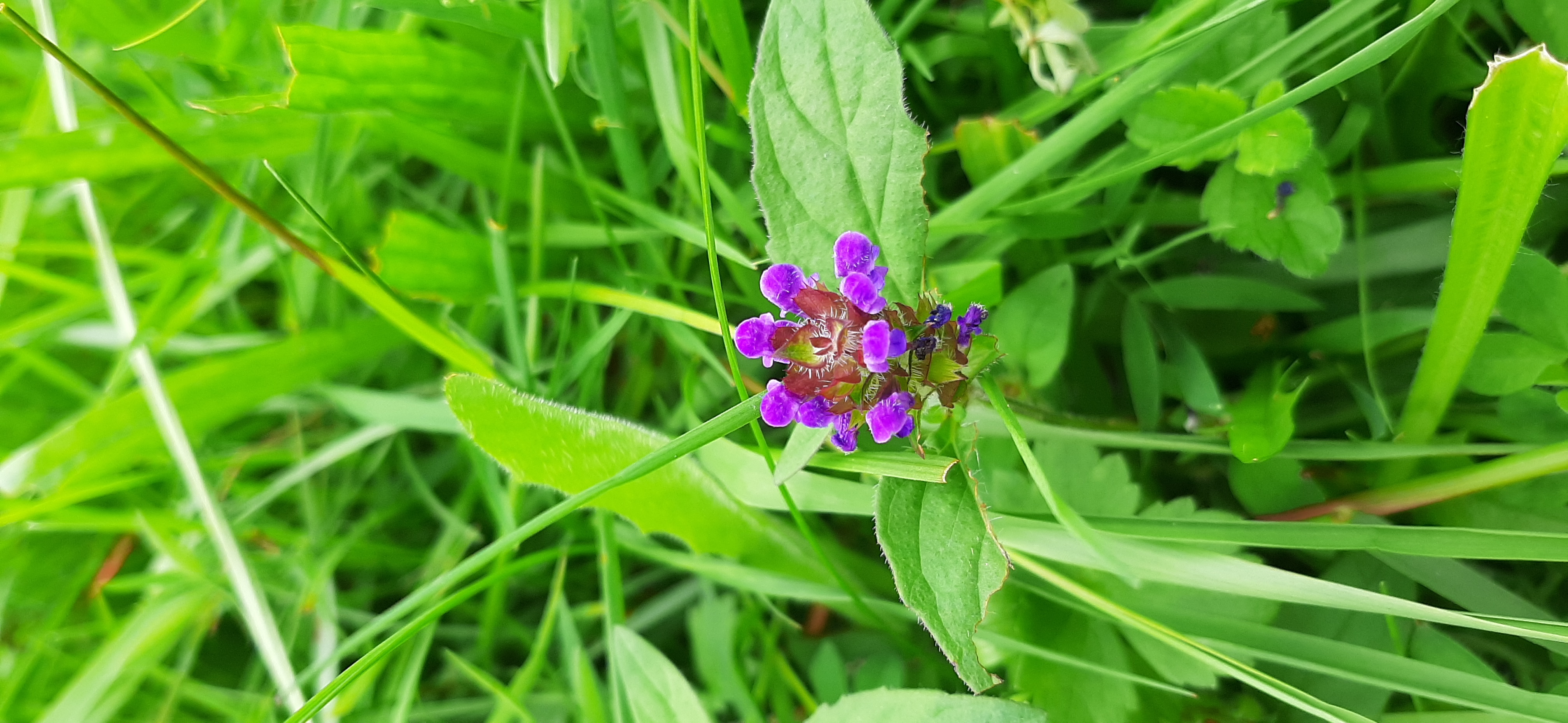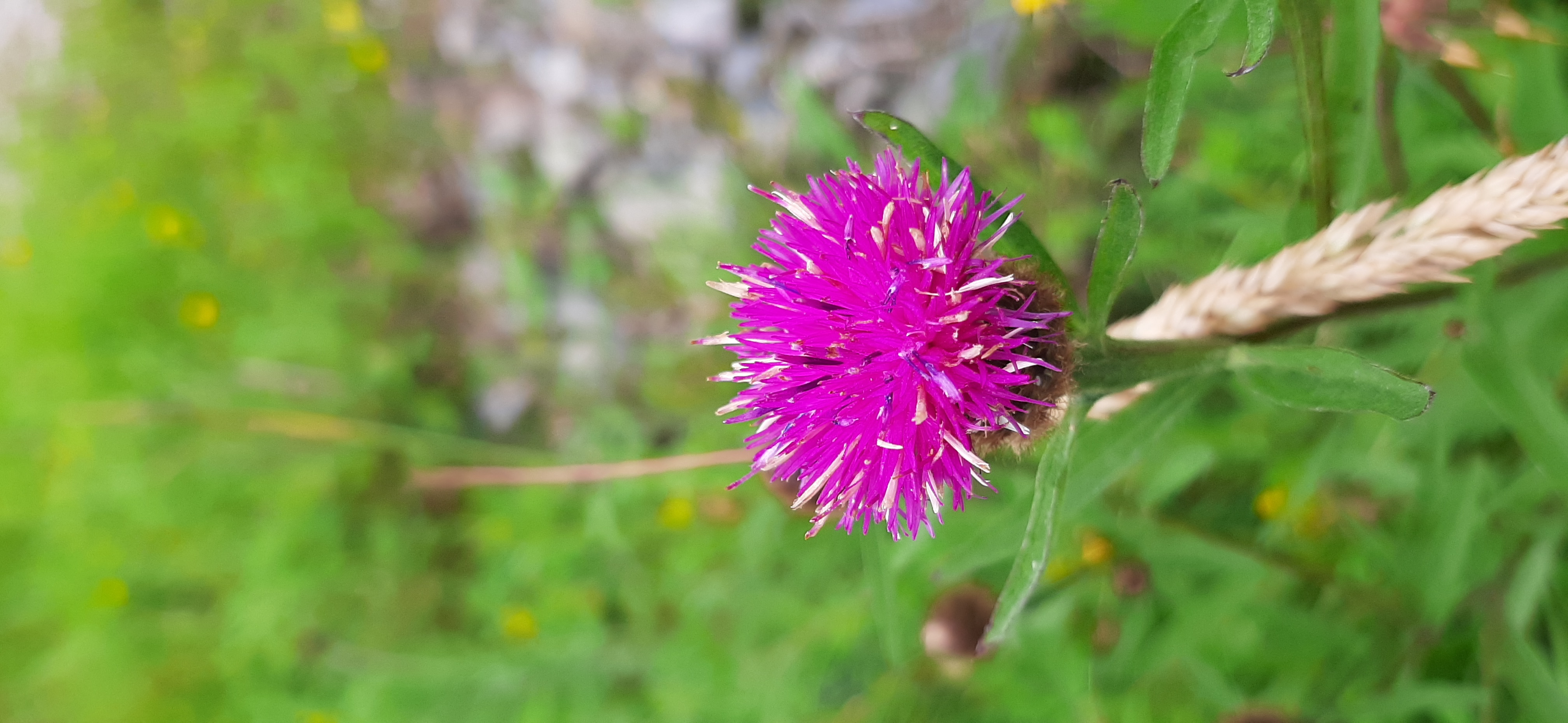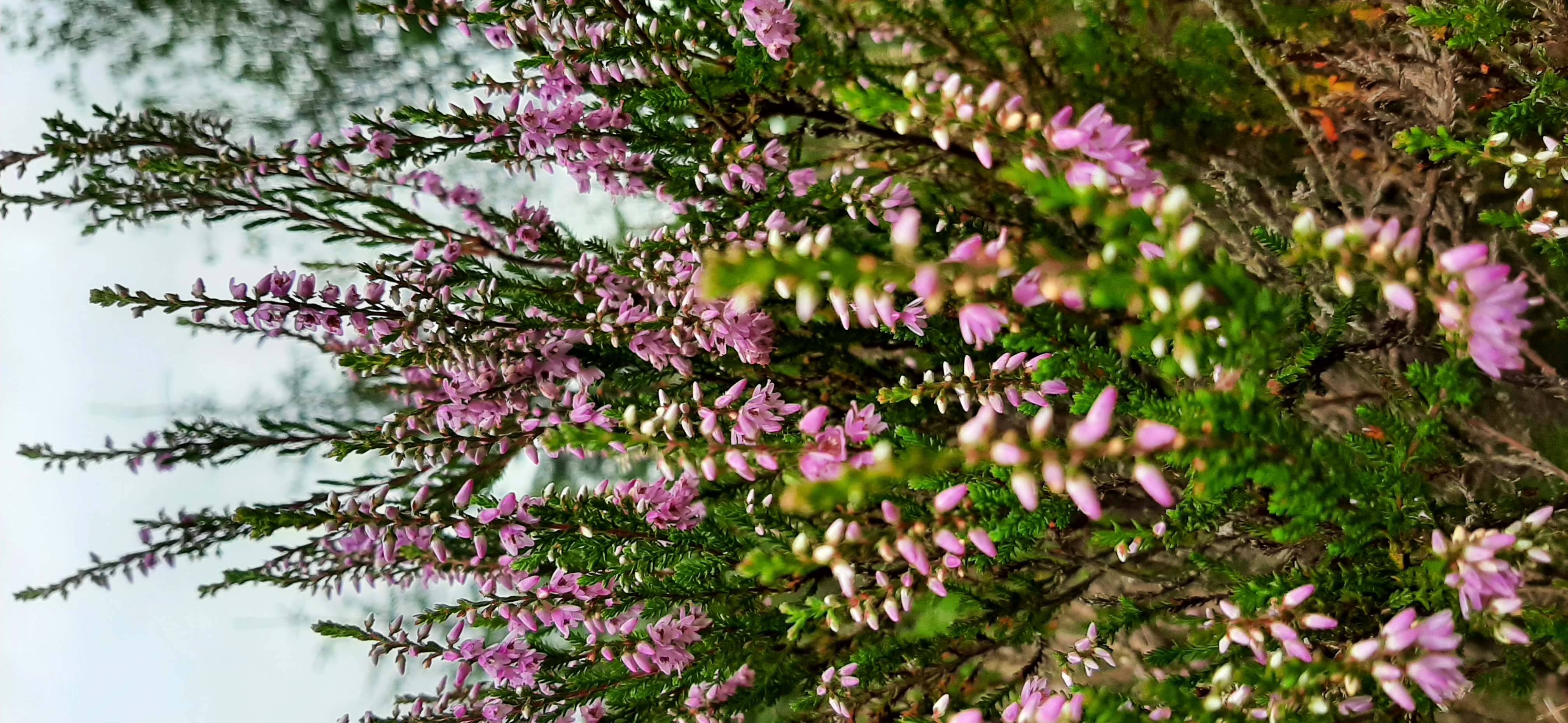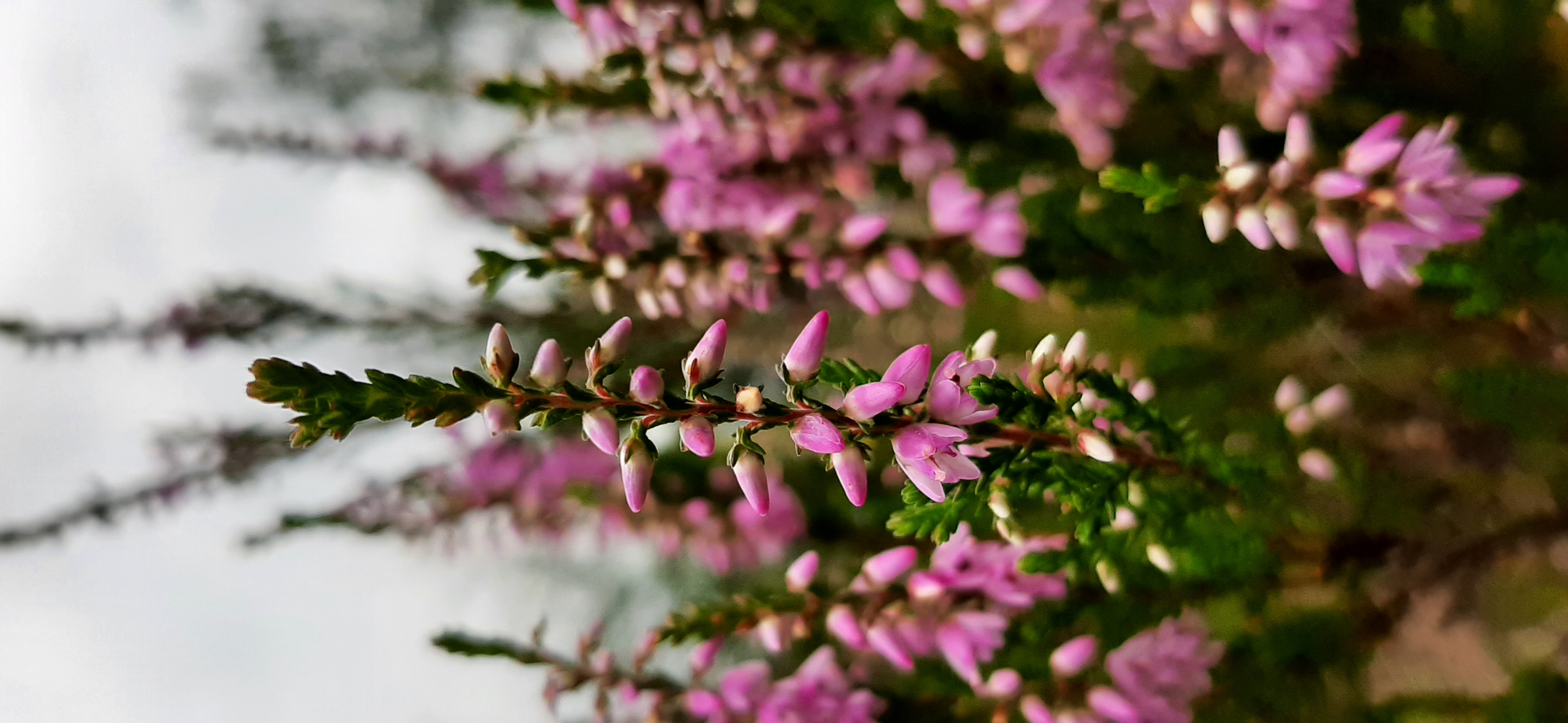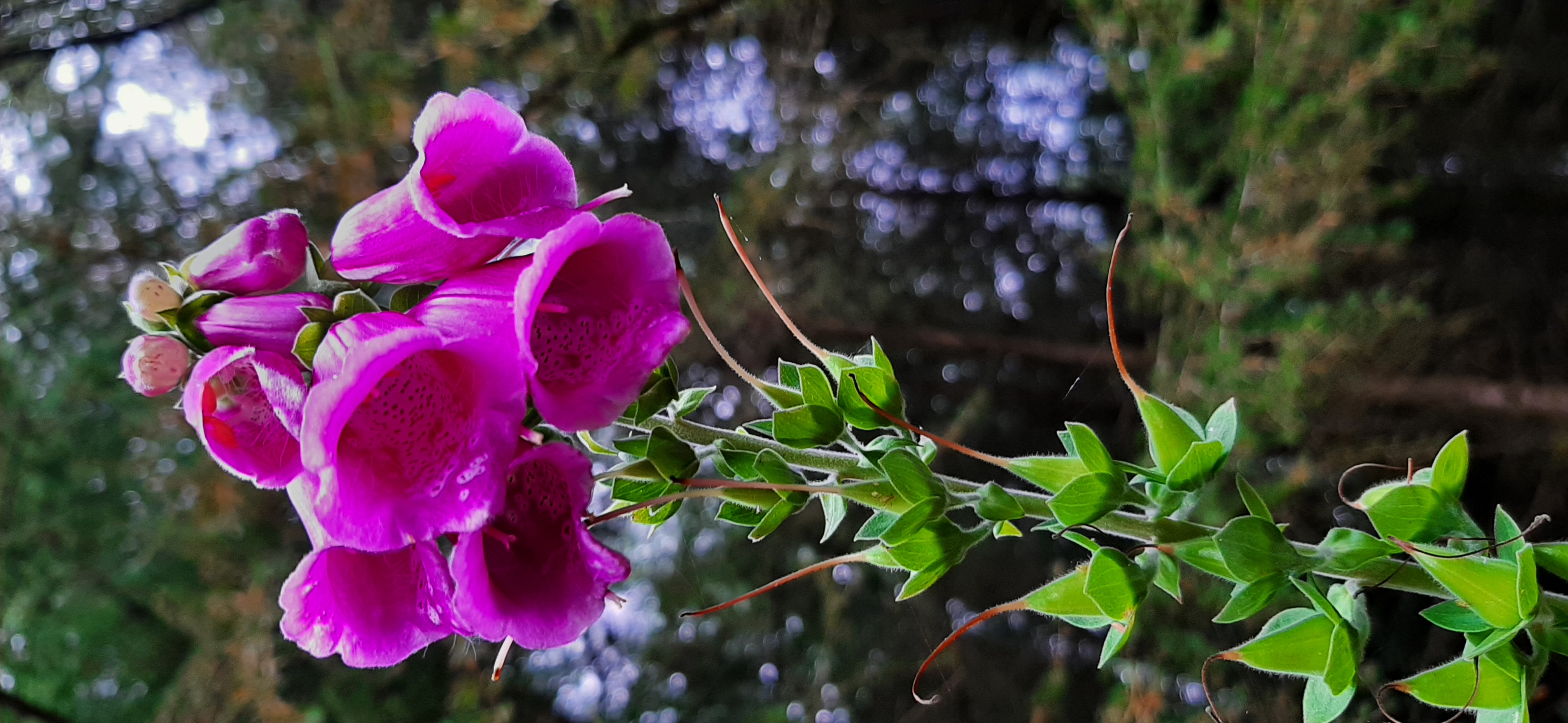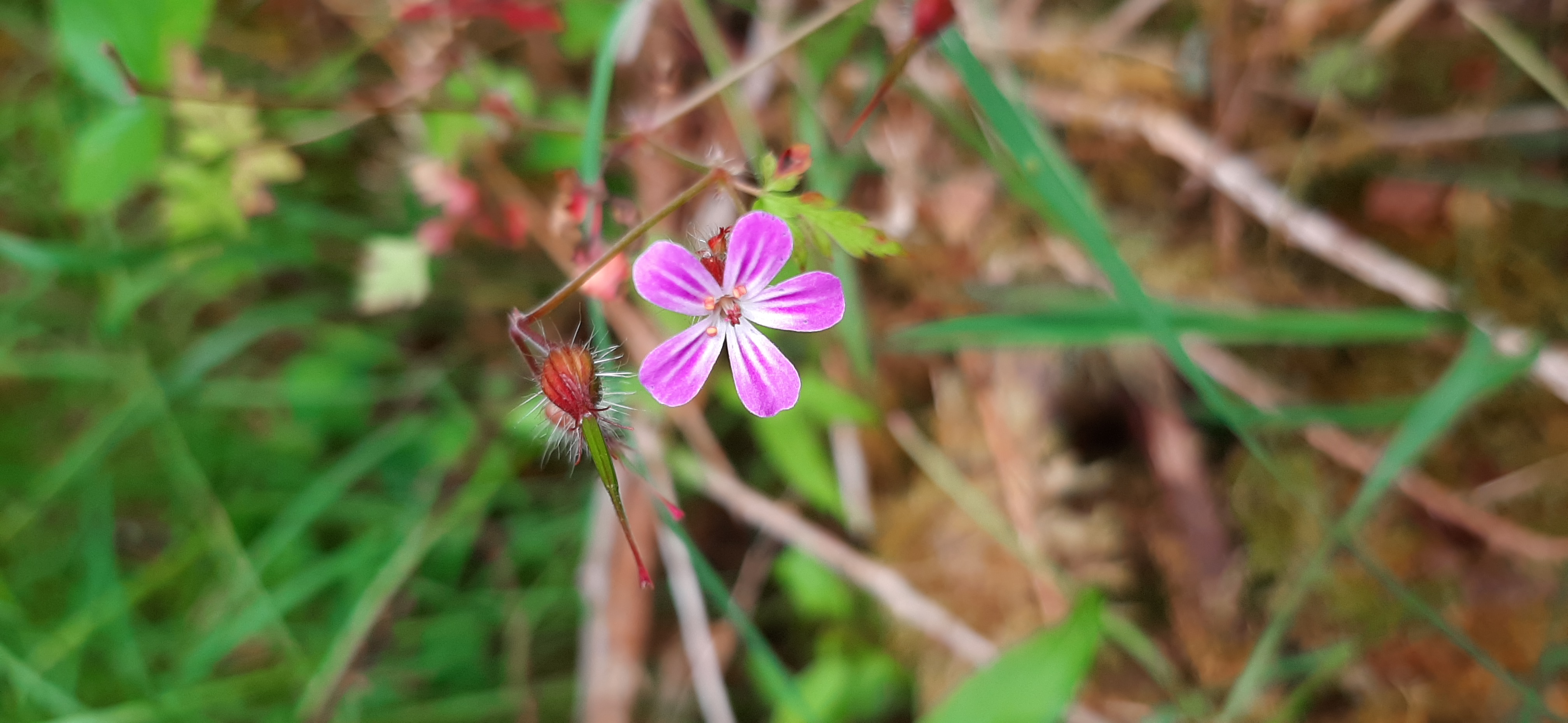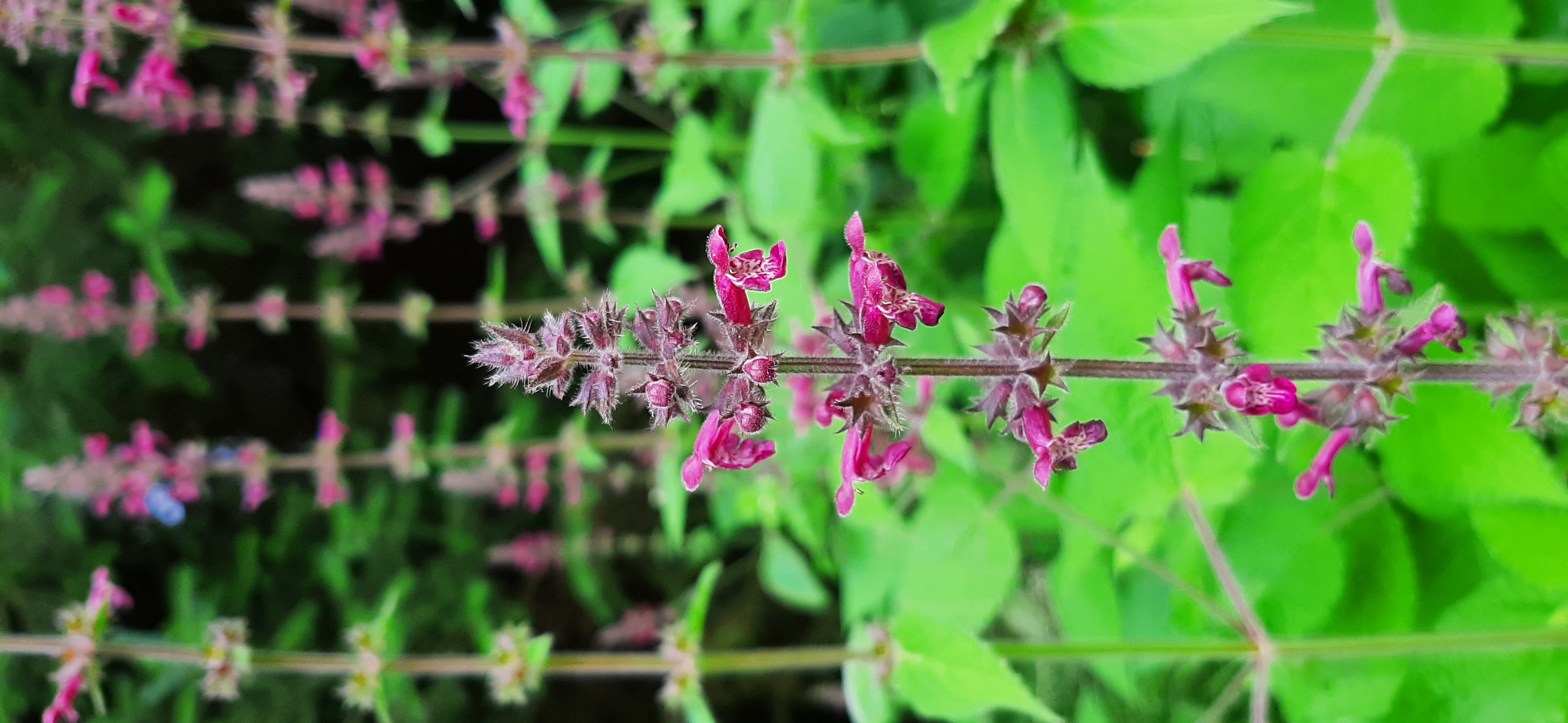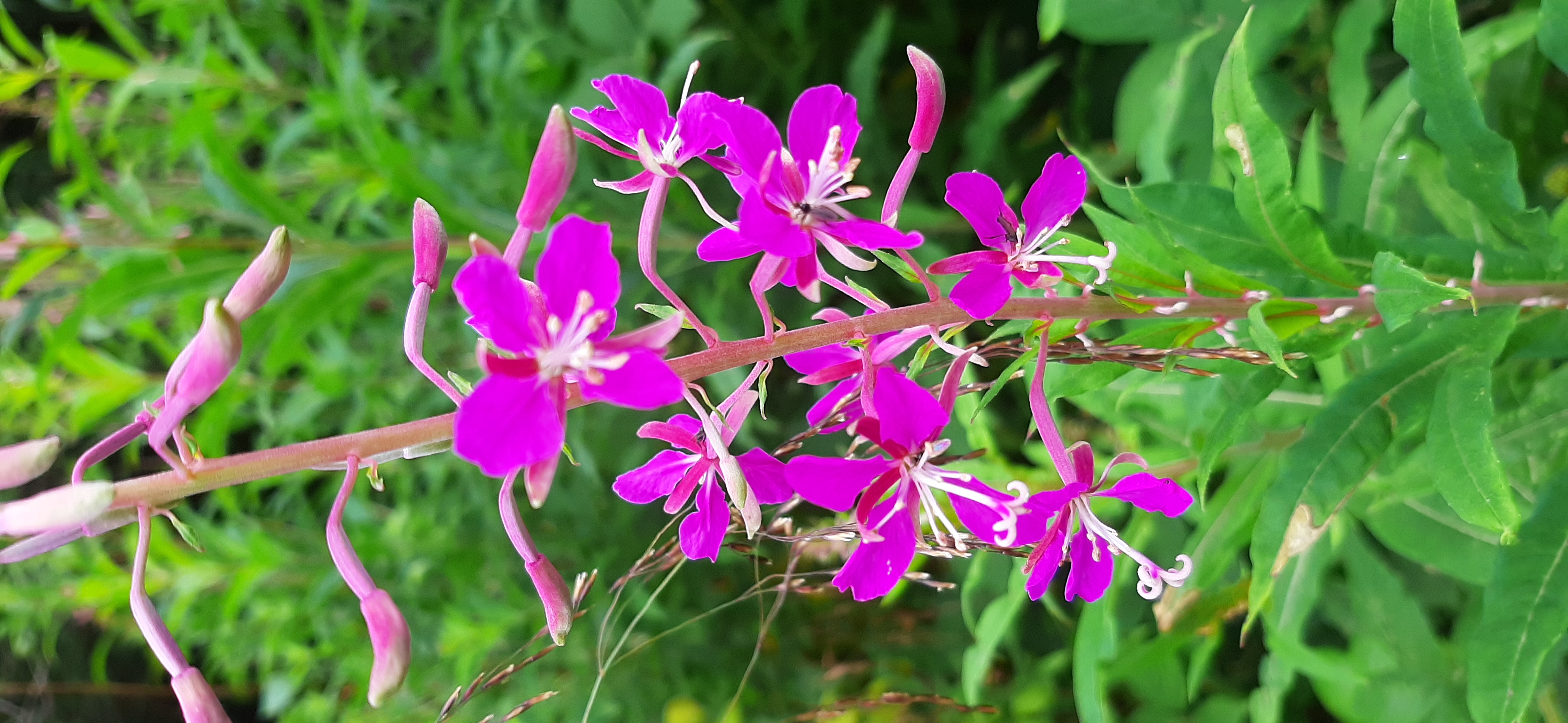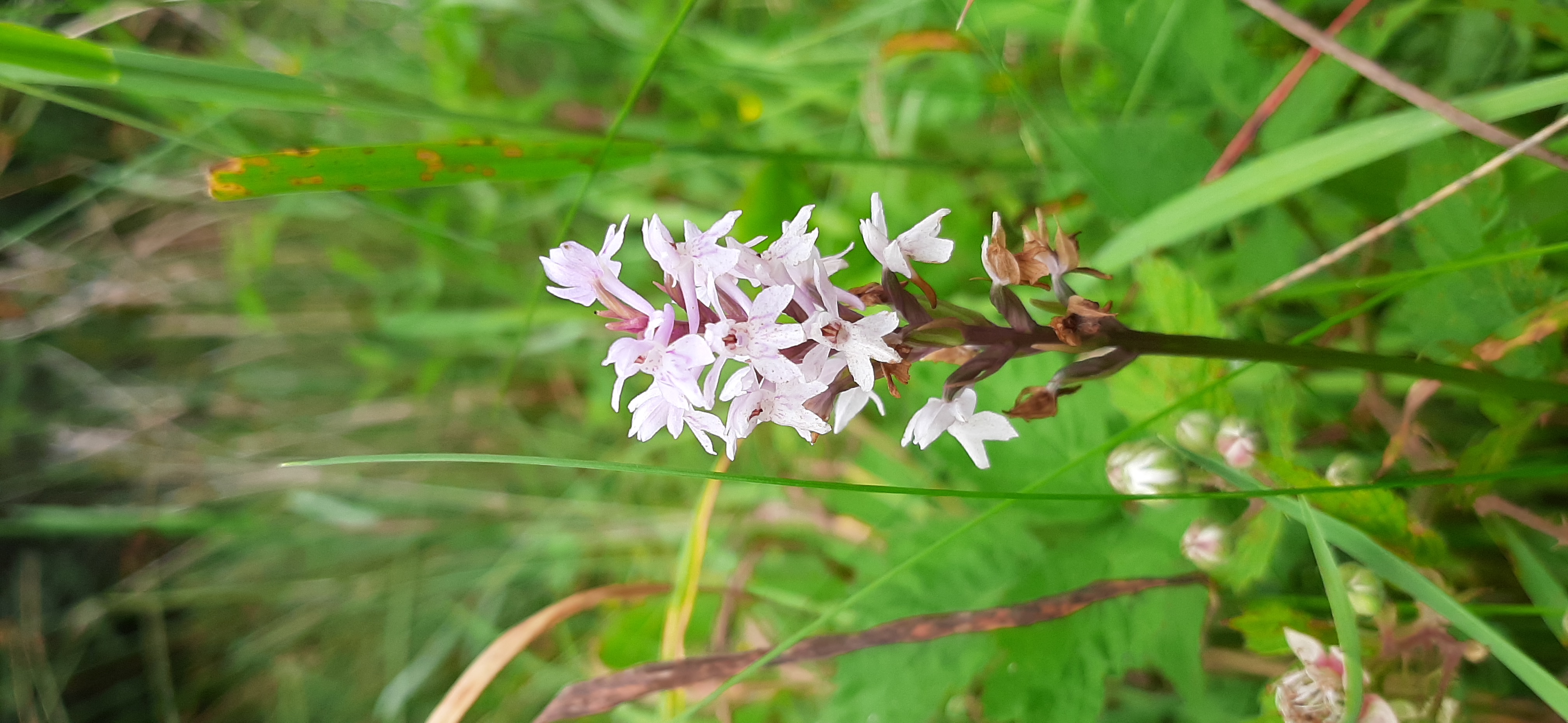 With the flowers come the insects. All along the tracks the constant noise of bees and flies of various species and sizes were like a chainsaw working in the background. Some of them sat still long enough for photos.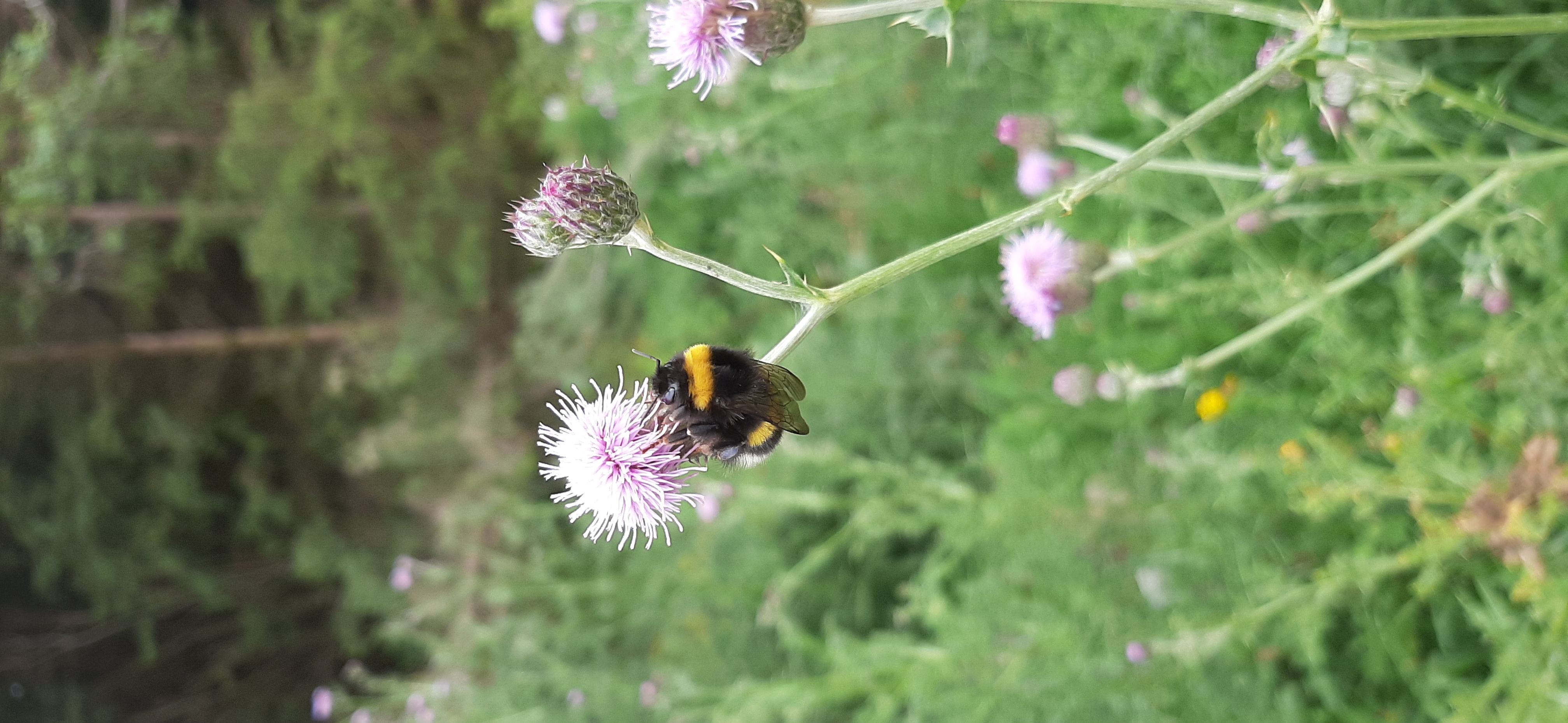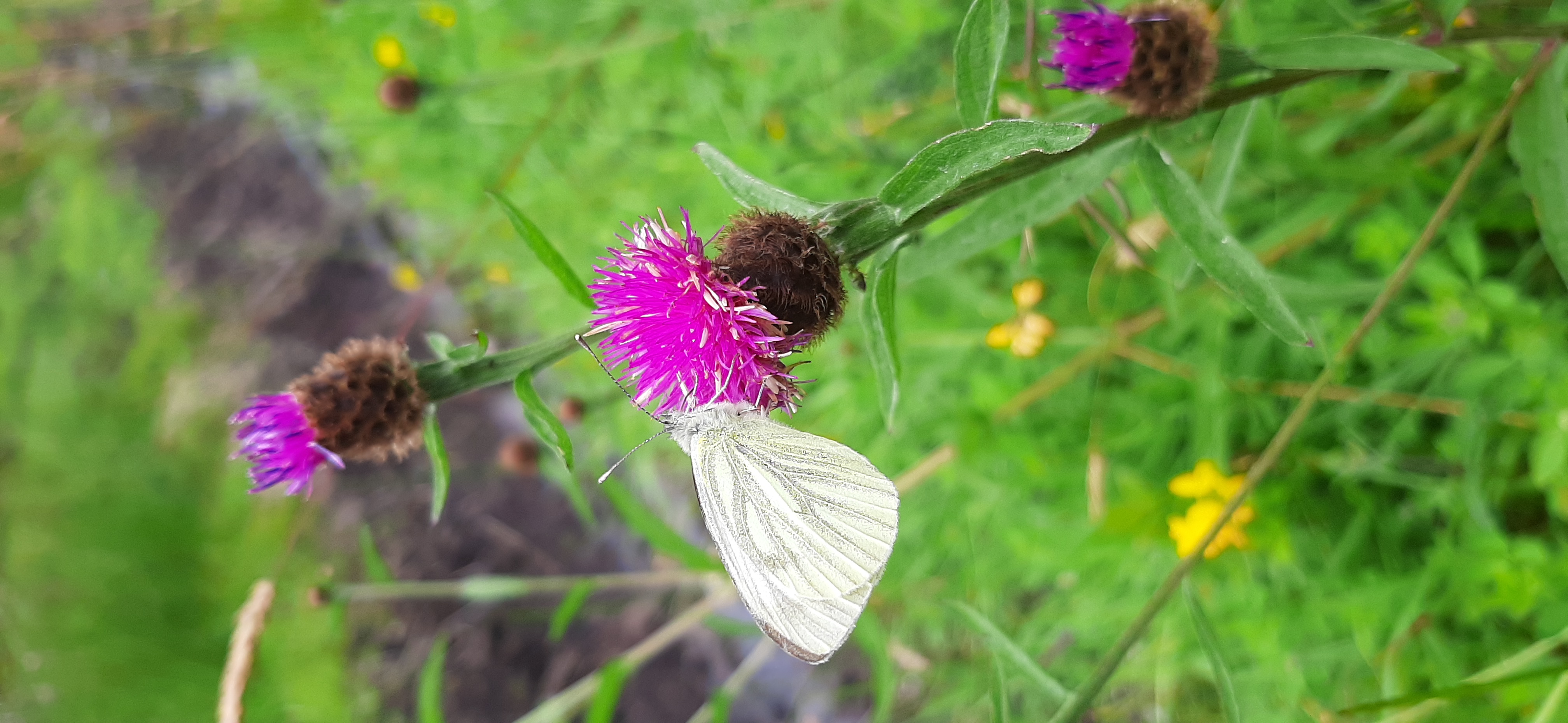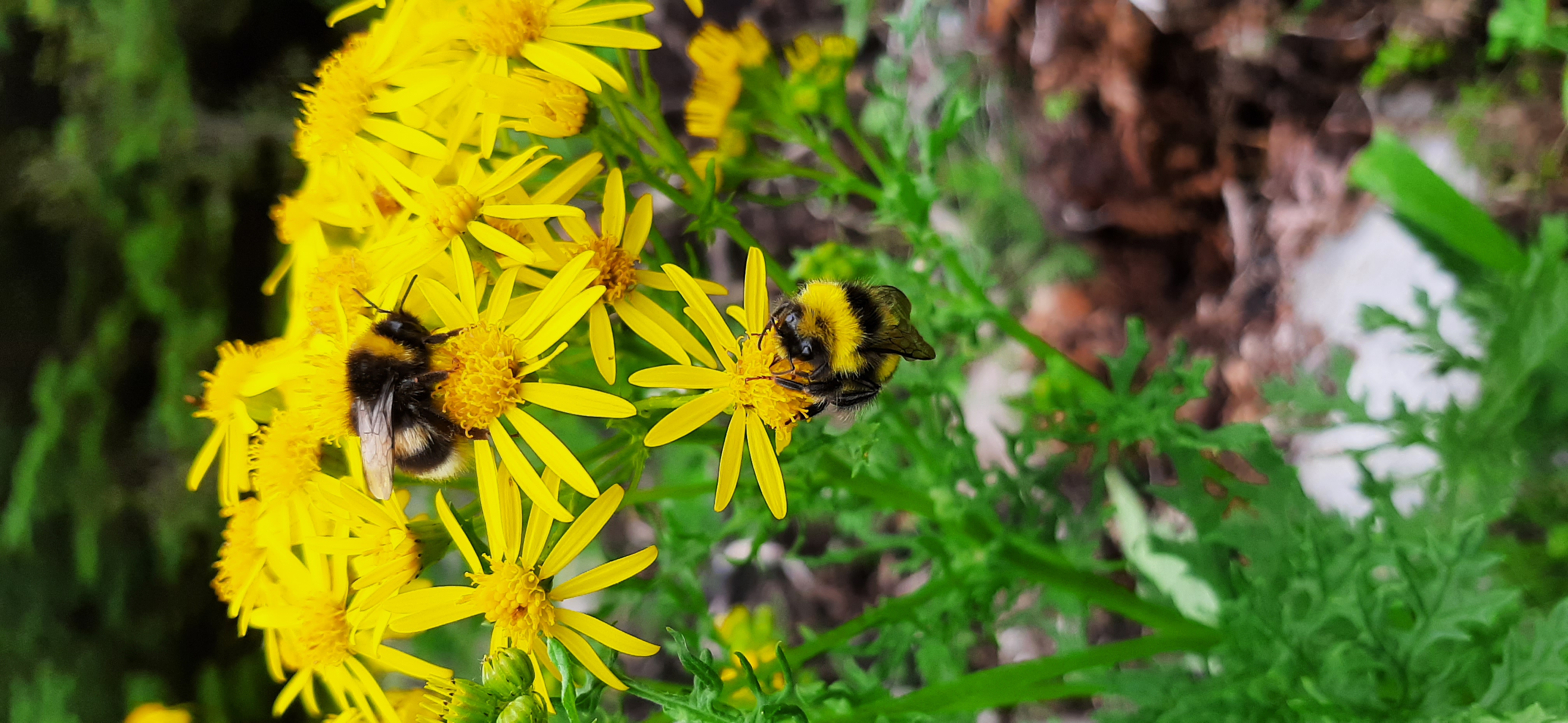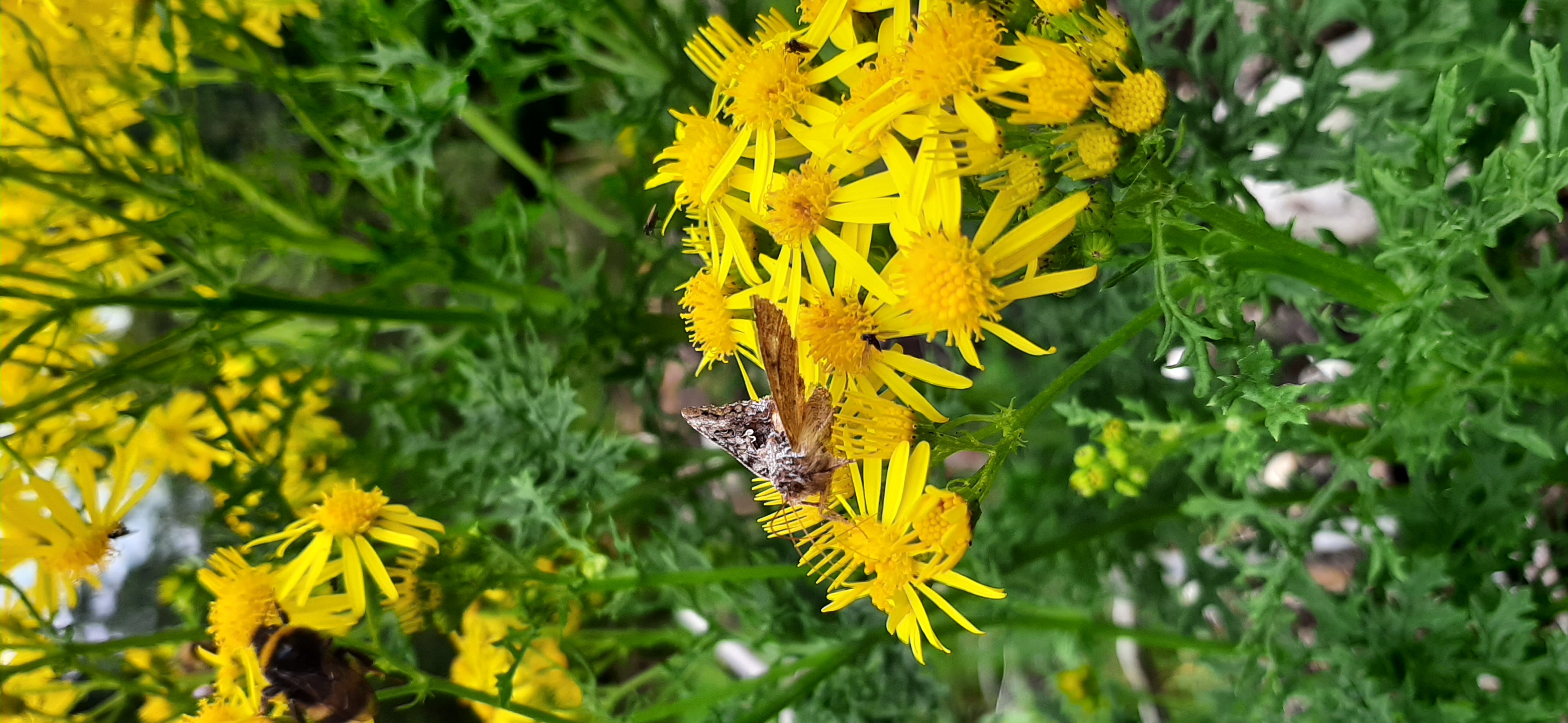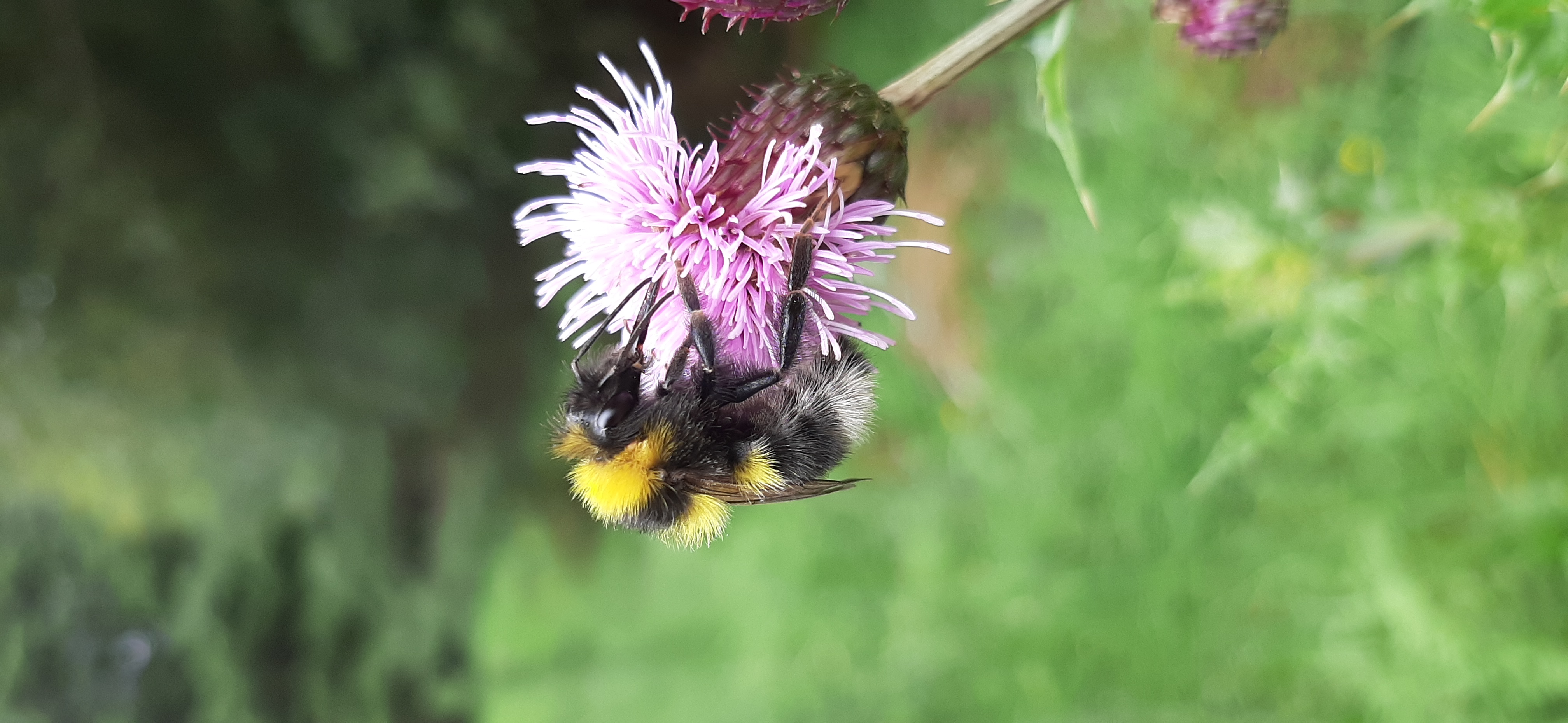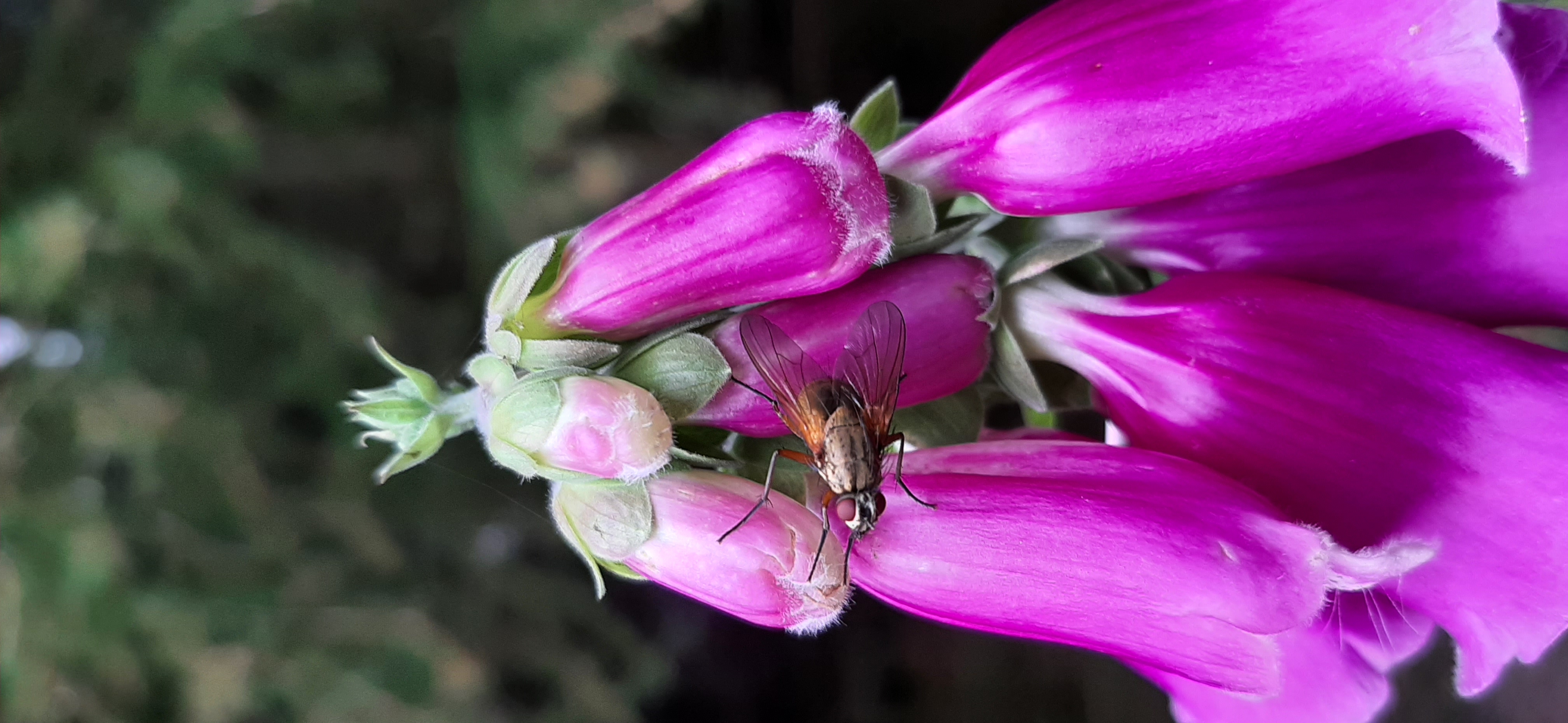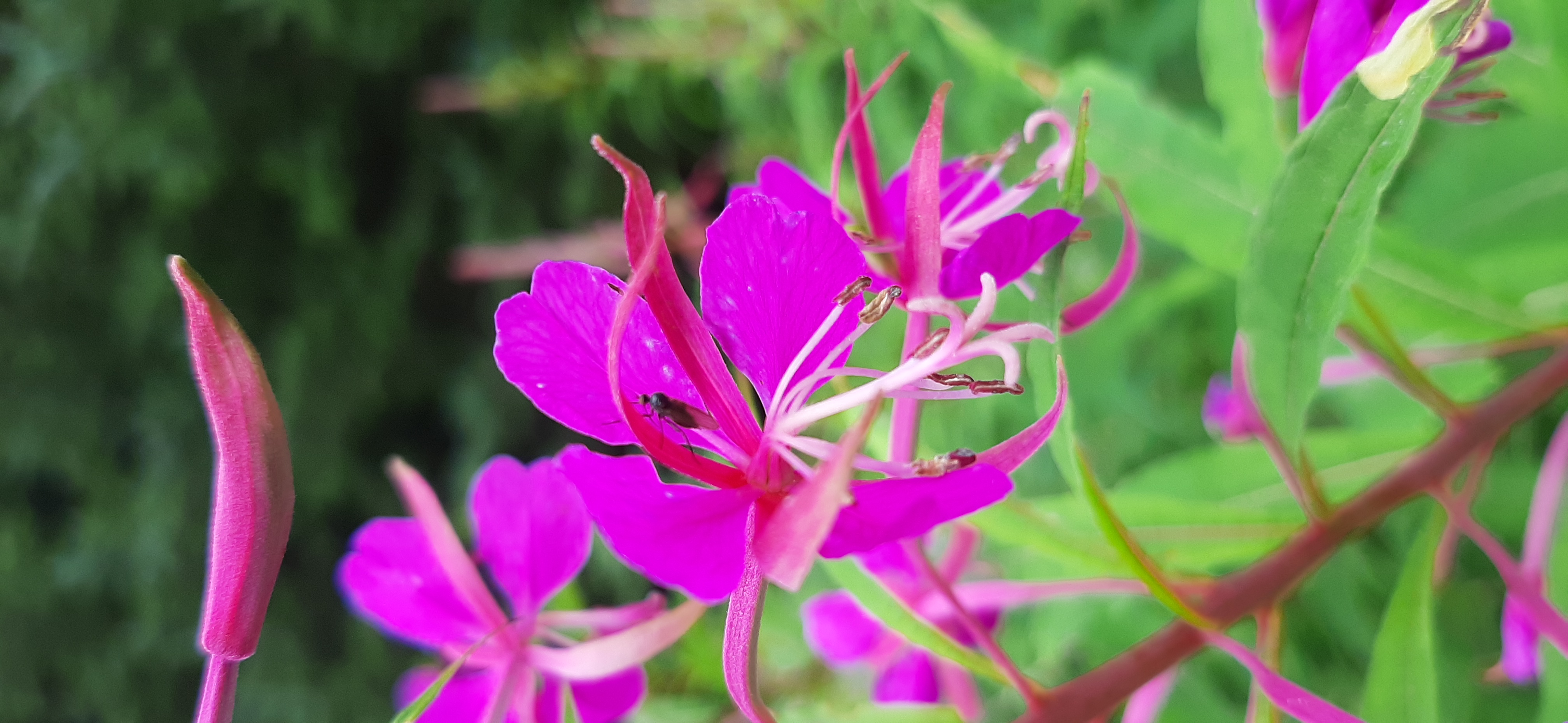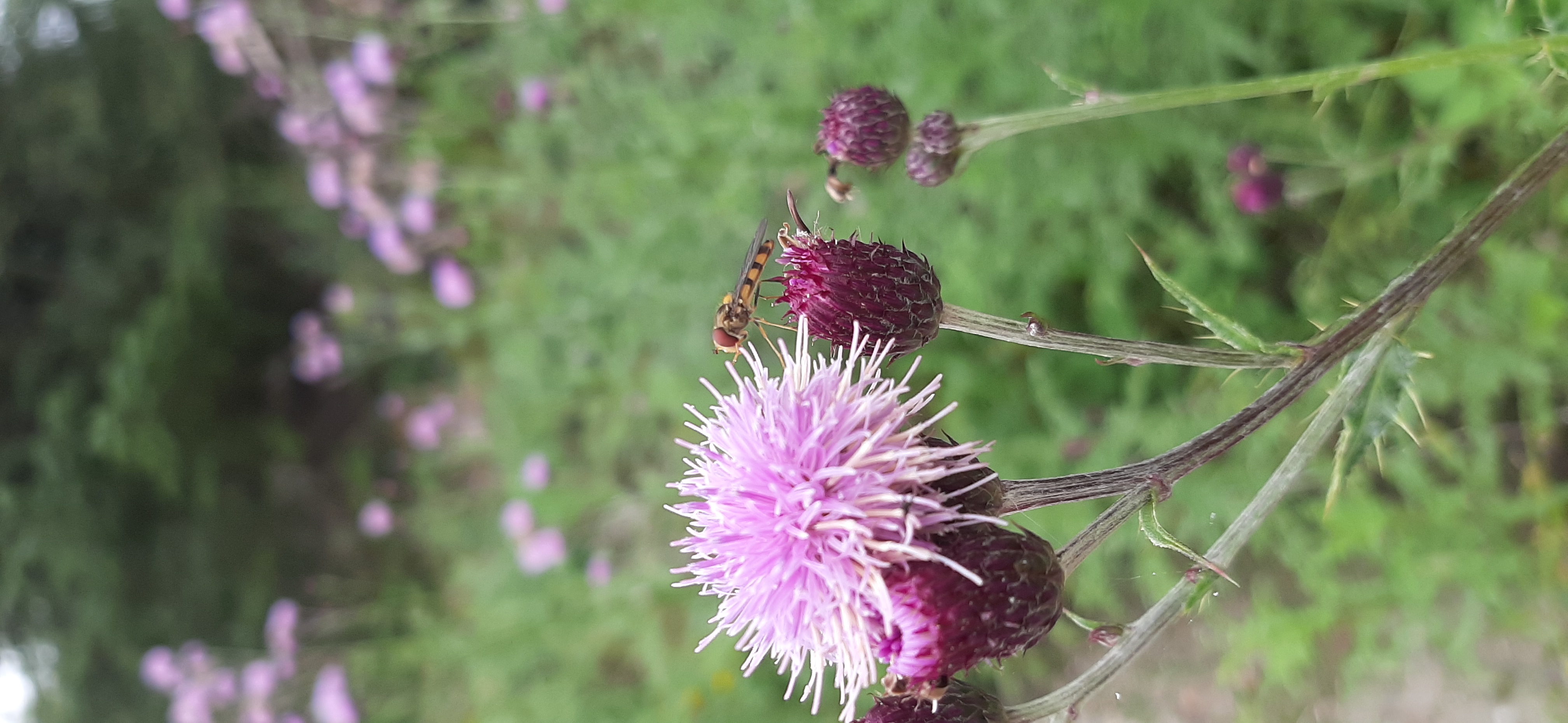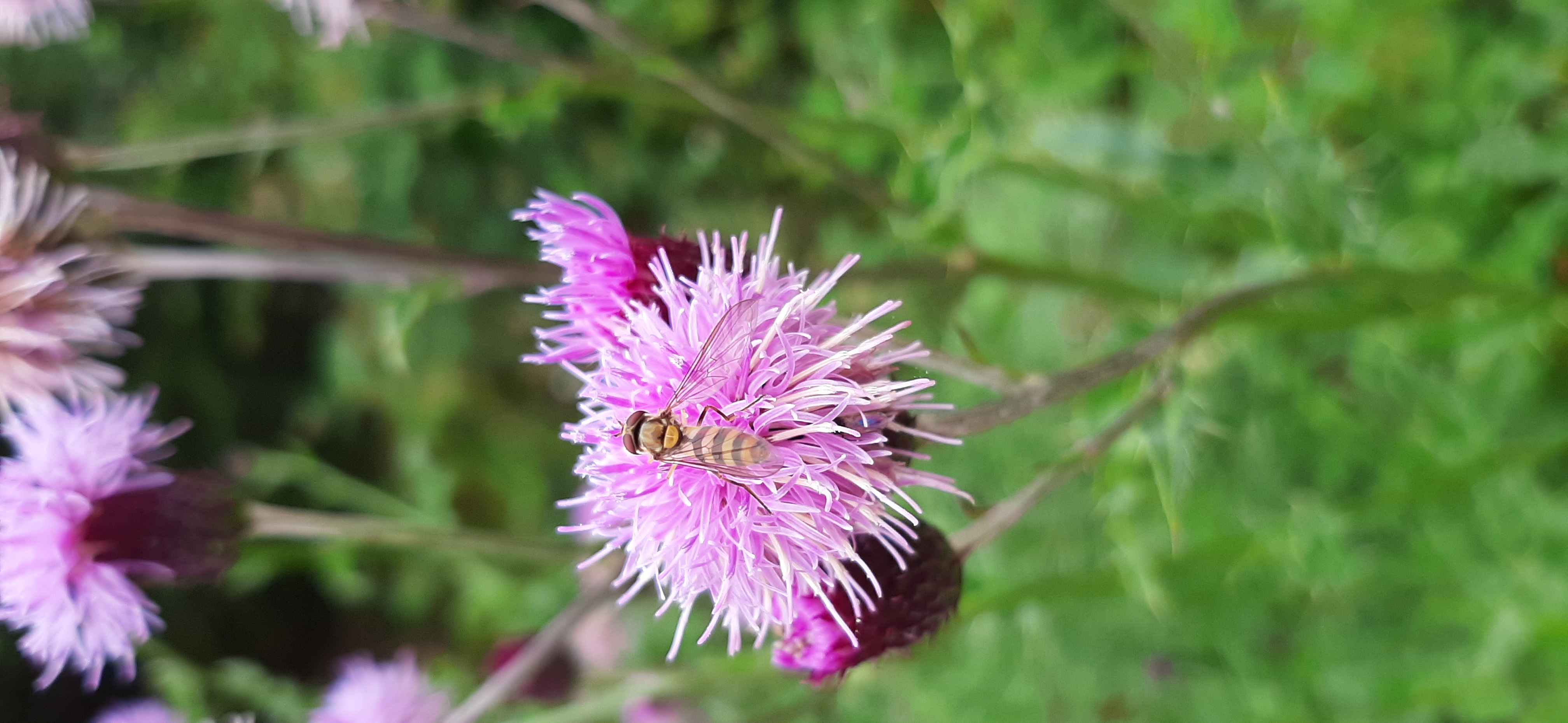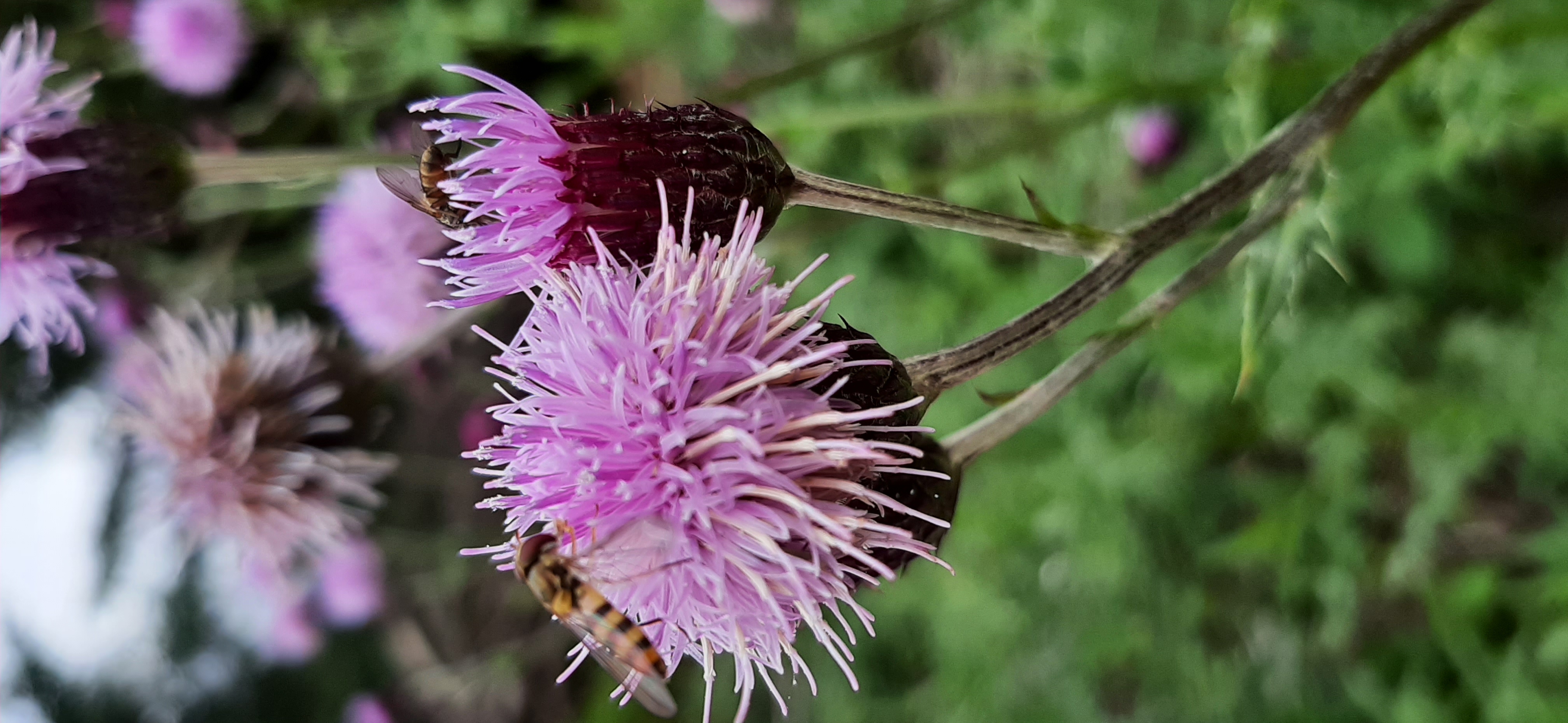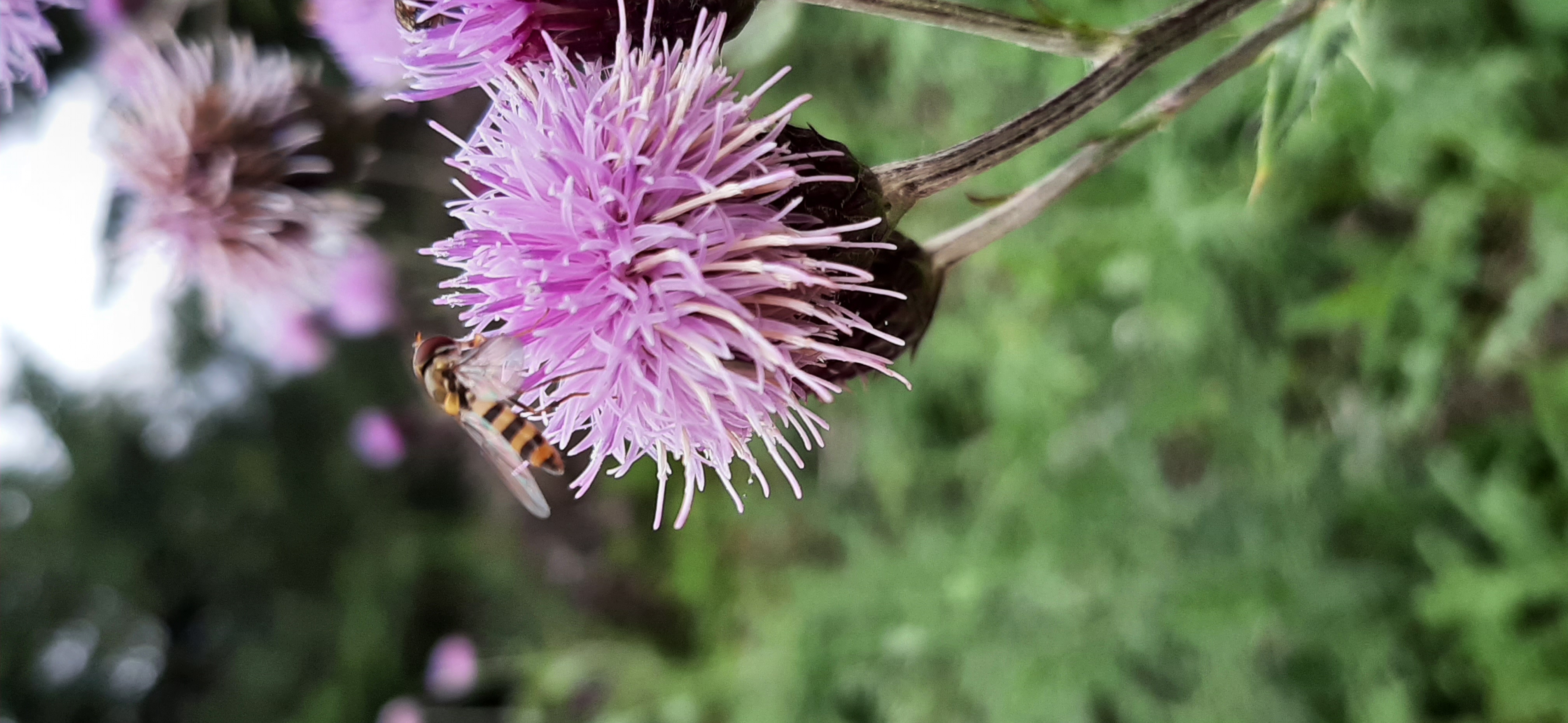 As well as all the insect activity I could hear loads of birds and even saw three deer (possibly the same deer in three different locations?) and even managed one blurry long distance photo as one of them high tailed it away from the scary human.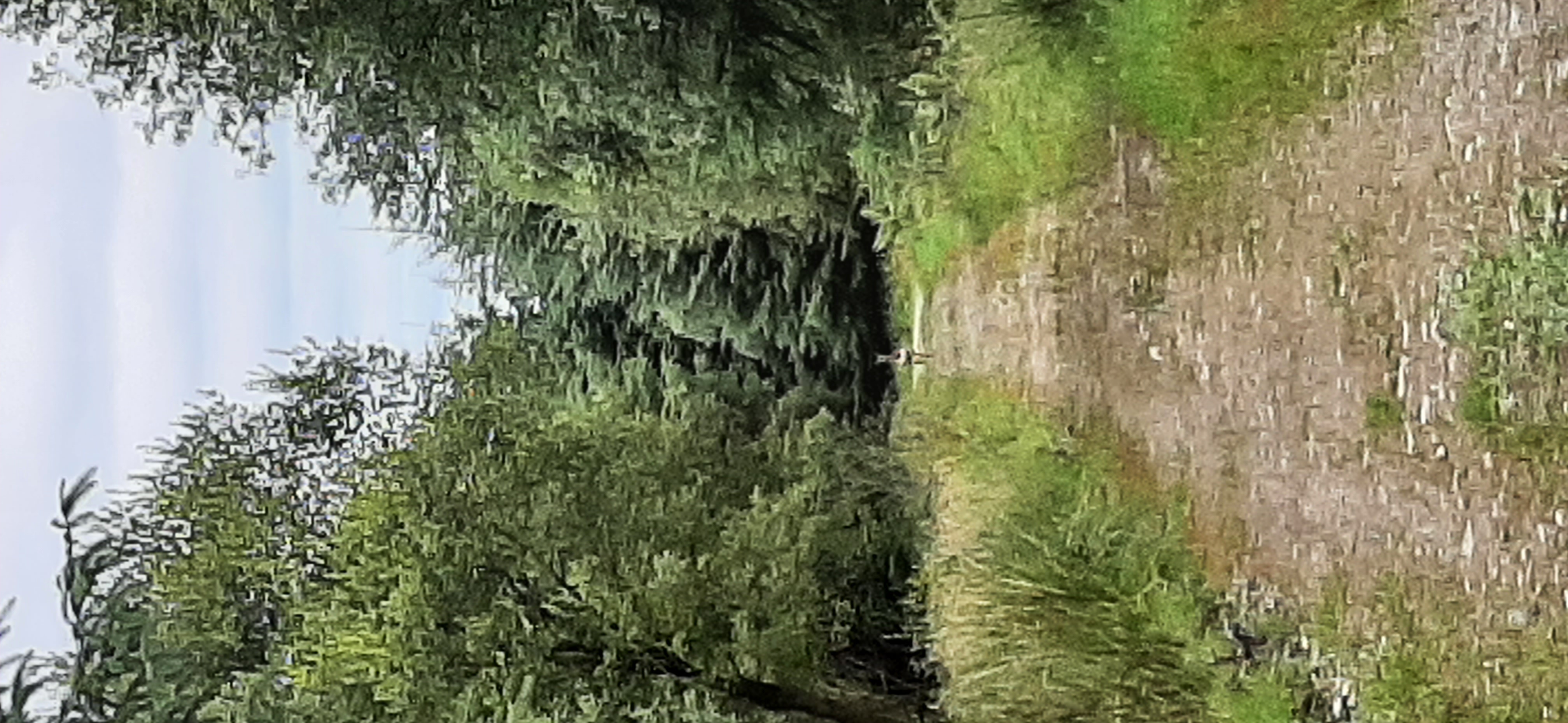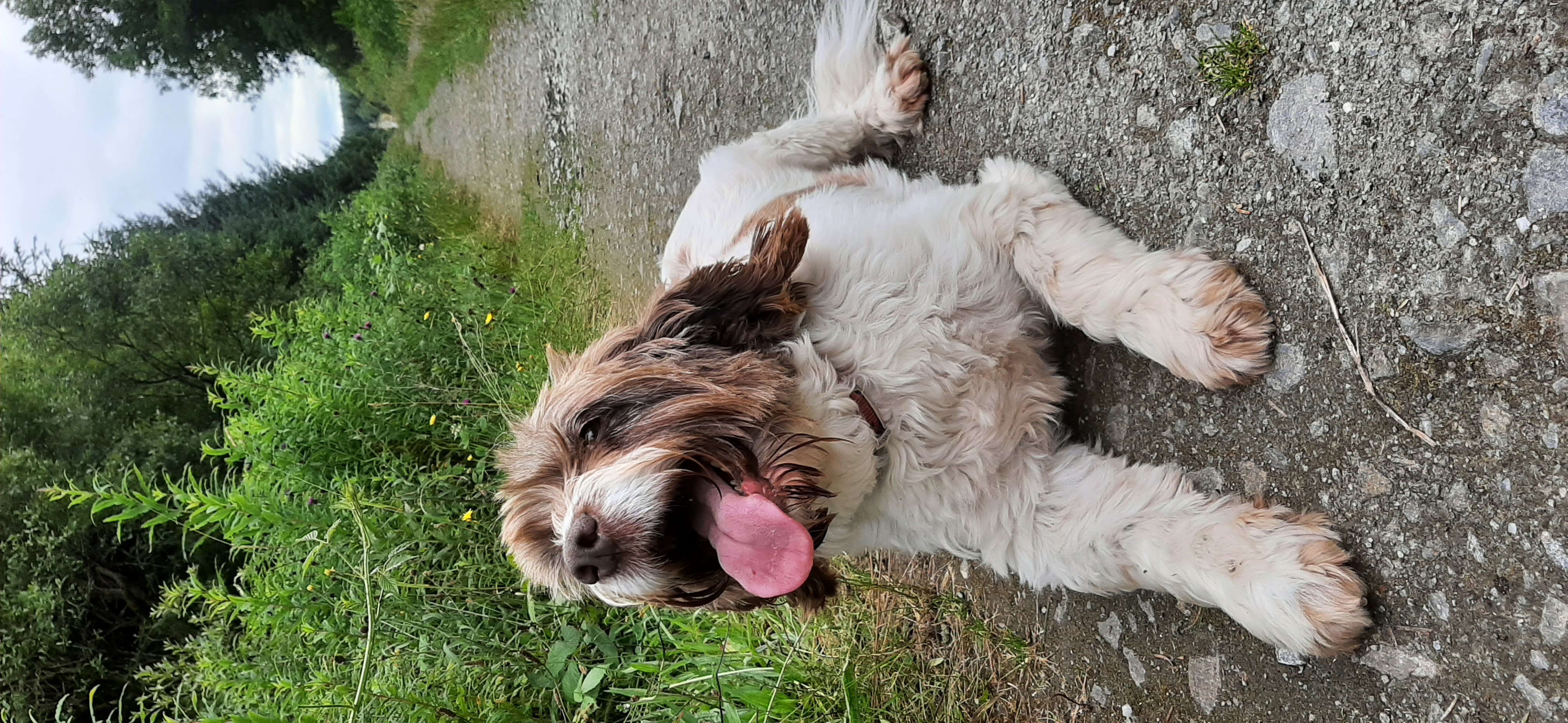 couldn't be less interested in flowers or insects